Swatch Group Annual Profit Slumps; Predicts Recovery in 2017
Sales, profit and margins all decline, but the group expects a turnaround next year on the back on resurgent sales in China.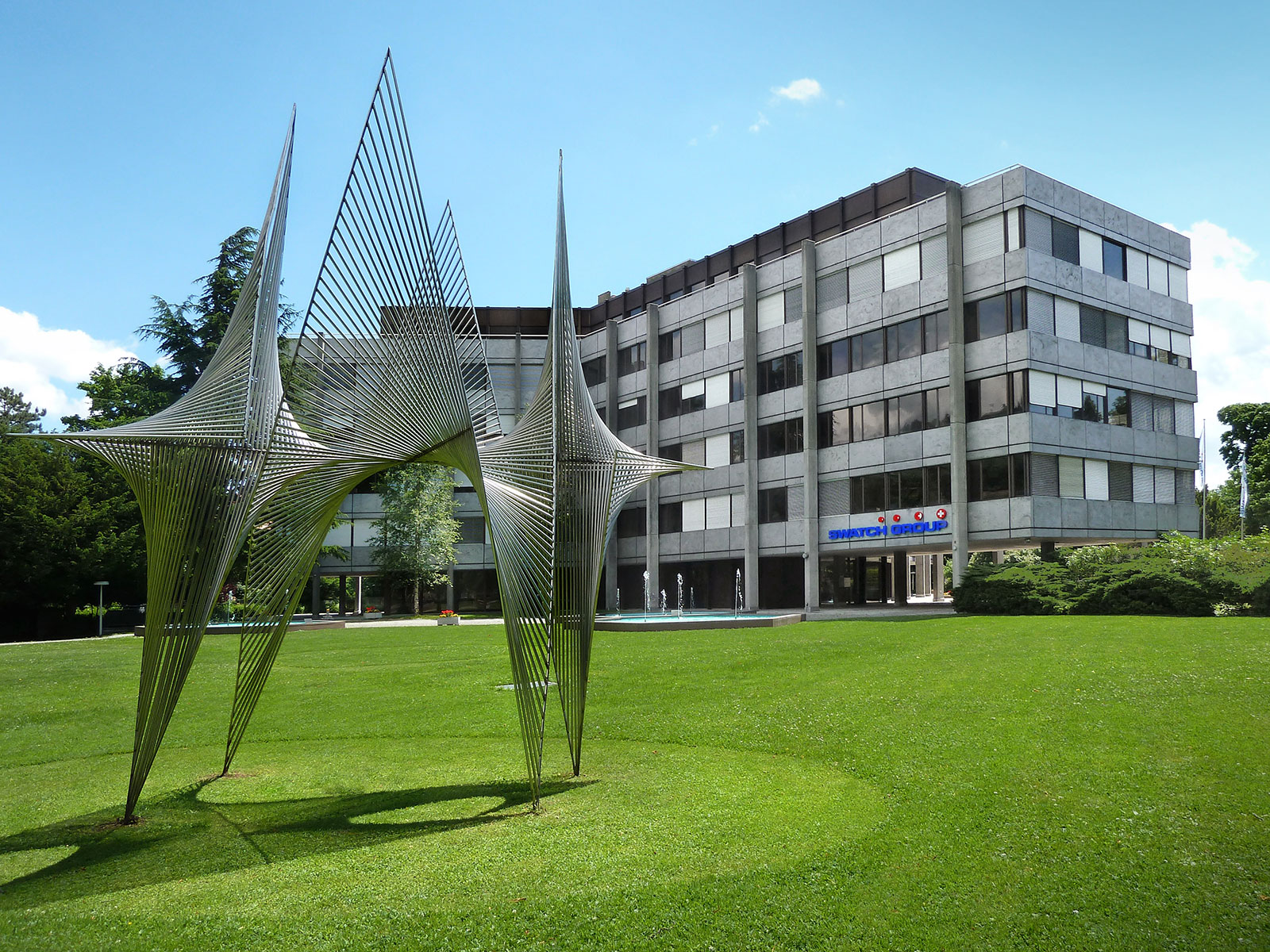 The Swatch Group just announced its 2016 full year results. Despite declines across the board, chief executive Nick Hayek expects a recovery in 2017, nudging the group's shares up in Zurich trading.
Sales at the owner of brands like Omega and Longines fell 10.6% in 2016, with the watch division alone seeing a similar sales drop of 10.7%.
Group profit fell 47%, with margins hitting 7.9%, a decline of almost half that's the lowest in two decades.
The poor financials were driven by well known factors like terrorism in Europe, a strong Swiss franc, as well as slumping demand for luxury watches globally, leading to falling demand for watch movements and parts, of which Swatch is the largest supplier.
The reduced orders from third-party brands was drastic enough that "the Group's own brands could not compensate for this decline." But nonetheless Swatch raised the prices of ETA movements by 7% in January and Nivarox assortments (escape wheel, pallet fork and roller) by 14.8% at the start of 2017.
But the outlook is positive, according to management. They predict sales growth in Asia and the Middle East, as well as the United States and Europe to a lesser degree. That being said, chief executive Nick Hayek's forecasts for the last two years were off the mark, falling instead of rising as he predicted.
In 2016, demand within Mainland China rose strongly, by over 20% in recent months. Sales growth was even higher within the group's own retail network.
For the group overall, sales at its own boutiques now account for 30% of total turnover.
Notably, the group also aims to deliver electric car batteries by 2018 or 2019.
---
Source: Swatch Group and Bloomberg
Back to top.
---
You may also enjoy these.