Steve Job's Wristwatch Returns with the Seiko x Nano Universe Limited Edition
The no-frills watch worn by the co-founder of Apple is reissued for the Japanese market priced at just under US$200.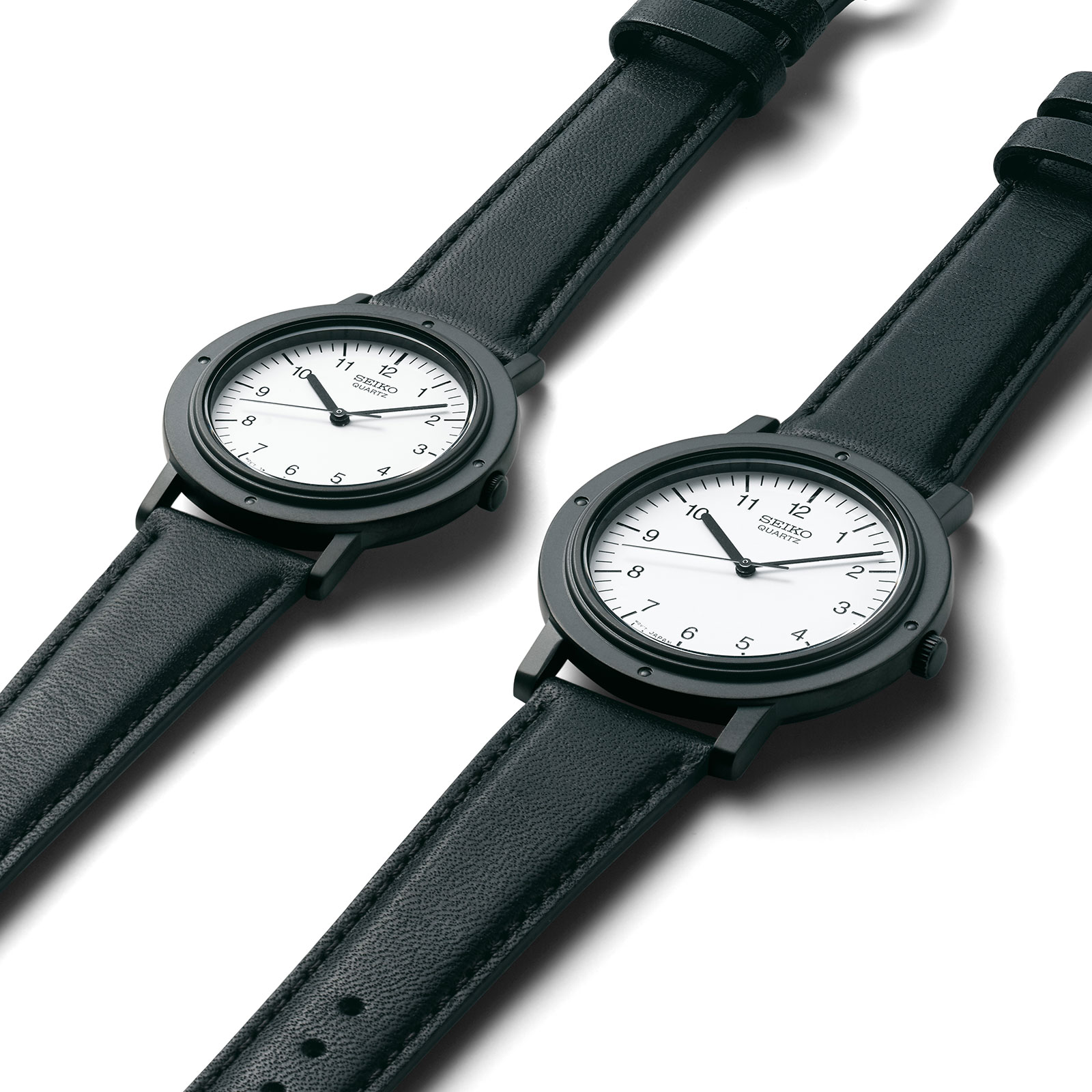 In 1984 Steve Jobs was famously photographed sitting crosslegged on the floor of his living room holding the first Macintosh computer. Captured by South African photographer Norman Seeff, the series of images from the session have become iconic representations of the Apple co-founder – and turning the dinky Seiko on his wrist into a piece of valuable Jobs memorabilia.
Last year American auctioneer Heritage Auctions sold that very watch for US$42,500, in an auction that included various possessions of Jobs', including Birkenstock sandals and black turtlenecks, which made headlines in the world of Apple fans and watch enthusiasts.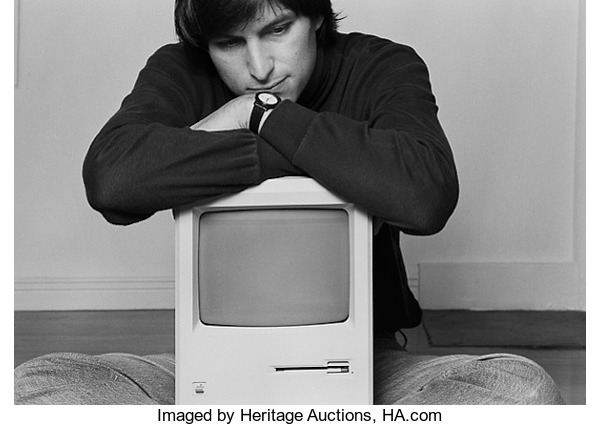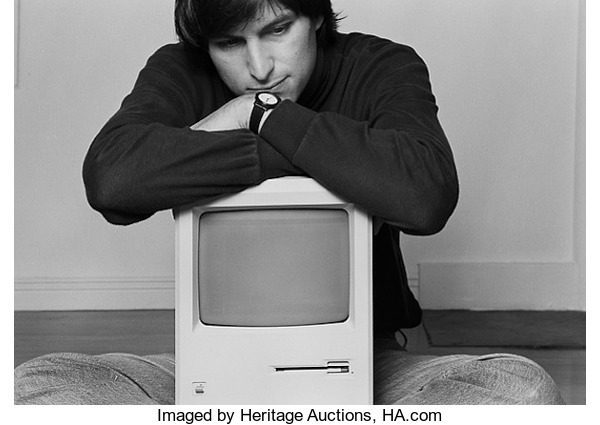 An inexpensive, functional and quite mundane quartz watch, the reference 6431-6030 worn by Jobs has just been reissued by Seiko and nano universe.
The fourth collaboration between the watchmaker and the Tokyo-based fashion label – the last tie up produced a series of funky military-inspired watches – the Steve Jobs remake slyly makes no mention of the Jobs connection but is essentially identical to the 1980s original. It has a thin, black-coated steel case with four rivets on the bezel, and a basic quartz movement inside.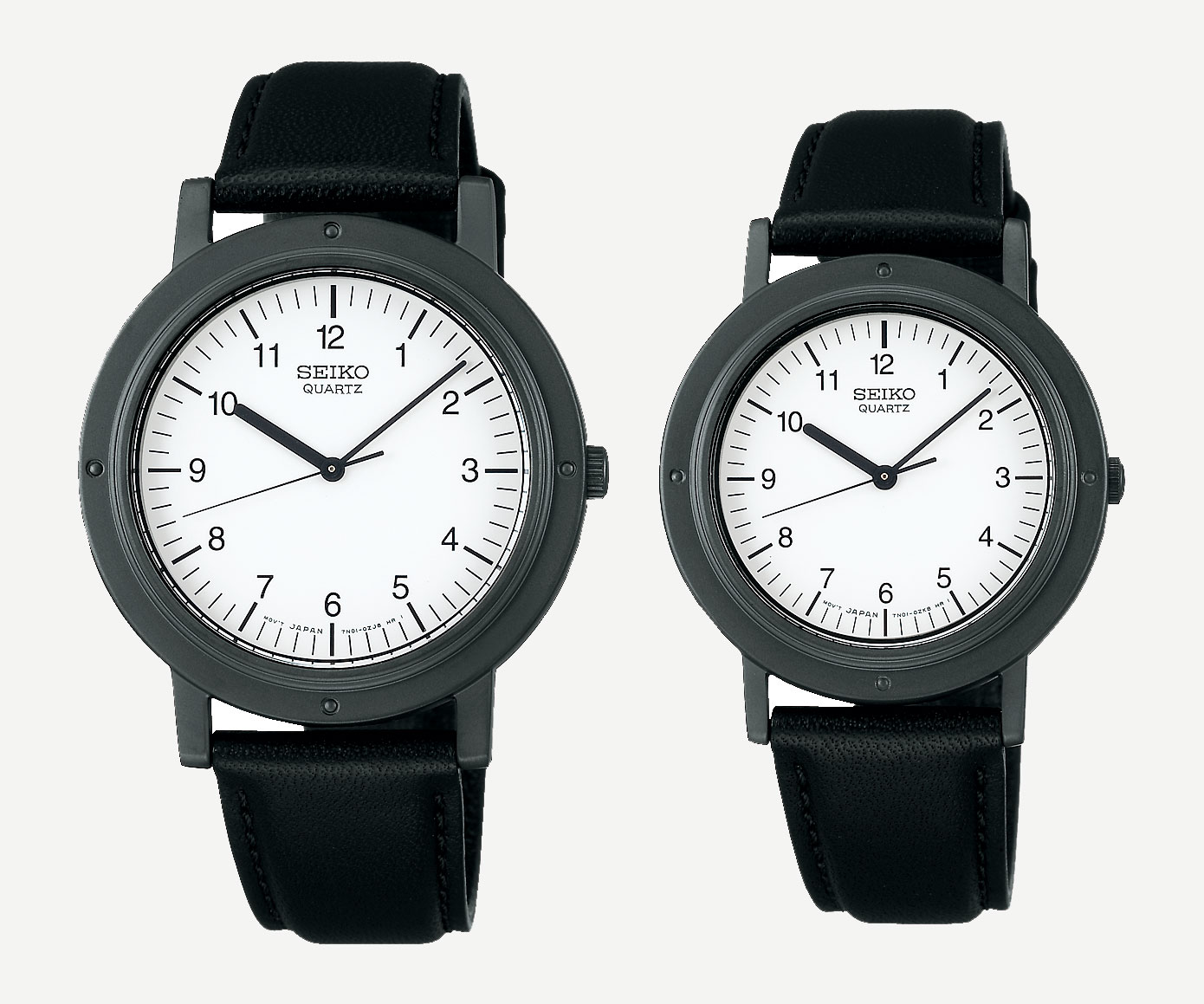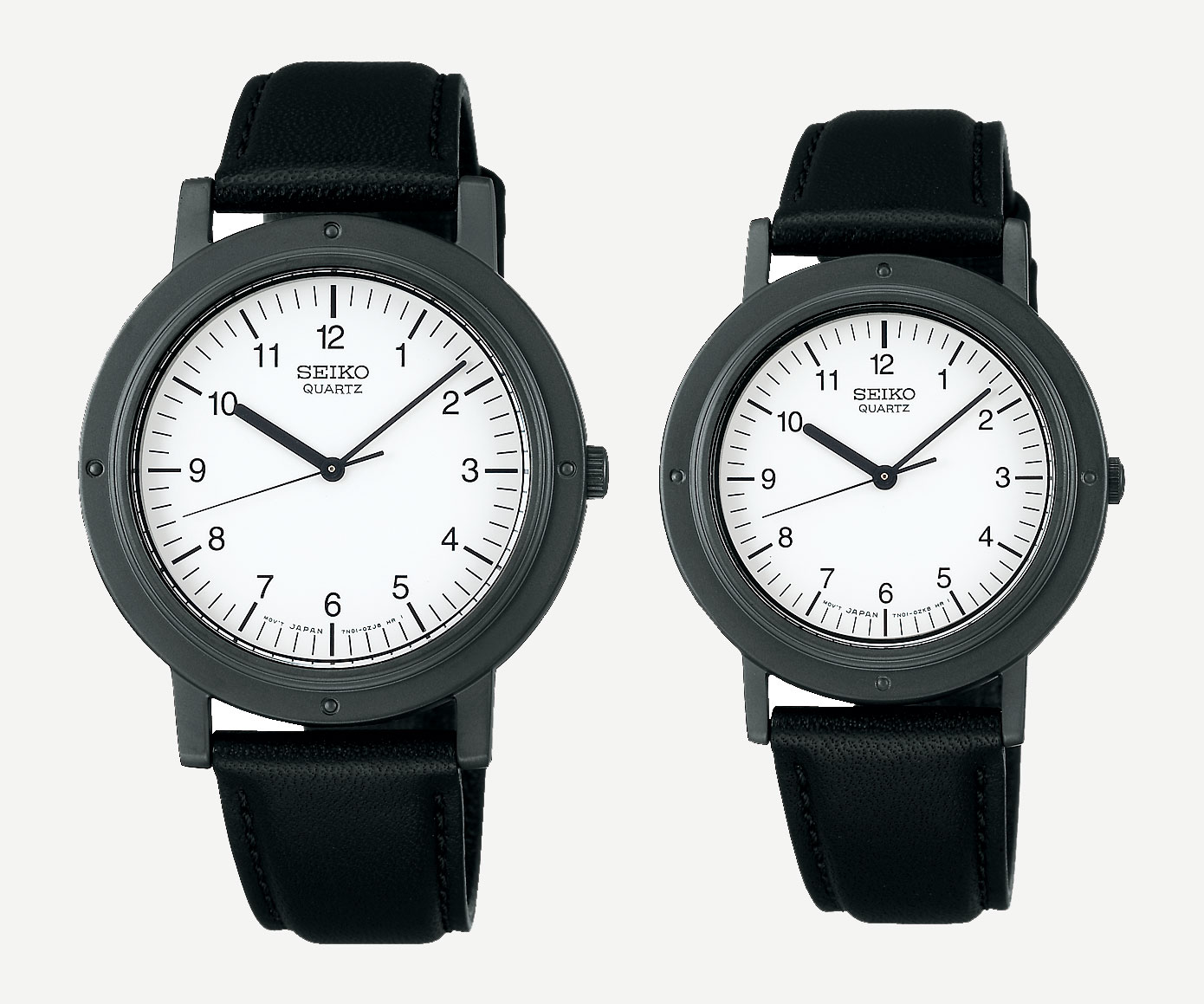 Two variants are available, one with a white dial that's the same the Steve Jobs watch, and the other with a black dial that's exclusive to nano universe stores. Both are available in two sizes, 37.5mm and 33mm.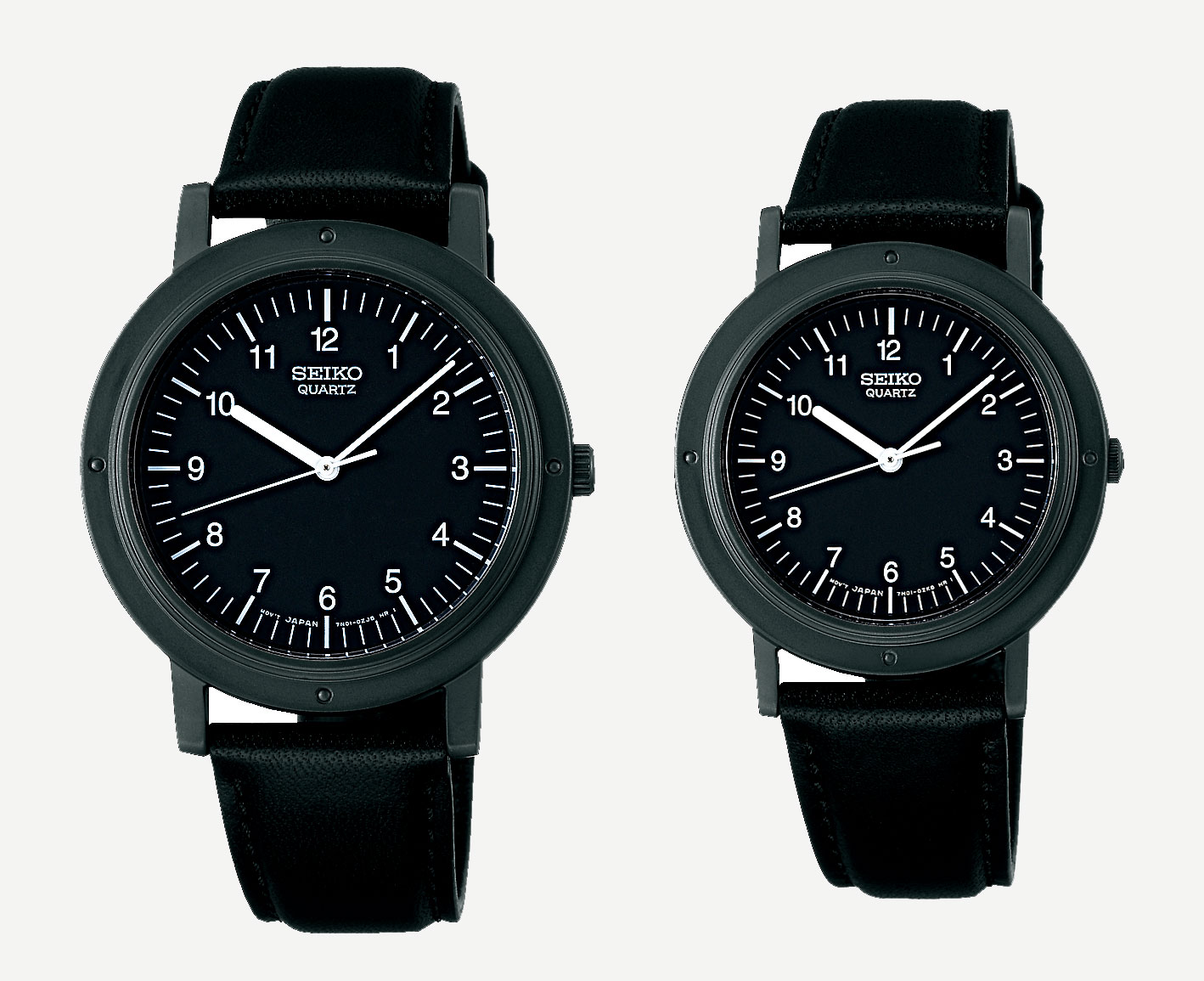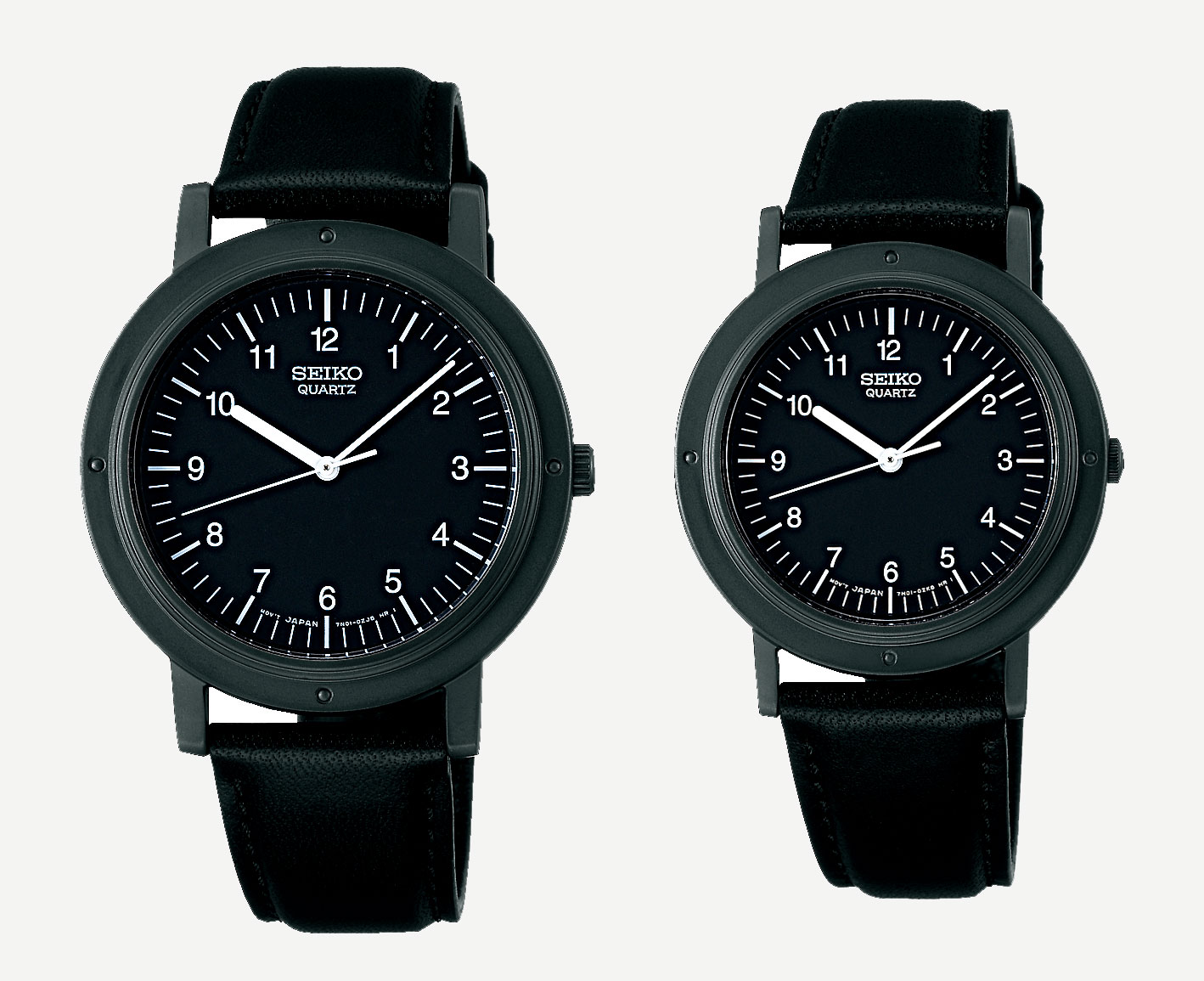 Price and availability 
The white dial 37.5mm model is ref. SCXP041, while the 33mm version is ref. SCXP051. Each is limited to 1982 pieces, priced at ¥21,600 including tax – that's about US$192. They will be available at Seiko retailers in Japan starting March 2017.
Priced exactly the same, the black dial models are ref. SCXP061 for the 37.5mm and SCXP071 for the 33mm. They are limited to just 30o pieces each, and available only at nano universe shops starting March 2017.
---
Back to top.
---
You may also enjoy these.