In Conversation with Alkis Kotsopoulos, Watchmaker Extraordinaire in New York City
The New York City watchmaker talks about his life and craft, illustrated by acclaimed photographer John Clang.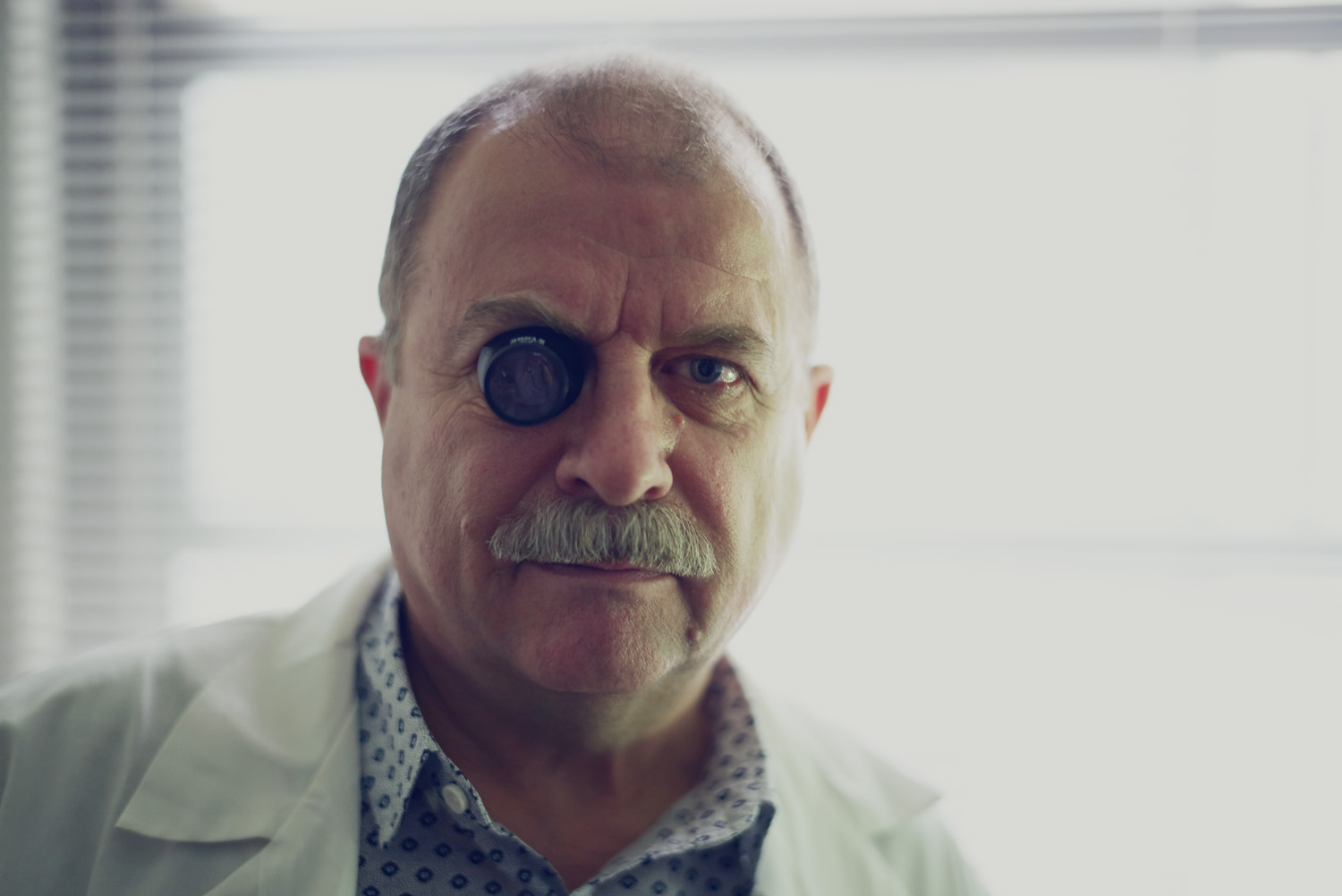 Greek by birth but a native of New York City for most of his life, Alkis Kotsopoulos is often spoken of warmly and sometime reverentially by watch collectors in the United States for his impeccable work. Best known as the official watchmaker of A. Lange & Söhne in the country, Alkis also services all manner of fine timepieces at his workshop in 515 Madison Avenue, an Art Deco skyscraper in Midtown Manhattan.
Photographs by John Clang, a New York-based visual artist and photographer who has worked for some of the world's largest companies.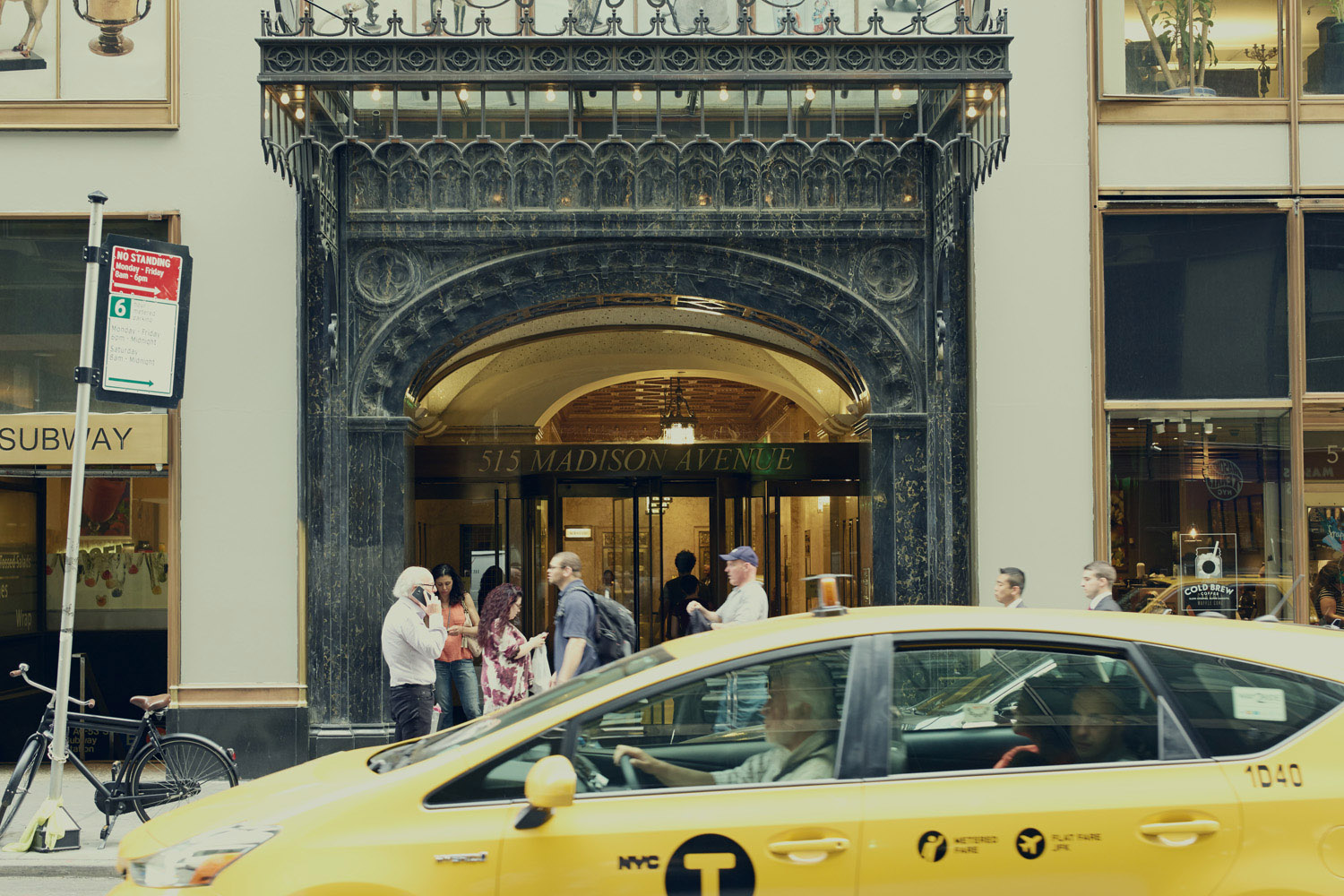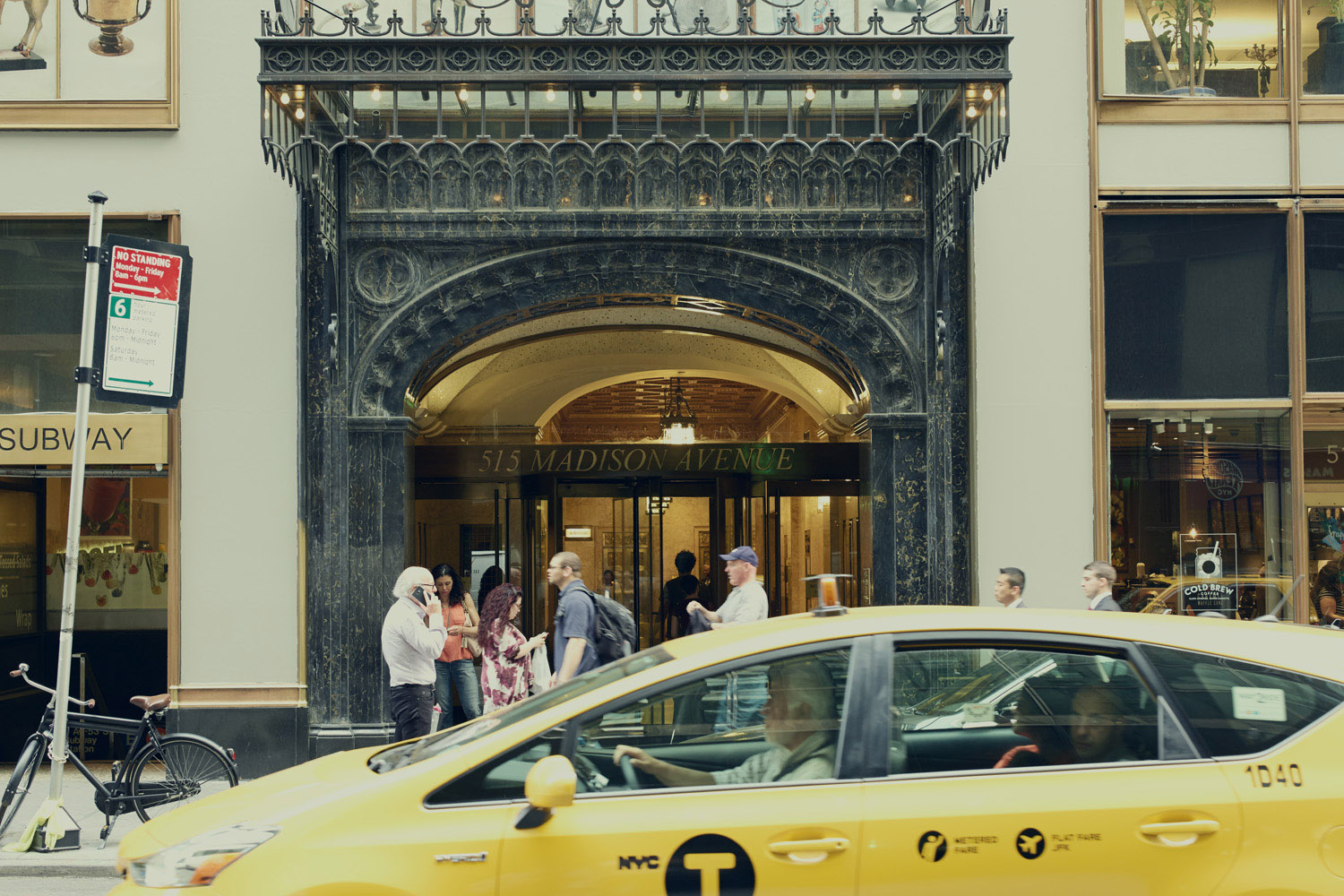 ---
SJX: Tell us a bit about yourself, especially how you ended up as a watchmaker.
Alkis Kotsopoulos: I was born in a small village in the mountains of Greece called Platanos, and lived there until I was 15 years old. Electricity came to my village only three years after I had already arrived on the shores of New York in 1970.
Since a young age I was interested in all things mechanical. It started when my mother's uncle came to live with us. He returned to Greece to live out his retirement after having lived in the US for many years. Among the things he brought back were three alarm clocks and a little metal hammer. The handle of the hammer unscrewed and transformed into three little screwdrivers, one inside the other.
I was eight years old and that little tool fascinated me. There was no one else in the whole village that had such an amazing little hammer – out of it came more tools! The screwdrivers along with the clocks aroused my curiousity to no end. Those little screwdrivers and those clocks were meant for me.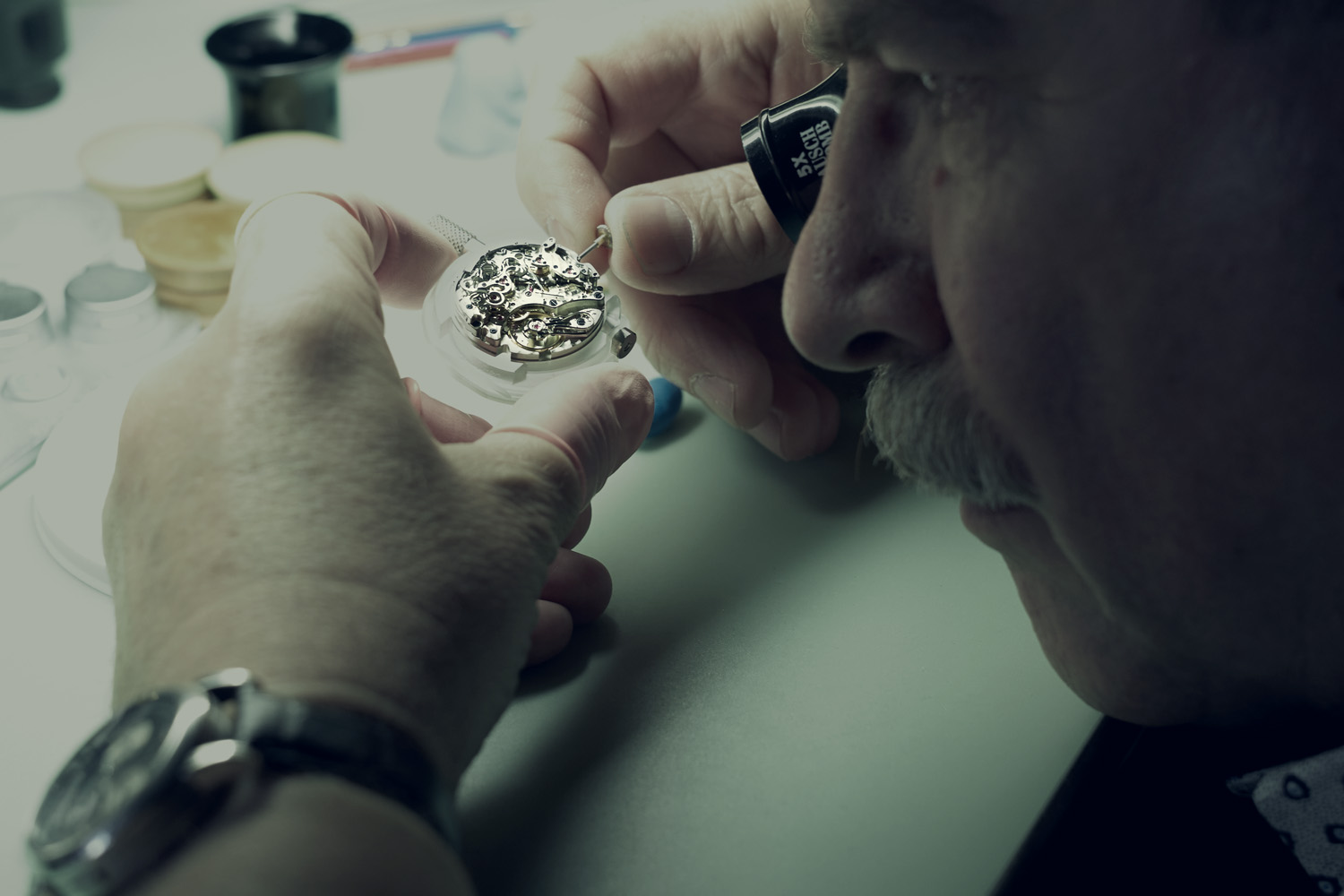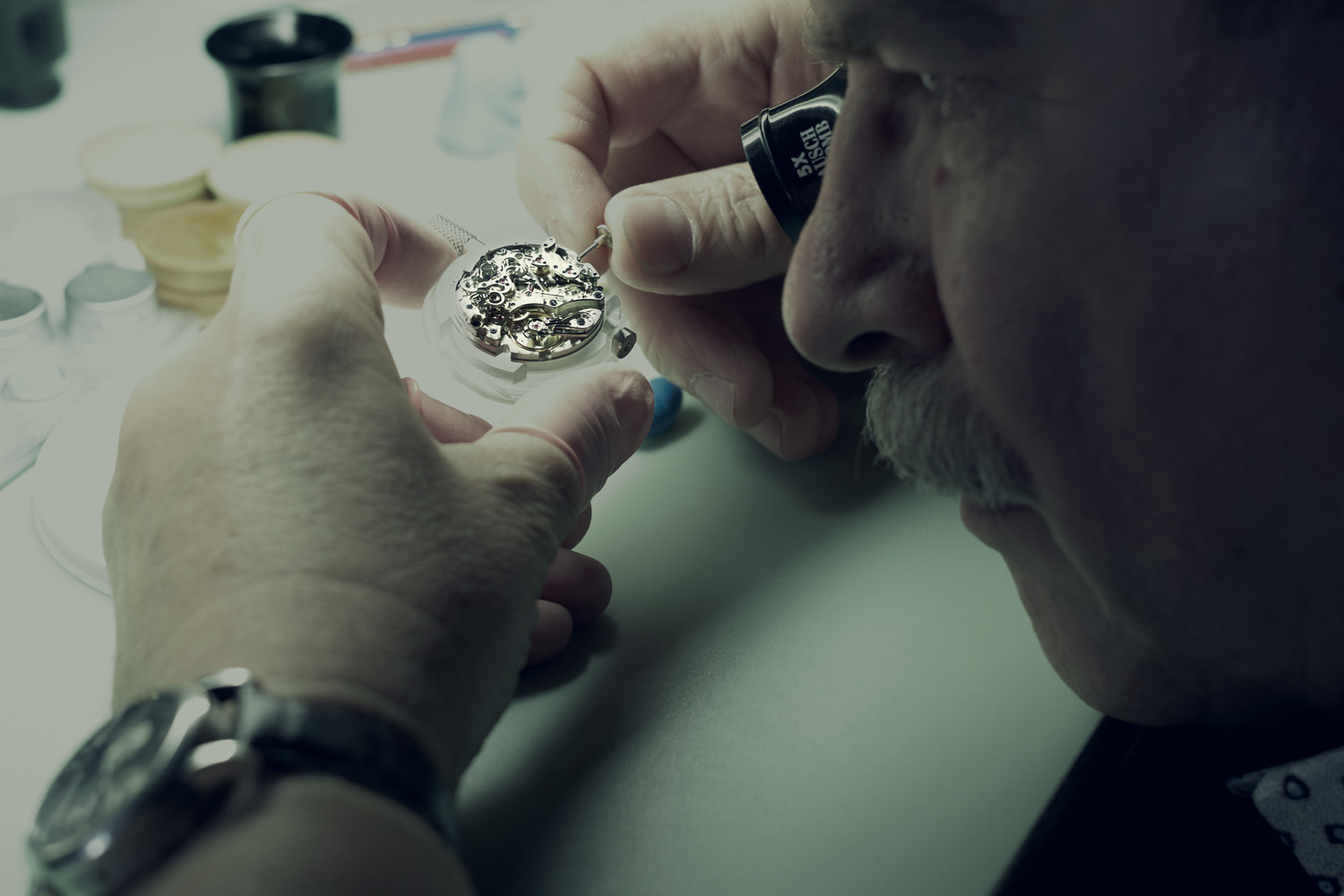 Another interest of mine was electricity, which we didn't have. My mother's uncle said that in America the Christmas tree lights go on and off. I was determined to find a way to do this. Then I remembered what makes the tick-tock of the clock; many years later I would find out that was called the pallet.
I connected one wire on the movement and another wire right next to the pallet so that there was intermittent contact and the lights could then go on and off in time with the tick-tock. Our Christmas tree was the talk of the village and everyone came to see it.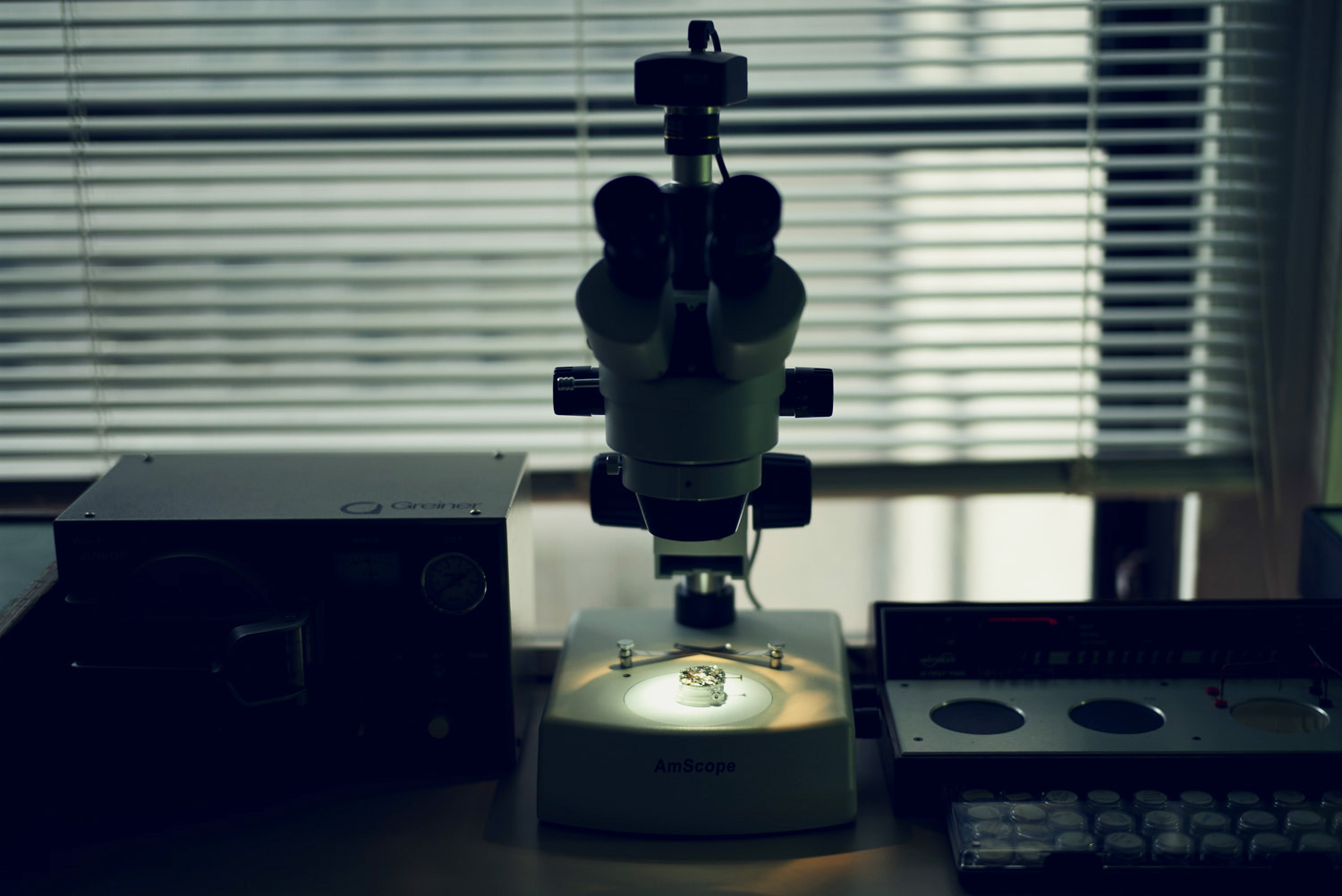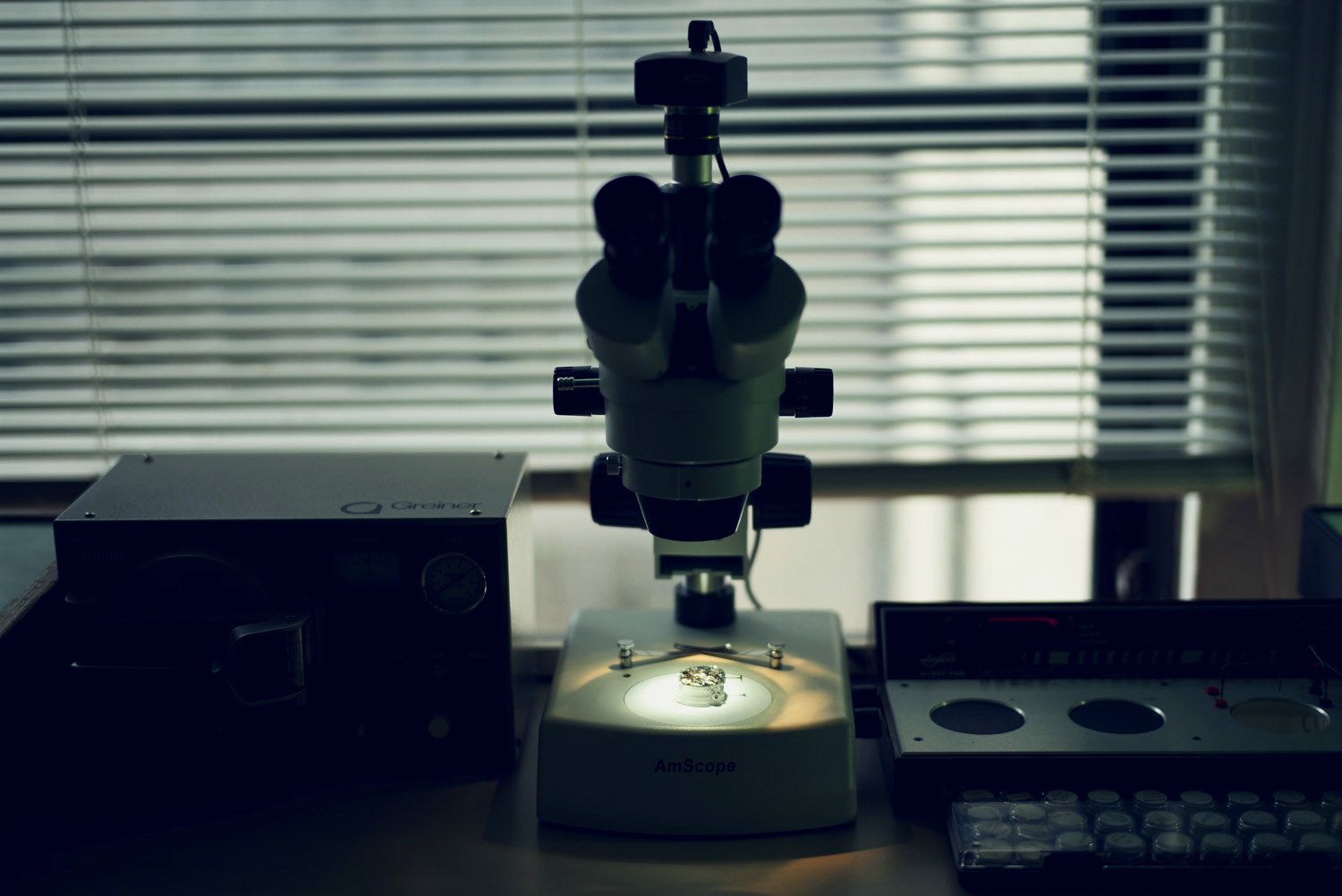 SJX: Many American watch collectors refer to you reverentially, "best" is often used to describe you – how did you become the de facto watchmaker that everyone goes to?
AK: After coming to the US and completing school I tried to make a living at an assortment of different things. It was during this time that my cousin Dimitrios who was a master watchmaker influenced me to go to school for watchmaking. I went to the Bulova School of Watchmaking in [New York] and when I graduated I started working for Longines.
In 1985 I went to work for myself… It was during this time that I gained a lot of experience by also doing work for Cartier on their mechanical modern and vintage pieces, [also Audemars Piguet and Vacheron Constantin], and later on for Breguet, and Chopard. Independently I also worked on Patek Philippe and Rolex [watches]. I had the opportunity to work on many very interesting vintage pieces, both small clocks and watches. It was during this period that I gradually also became more experienced in working on complications.
SJX: You've had a long association with Lange, being their service centre in New York since the late 1990s, how did that come about?
AK: I had been doing work for [New York City watch retailer] Cellini and since [they were] the first to carry Lange watches in the US, they would sometimes ask me to do some minor adjustments for them. Lange asked [Cellini] who was doing the work and they told [Lange] it was me.
Lange then contacted me and invited me to go to Glashütte in October 1997. I had a period of successful training at the factory and came back with the certification to work on Lange watches, beginning my relationship with Lange. I was told that I was to be the ambassador of Lange in the [United States] and I took it very seriously.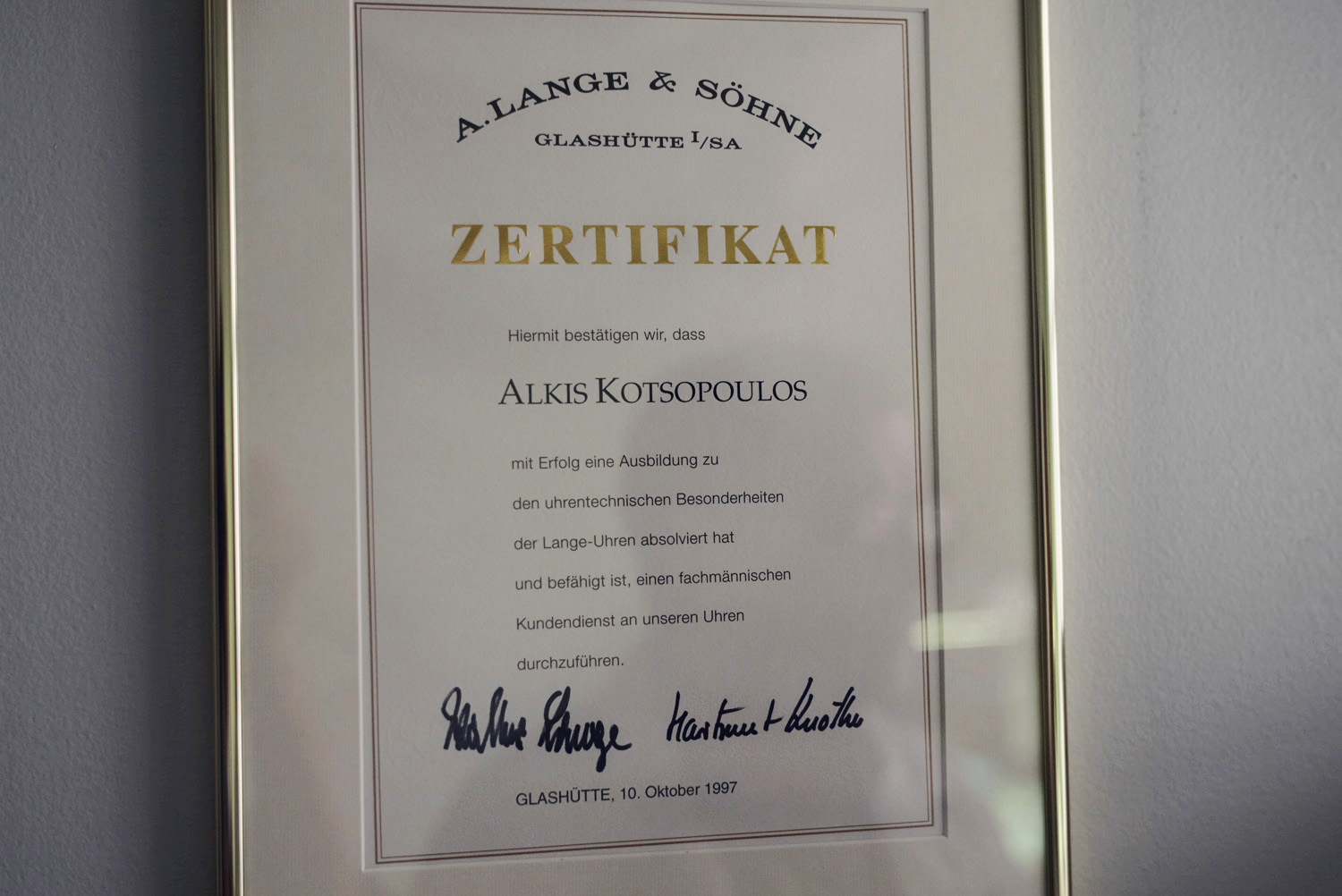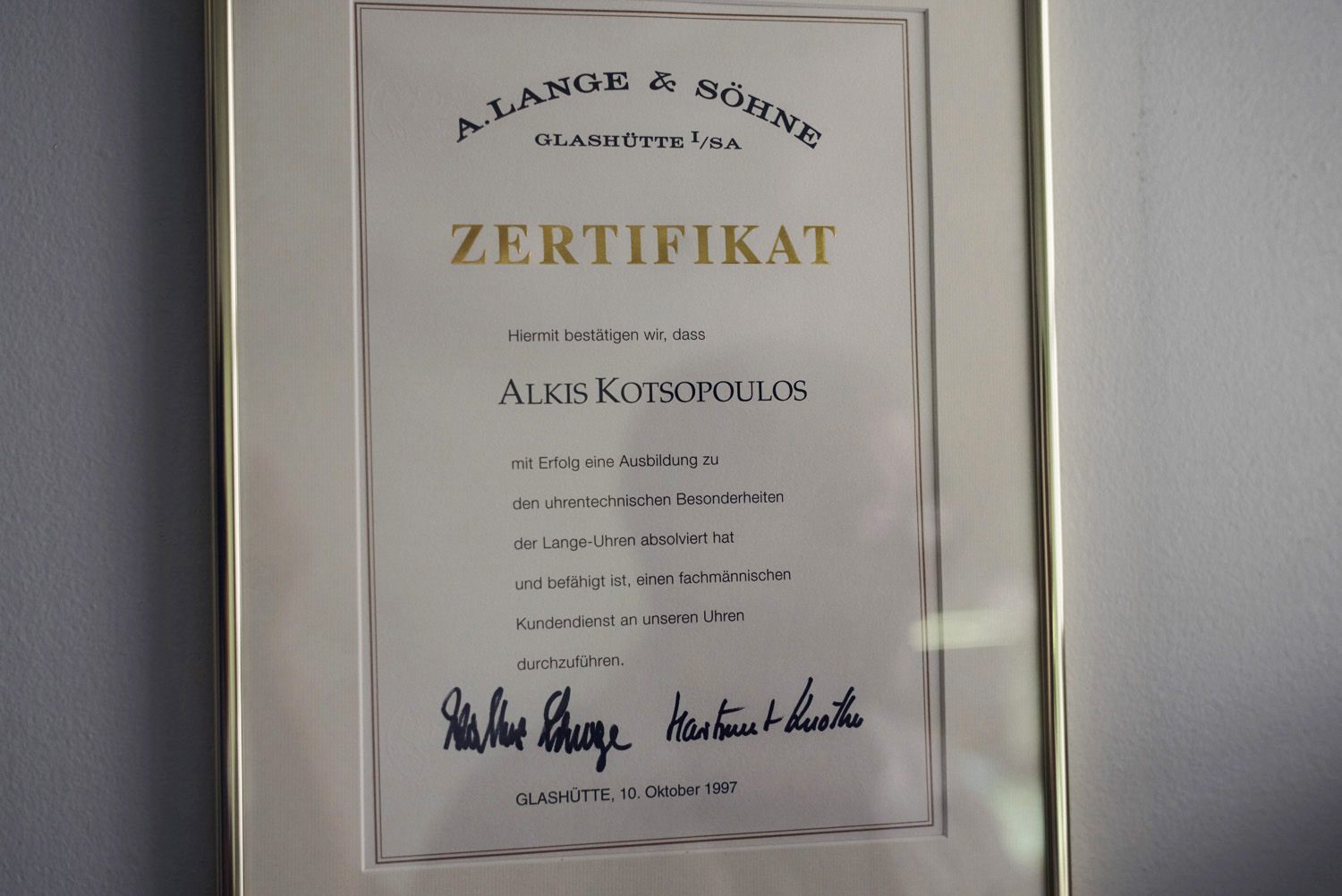 SJX: As a watchmaker, what do you enjoy most on the job?
AK: I enjoy the challenge of making movements run properly. First is the detective work as you try to figure out what's causing the problem. Often you have to disassemble the complete movement, whether it's to find and make the necessary repair, or to overhaul a watch as part of maintenance. Then comes the assembling of the 200-plus pieces of the moving puzzle. There is a sense of accomplishment once the work has been completed and the watch works with expected precision.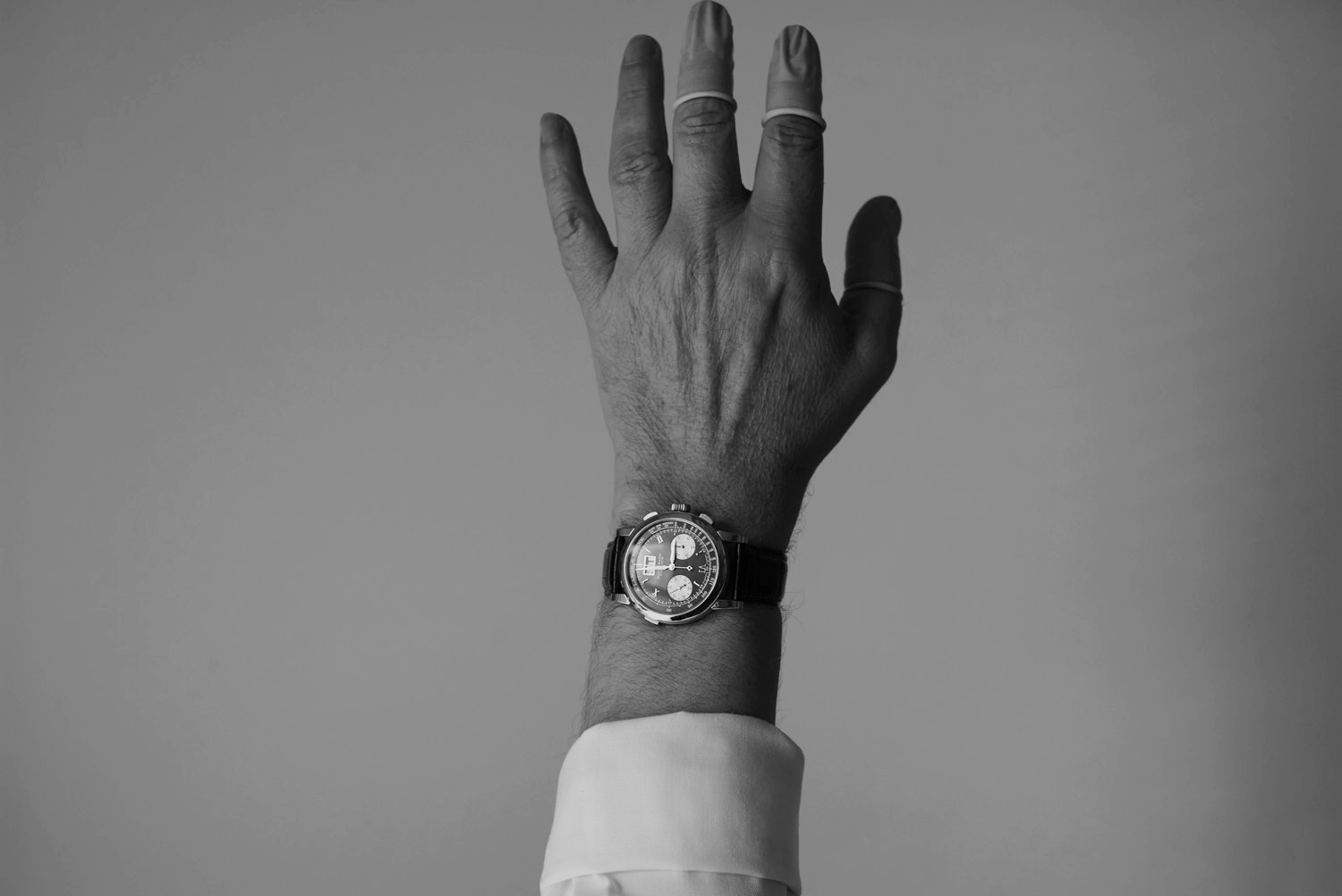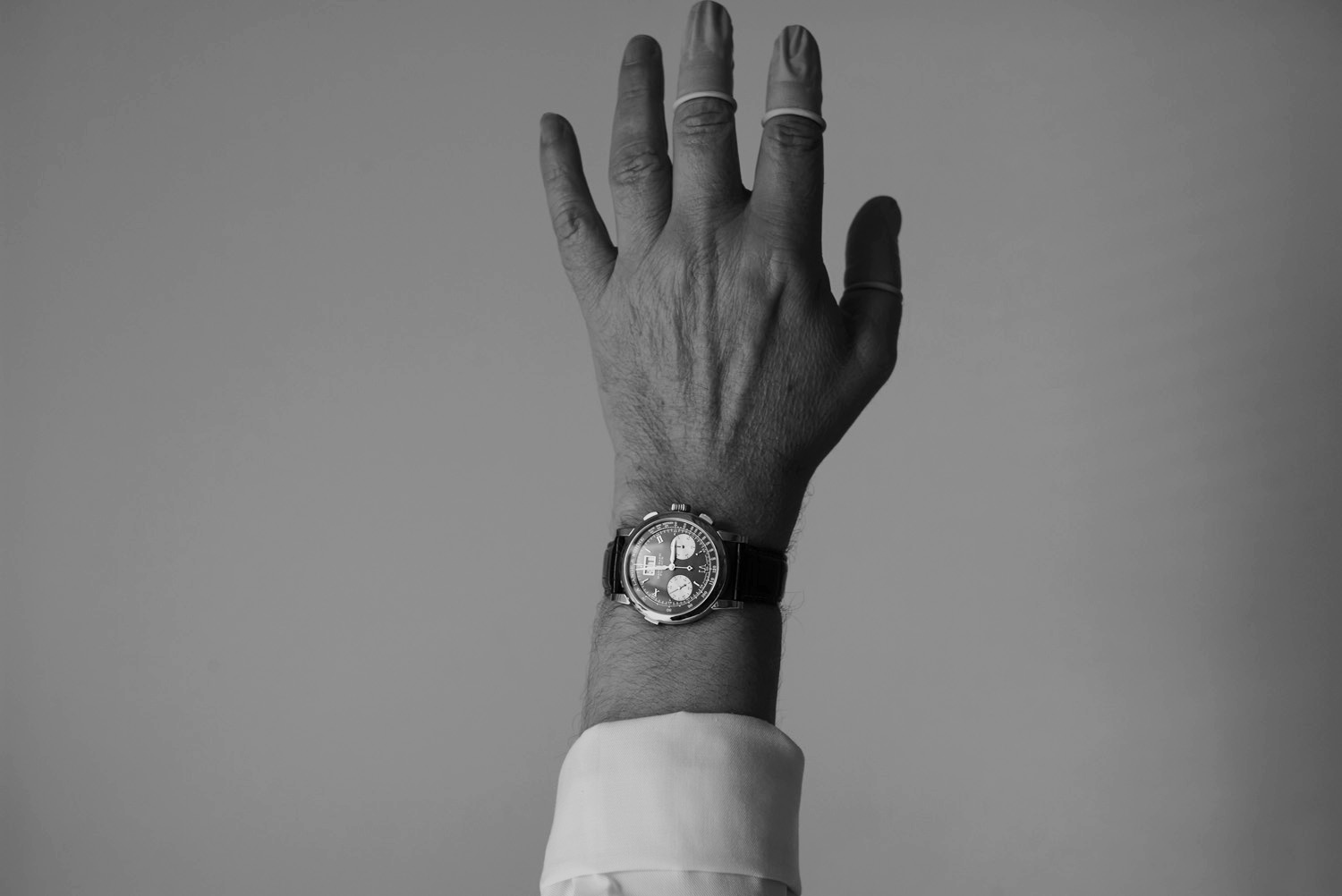 SJX: What movement, vintage or modern, impress you the most?
AK: I have had the pleasure and opportunity to work on some very fine and amazingly beautiful pieces over the years. It's hard to single out just one watch [or] movement that has impressed me the most but I can say without reservation that the Lange Datograph is one of the best chronographs and a favorite of mine.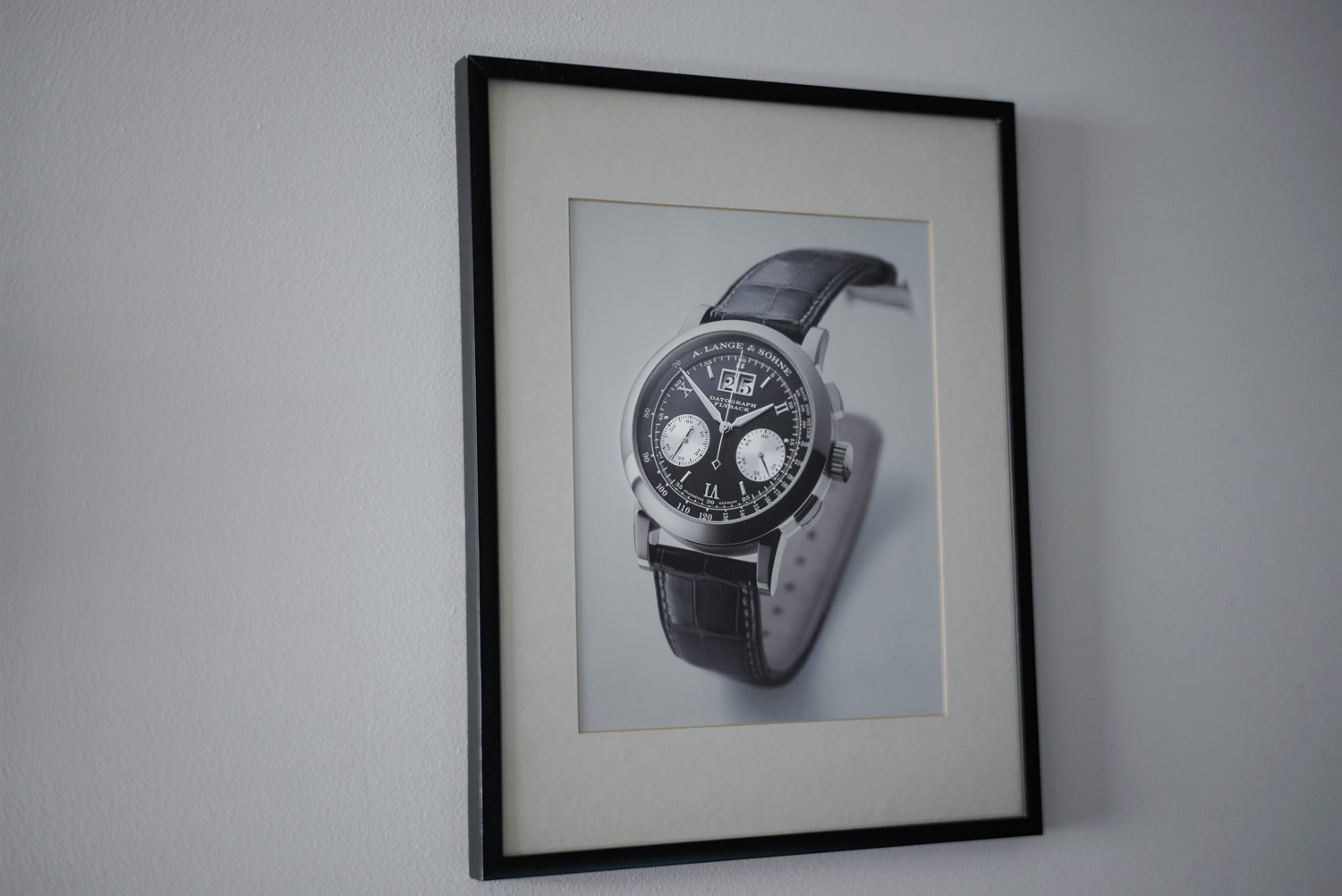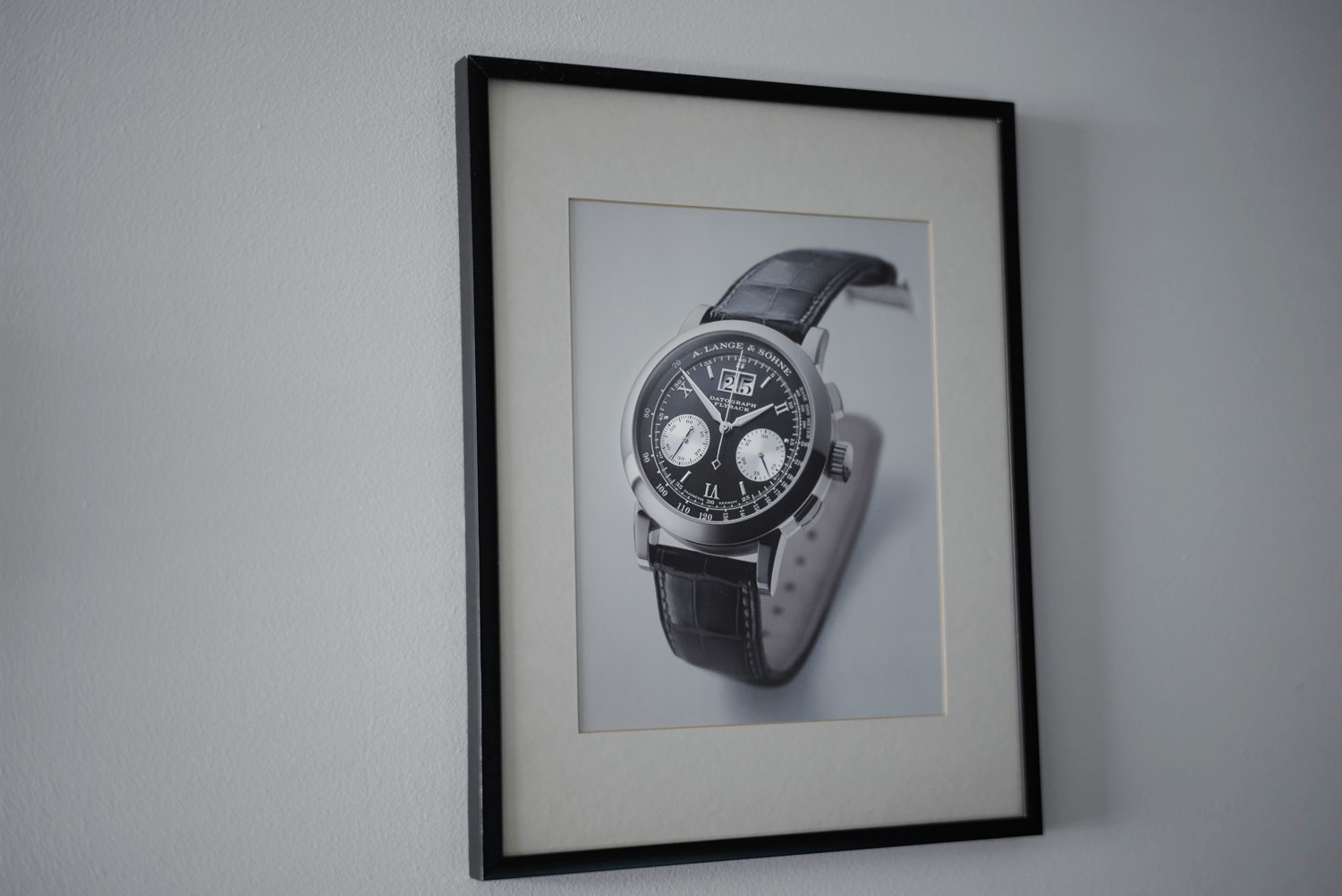 SJX: What tips do you have for a collector on determining the quality of a movement, in terms of finishing, construction and so on?
AK: The advice I have for collectors of fine watches is to pay attention to the finish. Chances are if a manufacturer takes such meticulous care with the finish then there's a good chance equal care was given to all aspects of the watch.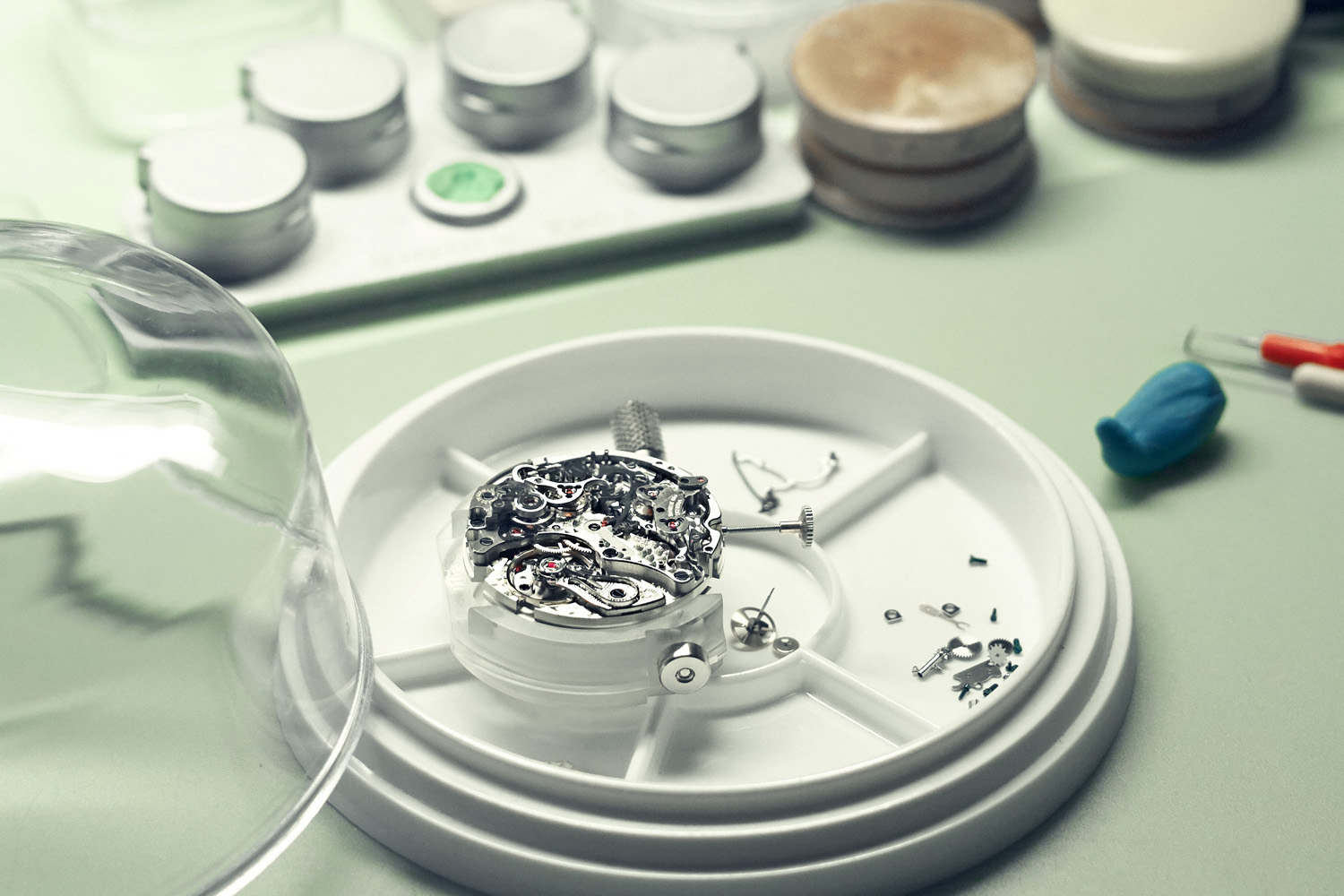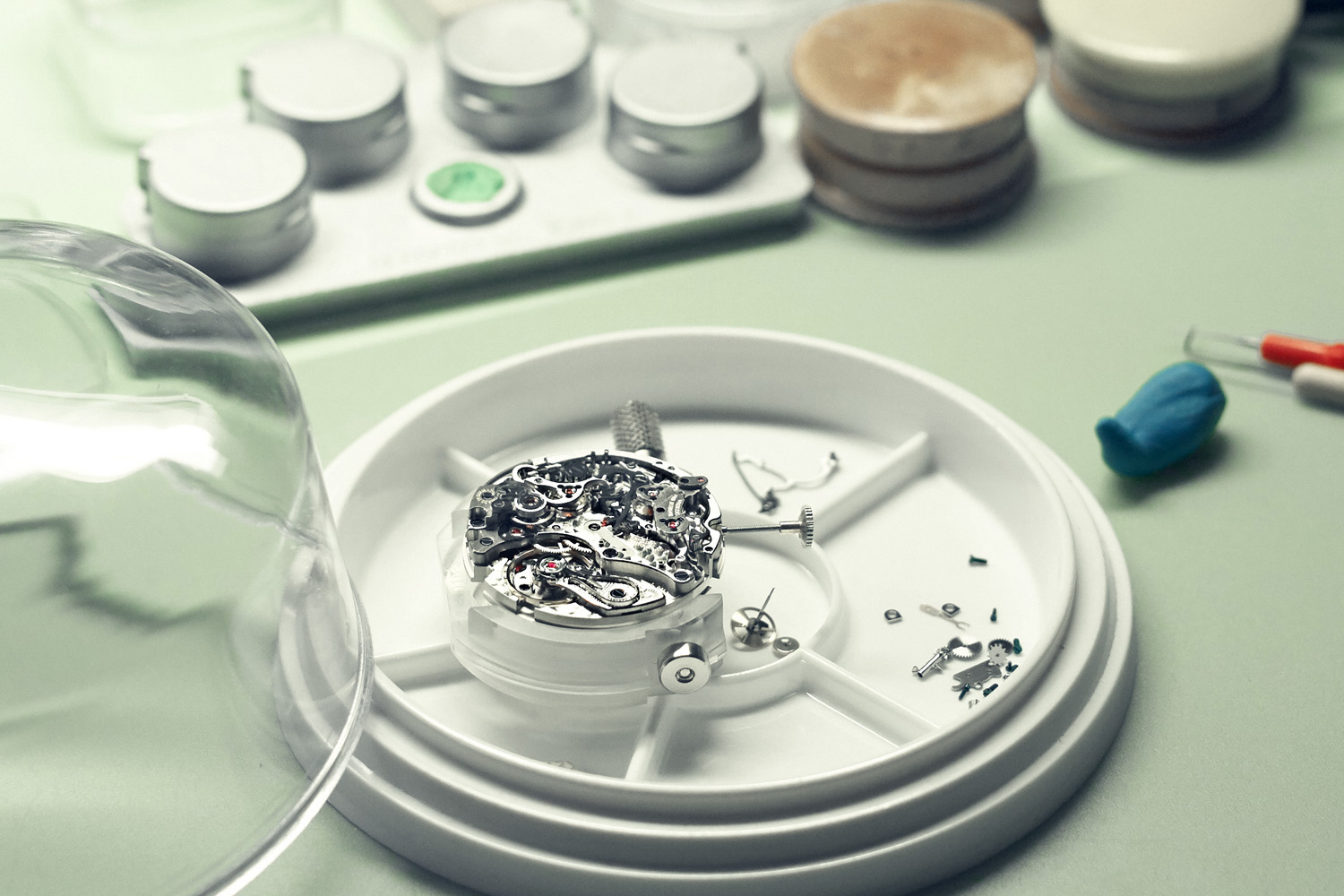 If you're buying vintage pieces make sure the dials have not been refinished and the watch has not been altered by trying to make it look new. The least polishing of the case [there is], the better off it is. When buying a watch, whether it's new or old, do your research and learn whatever you can about it and then follow your heart.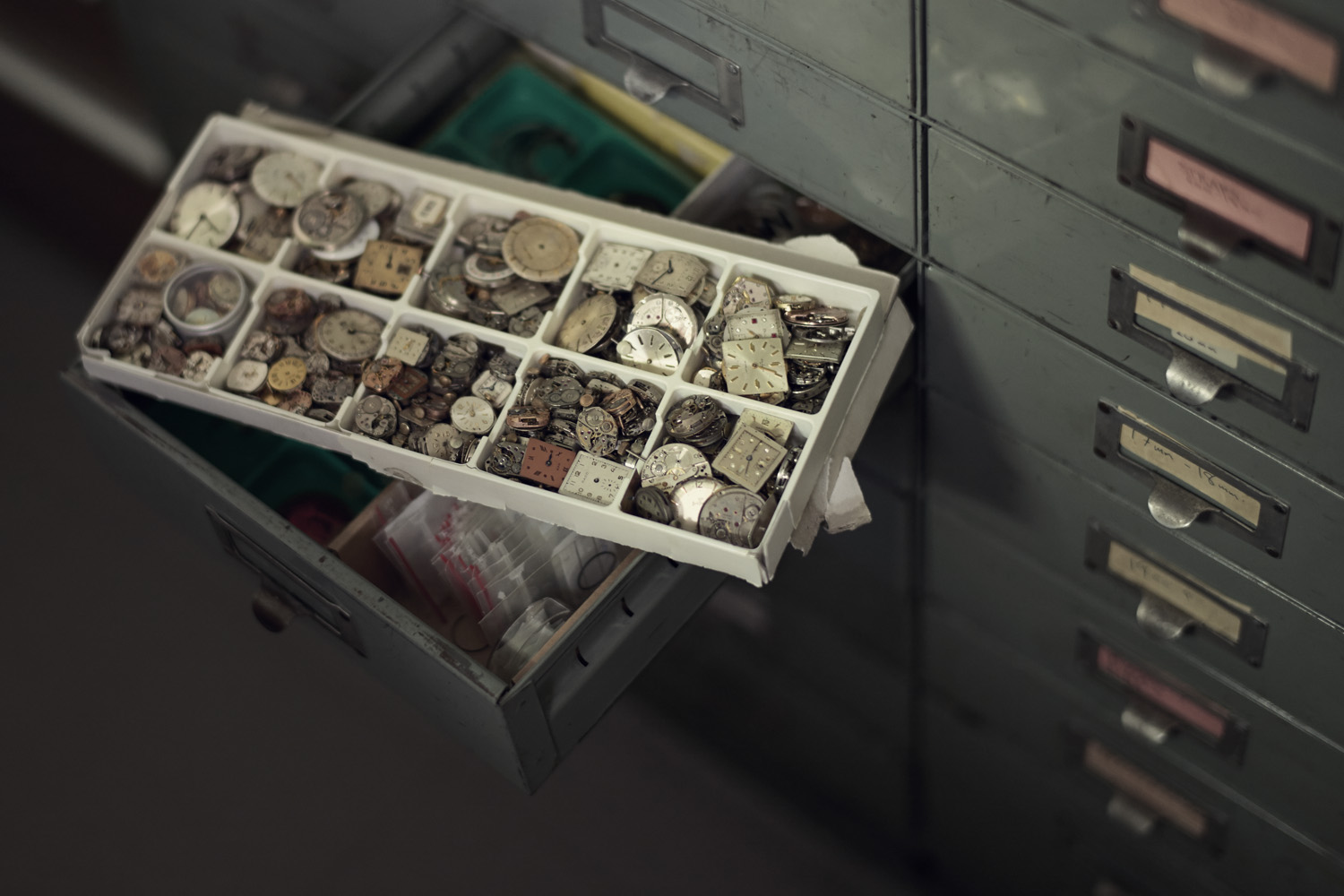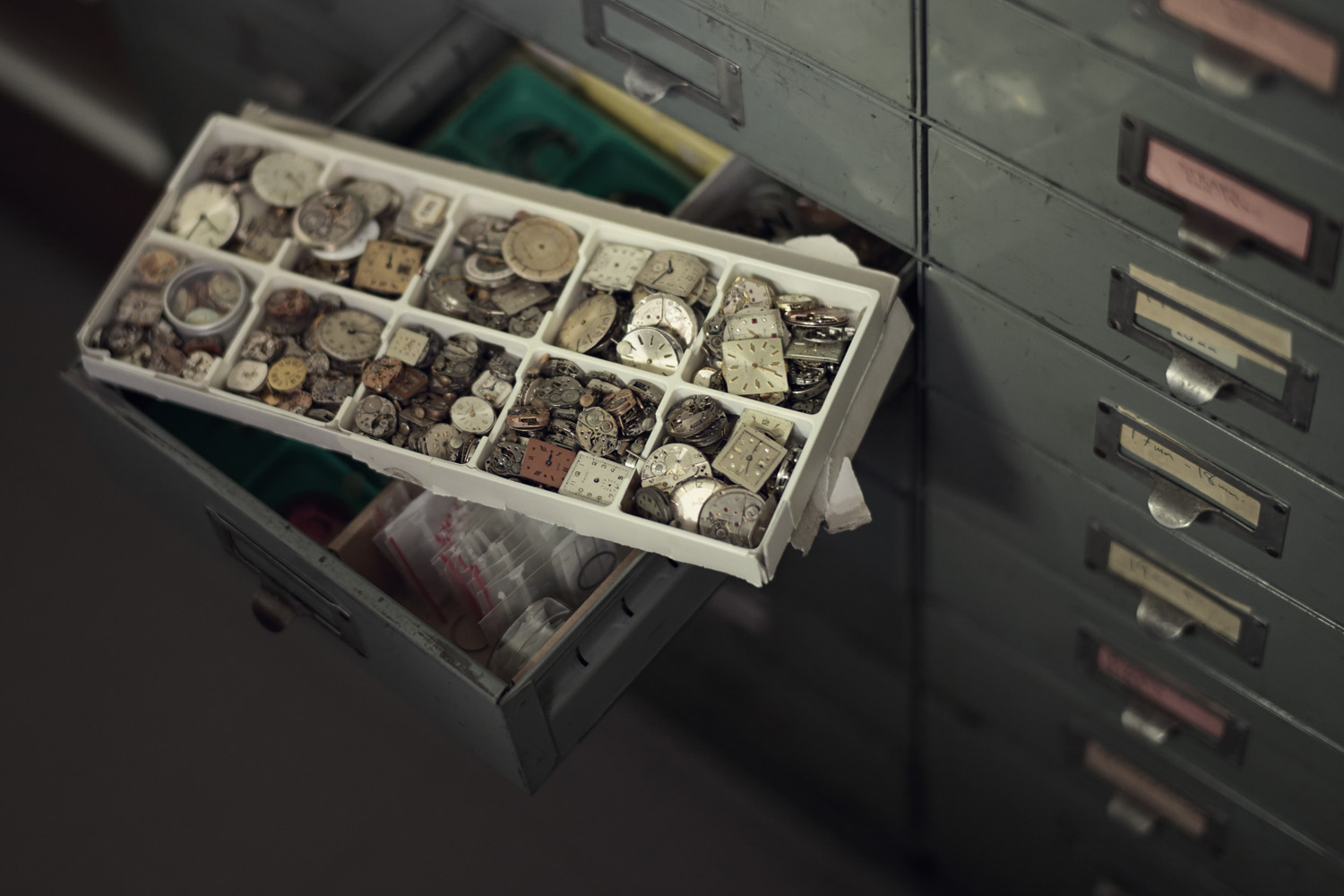 SJX: Collectors often bemoan after-sales service lead times are getting longer, three to six months is the norm in many countries. What are your thoughts on this?
AK: As far the lead times it's most likely because there are not enough trained technicians to service them especially on the high end side. Since watches have come into the spotlight in the more recent years there are many more out there that have been sold and also there are more complications. The complications of course take a much longer time to repair.
SJX: Are watchmakers artists or engineers?
AK: Both!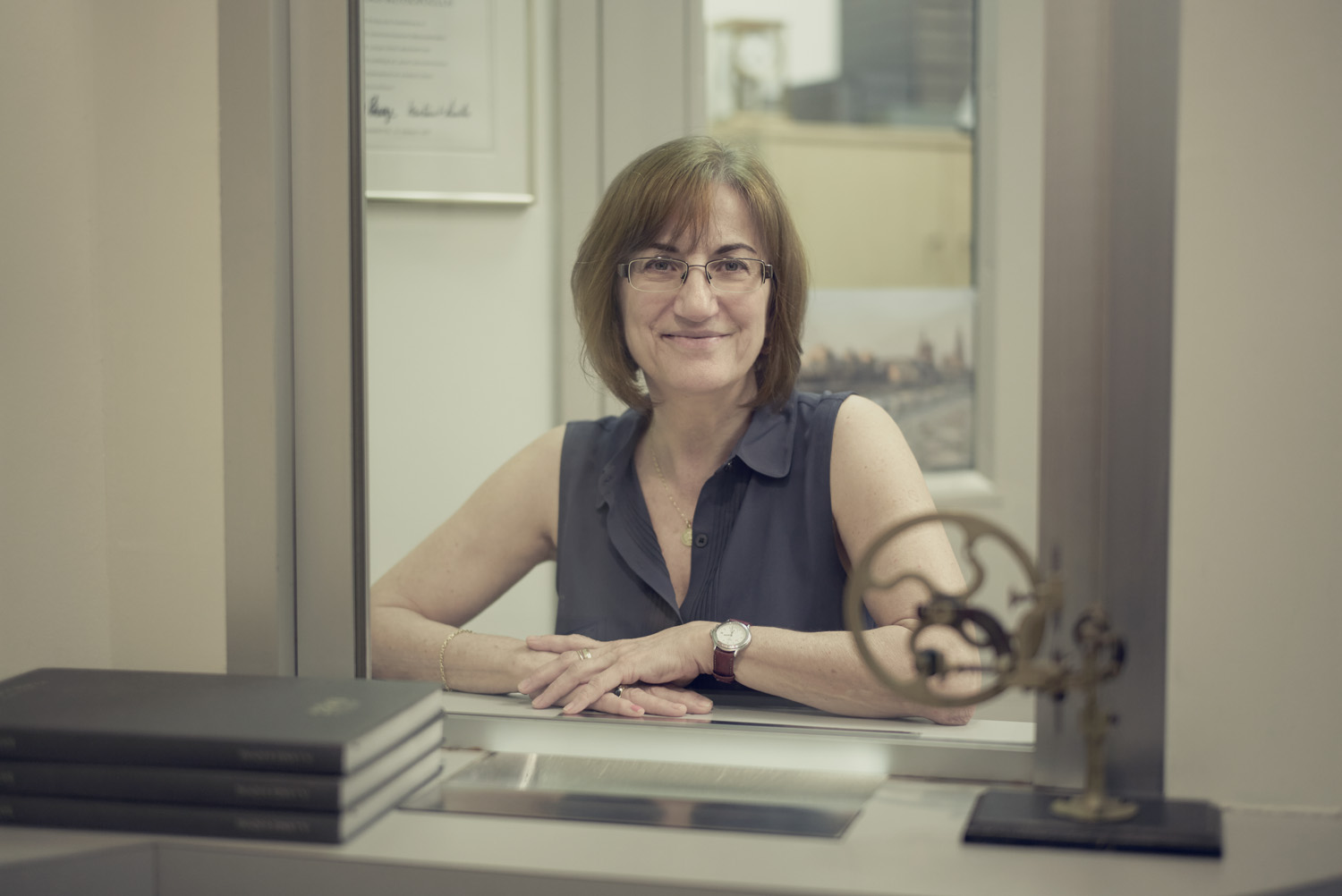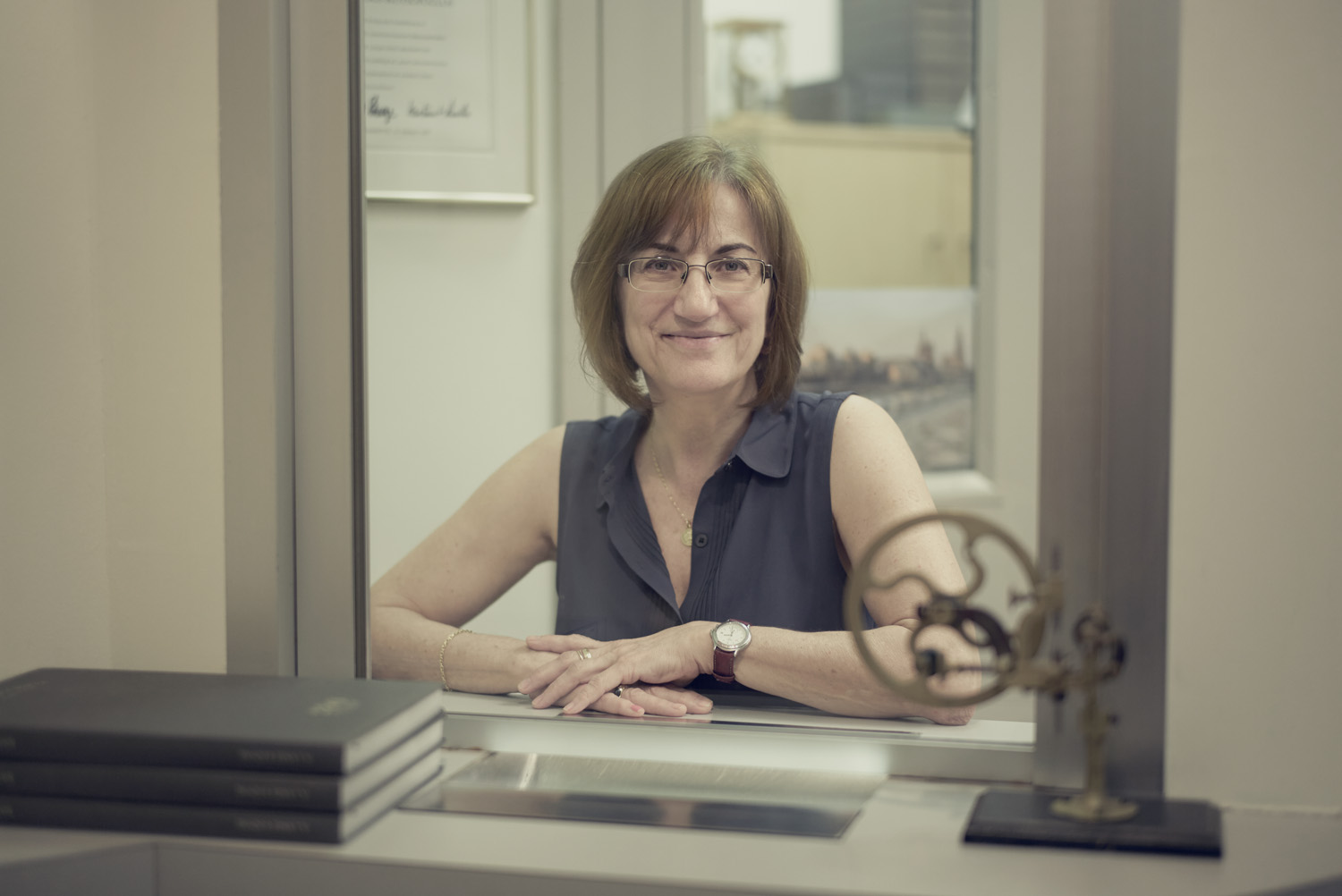 ---
Swiss Watch Repair Corp.
515 Madison Ave, Suite 1230
New York, NY 10022
United States
Tel: +1 212 758 3224
Back to top.
---
You may also enjoy these.