Urwerk Introduces the EMC Pistol, Combining Gun Engraving and High-Tech Watchmaking
Urwerk gives its high-tech EMC wristwatch an elaborate, hand-engraved case decoration done by Austrian gun engraver Florian Güllert.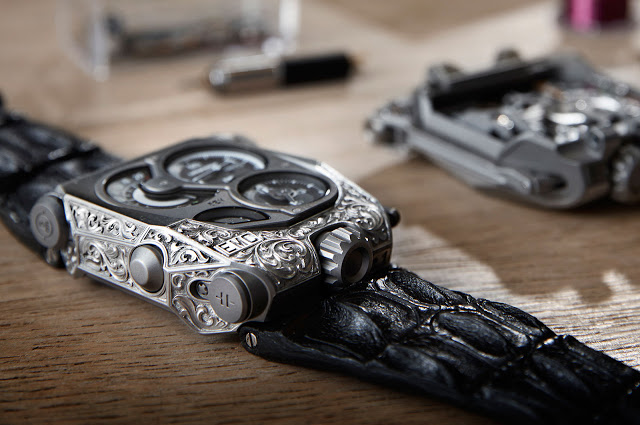 Introduced two years ago, the Urwerk EMC combines a traditional mechanical movement with a novel electronic rate monitor, allowing the wearer to regulate its timekeeping. Now Urwerk has utilised the large steel case of the EMC as a canvas for hand-engraving of the sort used to decorate high-end rifles, resulting in the EMC Pistol, a limited run of just five watches.
Inside the Urwerk EMC a hand-wound calibre that functions like a traditional lever escapement movement. Integrated into that is the rate measurement mechanism made up of a tiny LED light and sensor that detects the flashes of the light as the balance wheel passes across it.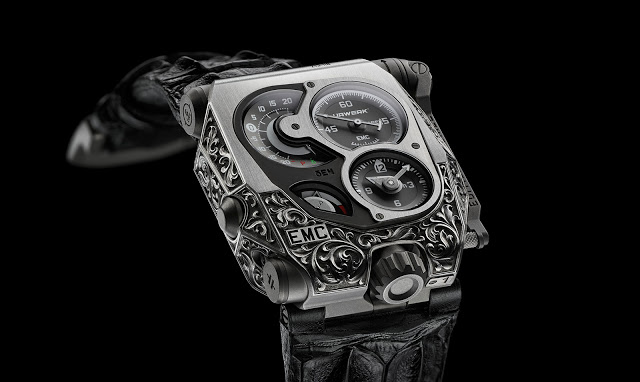 A circuit inside then compares that rate with that of a reference quartz oscillator, indicating the difference on the sub-dial at 11 o'clock. All of that is powered by a tiny generator that's linked to a crank lever in the case – five to ten turns of the crank is enough to power the mechanism for five rate measurements.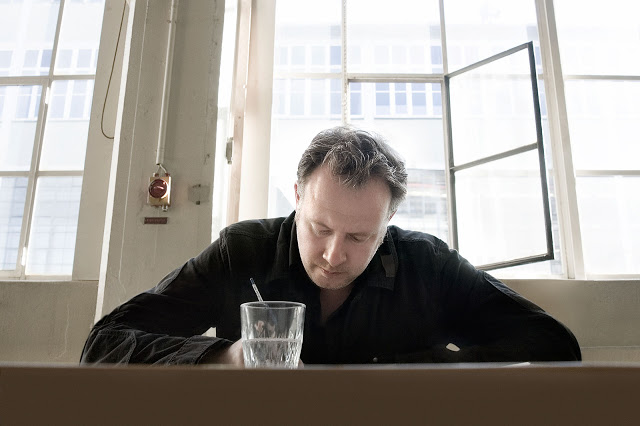 Urwerk co-founder and design director Martin Frei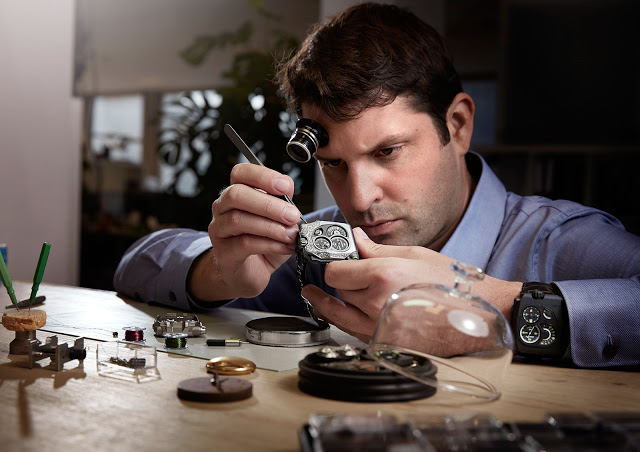 Felix Baumgartner, watchmaker and the other founder of Urwerk
With that information, the wearer can tweak the rate of the EMC movement via  screw on the back of the watch. The EMC Pistol gives this high-tech creation a touch of elaborate decoration. Done by Austrian gun engraver Florian Güllert, the acanthus leaf motif covers much of the front and sides of the watch case.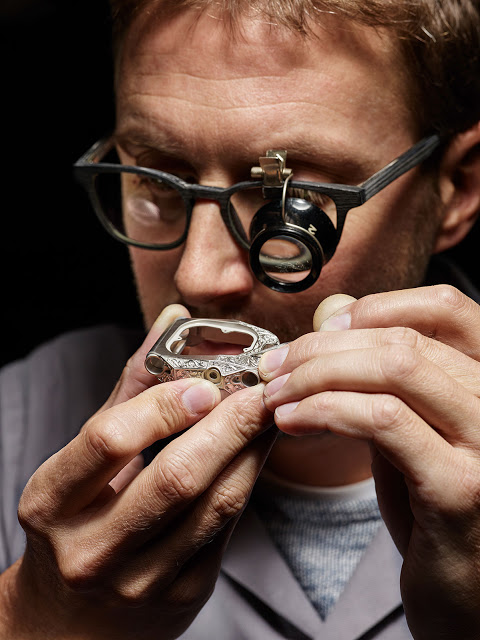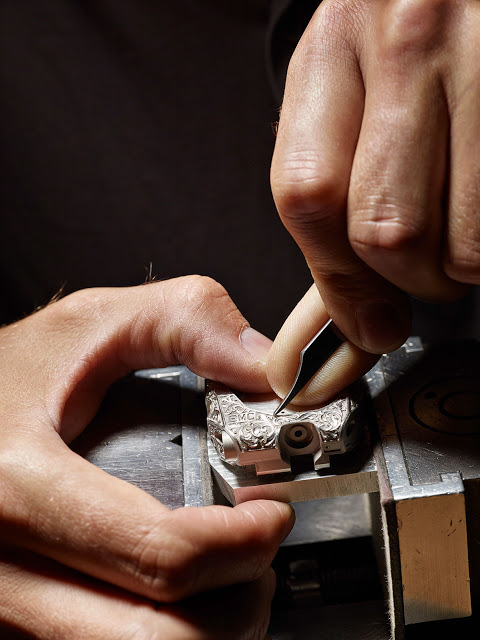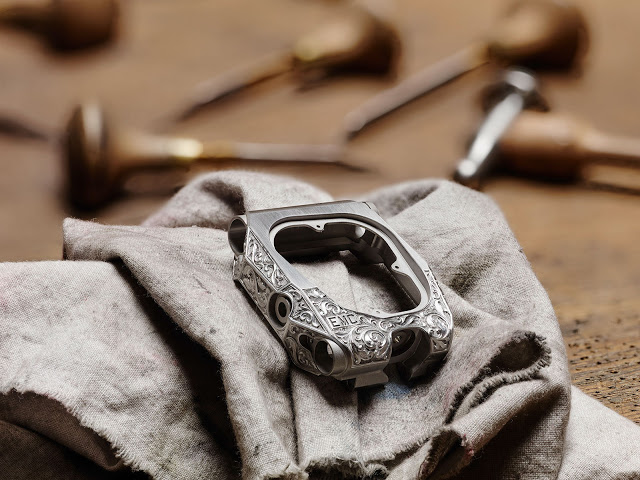 Urwerk also recruited the leatherworkers of Portales, a Geneva maker of leather straps, to create the unusual horn back straps used on the EMC Pistol. Made from the back of a crocodile, hence the ridges on the top, the straps are seamless, since the thick hide means neat stitching is impossible.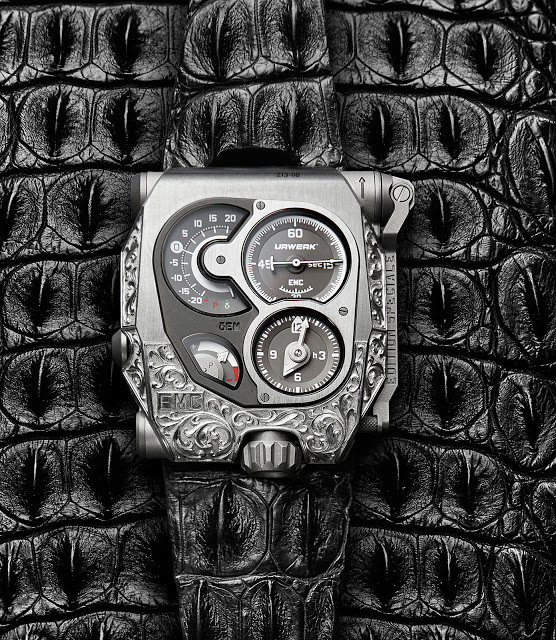 The EMC Pistol is a limited edition of five watches, each priced at SFr135,000.
Back to top.
---
You may also enjoy these.