Introducing "Billionaire-Style" Watch Storage from Buben & Zorweg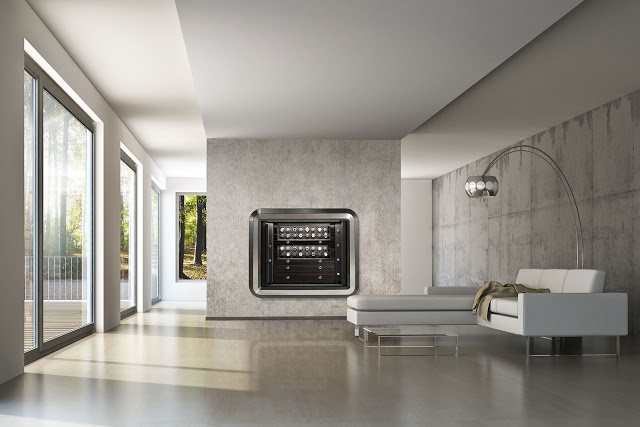 Buben & Zorweg makes watch winders and cabinets, but for the wealthy client with too much but not enough, it also offers bespoke watch storage integrated into the interior of the home, or palace.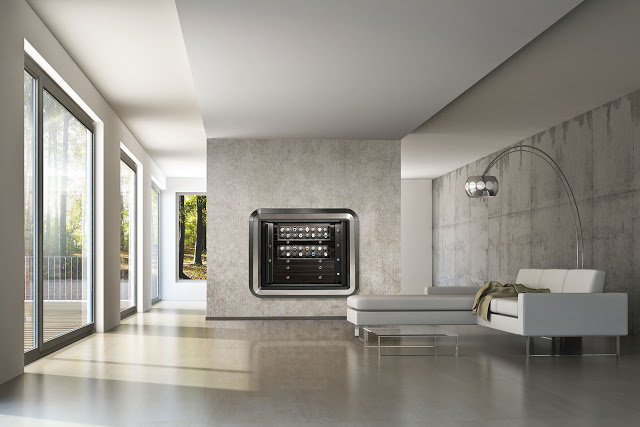 For the 0.01% – business tycoons, sports celebrities and presidents-for-life – with numerous outrageously expensive watches, Buben & Zorweg is here to help. What the Austrian watch winder maker terms "Billionaire-Style" watch storage is entirely bespoke, made to specification to suit any penthouse, palace or nuclear bunker.
The same firm that brought us the
Iron Man-inspired watch winder
installed three safes weighing 1.7 tonnes hidden underneath the floor of a European home, only rising up on command, sheathed in bulletproof glass. And then there is an apartment in One Hyde Park, the
admirably ostentatious luxury complex in London
, that's been fitted with a Buben & Zorweg safe. But because the paranoid owner feared the people installing the safe would find out where he lived, the interior of the lift was entirely covered in cardboard. With clients like these, Buben & Zorweg unfortunately only has mock-ups of "Billionaire-Style" interiors.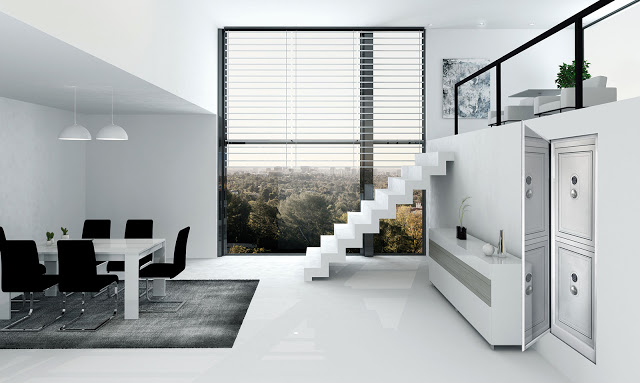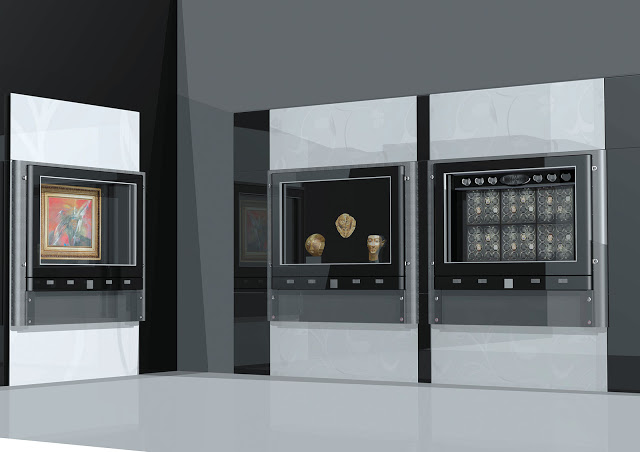 Buben & Zorweg's private museum
While Buben & Zorweg takes care of watch storage at home, its German rival Döttling offers a bulletproof travel case, complete with integrated GPS tracking. Collecting watches has never been easier.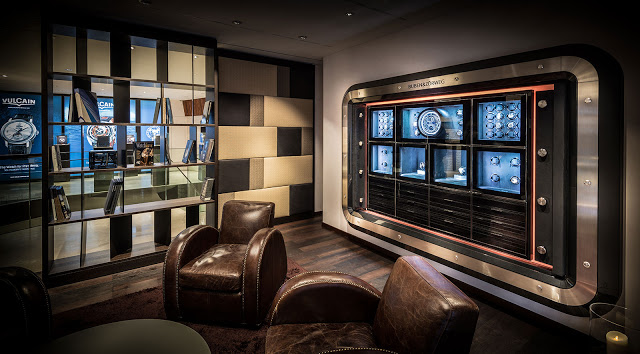 The Buben & Zorweg display at Les Ambassadeurs, a retailer in Zurich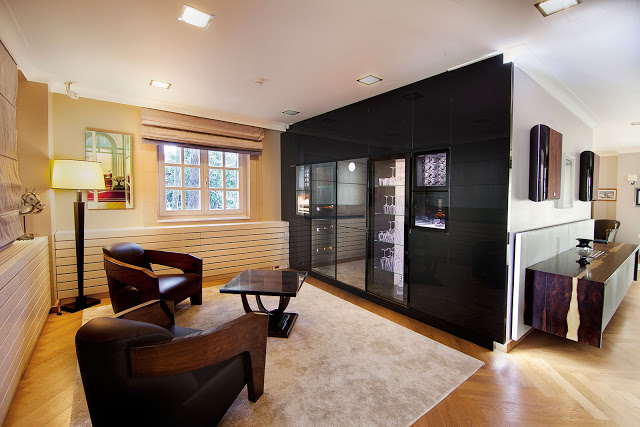 Sark Saat, a watch retailer in Istanbul
Back to top.
---
You may also enjoy these.