Explaining the Long and Short of Ever Lengthening Power Reserves
Slowly but surely, mechanical timepieces have seen their power reserves lengthen, especially in the last decade. Once considered a special feature but now increasingly common, longer autonomy is a simple but exceptionally convenient feature.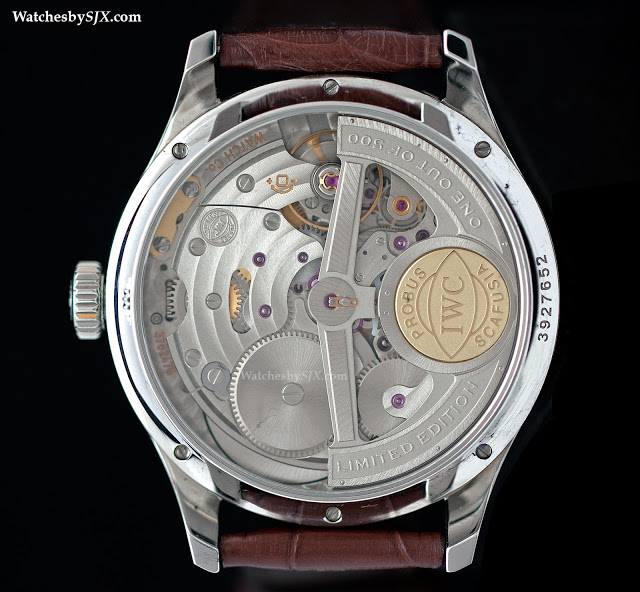 In days long past, wristwatches usually had a power reserve of two days, give or take. Most people only had one watch, worn day in and day out, so a short power reserve was never a concern. And because back then wristwatches were small with correspondingly small movements, long power reserves were difficult to achieve since there wasn't space in the movement for a large enough mainspring.
For most of the 20th century, wristwatches with long power reserves were rare. One of the few such movements was the LeCoultre calibre 124 with an eight day power reserve. Produced from the 1930s to the 1940s, the movement was supplied to brands like Patek Philippe and Cartier in small numbers. A Patek Philippe equipped with a movement derived from the calibre 124 sold for SFr93,750 at Sotheby's on May 14, 2014, while a pair of similarly equipped Cartier Tank wristwatches sold for SFr84,000 and SFr99,000 at Sotheby's in 2005 and Christie's in 2009 respectively.
Long power reserves started suddenly became fashionable in the early 2000s when several watchmakers, including Patek Philippe, IWC, Parmigiani, Jaeger-LeCoultre and Chopard, introduced movements with a week-long power reserve. Most were hand-wound, with the exceptional of the IWC calibre 5000. At the time such watches were exceptional, with much ink spilled by the watch press on their merits. Patek Philippe for instance marked the new millennium in the year 2000 with the Ref. 51000 "Manta Ray", featuring the newly developed ten day, calibre 28-20/220.
The lengthening of the power reserve fortunately coincided with the rise of large watches, a period where the size of the standard gentleman's wristwatch grew from 35mm or so to over 40mm. Larger cases gave watchmakers more room to put in long mainsprings, resulting in oversized movements with small balance wheels. And then there was a burst of enormous watches with unnecessarily long power reserves, like the Lange 31 in 2007, which boasted a 31 day power reserve. And the Rebellion T-1000 with a 41 day power reserve, topped by the 51 day Hublot La Ferrari that requires an electric drill to wind it up.
Month long power reserves are the outliers, but extended power reserves eminently practical and will become more common. The typical power reserve of a modern mechanical watch is still about 48 hours or two days. Three days – enough to last the weekend till Monday – will become the norm, or perhaps even slightly longer. One reason behind this is convenience. Because watches have evolved from being utilitarian items to luxury goods or personal accessories, owning multiple watches is common. Rotating amongst the watches in a collection requires repeated winding and setting, except for the automatic watches that are kept on a winder.
Complicated watches with calendar functions are especially inconvenient to set once they have stopped, especially those that have multiple pushers to each calendar indication. The latest generation of Grand Seiko movements all have 72 hour power reserves, developed specifically to allow the wearer to remove the watch on Friday and leave it off the whole weekend. When work begins on Monday, the watch is still running without any need for adjustment. Exceedingly convenient, a three day power reserve will probably become standard eventually.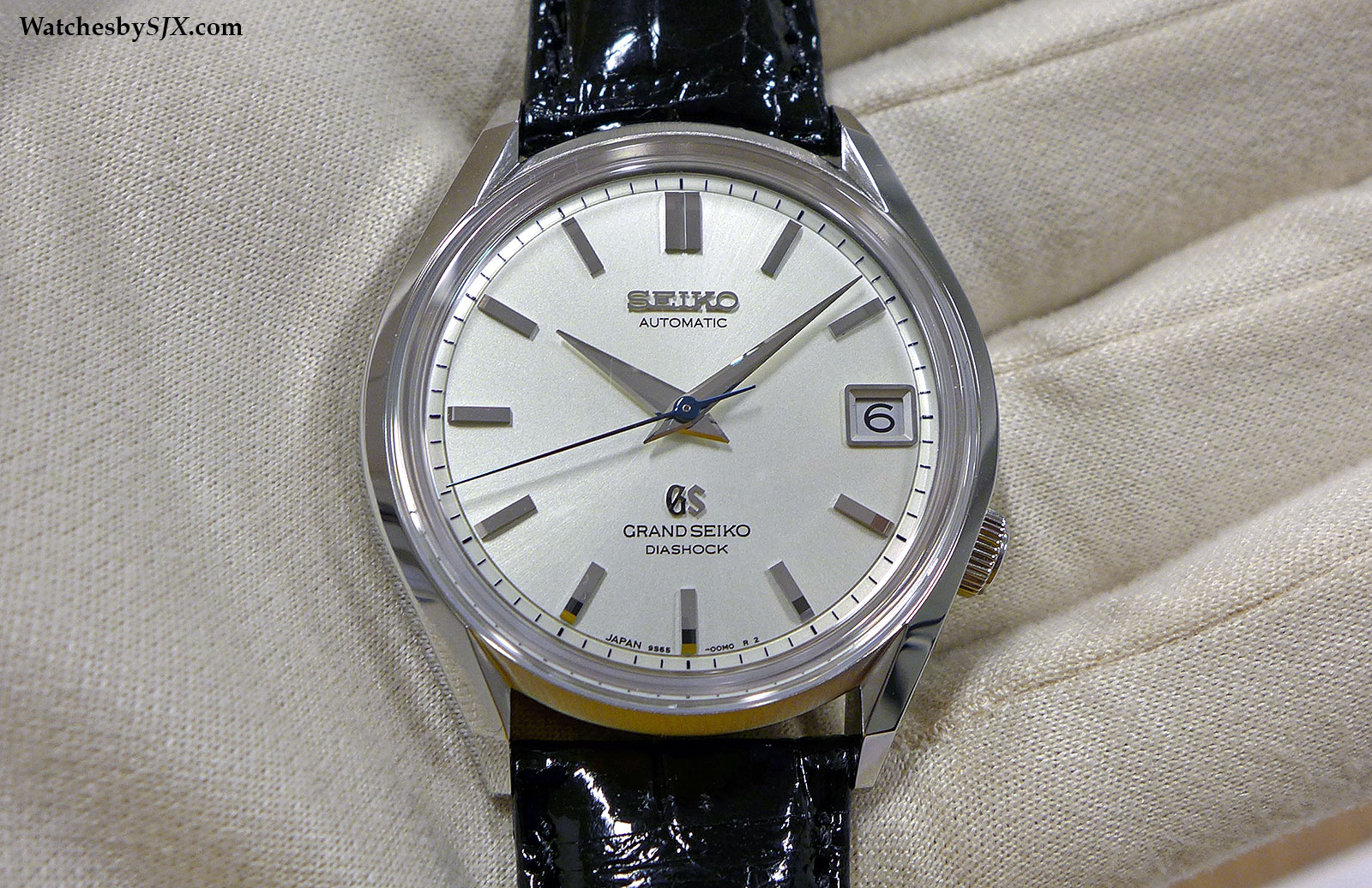 Inside is the Grand Seiko 9S65 movement with a 72 hour power reserve
This is possible, even in relatively affordable watches, because of technology. Advances in metallurgy allow for thinner, more elastic mainsprings, so more energy can be stored in a barrel the same size. This matters as the growth of watch case sizes has stopped, with the average diameter of a men's watch appearing to settle at about 39mm to 42mm.
Already several prominent modern movements have been upgraded for longer power reserves, without changing the size or construction of the movement. The calibre L951.6 in the latest version of the Lange Datograph for instance has a 60 hour power reserve, up from 36 hours in the first generation movement. Ditto for the Hamilton H-21, which is actually an improved Valjoux 7750. While the original 7750 only runs for 42 to 44 hours, the H-21 has a 60 hour power reserve, a 36 percent increase.
The growing use of silicon components, particularly in the escapement, also contributes to lengthening power reserves because of the increased efficiency of the material. With less energy lost to friction, such movements can run slightly longer. Silicon components plus other tweaks to the movement give the Patek Philippe calibre 240 QP a 50 percent longer power reserve. Cartier's cutting edge ID Two concept watch has a 32 day power reserve, despite being an ordinary 42mm in diameter. It accomplishes this with several features, including a friction-free escapement, a vacuum inside the watch case, and most interestingly four small mainsprings made of fibreglass coated with Parylene (a polymer that reduces friction and sticking).  The downside of such advances in power reserves is that seven or eight day watches, once a great novelty, will become commonplace.
Back to top.
---
You may also enjoy these.