DKSH Puts Maurice Lacroix Up For Sale In The Face Of Slowing Sales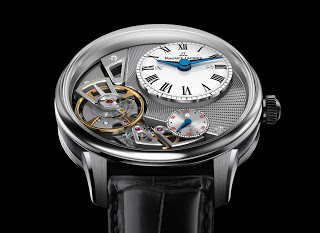 The slowdown in the luxury watch business has led Swiss trading house DKSH to put Maurice Lacroix on the block, for an estimated price of SFr100 million.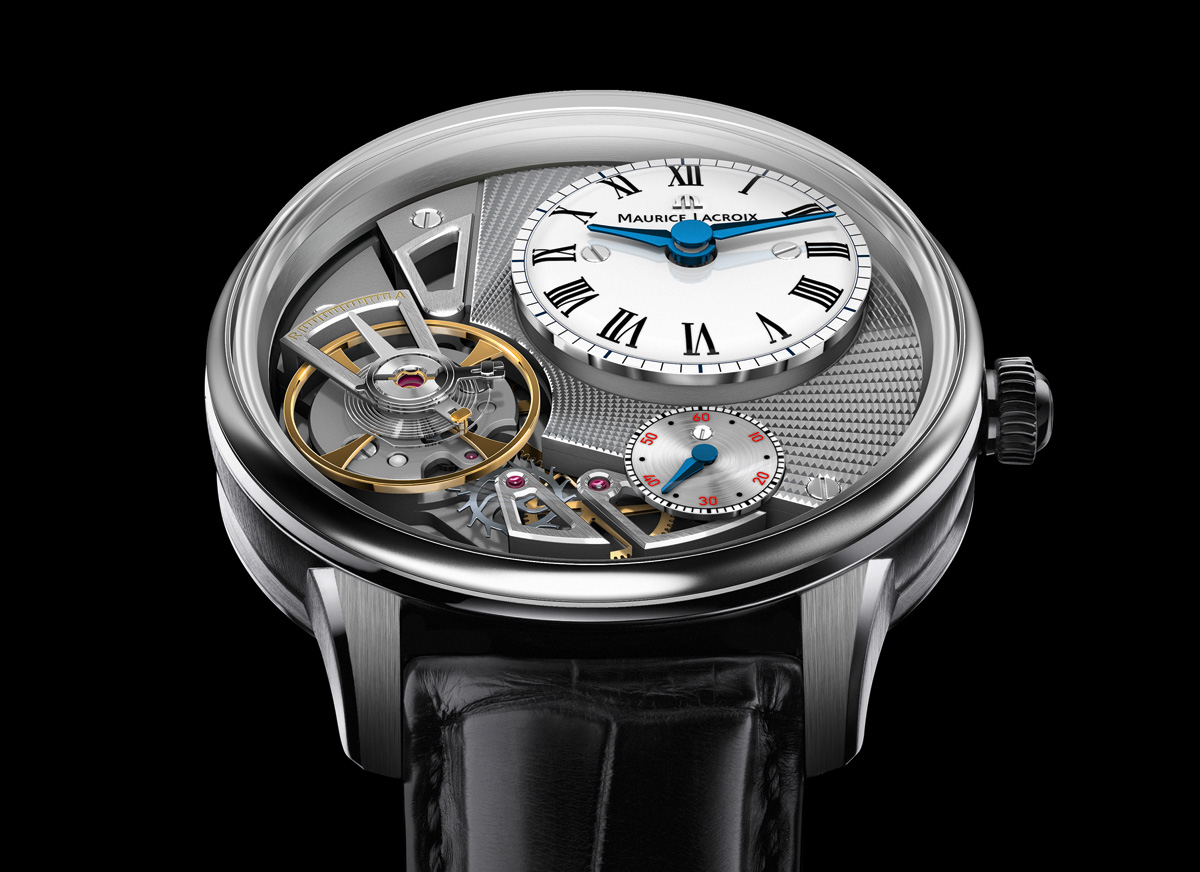 Four years after DKSH took a majority stake in Maurice Lacroix, the watchmaker is up for sale. With revenue of about SFr120 million according to Bank Vontobel, Maurice Lacroix is suffering the effects of depressed demand for luxury watches, especially in Hong Kong and China, which together account for a quarter of Swiss watch exports. And the recent strength of the Swiss franc exacerbated the slowdown. DKSH may also sell Glycine, the maker of entry level, military-style timepieces, as it revamps its portfolio to focus more on marketing consumer goods and pharmaceuticals in Asia. DKSH also owns a stake in haute horlogerie watchmaker Bovet, though there is no news on its plans for that. Maurice Lacroix is a relatively large company, with annual sales of some 90,000 watches and 4000 points of sale worldwide. Its sales of about SFr120 million, with its biggest market being Germany, are in the same ballpark as brands like Richard Mille, Raymond Weil and Parmigiani. Founded in 1975 by Swiss trading company S.A. Desco and named after a middle management Desco employee at the time, Maurice Lacroix was historically a maker of affordable, no-nonsense timepieces. But the spectacular growth in demand for high-end watches starting in the early-2000s pushed Maurice Lacroix to go up market with timepieces like the Chronographe Le Squelette, equipped with an in-house movement designed by AHCI member Andreas Strehler. Despite some well conceived and high quality products, Maurice Lacroix ambitions in higher end timepieces have not served it well, with its priciest watches rarely selling well. The brand's poor performance means it is worth much less than the SFr350 million Richard Mille was nearly sold for in 2013. According to Jon Cox, an analyst at Kepler Cheuvreux, Maurice Lacroix could fetch about SFr100 million though the odds are it'll be less. Source: Bloomberg
Back to top.
---
You may also enjoy these.