NEWS: Antonio Calce Appointed CEO Of Sowind, Overseeing Girard-Perregaux and JeanRichard
Luxury conglomerate Kering has appointed Antonio Calce Chief Executive Officer of the Sowind Group, comprising the brands Girard-Perregaux and JeanRichard as well as its movement manufacturing division.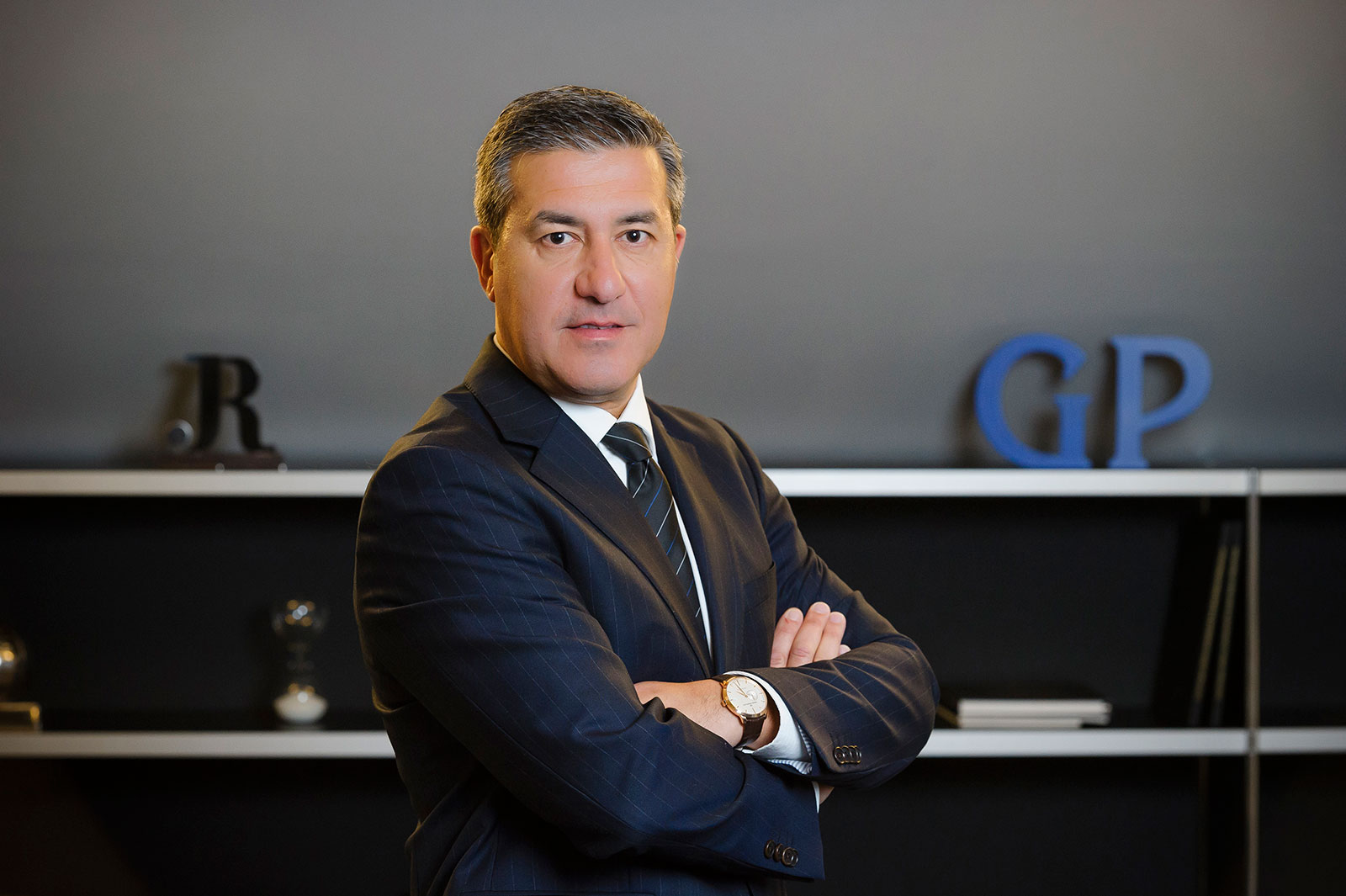 Less than a year after being told to leave by the owners of Corum, Antonio Calce has taken up the same role in a much larger enterprise, the Sowind Group. A subsidiary of Kering, the Sowind Group is made up of JeanRichard and the jewel in the crown, Girard-Perregaux. Famous for its unique Tourbillon With Three Gold Bridges, Girard Perregaux is one of the great but underrated brands in haute horlogerie. Both brands were rudderless for a brief period after former chief Michele Sofisti left for Gucci Watches (we spoke with him just before), and then resigned from Kering altogether. Sofisti's departure was amidst significant management turmoil in Kering, with a string of replacements happening across its brands last year as reported by Bloomberg. We interviewed Antonio Calce in 2013, and will do so once he is settled in at Sowind.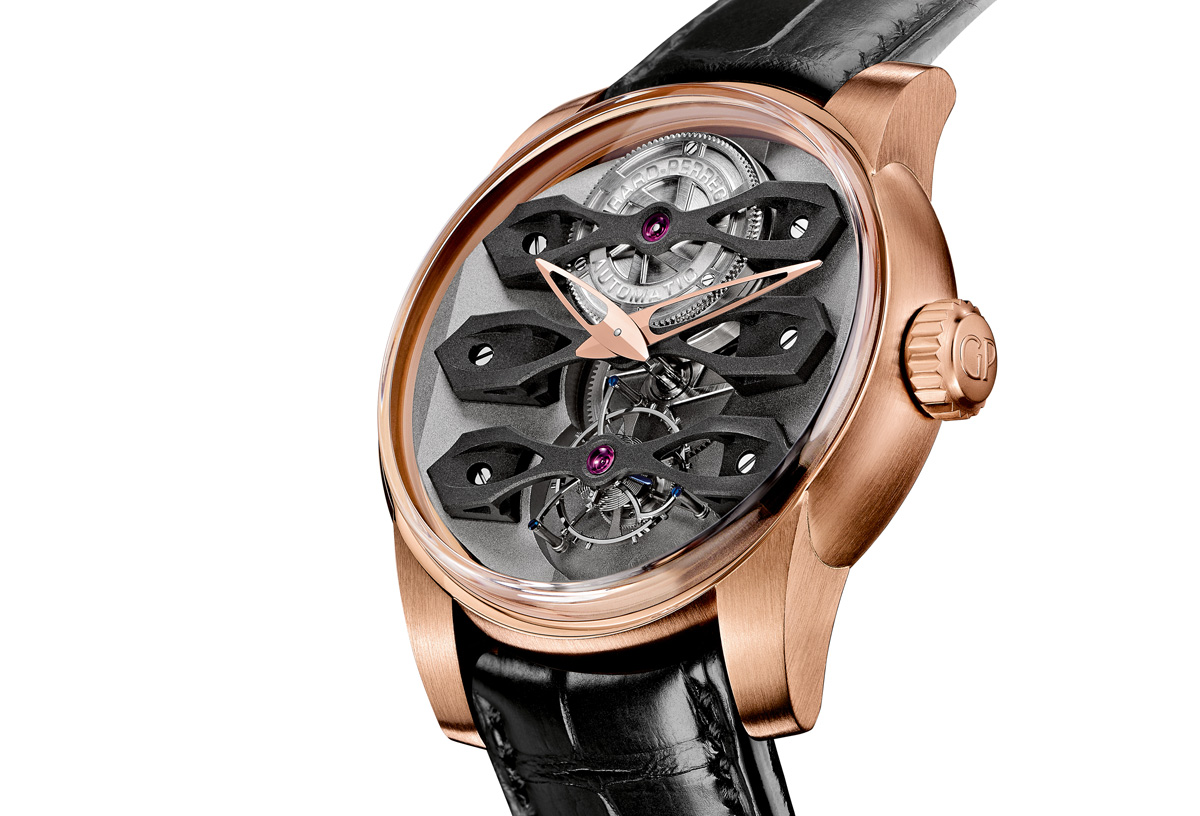 Girard-Perregaux Neo Tourbillon
Back to top.
---
You may also enjoy these.