REPORT: A get-together with some independent stars, including the Jean Daniel Nicolas tourbillon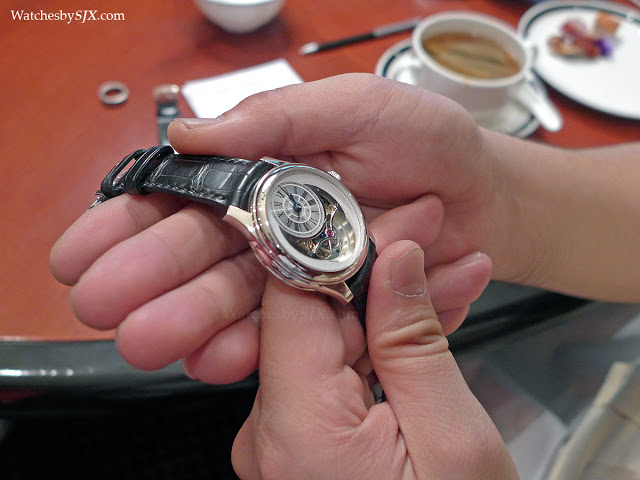 Not too long ago several collectors gathered over lunch in Singapore along with a visitor from Japan, and these are the watches that turned out.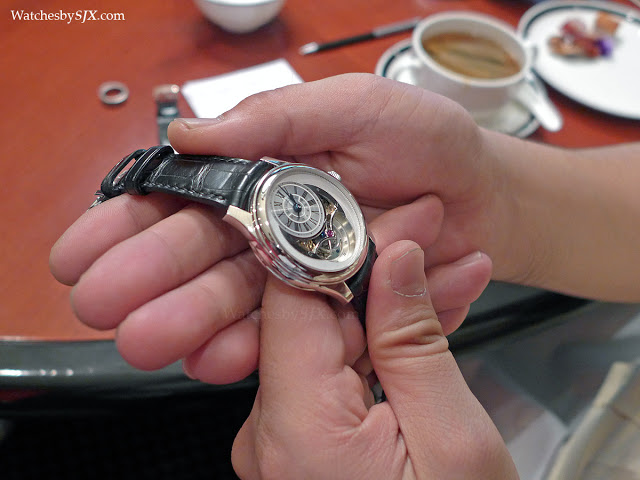 Though it was not pre-arranged, most of the attendees turned up with watches from independent watchmakers, including a special Voutilainen Vingt-8 and the Dufour Simplicity. There were many special watches in attendance, but the star was without a doubt the Jean Daniel Nicolas Two-Minute Tourbillon. The man behind Jean Daniel Nicolas is actually Daniel Roth, one of the star watchmakers of his generation, being responsible for many of the complications of the modern Breguet company. In its time his eponymously named company was one of the leading independent brands, though Mr Roth has not had any involvement in the firm for many years.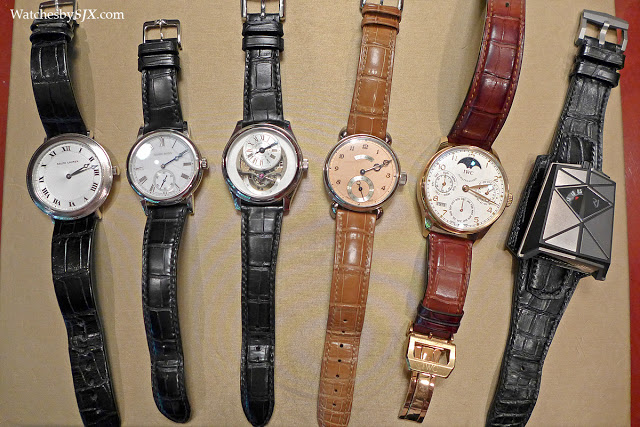 He now makes about two Jean Daniel Nicolas tourbillon wristwatches a year, aided by his son, Jean. The company's name is the combination of his name, as well as his son's and wife's.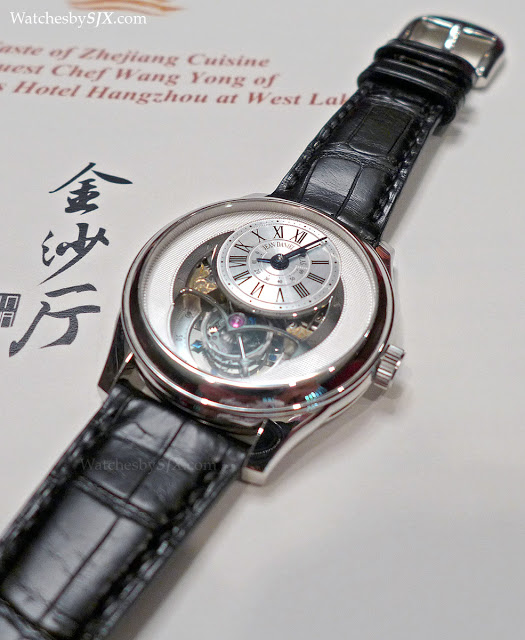 The Jean Daniel Nicolas Two-Minute Tourbillon – the carriage makes one revolution every two minutes – is mostly hand crafted, beautifully so. The finishing is evidently manually applied but extremely beautiful. An in-depth photo essay of this timepiece will follow soon.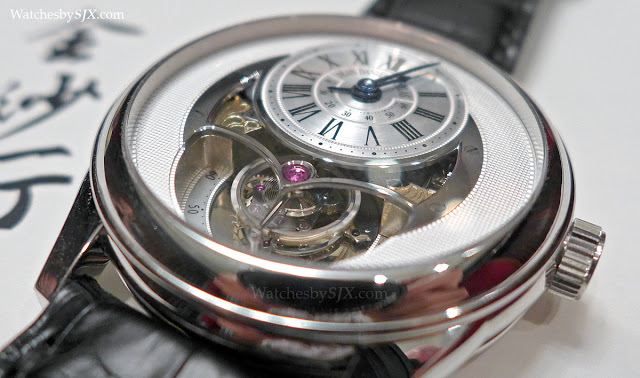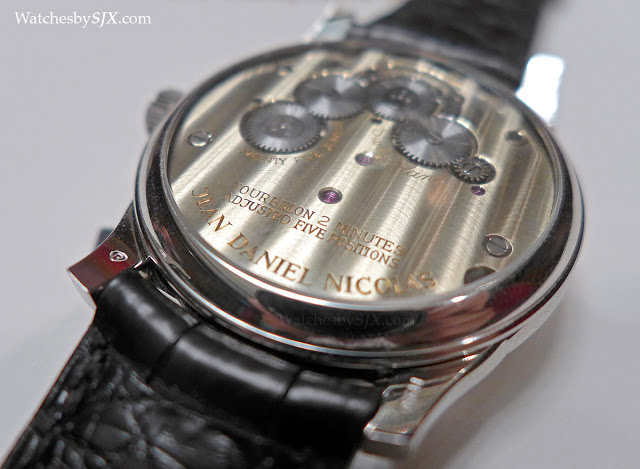 Amongst the other watches present was a special, 37 mm (they are usually 39 mm) Vingt-8 from Kari Voutilainen with a salmon dial and printed numerals.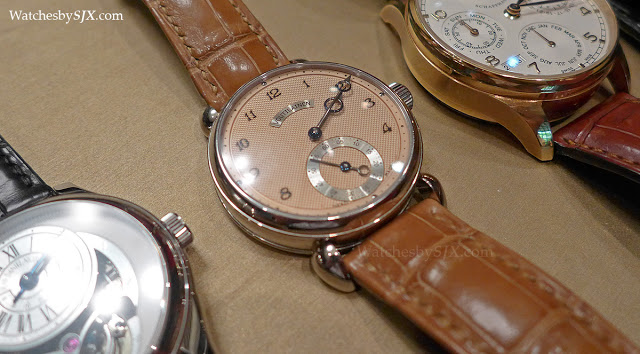 And also a 37 mm Dufour Simplicity.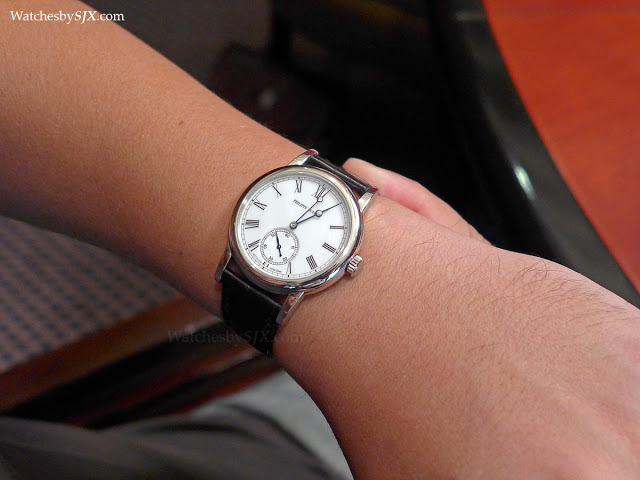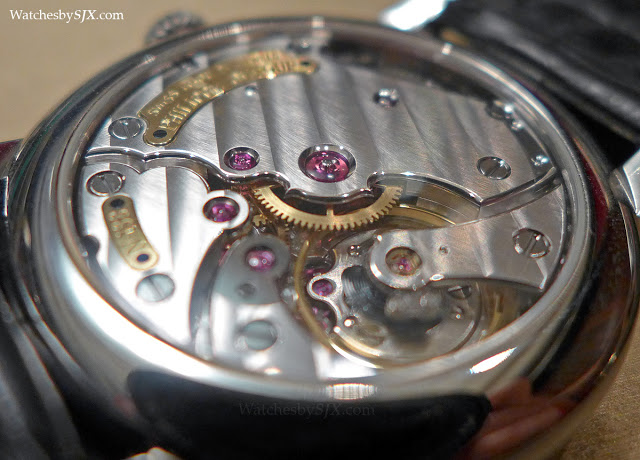 Despite being the same size, the Voutilainen feels smaller than the Simplicity. – SJX
Back to top.
---
You may also enjoy these.