Perception, fallacy and truth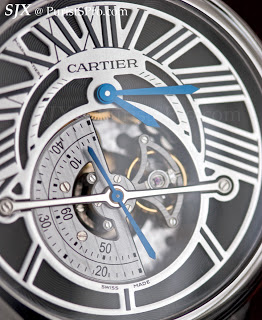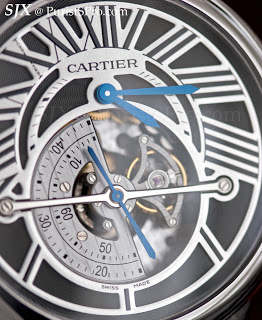 I recently wrote a post on the Cartier forum I moderate, discussing Cartier as a brand and how it is perceived. Specifically I mentioned the Rotonde de Cartier Astroregulateur, launched at SIHH 2011.
An excerpt: I was having a discussion with a fellow collector, a gentleman who is discerning and educated, about the Cartier Astroregulateur… My friend had commented the watch was expensive; retail is EUR250,000 or thereabouts. I explained that the Astroregulateur is as complicated as a tourbillon… And conceptually it was innovative and creative, a novel approach to a known problem…. His response was, "But it's not a tourbillon!" The post created quite a significant discussion on value and complications, including a long thread on the Jaeger-LeCoultre Master Tourbillon. Click here for the rest of the post and to share your thoughts.
– SJX
Back to top.
---
You may also enjoy these.