Jaeger-LeCoultre Begins Selling Vintage Watches
A compact selection of restored historical offerings.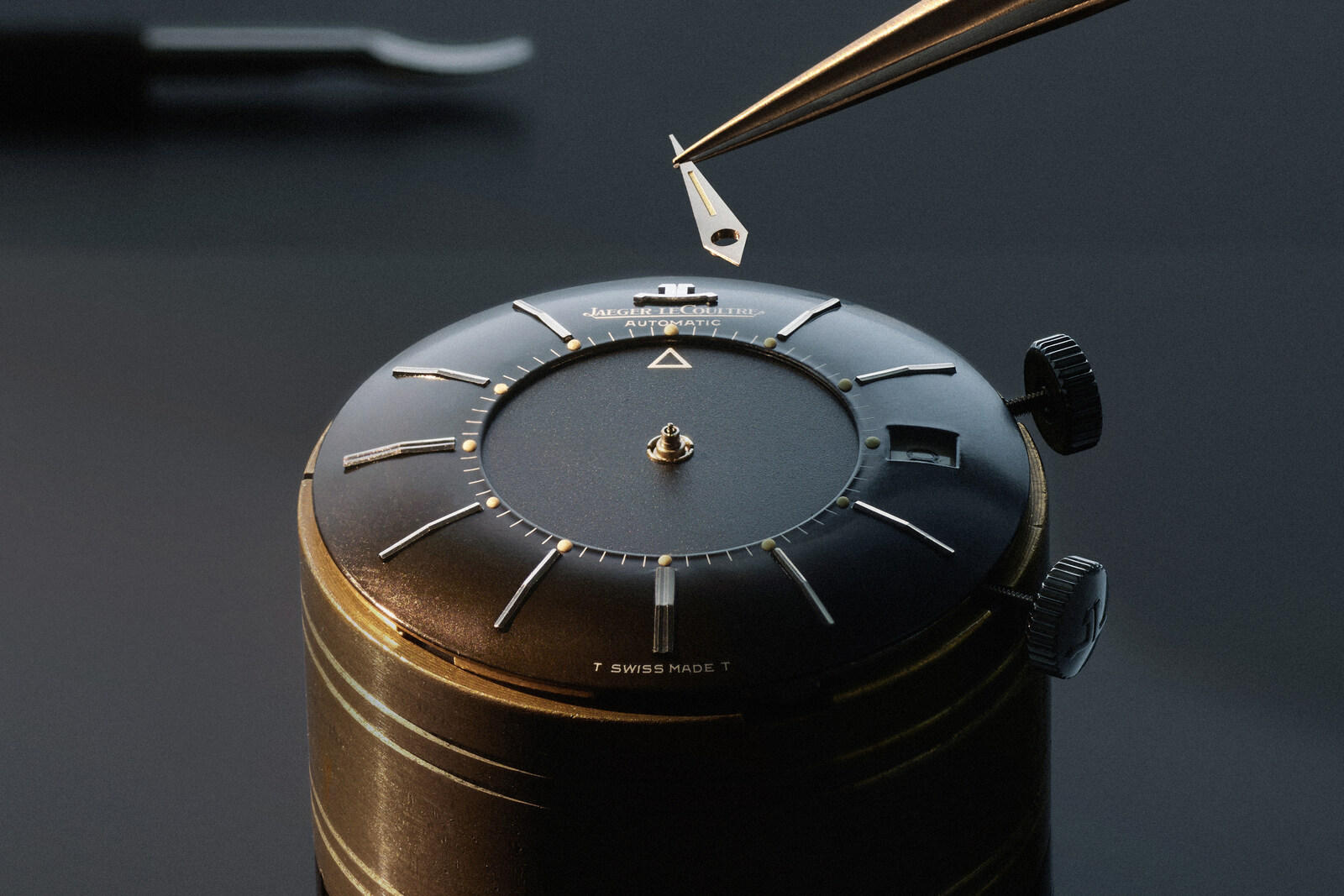 Buying a vintage watch can be daunting, especially for the beginner. Some watch brands offer a solution: restoring and selling their own vintage watches. The latest to enter this area is Jaeger-LeCoultre (JLC).
As part of its 190th anniversary debuts, JLC announces The Collectibles, a curated selection of vintage timepieces that have been restored by its watchmakers and certified by the brand. It offers enthusiasts the opportunity to own vetted examples of iconic vintage models like the Reverso. 
Initial thoughts
As a collector of vintage watches, such programmes are a welcome development. I like it when brands take steps to preserve their heritage with such vintage offerings, though it was a surprise when JLC announced this.
When it comes to vintage watches, JLC has always been under the radar, so its vintage watches have never quite enjoyed the levels of hype enjoyed by its peers. With The Collectibles, JLC seems to be trying to change that.
Granted, this concept has been done before by brands like Vacheron Constantin, Cartier, and Longines. Still, it will be interesting to see if and how The Collectibles develops the market for vintage JLC watches.
Admittedly, such factory-vetted timepieces are priced at a (steep) premium, but they come with a peace of mind, especially since scholarship about the brand is relatively nascent (perhaps in part due to the relative affordability of vintage JLC).
On the topic of value, it is worth discussing, in two respects. First in an absolute sense. Vintage JLC watches are by and large inexpensive, with even the most valuable examples rarely cracking six figures. As a result, The Collectibles doesn't do much for JLC in terms of brand prestige or positioning.
And then there's value in a relative sense, which is more relevant for a potential buyer. As is typical for factory-vetted vintage offerings, the watches on sale are pricey relative to market. The steel Geophysic, for instance, is listed for CHF59,500, which is about double the going rate. Whether that is justified depends on how much value you ascribe to the factory restoration and certification.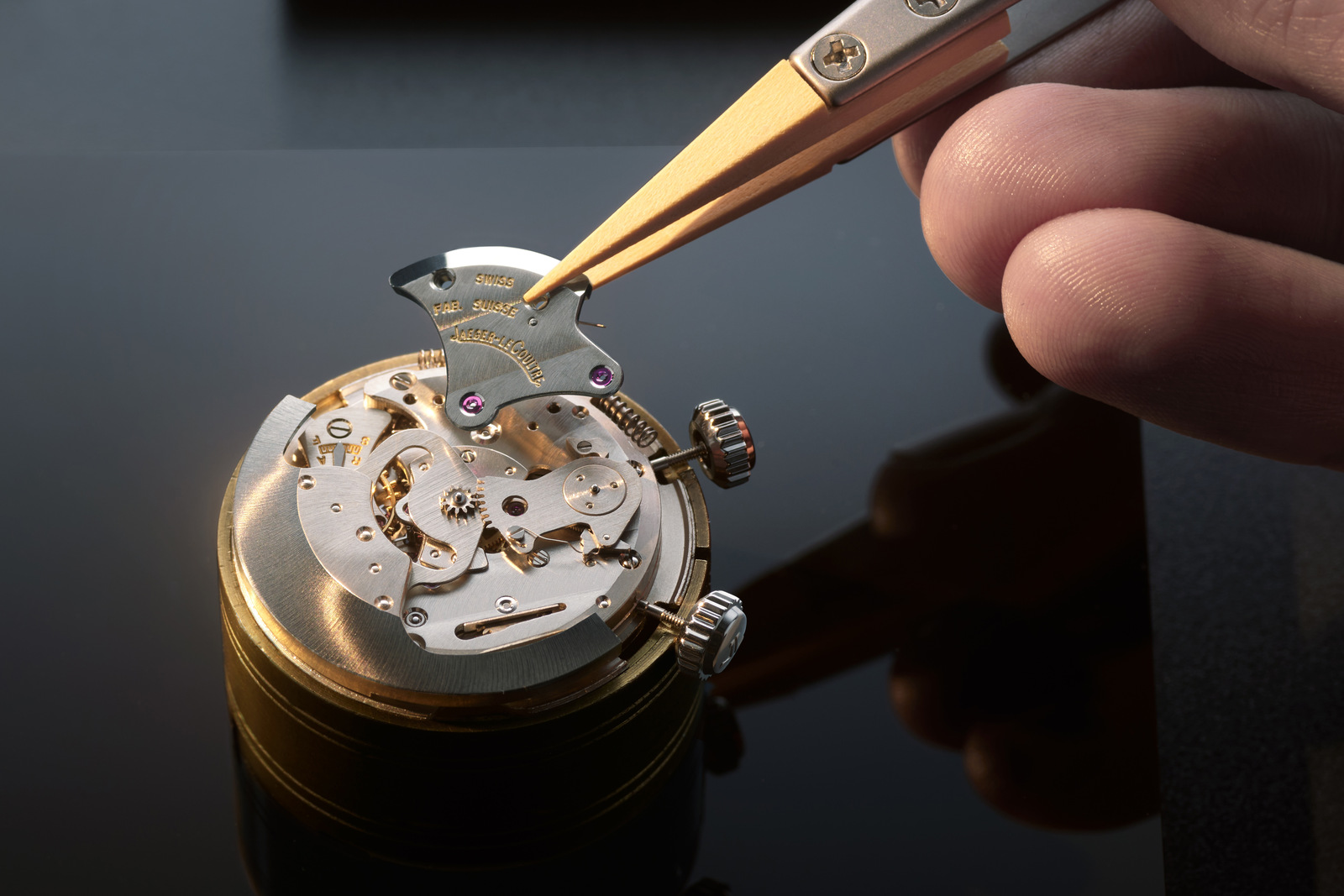 An online offer
The Collectibles will offer a continually changing selection of vintage timepieces for sale on the JLC website, with fresh examples periodically added to the line up. It begins with an initial offering of 12 timepieces, including a triple calendar from 1946, several examples of the Memovox, a steel Geophysic, and the less-known Shark Deep Sea chronograph.
Each watch will have been assessed by the brand's ten-strong team in the manufacture's restoration workshop. The experts research and certify the watches, while the watchmakers service and restore the timepieces. If need be, the watchmakers can recreate missing components according to the original specifications. 
To maintain originality, JLC states that restoration – particularly for the dial and the case – is kept to a minimum. This makes it evident that JLC is catering to the desire for originality that is widely held by collectors today.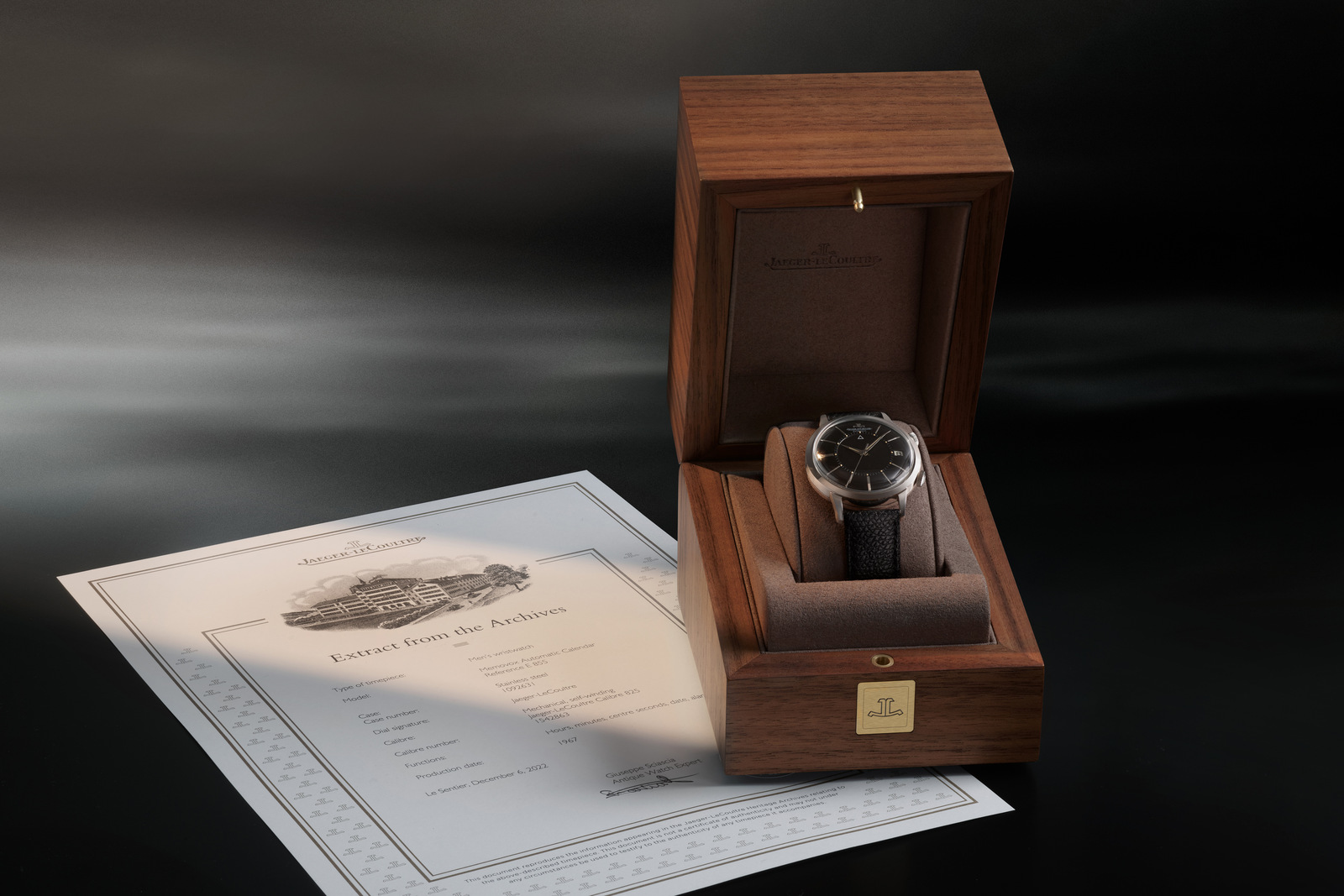 Each timepiece offered on The Collectibles will be delivered with a new watch strap and accompanied by an archive extract and The Collectibles, a book detailing the history of the brand's timepieces in the 20th century.
Where available, the original box and accessories will be included, otherwise the watch will be presented in a modern presentation box.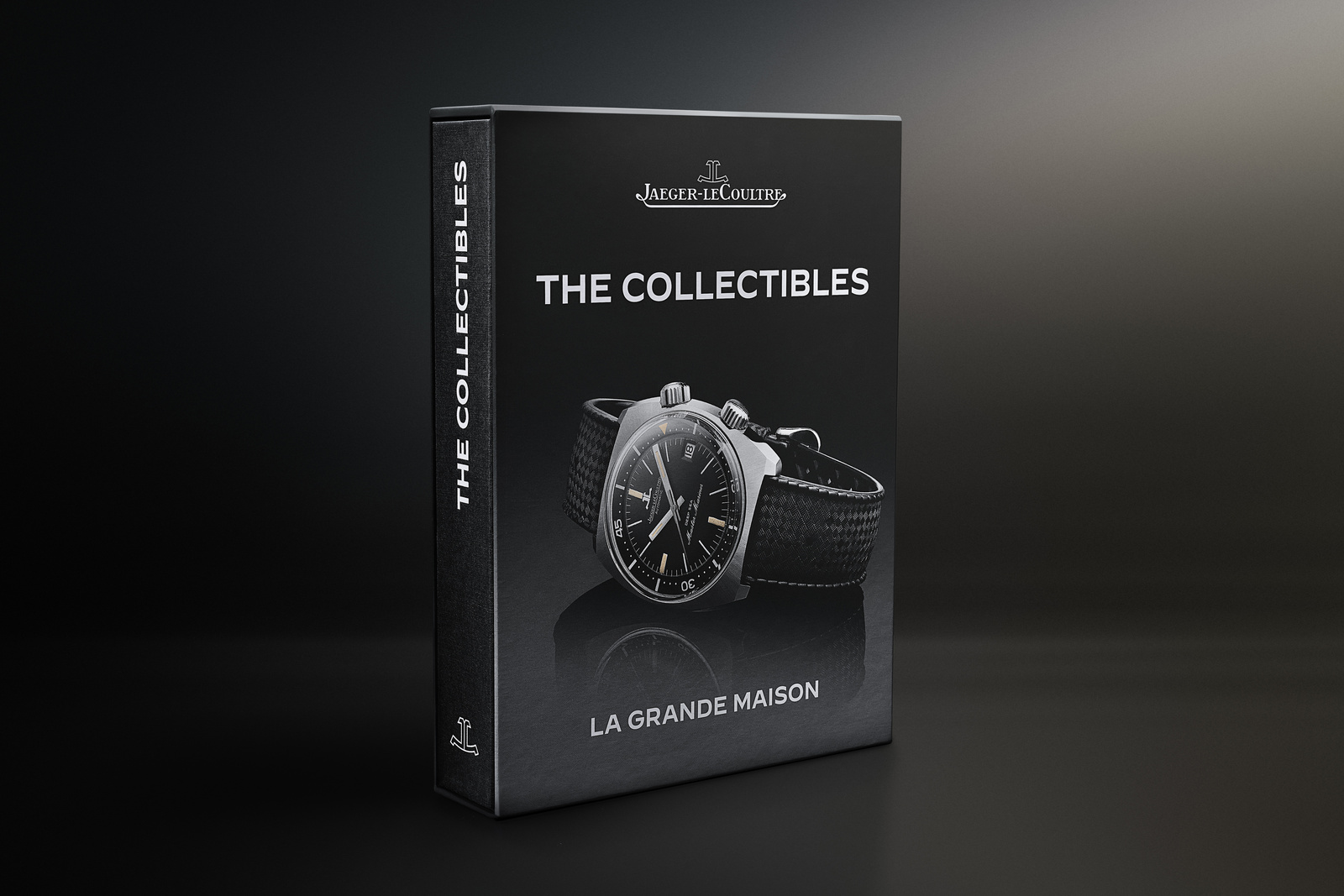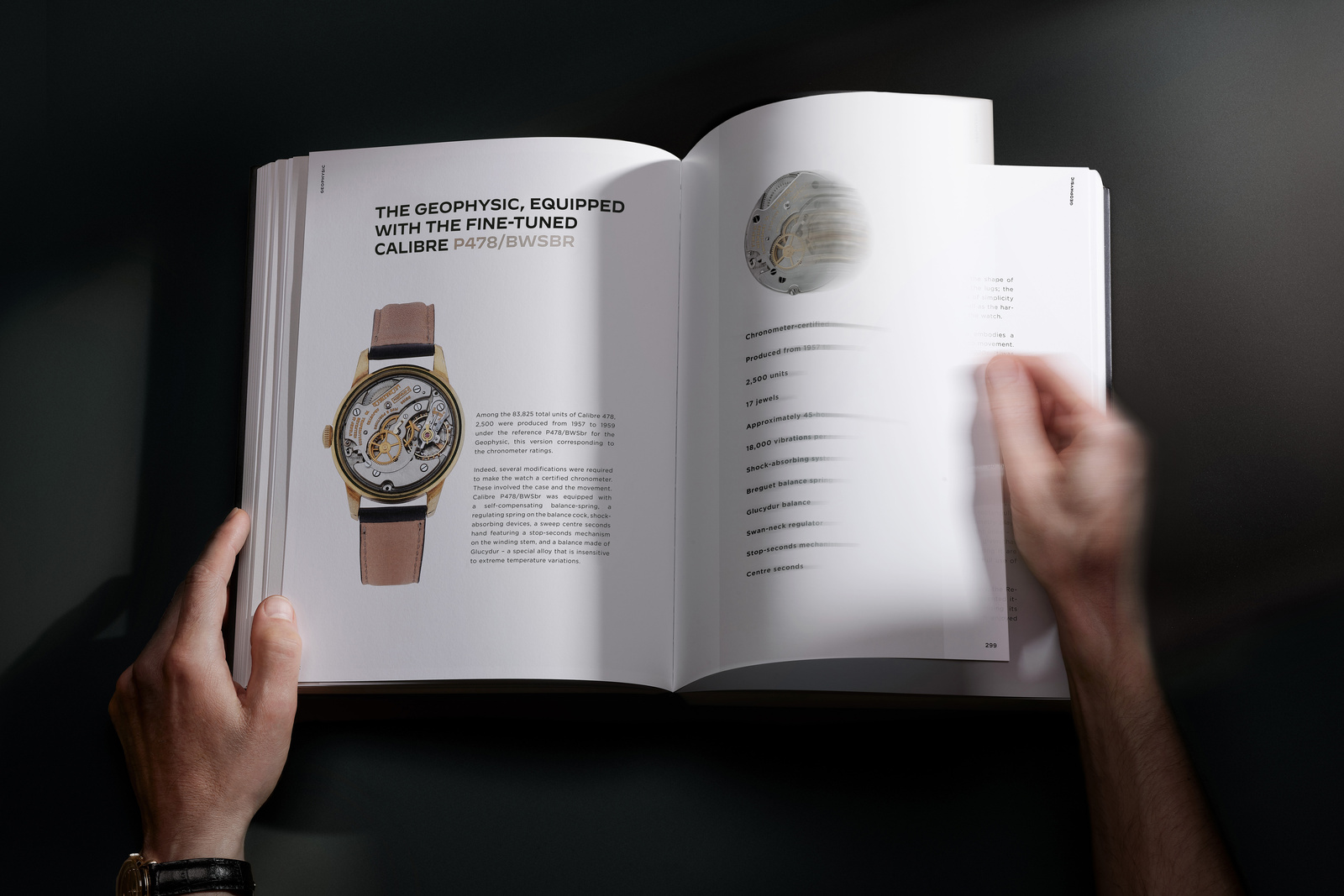 For more, visit Jaeger-LeCoultre.com.
---
Back to top.
---
You may also enjoy these.