Tudor Premieres Short Film About Orcas, Whales, and a Remote Norwegian Island
With freediver Morgan Bourc'his.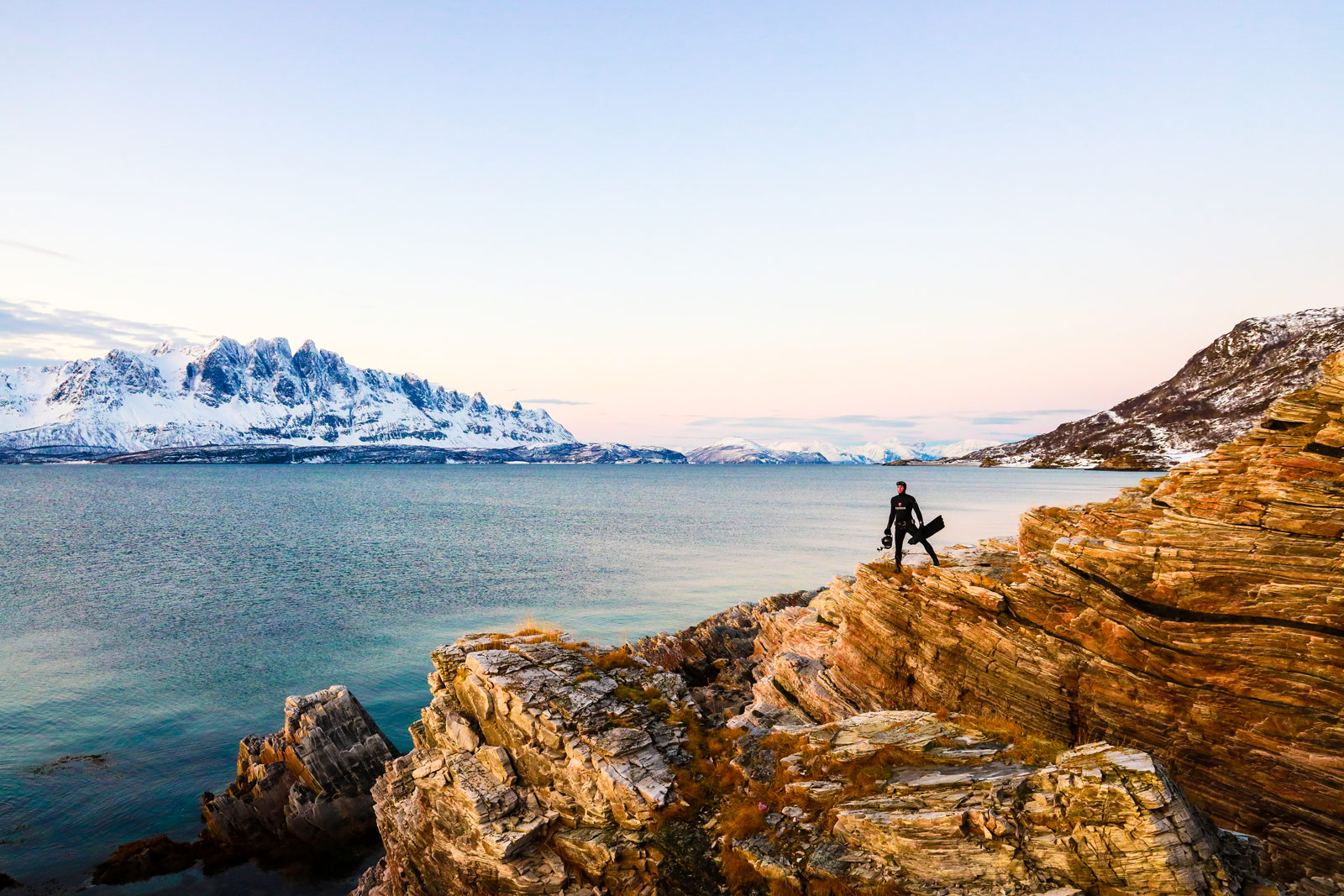 Continuing with a tradition established by its founder Hans Wilsdorf – who famously equipped Mercedes Gleitze with a Rolex Oyster when she became the first Englishwoman to swim the Channel – Tudor has cultivated partnerships with many sportsmen and women, brand ambassadors who prove the durability of its watches.
The brand's latest endeavour took it to Spildra, a remote island off Norway, where it supported the production of a documentary that delves into the lives of orcas and whales. The brainchild of underwater film director Jean-Charles Granjon, The Quest for Nature stars Morgan Bourc'his, a world-champion freediver who's long been a Tudor ambassador.
Despite being in the sea his entire professional life, Mr Bourc'his professes a regrettable lack of experience with large marine mammals. He both yearns to meet them and bemoans their declining reducing populations.
The film marks Mr Bourc'his' first extensive experience with these marine creatures, something he describes as a "human and technical adventure in collaboration with nature and subject to nature's desires."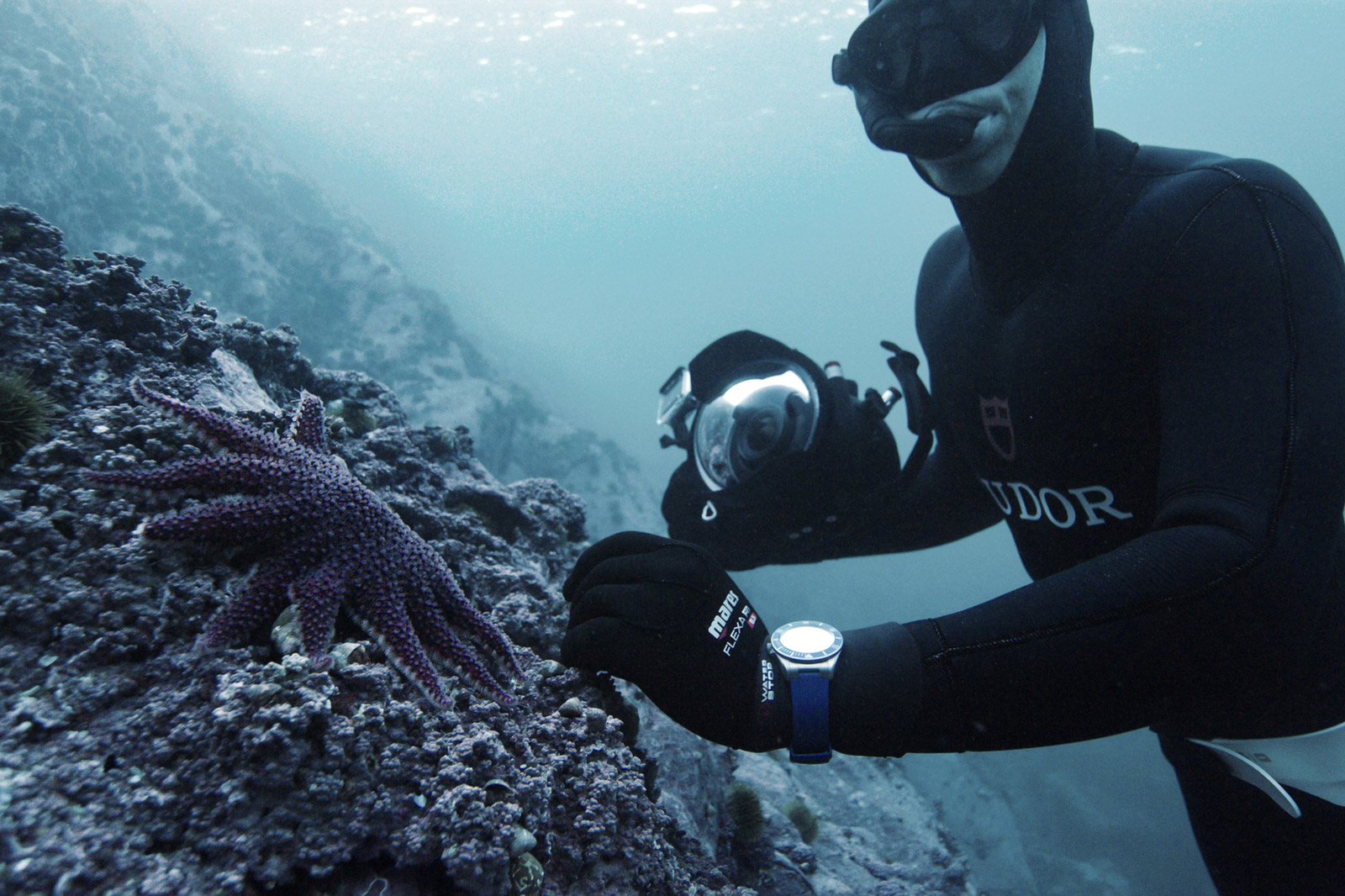 Searching for giant mammals
The team started shooting in January 2019, but the environment turned out to be less than ideal, resulting in little useable footage. Learning that inauspicious start, they made a comeback 10 months later, armed with more personnel and equipment, while also being blessed with friendlier weather. The second attempt was a resounding success.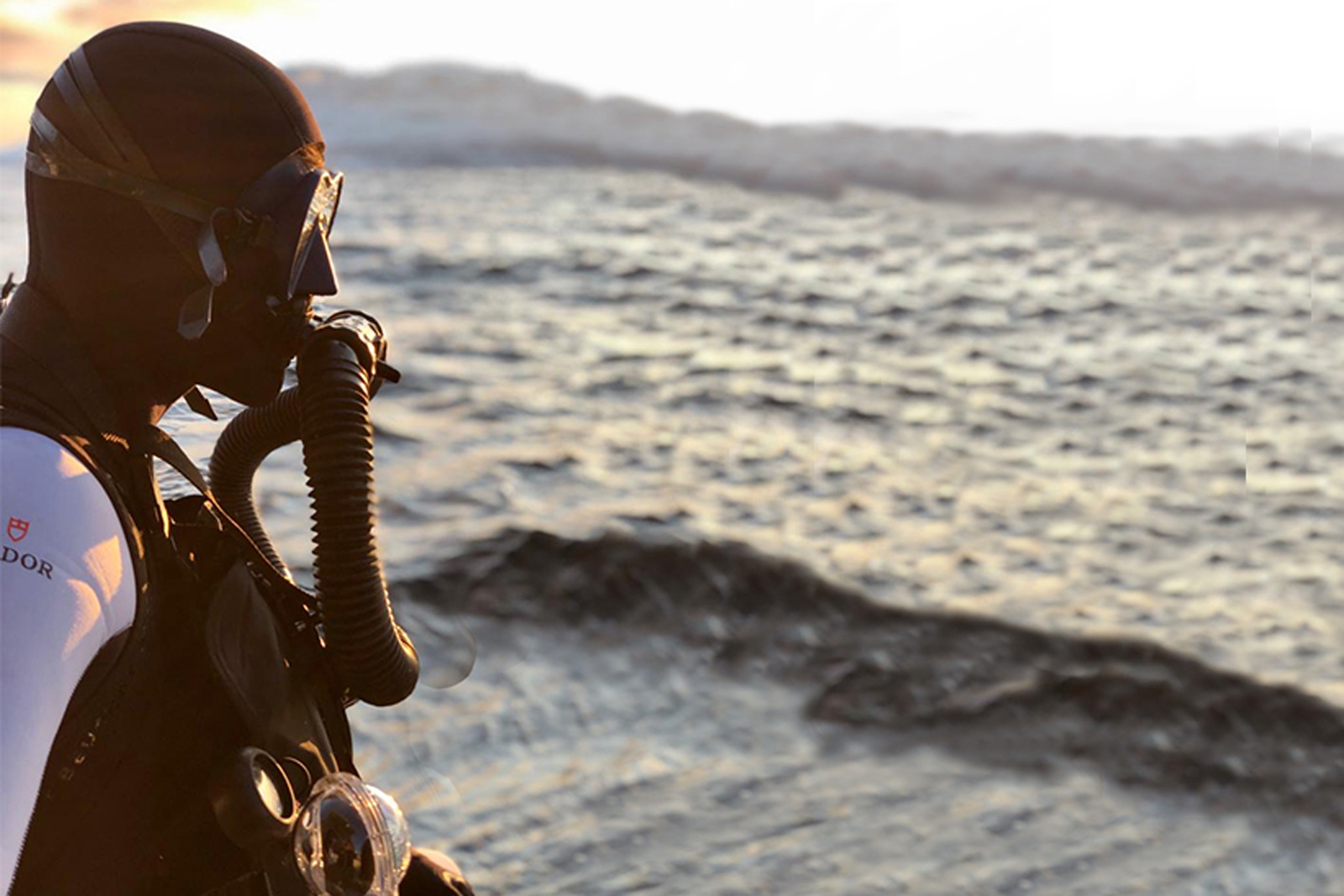 One of the key members of the team was Audun Rikardsen, a whaler-turned-marine biologist who helped Mr Bourc'his develop a connection with oceanic mammals, serving as a guide when Mr Bourc'his swam among the gentle giants. And local marine guide Roy Isaken helped navigated around Spildra, making him an indispensable team member without whom the "would never have been made" according to Mr Bourc'his.
The highlight of the documentary was the Mr Bourc'his' encounters with whales. Because it was feeding season, the marine creatures energetically interacted with one another, providing a rare peek into the their curious nature and immense strength. Merely observing them was no easy feat, as Mr Bourc'his recounts, given the grave concerns of team members, especially when diving in pitch black waters during the night.
Taking a step back
Swimming with the whales are a thought-provoking experience for Mr Bourc'his, beyond the experience with nature. His observation of commercial fishing – legal and regulated but still industrial in scale – led Mr Bourc'his to ponder mankind's relationship with nature, particularly how human needs destroy the equilibrium in the delicate ecosystems.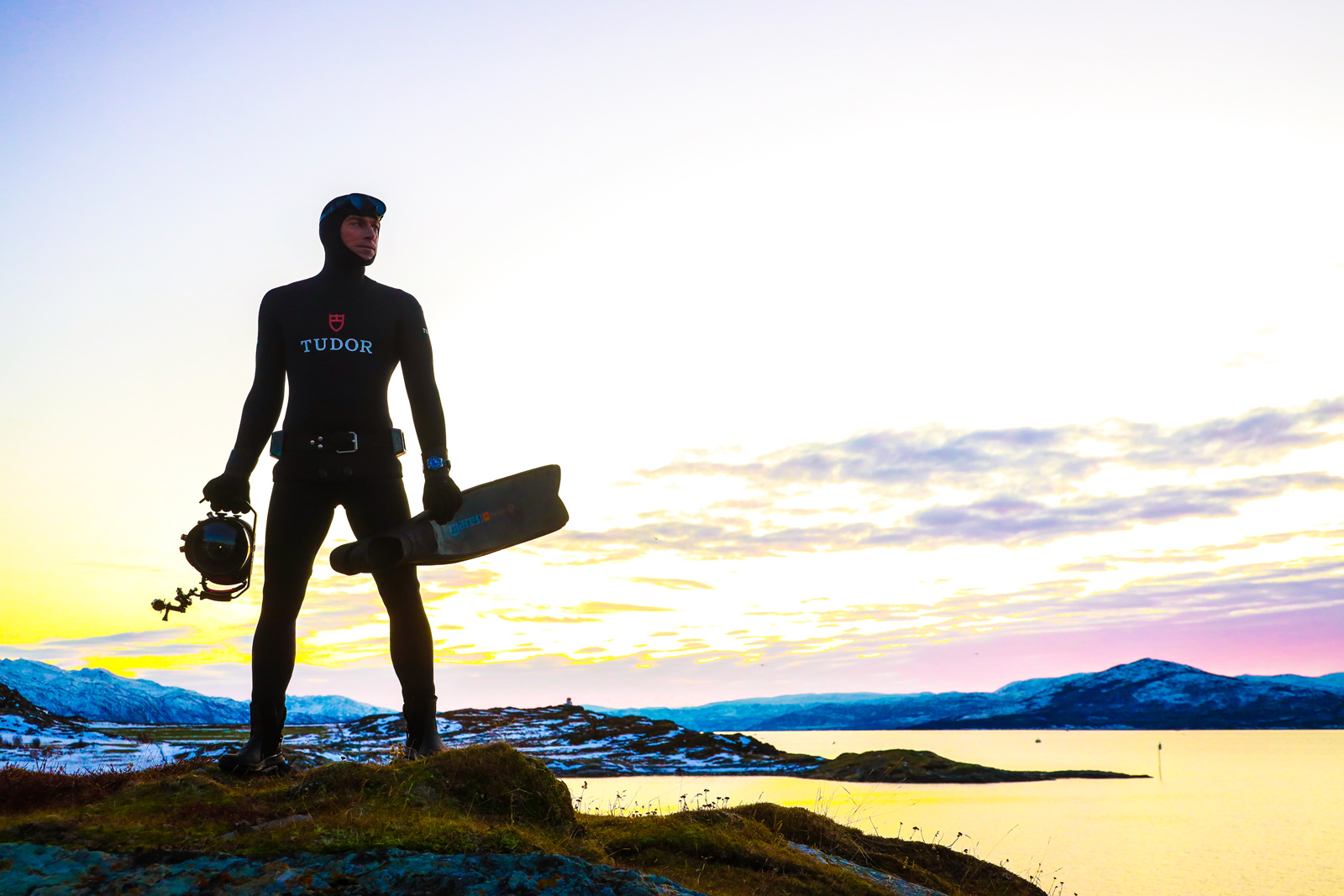 And the production of the film led to to a connection with the local community on Spildra – a population of just 15. Mr Bourc'his reflects on his life in the city – his home is in Marseille – that contrasts starkly with life on the island.
A place where the pace echoes the rhythms of nature, Spildra is difficult to access, getting there is very much feasible, as long as careful planning is done in advance. In contrast, cities have long forgone a connection with nature in exchange for densely interconnected transportation networks. Capturing the tradeoff between relentless activity driven by convenience and the serenity of raw nature, the film is in some ways a call to action for accelerating the development of greener cities.
The Quest for Nature has been broadcast on Ushuaïa TV, a French television channel specialising in nature documentaries. It will most likely make its debut internationally soon. In the meantime, visit Tudorwatch.com for more.
---
Addition March 8, 2021: Included the name of the television channel that carries the documentary.
Back to top.
---
You may also enjoy these.