Announcing the SJX Horological Anthology Volume I – Tudor [CLOSED]
A look inside the brand.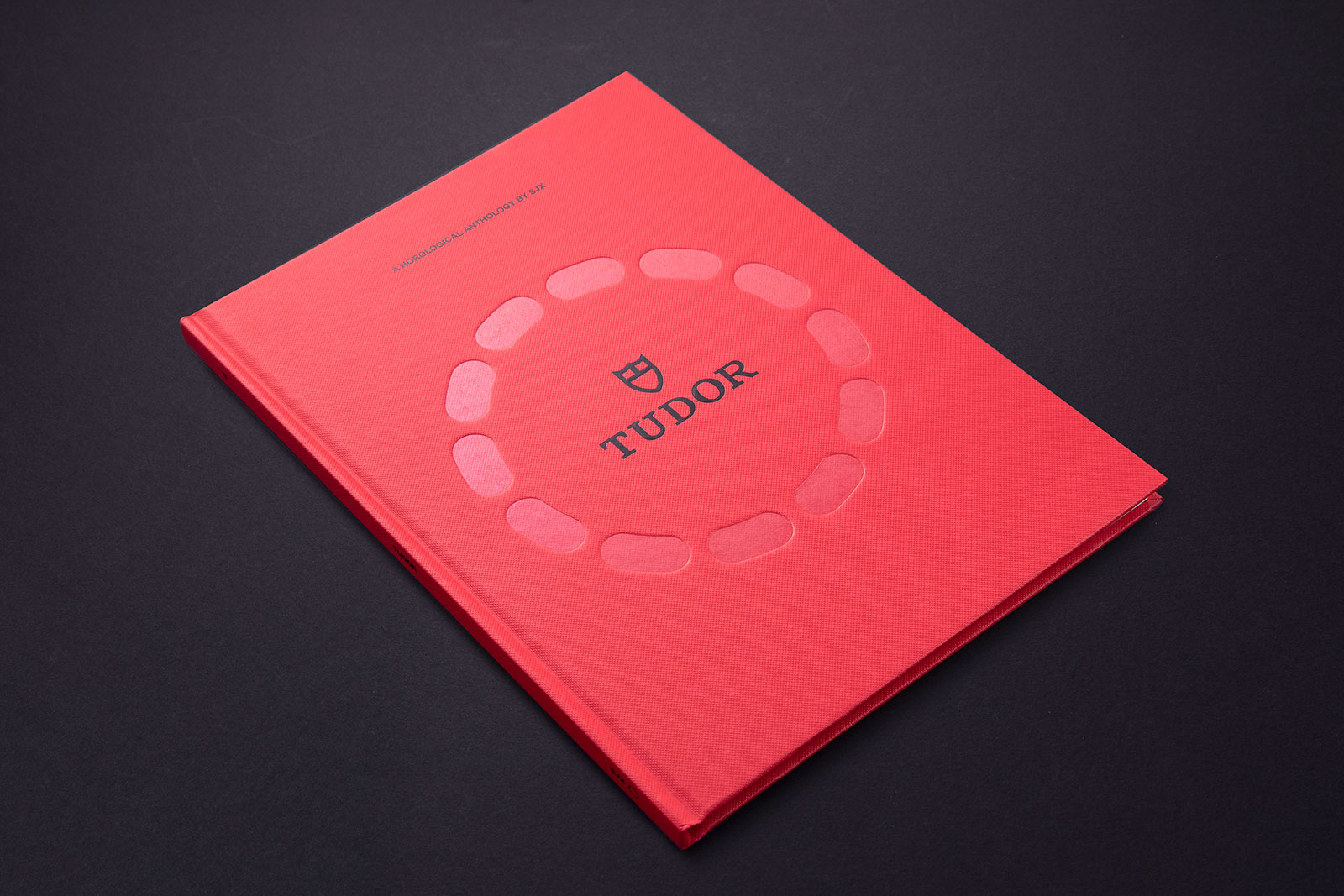 I am happy to announce Volume I of A Horological Anthology by SJX is finally complete. As some of you would know from a couple of hints on Instagram, I've been working on the first-ever print publication by SJX – a book dedicated to Tudor.
A project that began in late 2018, Volume I is a hardbound volume that delves into Tudor's history, notable timepieces, and most crucially – the a detailed look at the brand's factory in Geneva.
[All copies are gone. Thank you for the overwhelming interest.]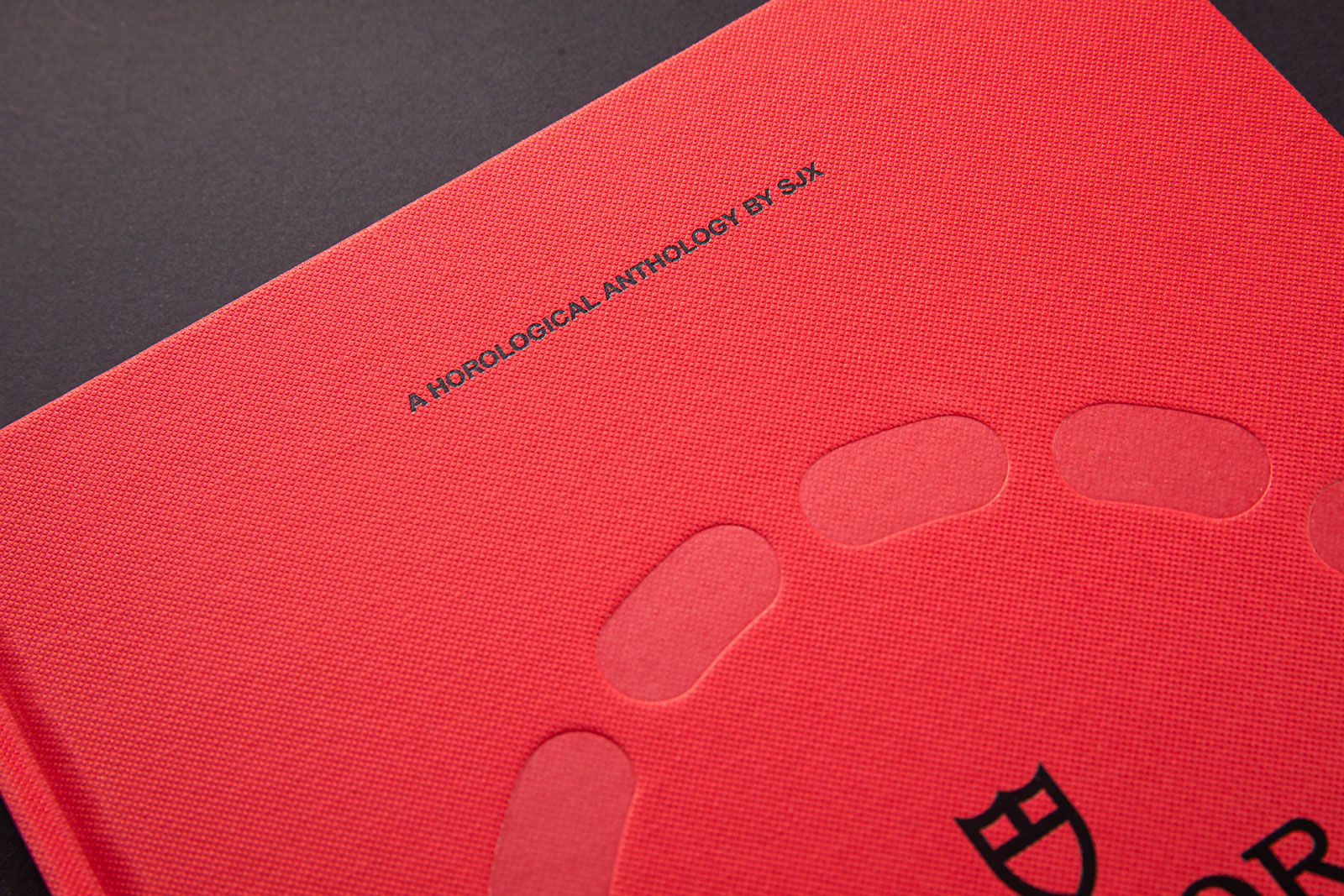 Behind the curtain
Tudor caught my attention long before the project began, specifically in 2010 when the Heritage Chronograph was launched. Before that, for as long as I could remember, the brand offered solid watches with little allure. But the Heritage Chronograph marked a turning point for Tudor, which then embarked on a gradual but radical transformation into something entirely more exciting.
But more significant than the smartly retro designs – especially for me as an industry observer – was the brand's shift to proprietary movements (which are now produced by Tudor-owned specialist Kenissi) without upping prices much. That remains pretty much an unrivalled accomplishment in the industry. How did Tudor do it?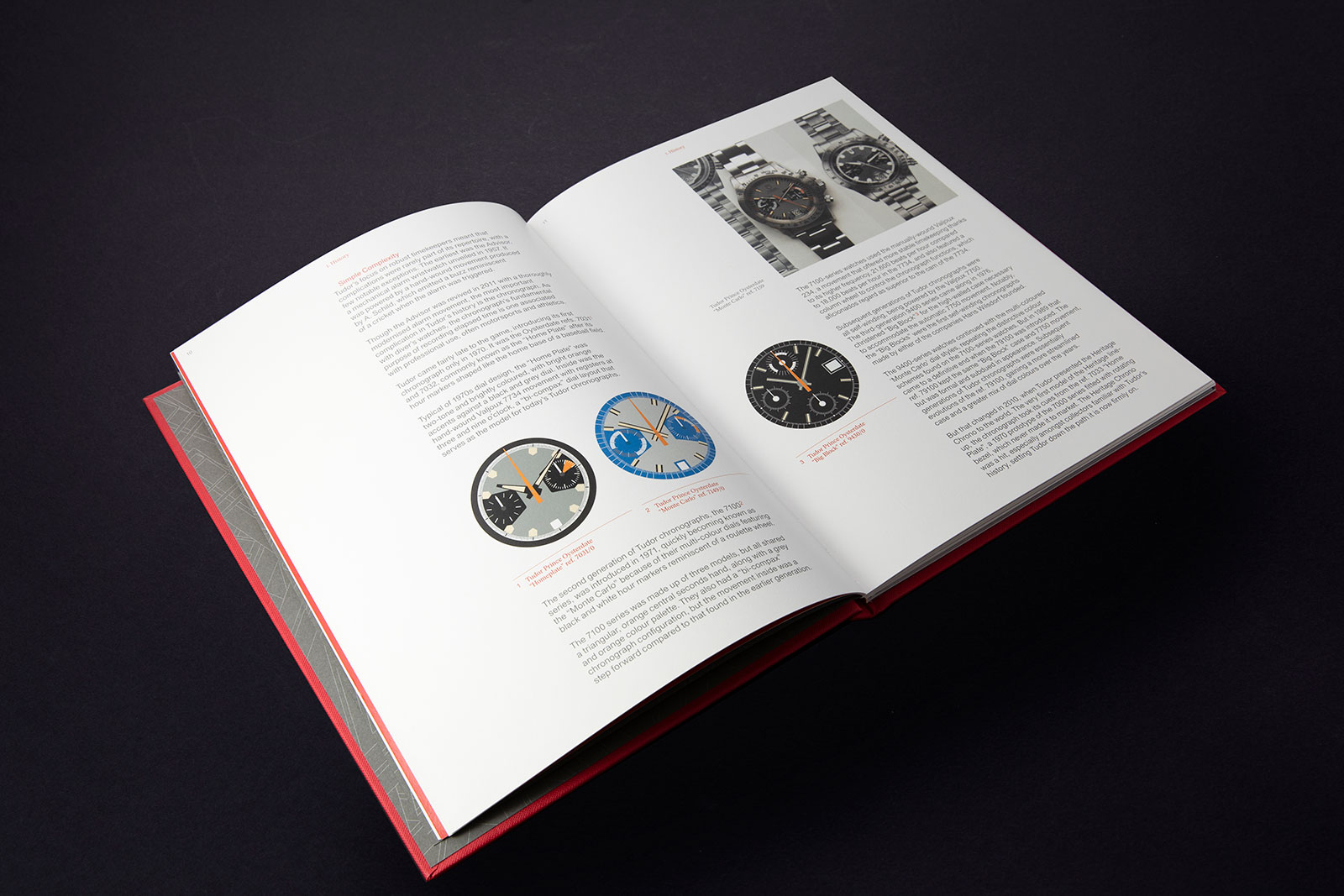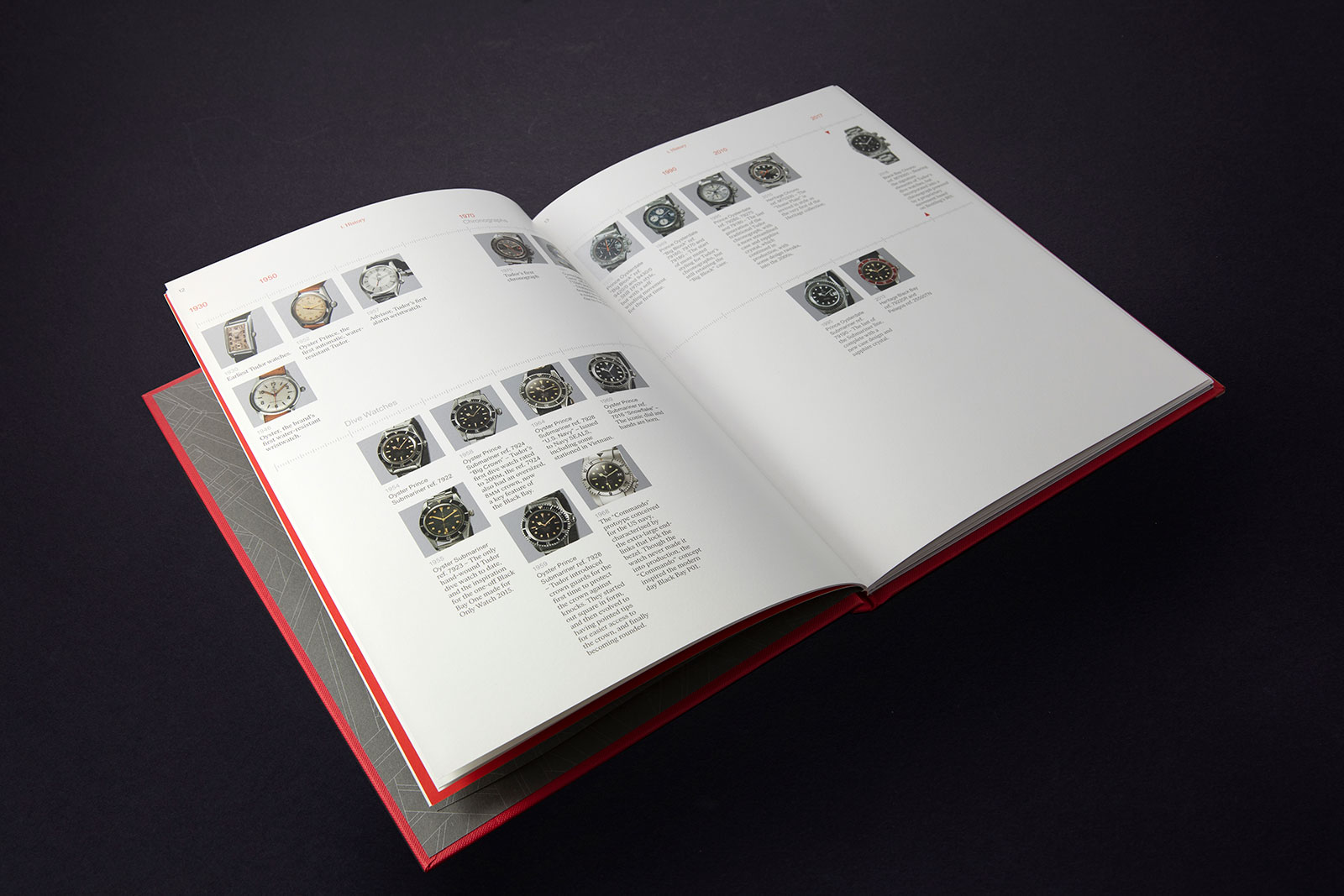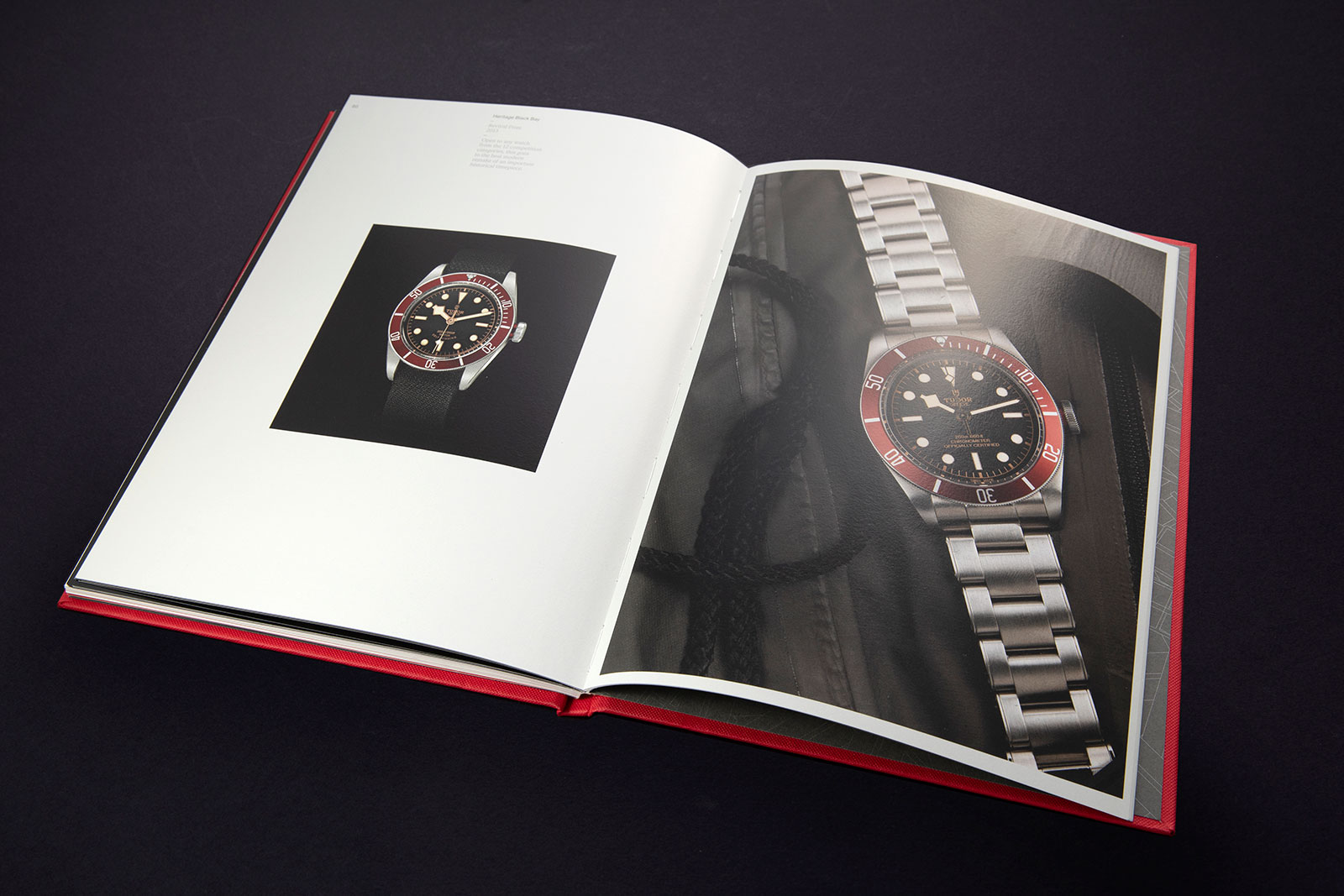 The answer was the starting point of Volume I, which involved several visits to Tudor in Geneva, giving me a fascinating peek into the brand's watchmaking facility and archives.
I came away deeply impressed by the extreme attention to quality in every aspect of Tudor's production, centred on the production philosophy of kaizen with a rigorous eye on quality. My experience of Tudor's manufacturing processes leaves me to state unequivocally: the brand's watches are the best value in their price class.
And I was privileged to be able to document everything with my own photos instead of stock images. My factory visits resulted in hundreds of photos, the best of which made it into Volume I. And they will remain in the book – a departure from the easy availability of digital images, the photos will only be reproduced in Volume I, and not online.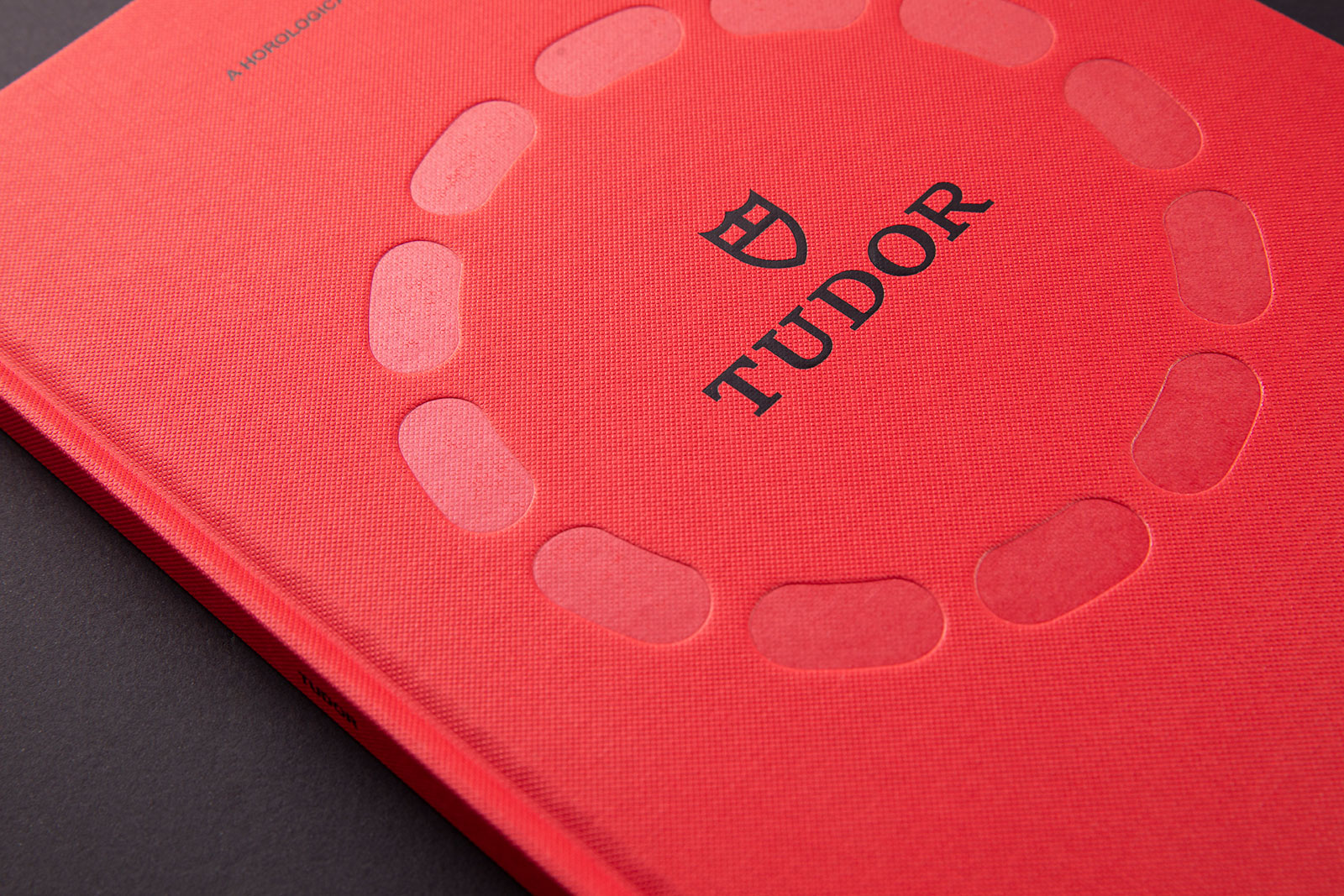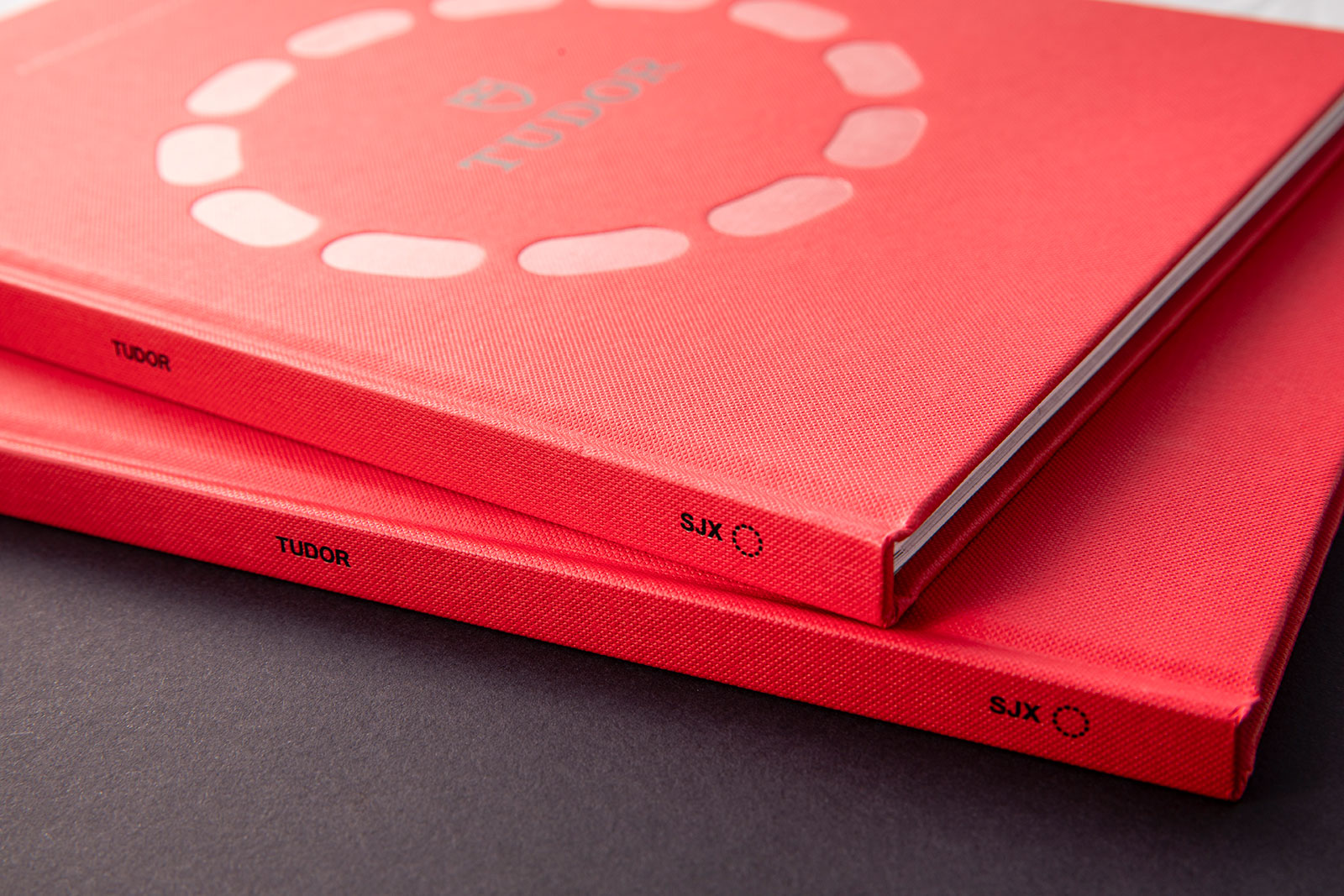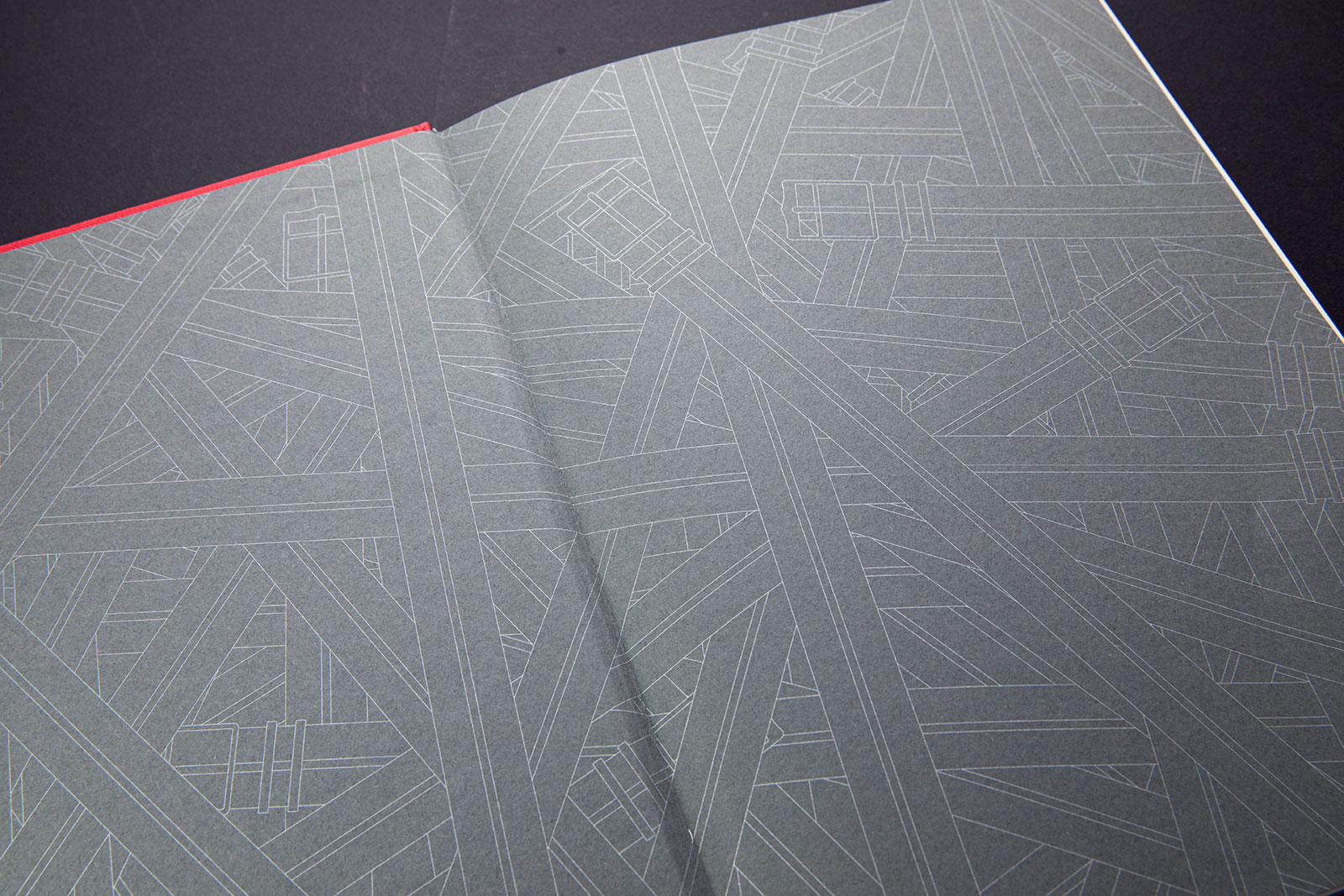 Get your copy
[All copies are gone. Thank you for the overwhelming interest.]
Printed in a limited edition and designed by &Larry, Volume I took a little longer than anticipated – print is vastly different from digital – but it was completed in early 2020, just in time for a launch before Baselworld 2020. That, like most of the year, was derailed by the pandemic, so the book is being launched via snail mail and online.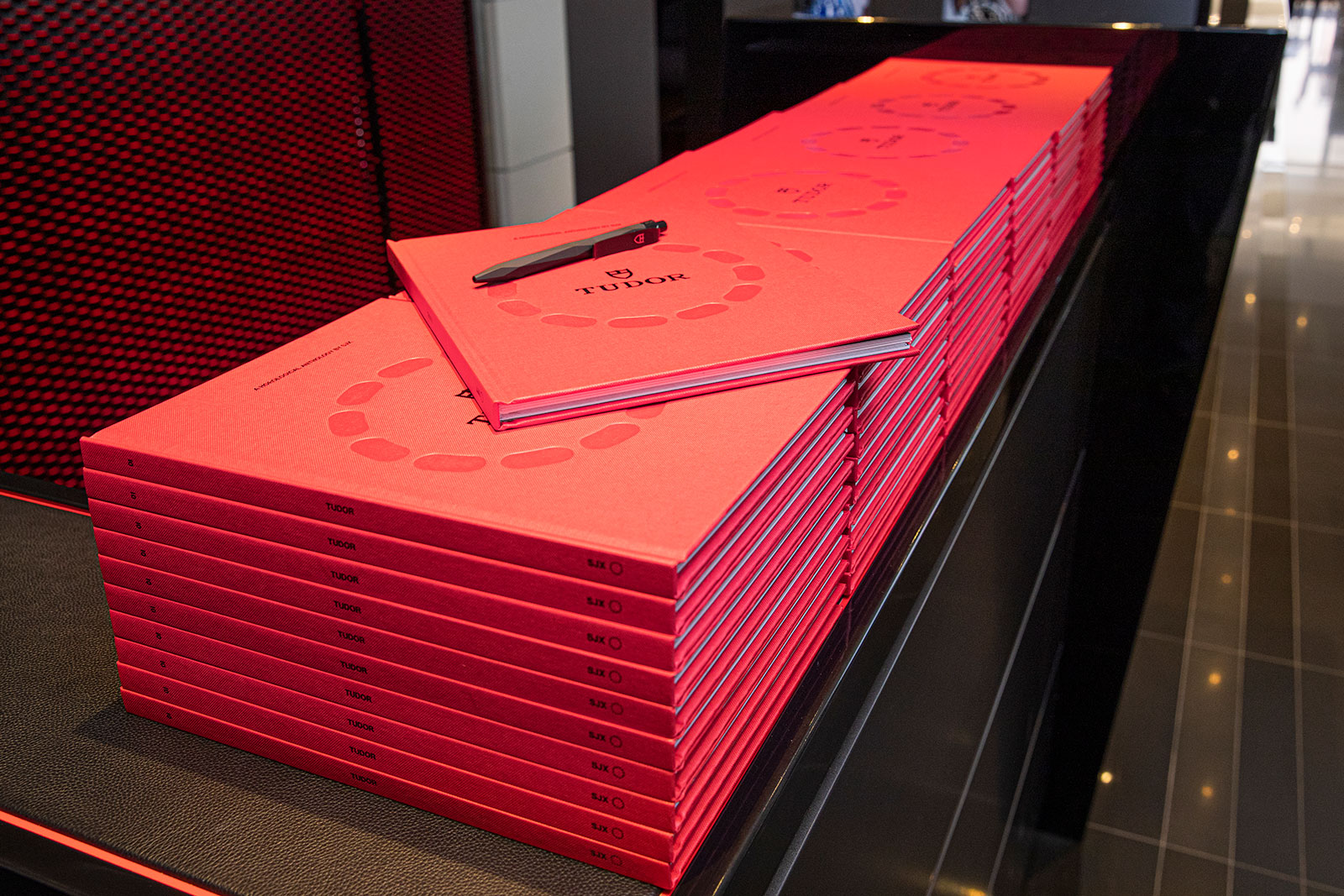 One hundred copies set aside for readers of SJX – anywhere in the world. If you would like a copy, you can reach us by email or the contact form, with "Tudor Volume I" in the subject line. Please include your name, postal address, and telephone number. Due to the pandemic, shipping will take a while, so be patient.
There's no charge for Volume I – the book is a thank-you for your readership – but if you would like to do something in return, a small donation to a local charity of your choice would be a great way of paying it forward.
[All copies are gone. Thank you for the overwhelming interest.]
---
Back to top.
---
You may also enjoy these.