Industry News: Louis Vuitton Unveils Trophy Case for E-Sports World Championship
The League of Legends Summoner's Cup.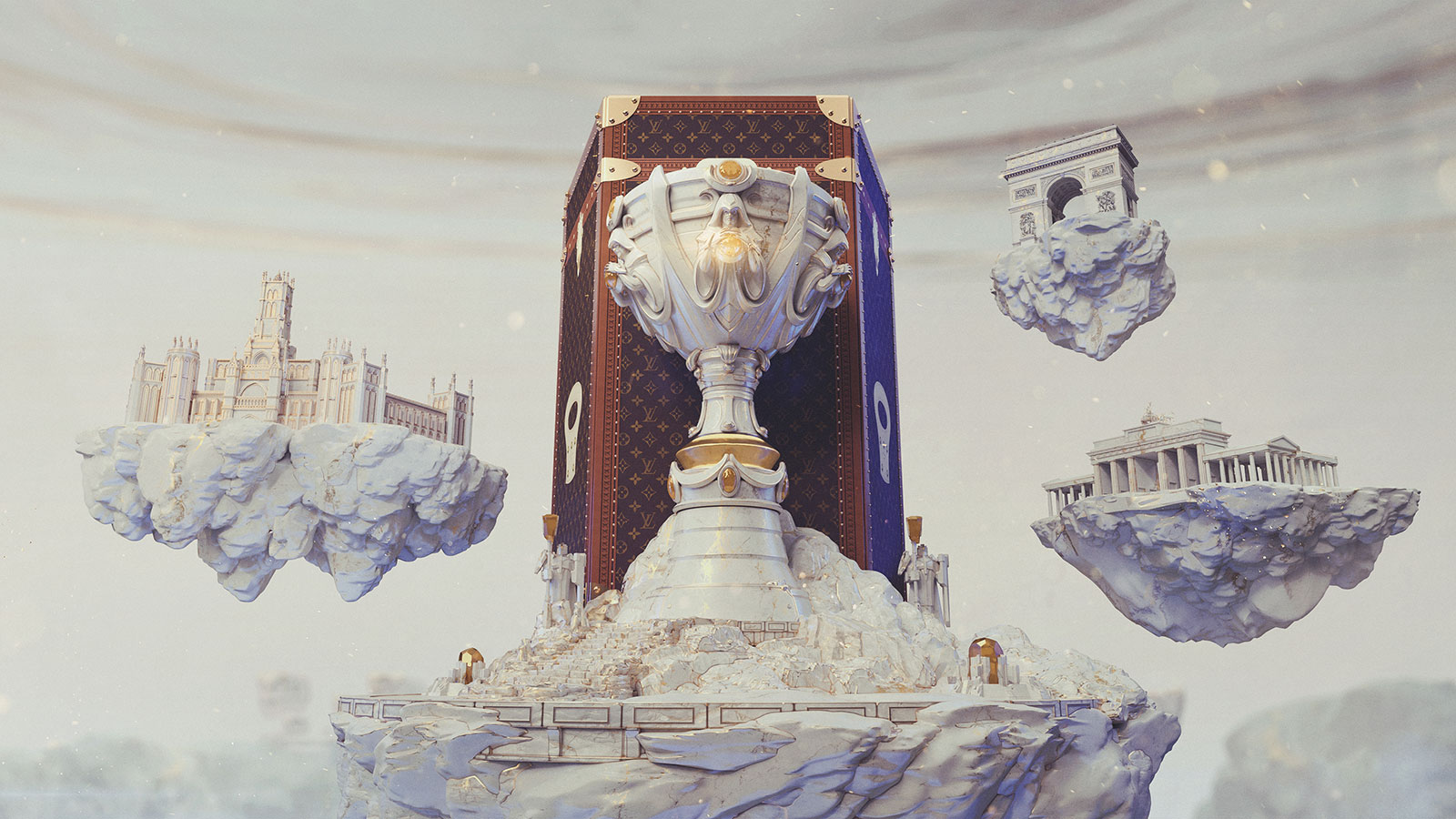 The fact that e-sports – essentially competitive computer gaming – is a major phenomenon is hardly new. But now the world's largest luxury brand is in on the action: Louis Vuitton just announced that it will build the trophy case for the Summoner's Cup, the huge silver-plated chalice – weighing about 70lbs, or 32kg – that's given to the winner of the League of Legends World Championship.
This marks the first foray of a major luxury house into e-sports, and elevates the League of Legends championship to equal footing with global and historical sporting events like the soccer World Cup.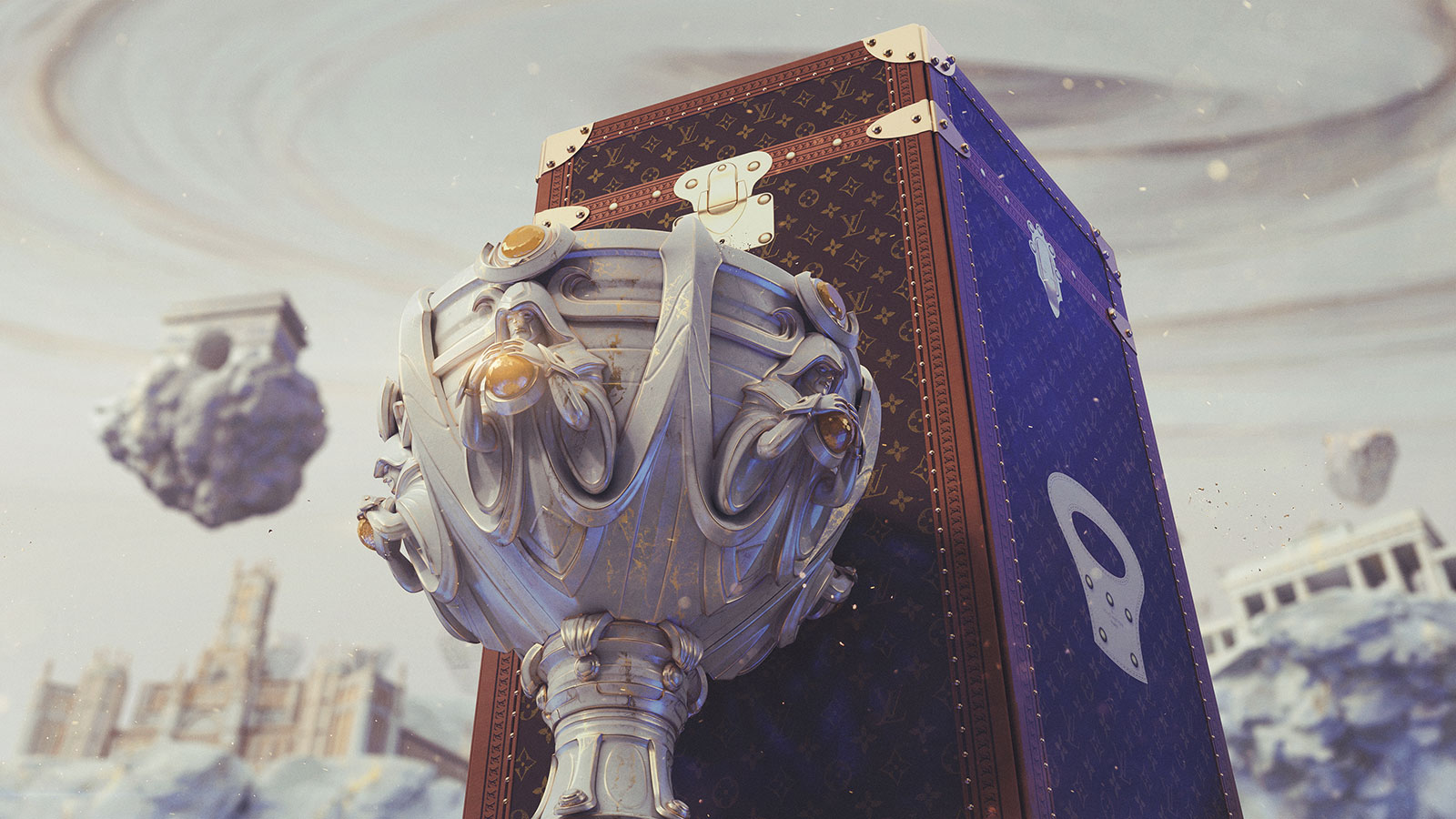 League of Legends is one of the world's biggest multiplayer online games, with last year's championship event watched live by almost 100m people. It's set in a fantasy world, with players controlling a character that, along with teammates, battles the opposing team. The annual championship sees 24 teams from around the world compete for US$1m in prize money – and the giant trophy in a Louis Vuitton trunk.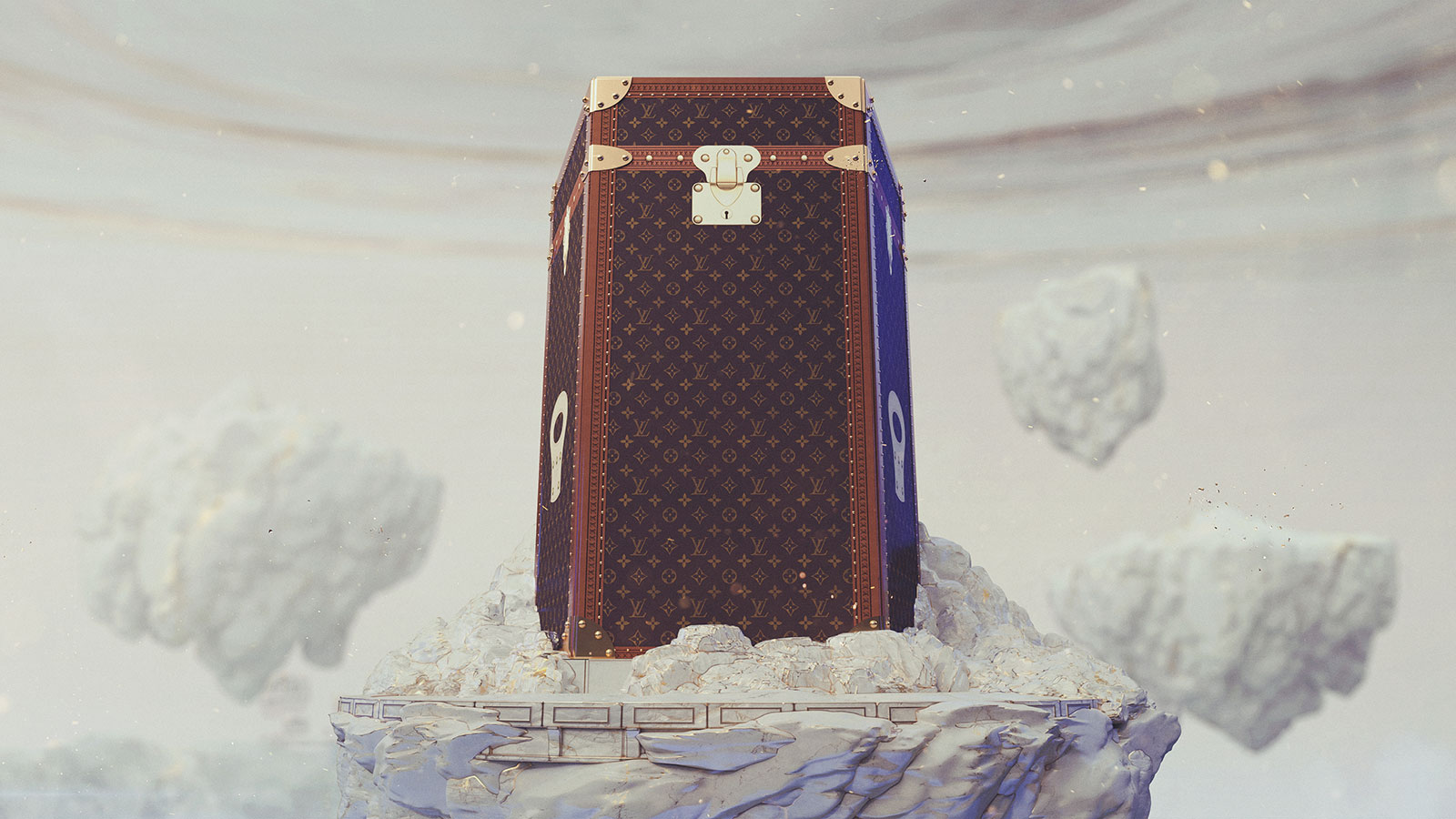 The game joins events like the FIFA World Cup, America's Cup, Rugby World Cup, and French Open, all of which have had their trophies accompanied by a custom-made Louis Vuitton travel trunk. Like all the other trophy cases, the League of Legends trunk is constructed like a traditional Louis Vuitton trunk, with a wood frame covered in monogram canvas with brass fittings; the only being last year's FIFA World Cup trunk that was made of polished titanium.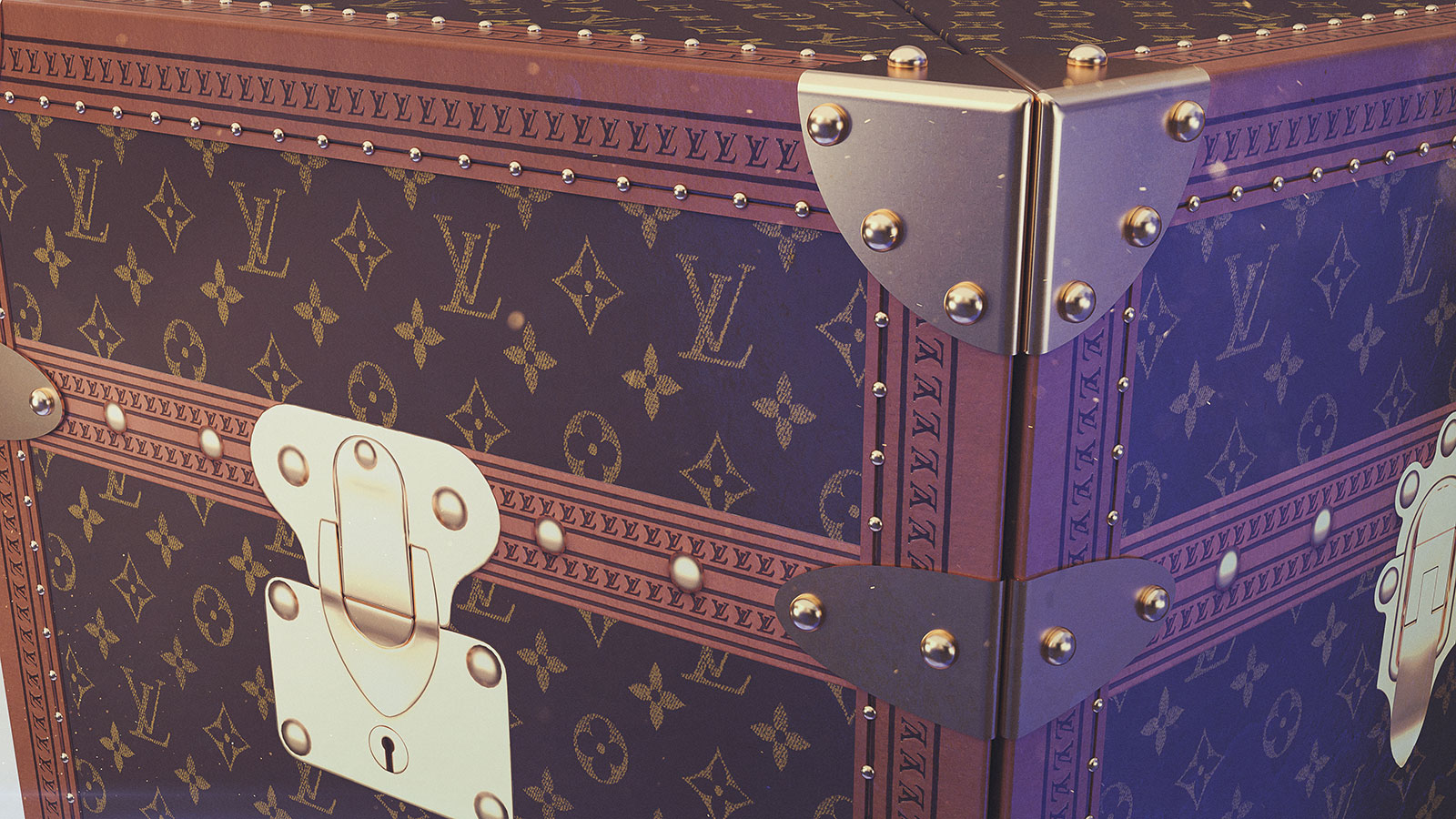 Alongside the case, Louis Vuitton will collaborate with the League of Legends' developer, Riot Games, to create champion skins, or virtual outfits game characters can wear. And it will soon unveil a thematic capsule collection of clothing and bags designed by Nicolas Ghesquière, the brand's head of women's collections.
Luxury houses like Louis Vuitton are typically at the forefront of trends, which means where Louis Vuitton goes, watchmakers will eventually, after a couple of years usually, follow. Stay tuned for the luxury wrist- or pocket watch becoming available for your fantasy character soon.
---
Back to top.
---
You may also enjoy these.