Business News: Audemars Piguet and Richard Mille to Depart SIHH after 2019
'Twas good while it lasted.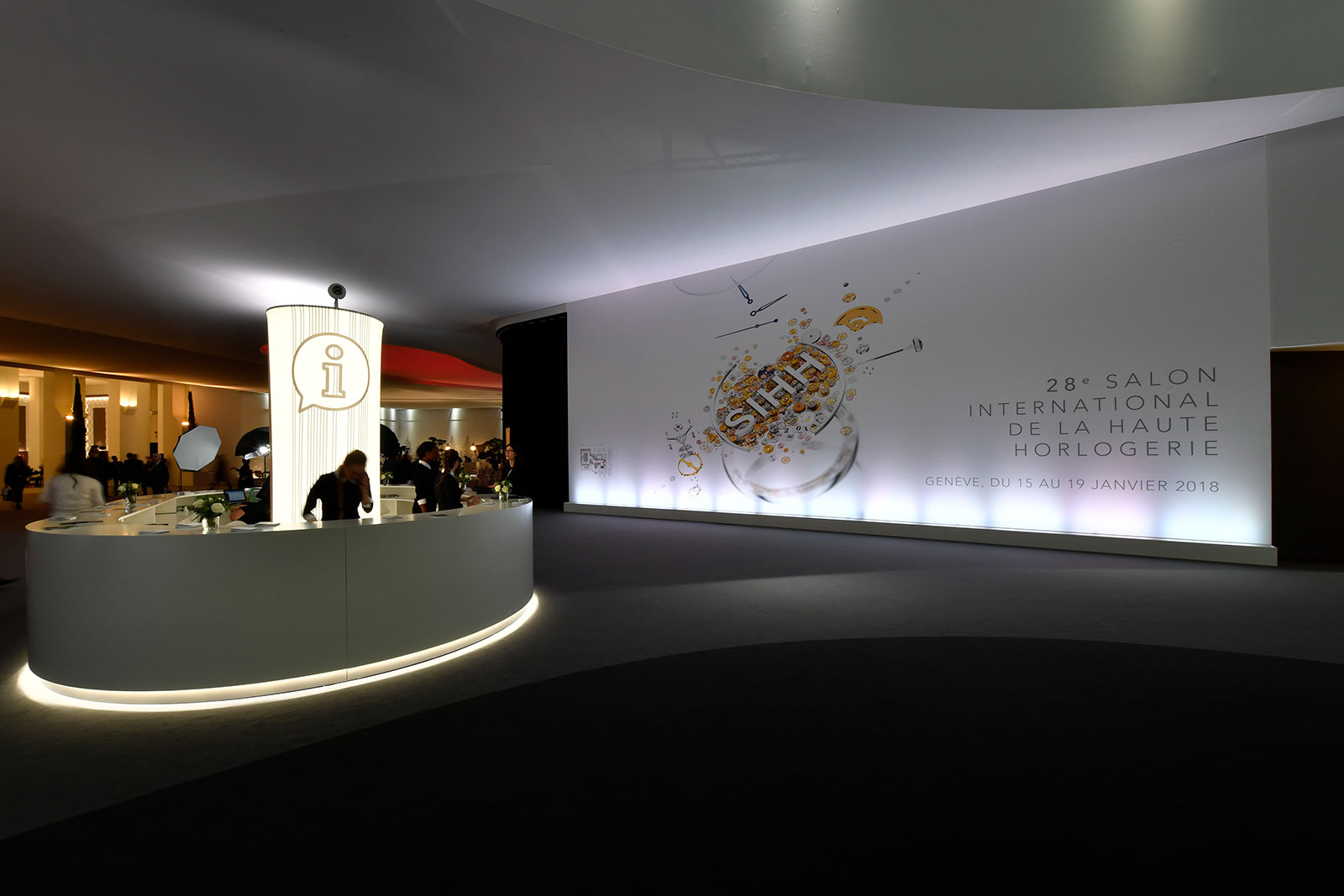 Two months after the Swatch Group upended the natural order at Baselworld by announcing it would not take part in the trade fair next year, the other major Swiss watch fair of the year has just seen two major names leave. Next year will be the last year for both Audemars Piguet and Richard Mille at the Salon International de la Haute Horlogerie (SIHH), the upscale show that takes place in Geneva every January.
First reported by Dutch watch blog Monochrome, Audemars Piguet's departure was announced by its inimitable chief executive, Francois-Henry Bennahmias, in an interview with Swiss newspaper Le Temps.
"We today want to focus 100% on the end customer," Mr Bennahmias was quoted as saying, instead of the retailers and journalists who make up the bulk of the fair's attendees. This is happening alongside a dramatic trimming of Audemars Piguet's retail network, from 540 points of sale in 2011, to between 200 and 220 by the end of 2018.
Instead, Audemars Piguet will launch products throughout the year at smaller events, with only a selection of clients and press invited. According to Mr Bennahmias, this will also reduce the traditional, months-long lag between the launch of a new watch and its arrival in stores.
But Mr Bennahmias was careful not the criticise the organisers of SIHH. ""I find no fault with the event; I just want to follow my own path." And with that one of the longest tenured brands at SIHH was out.
On the same day in the most coincidental of occurences, Richard Mille also said it would leave SIHH after 2019. The brand, in which Audemars Piguet coincidentally owns a 10% stake, cited its reliance on wholly-owned boutiques, rather than third party retailers, as a reason for its split with the fair.
A day after both brand's announcements, the organiser of SIHH, Fondation de la Haute Horlogerie (FHH) issued a statement hinting at an evolution in the fair's purpose and set-up.
"[We intend] to pursue the SIHH's core purpose, which now extends beyond a trade salon with a distribution focus, to encompass a true culture and experience-led communications platform for all professionals and end customers of Haute Horlogerie."
---
Addition September 27, 2018: Included statement from the FHH in response to the news.
Back to top.
---
You may also enjoy these.