Hands-On with Eric Clapton's Custom, Breguet-Numeral Patek Philippe Ref. 5970/1G
A elegantly striking watch made for Slowhand.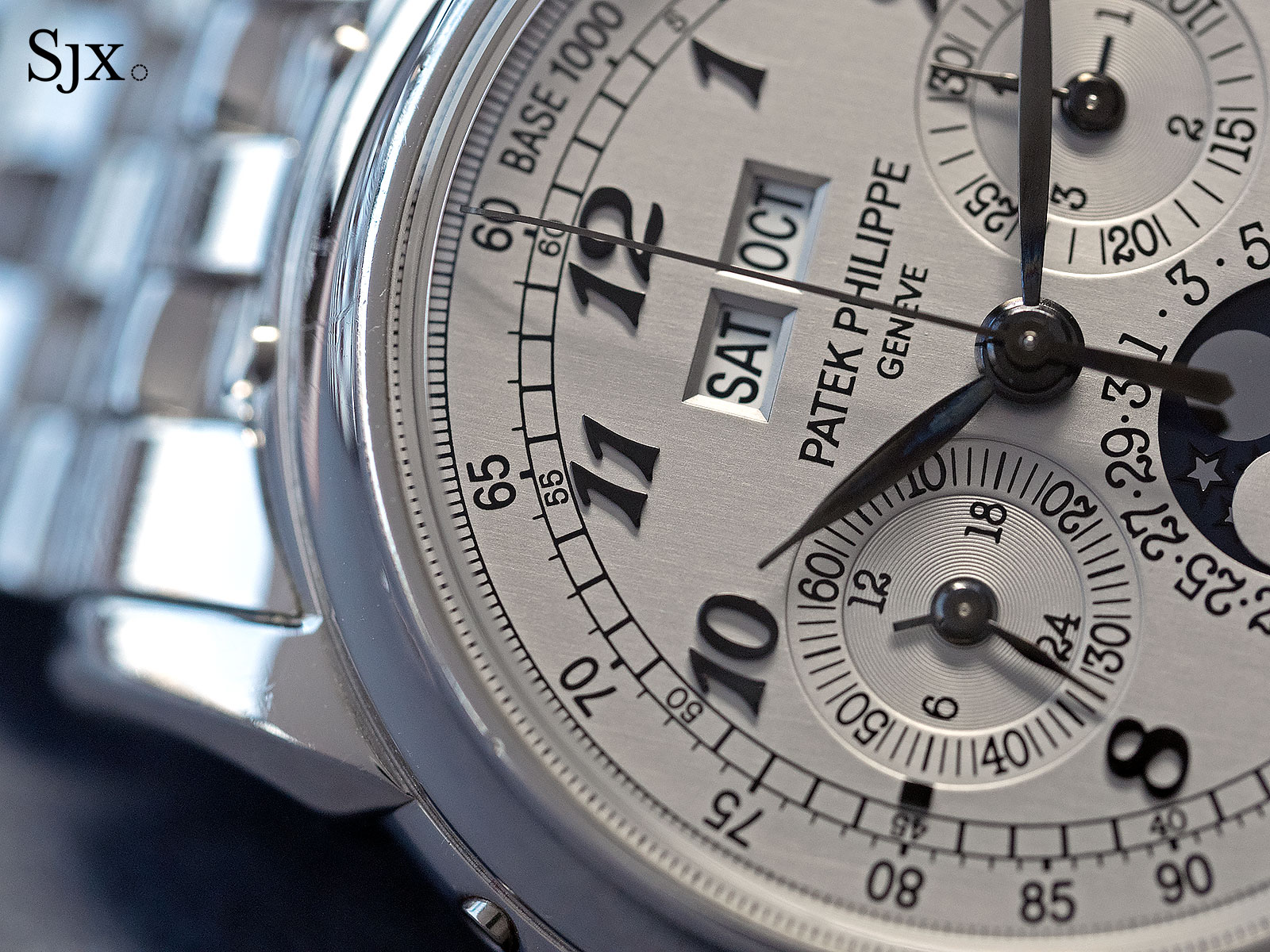 One of the top lots of Sotheby's upcoming watch auction in Hong Kong has a familiar ring to it: a Patek Philippe ref. 5970/1G with a custom dial commissioned by Eric Clapton. The musician was once a prominent collector of watches in the mid-2000s, and presumably by virtue of his celebrity, was able to obtain several unusual Patek Philippe watches with special dials, including several ref. 5004 split-seconds chronographs and also various ref. 3970s. Mr Clapton has since sold most of the watches, with several having come up for sale at auction and privately.
Of the diverse styles of custom ref. 5970s made, the example in Sotheby's sale is one of the most handsome variants. It was delivered in 2006 as part of a set of four ref. 5970s, each with a different case metal and dial colour but the same dial style and "brick" bracelet. In 2015 Sotheby's sold the pink gold example for SFr405,000, fees included.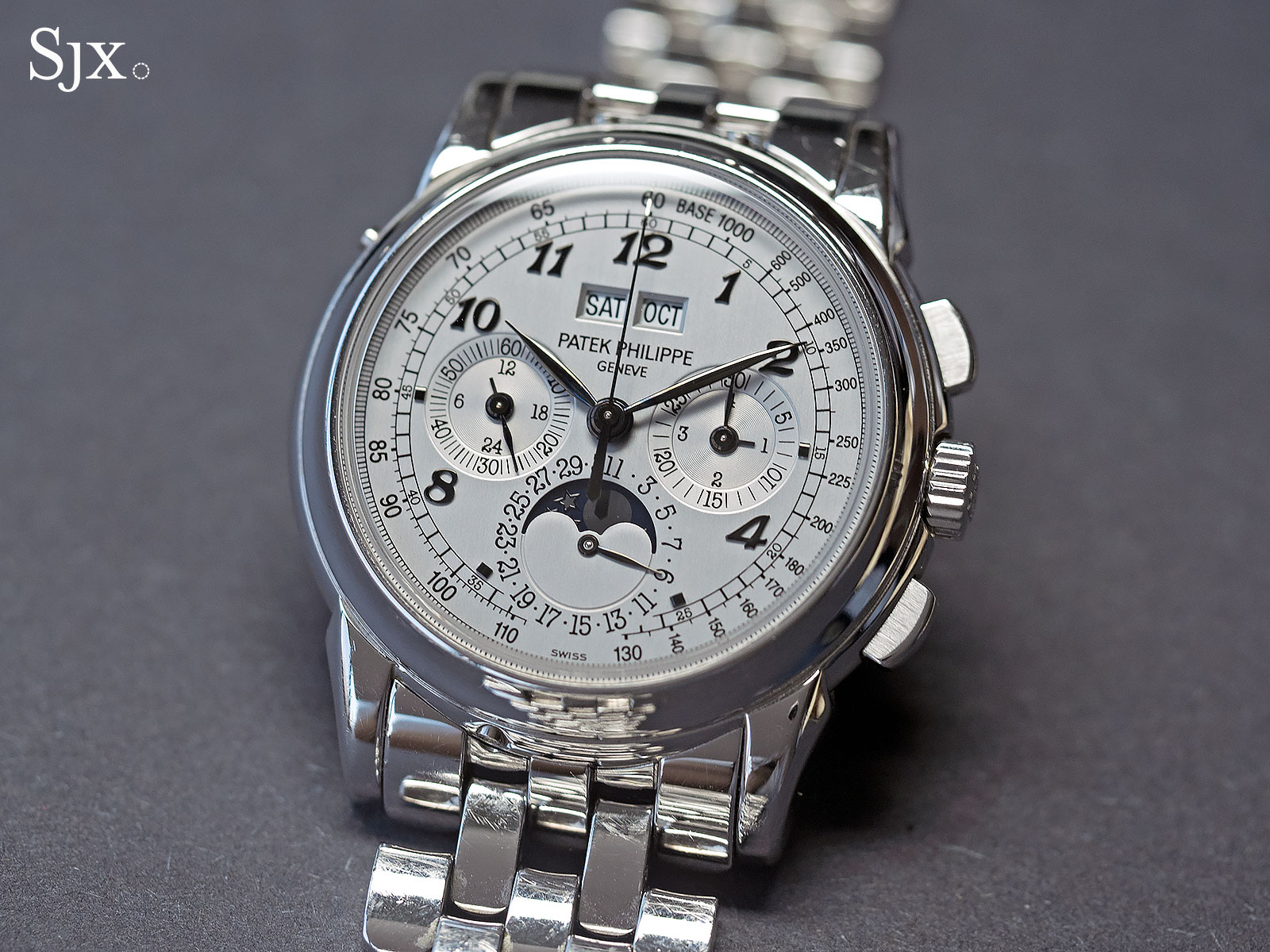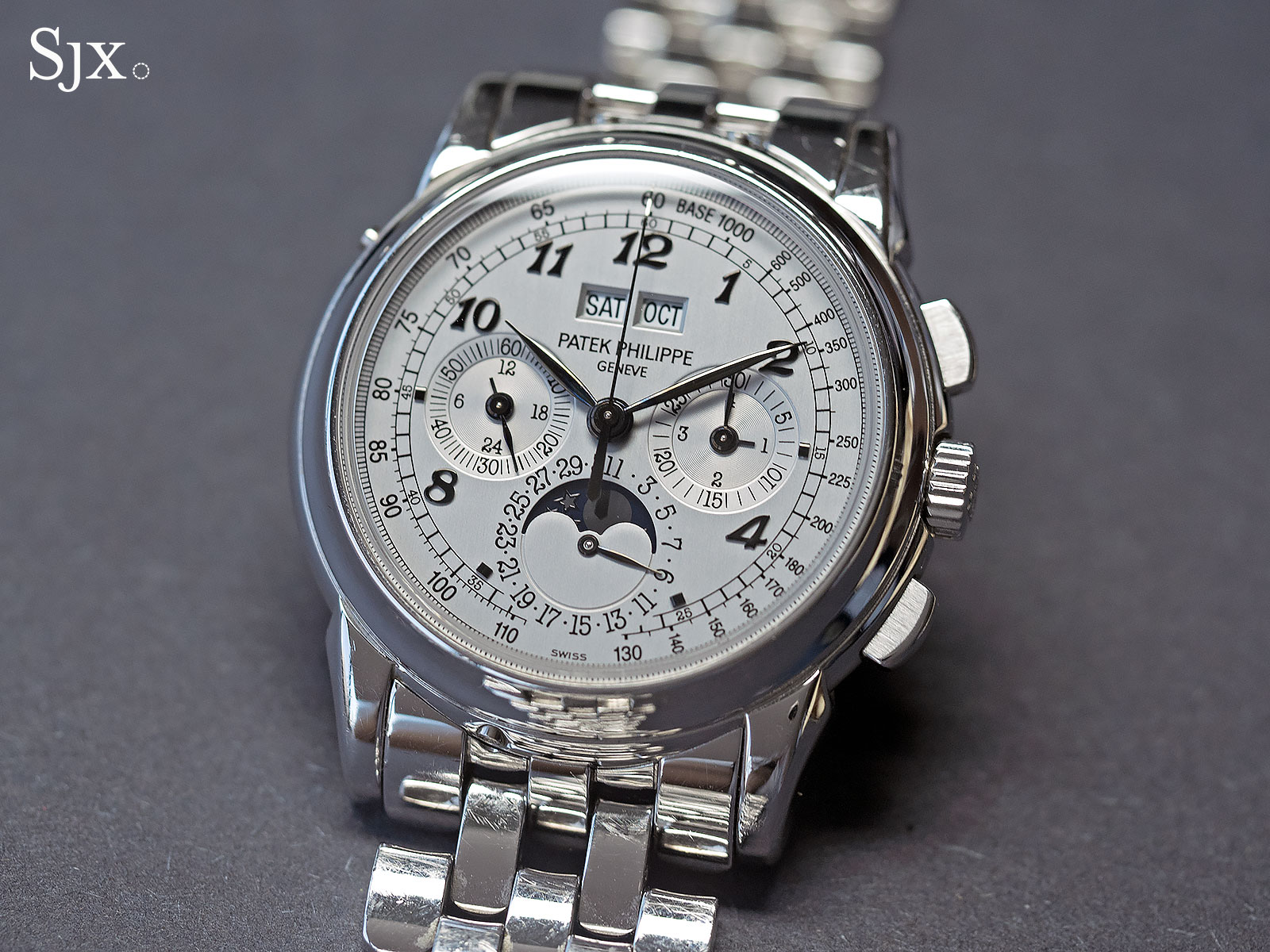 The accompanying certificate dutifully notes everything that's special about the watch, which is complete with paraphernalia and accessories. "Index Breguet", "Bracelet Or Gris" and of course, "Monsieur Eric Clapton" of "Londres, U.K.".
Unlike other custom dial ref. 5970s made for Mr Clapton and other notables, this example doesn't try to do too much to be special. The only change from a stock dial are the Breguet numerals for the hours, yet it is sufficient to give the watch a strikingly different look, one that is sure to please a fan of traditional Patek Philippe styling.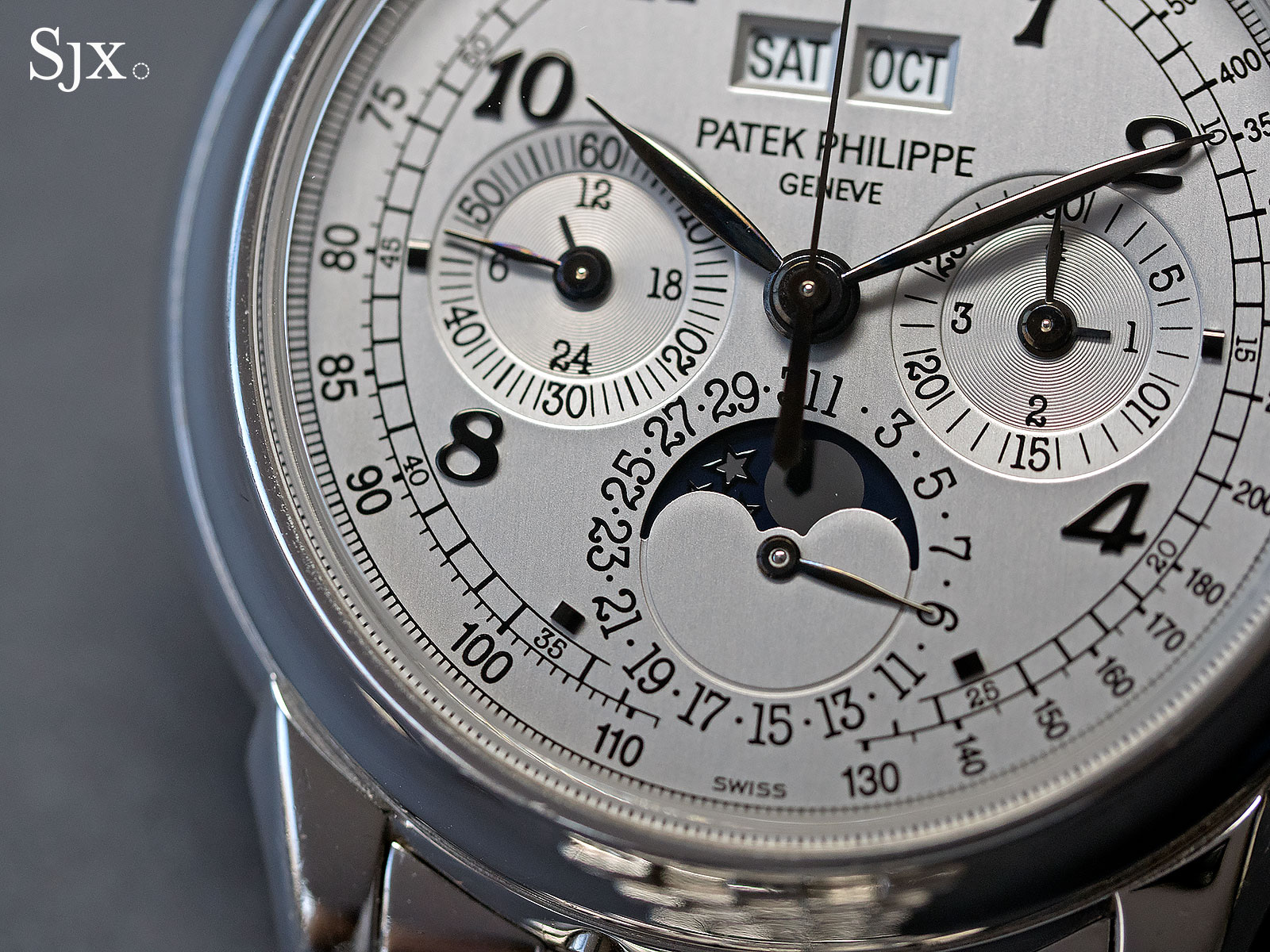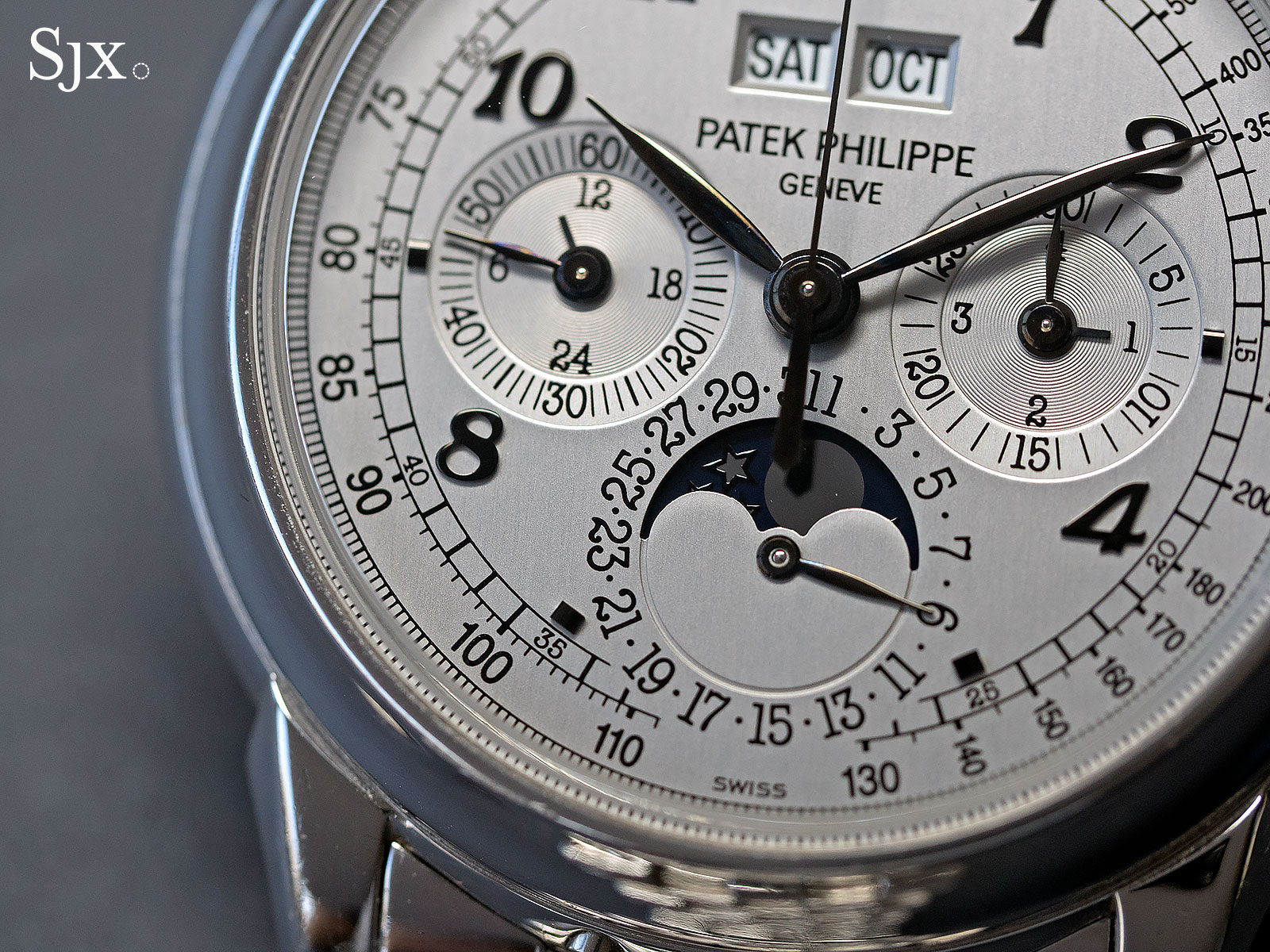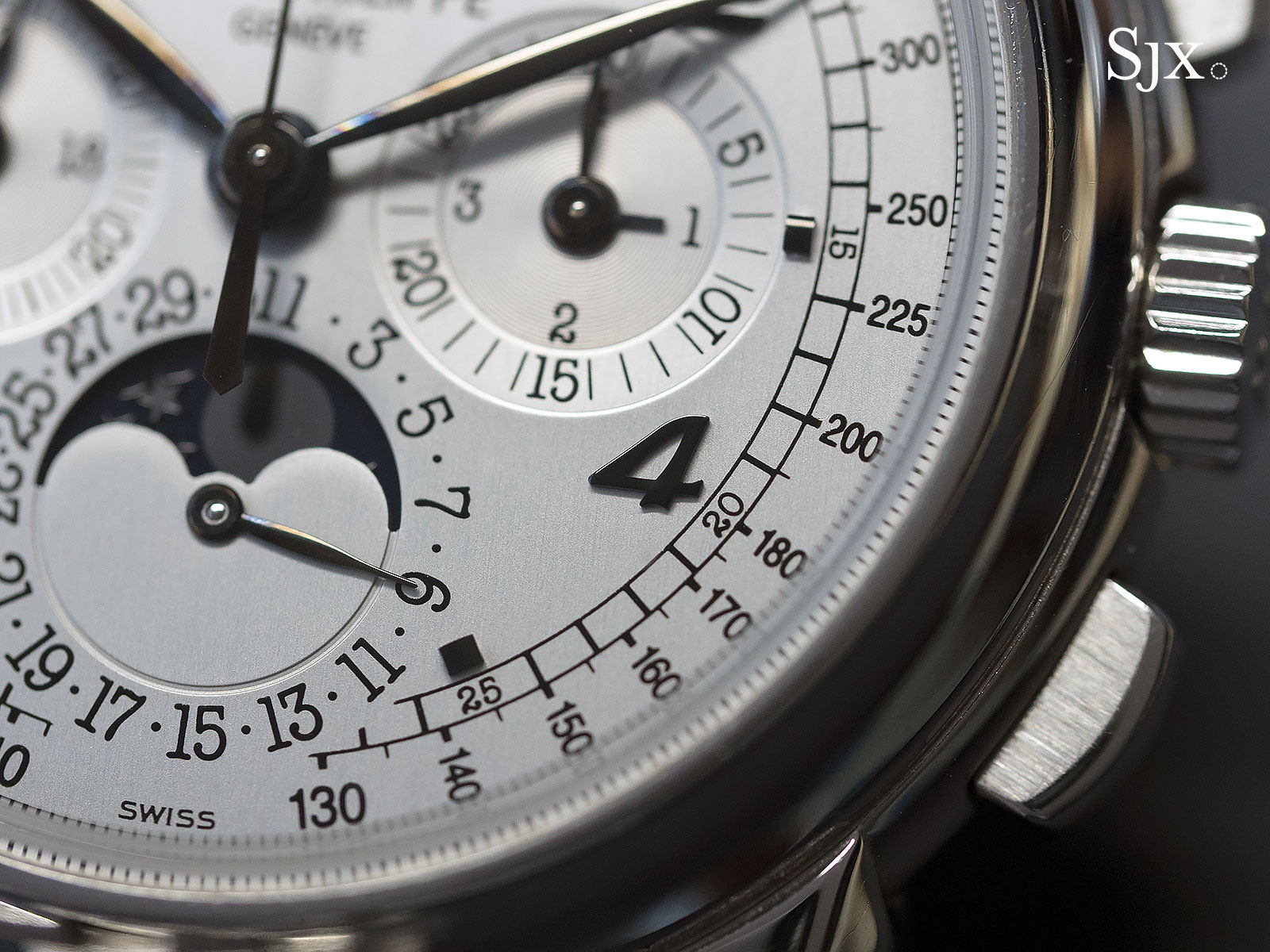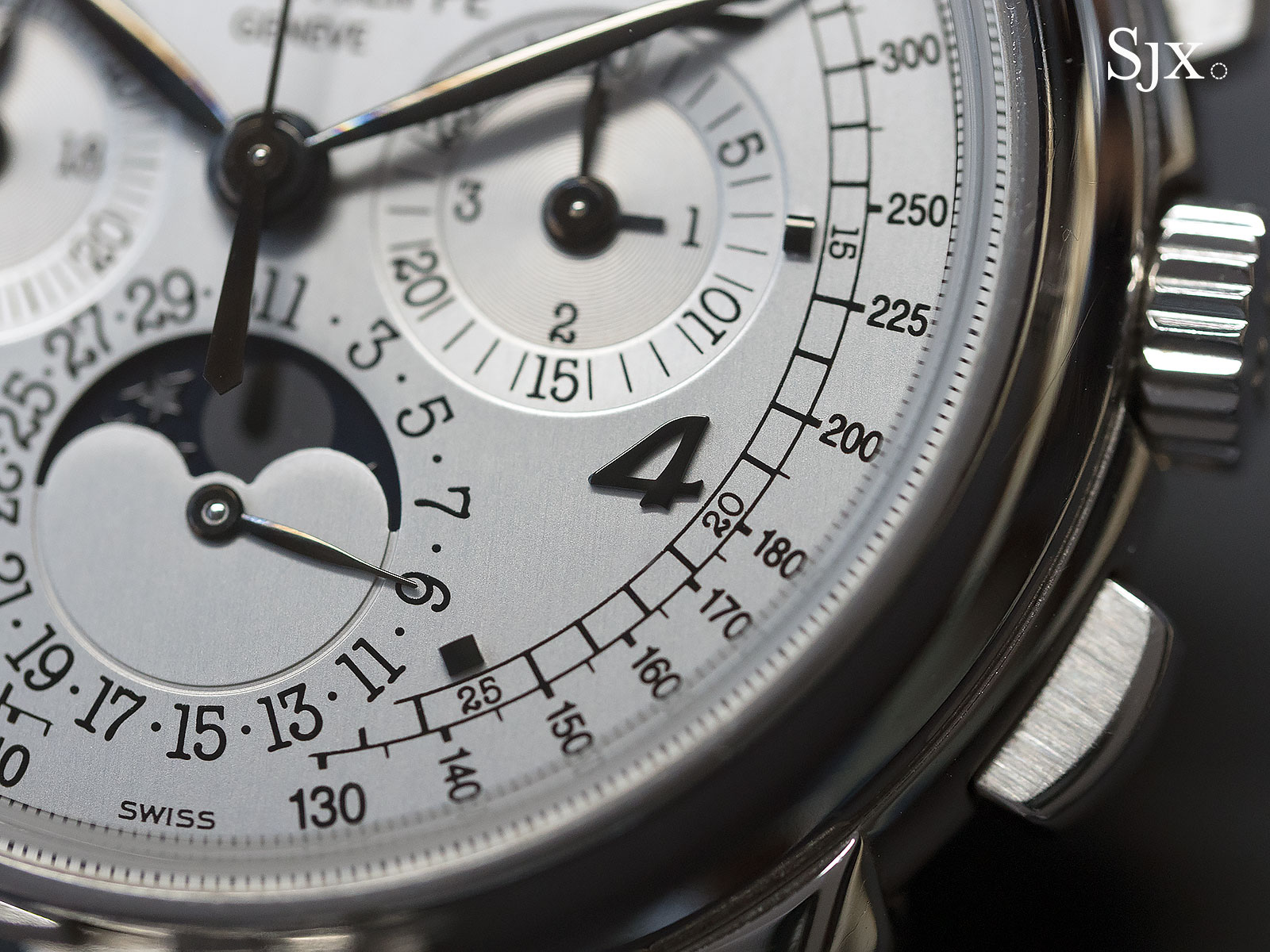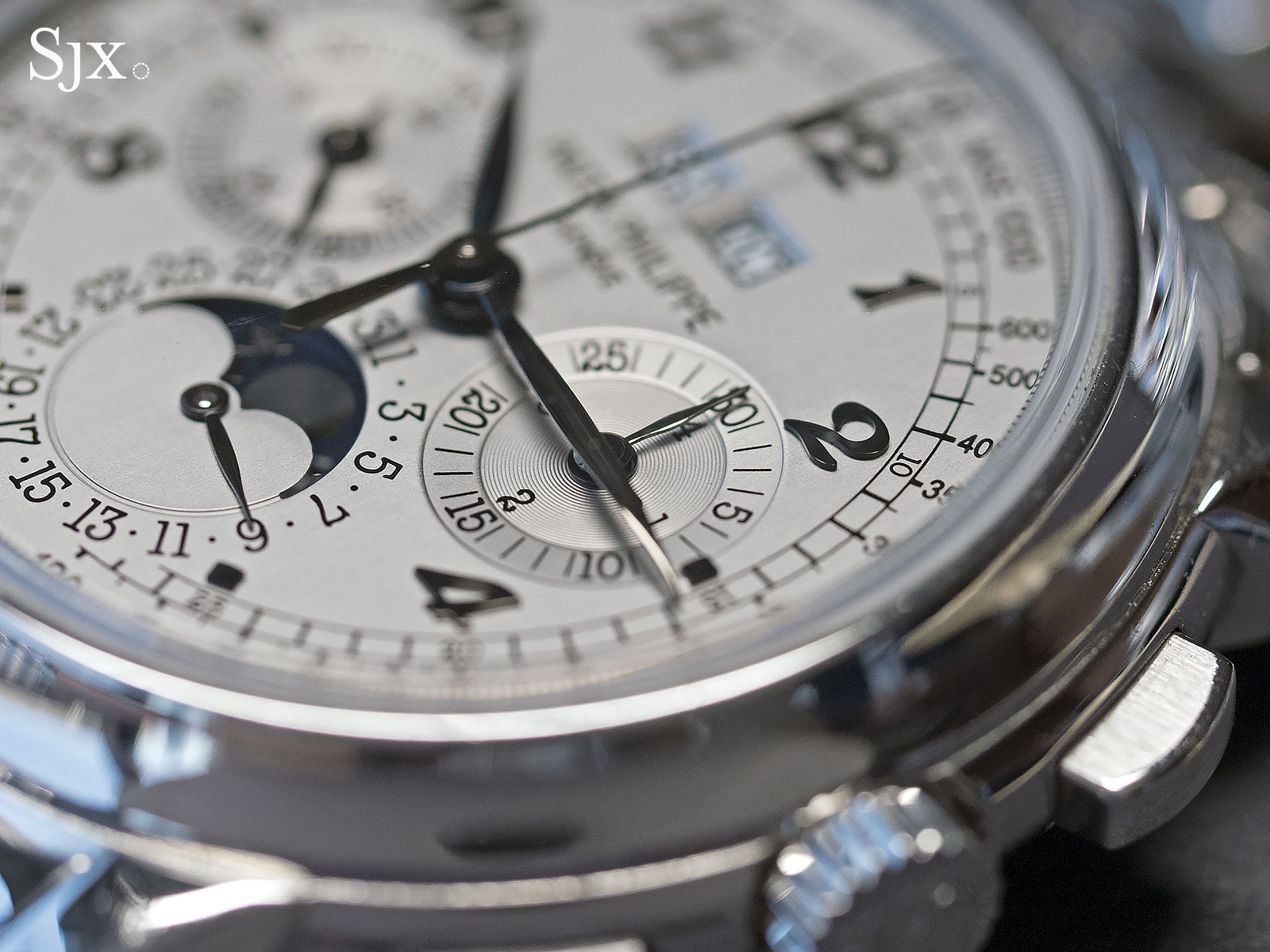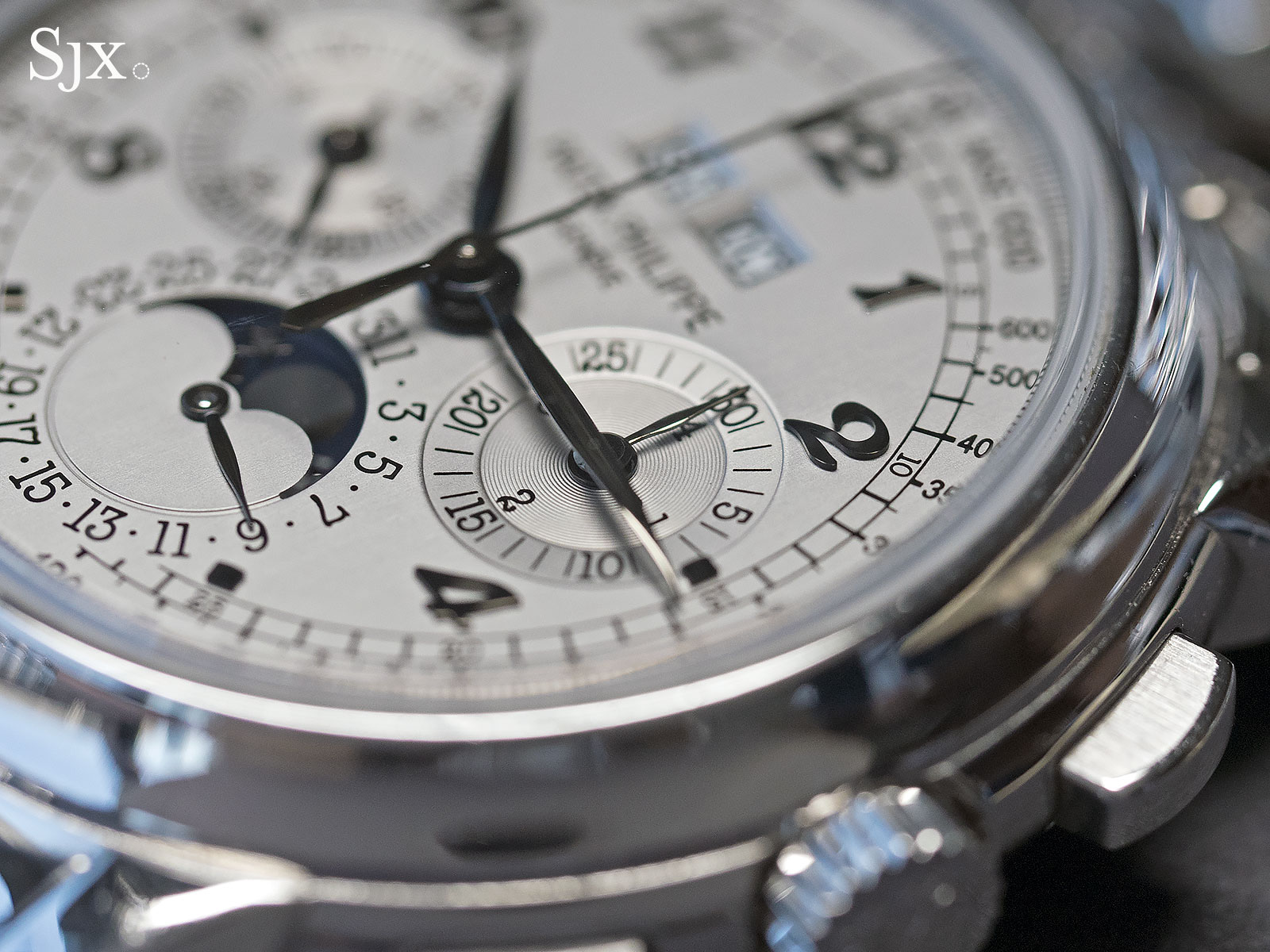 Also unusual is the heavy "brick" bracelet that is original to the watch. Comprised of five links across and wholly polished, the bracelet gives the watch a tremendous degree of physical and visual heft.
But perhaps the most notable feature of this watch is its condition. Practically every other Clapton custom watch that has come to market has been in pristine condition, with nary a trace of Mr Clapton ever having worn it.
In contrast, this watch has been well worn, reputedly having been one of Mr Clapton's favourites. There exist several photos of him in public sporting what appears to be this watch. And the subsequent owner(s) of this specimen also appear to have worn the watch often.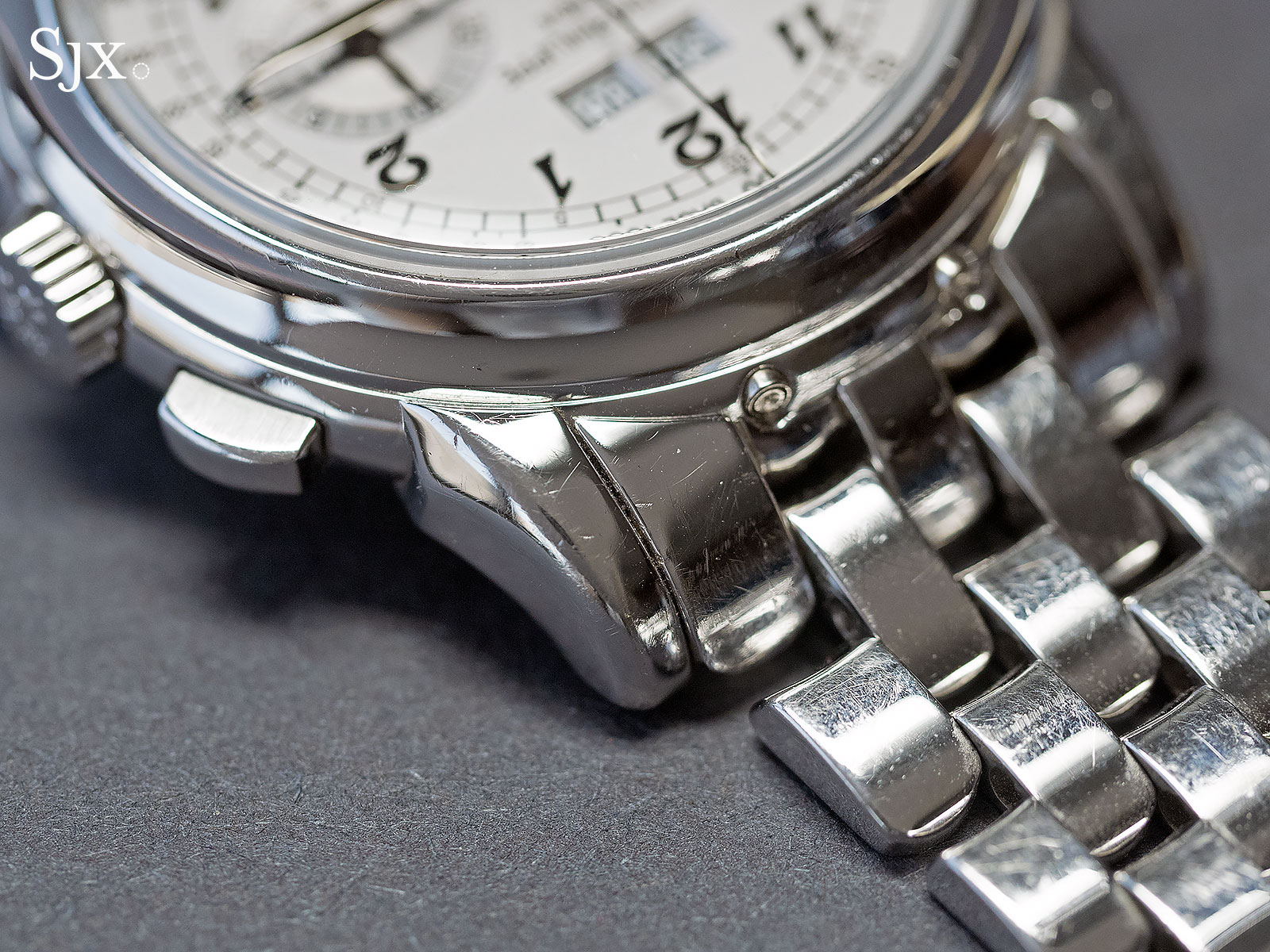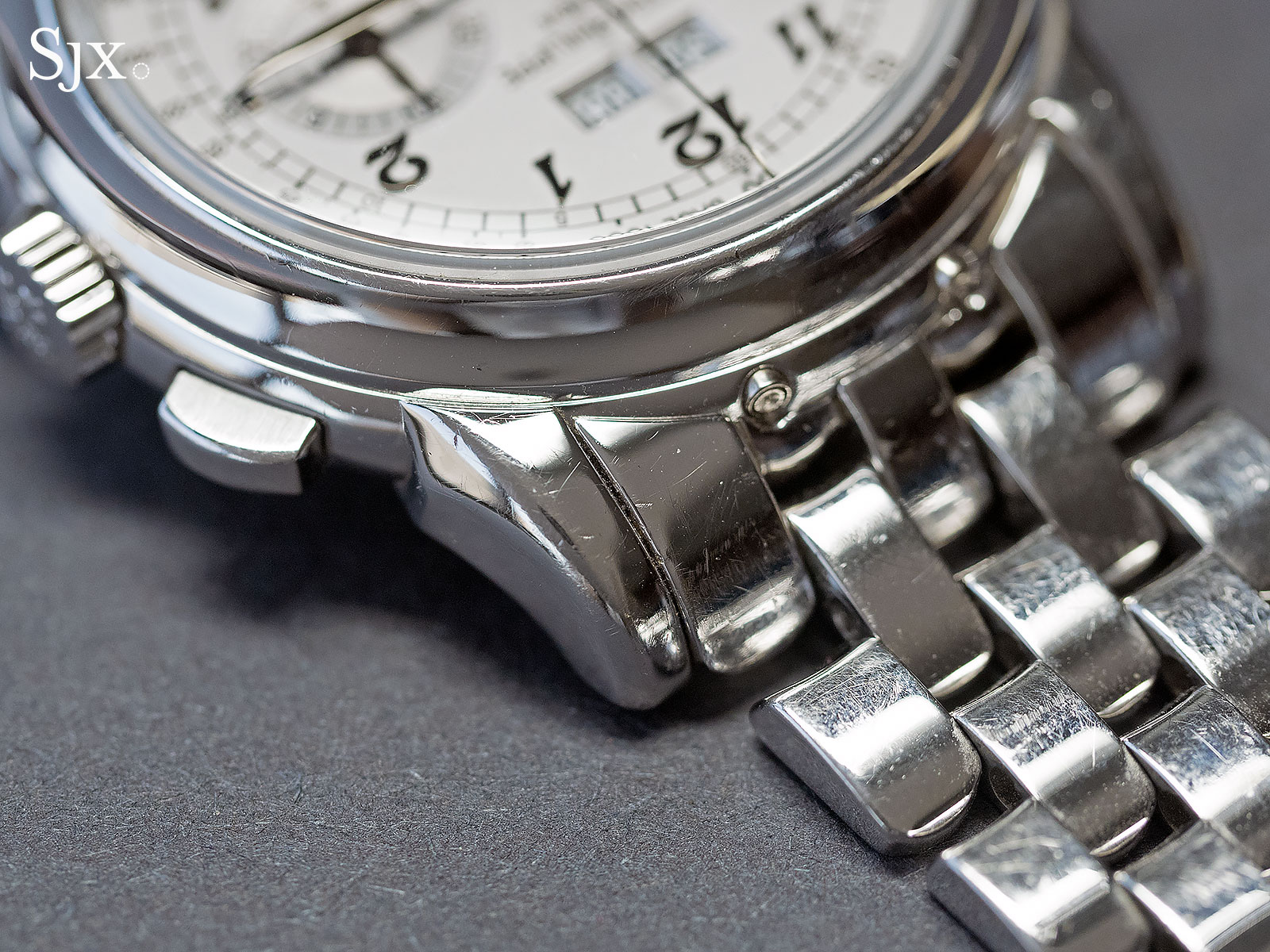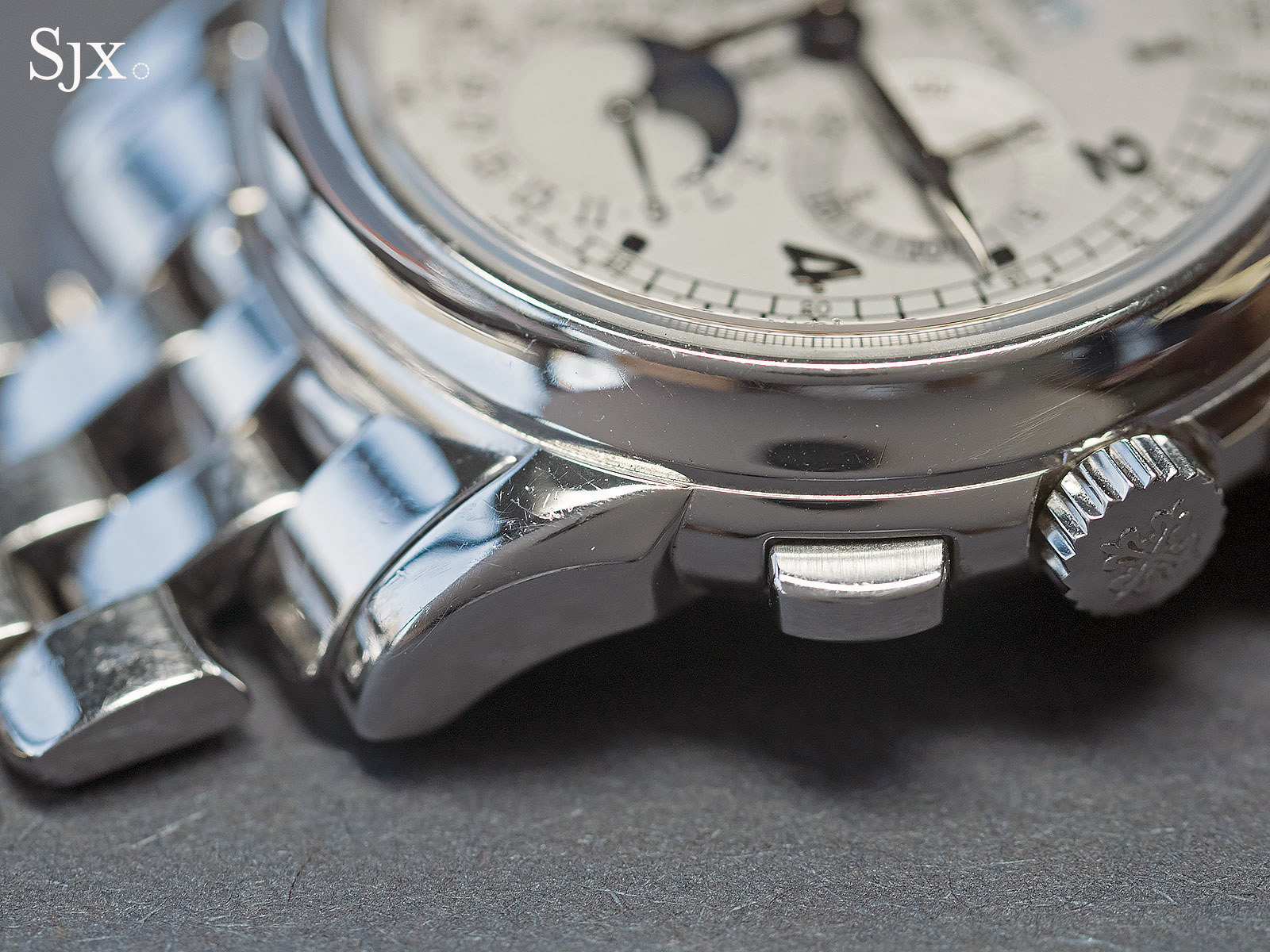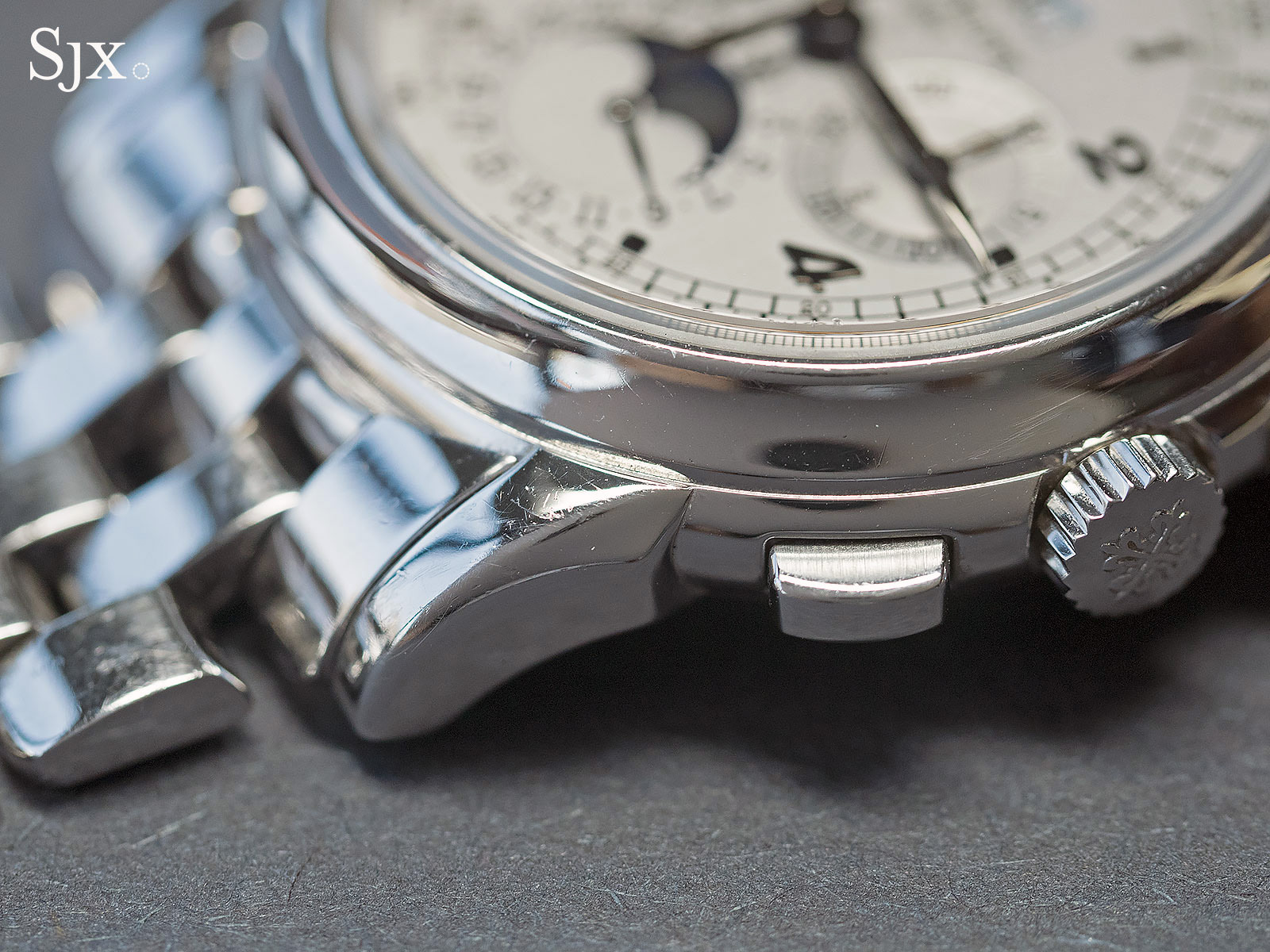 The rest of the watch is identical to the stock model, with a 40mm white gold case and the Lemania-based cal. CH 27-70 Q inside.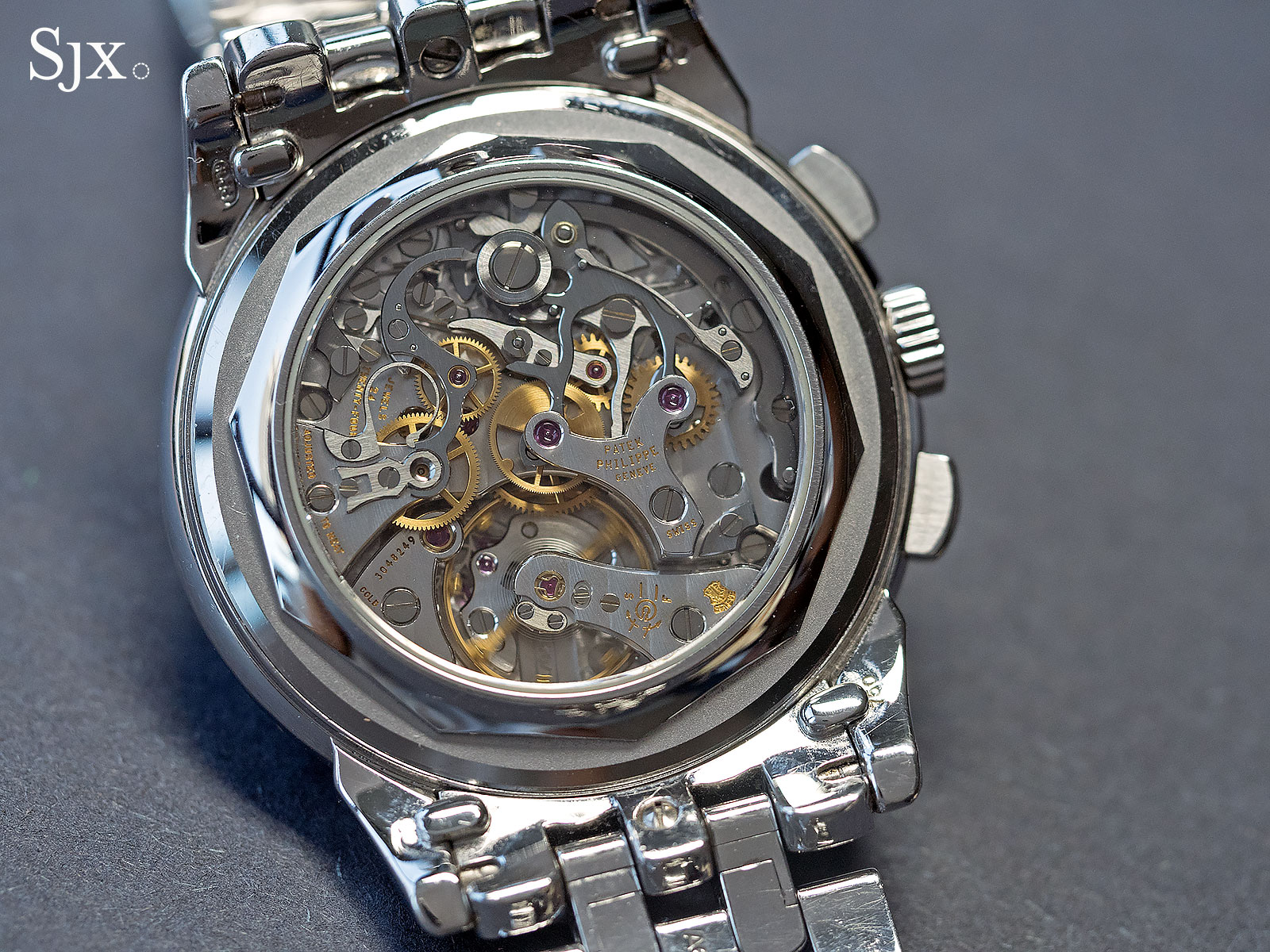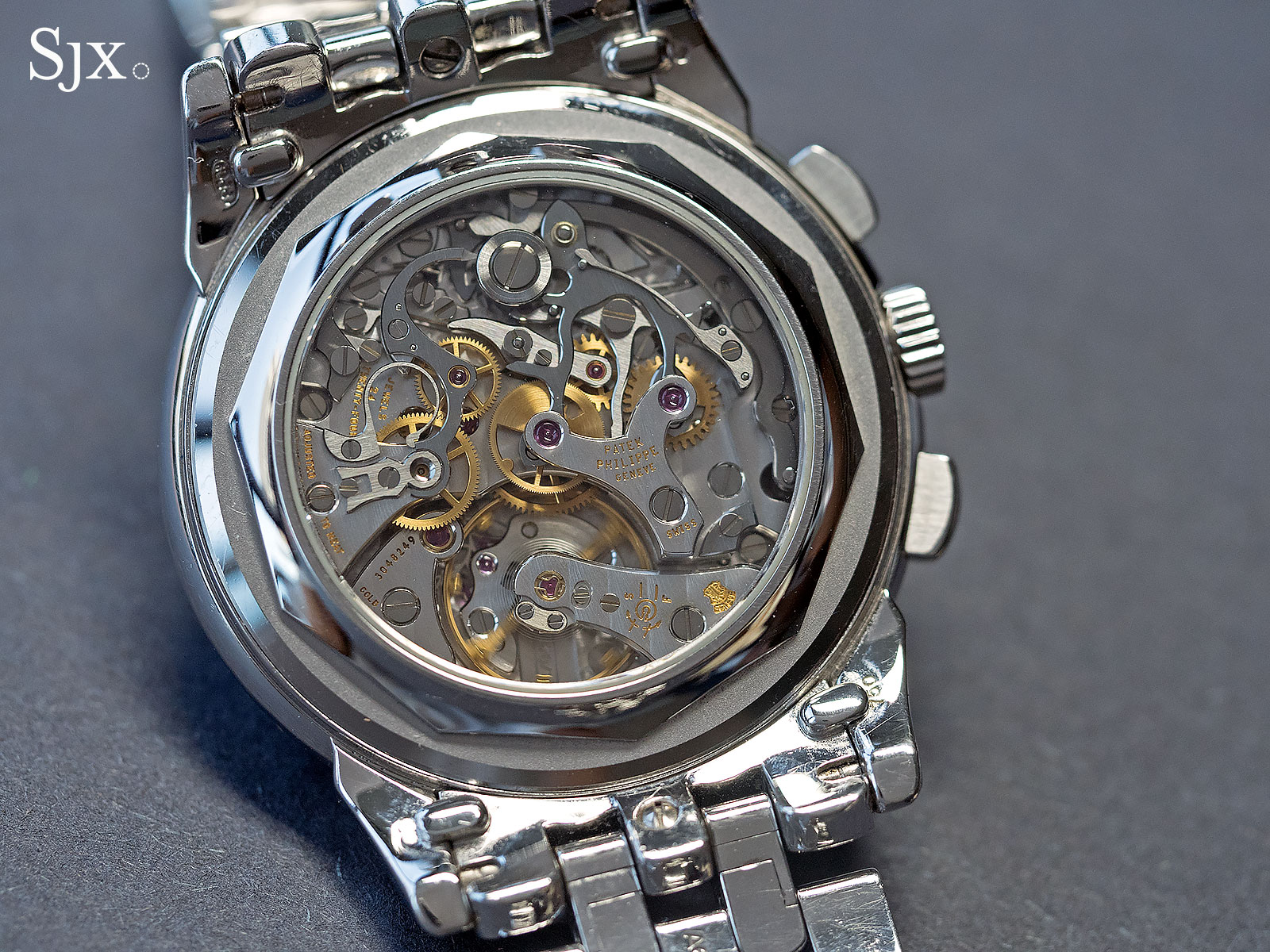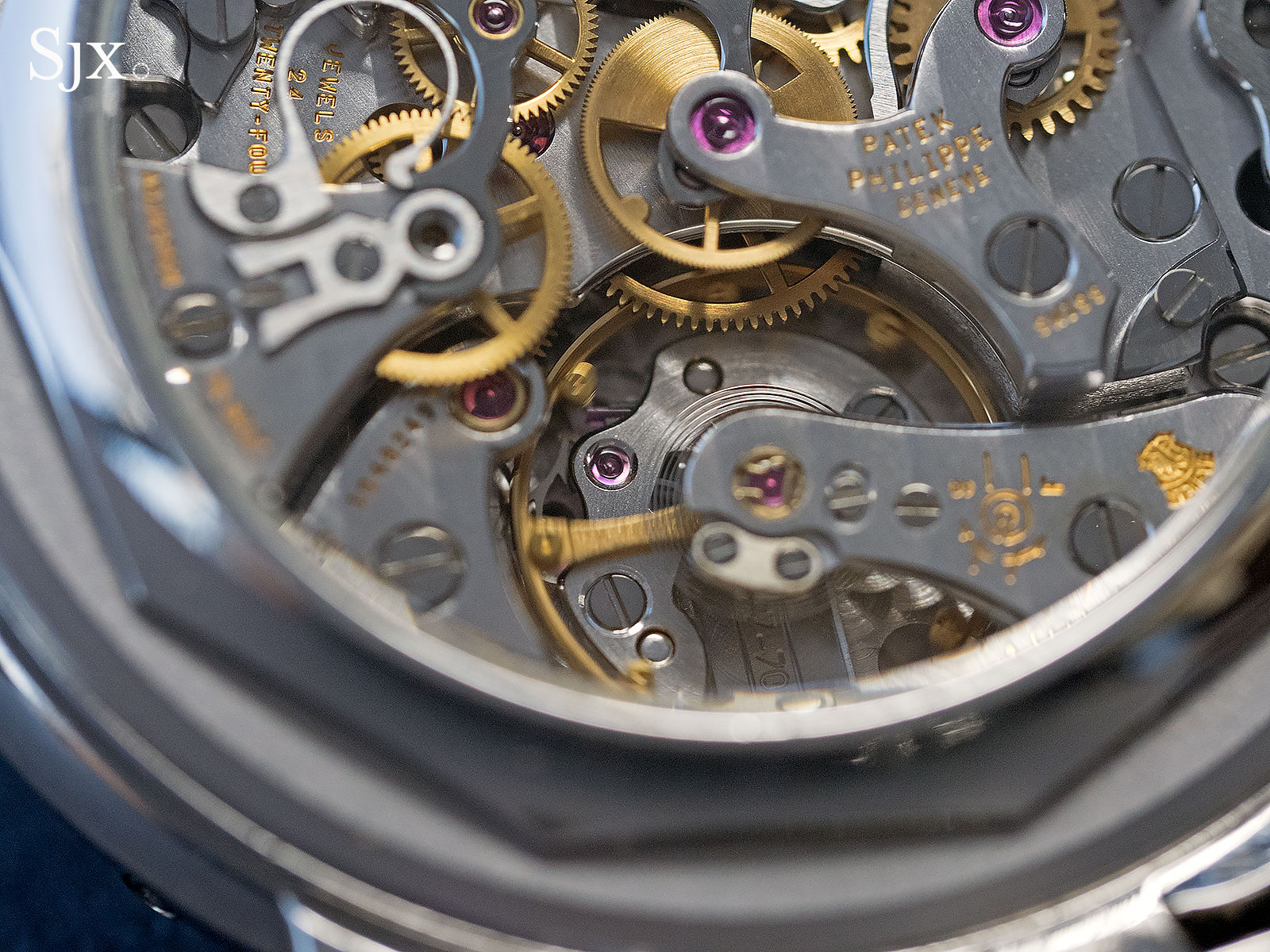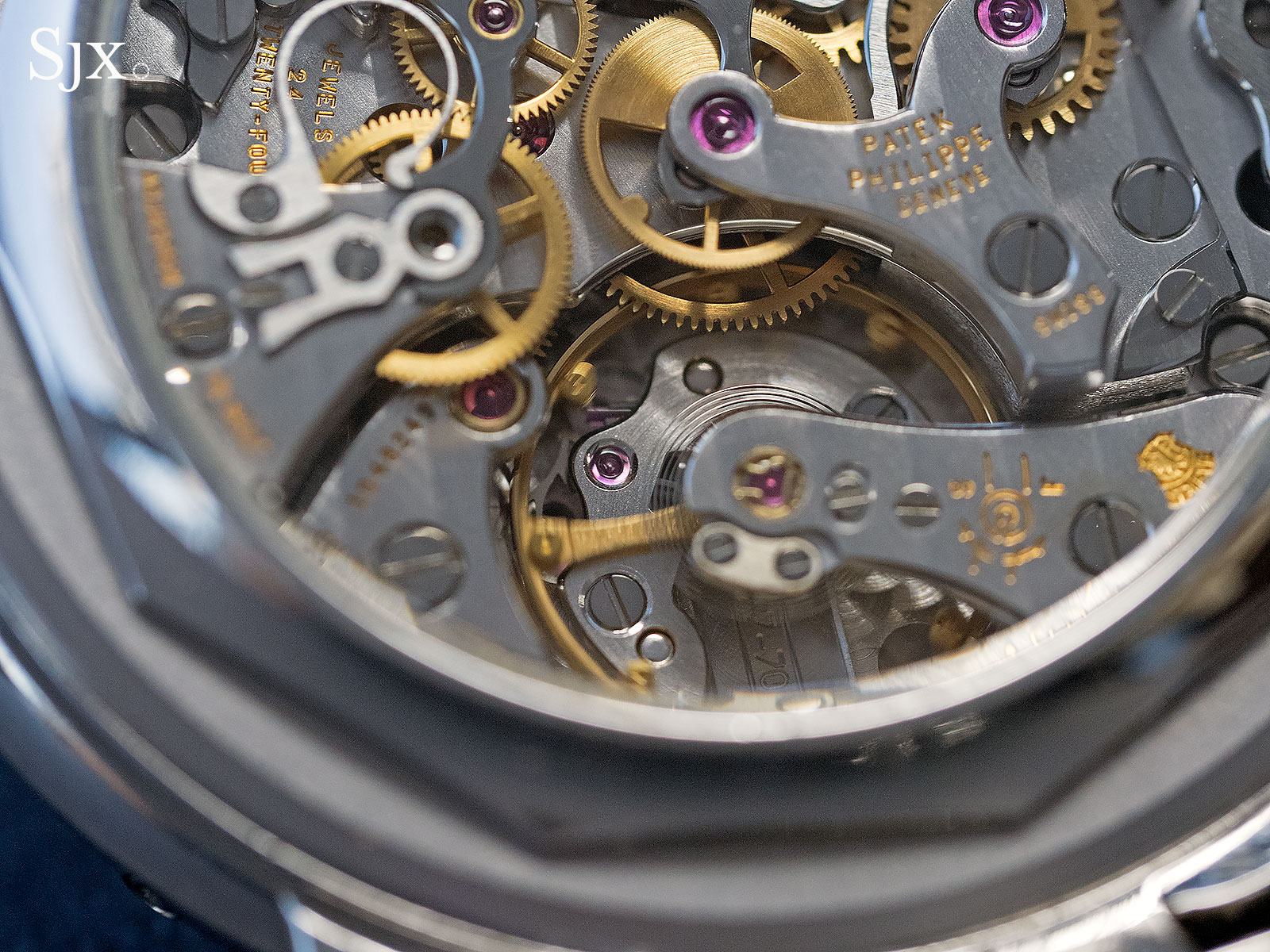 The Clapton ref. 5970G is lot 2917 and estimated at HK$2.4m to HK$4.0m, or US$307,000 to US$515,000.
---
Sale and exhibition information
Highlights from the auction will be on show in Taipei on March 17 and 18 at the Hua Nan Bank International Convention Center.
All the lots will then be on show in Hong Kong from March 29 to April 1 at the New Wing of the Hong Kong Convention and Exhibition Centre in Wanchai, Hong Kong.
Sotheby's Important Watches Hong Kong auction takes place on April 2, 2018 in the same location. The full catalogue, along with online bidding, is available here.
---
Back to top.
---
You may also enjoy these.