Interview: Jean-Claude Biver on Rebooting Zenith and the El Primero
JCB explains his approach to turning around the storied chronograph maker.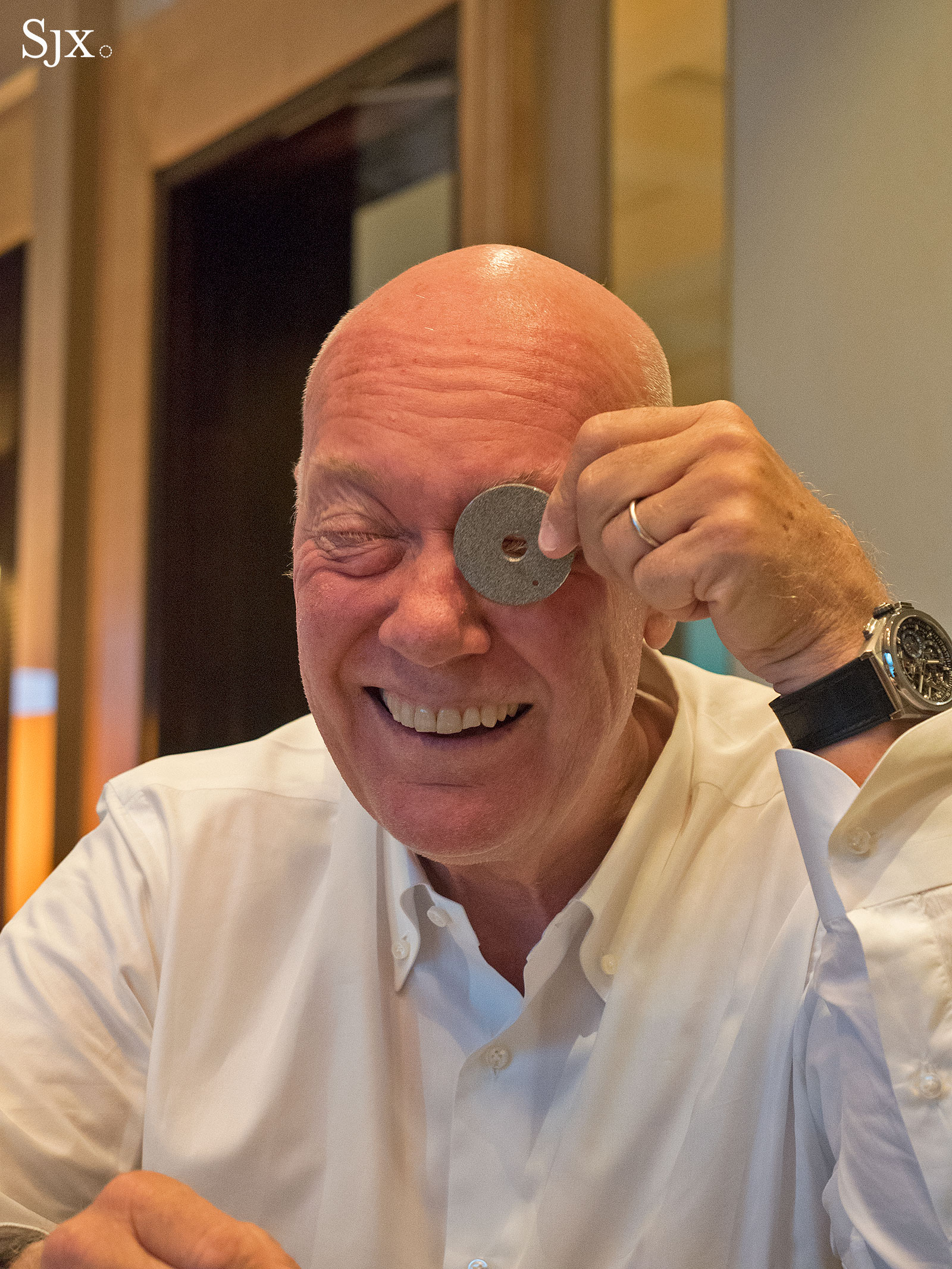 Two weeks ago Jean-Claude Biver blazed through Singapore as is his habit, staying just over 24 hours without a moment of stillness throughout, part of his world tour focused primarily on Zenith – during which he also revealed a revolutionary new silicon regulator slated for a September launch. The maker of the El Primero chronograph is the third brand he oversees at the LVMH watch division and the latest to undergo his shock and awe turnaround treatment.
Having been inaudible and loss making for some time, Zenith got a new chief executive in April 2017, with Biver along to provide his magic touch. Here the watch impresario explains his approach to Zenith, which naturally adopts the best ideas he put to work at TAG Heuer.
---
SJX: When we spoke in the past you always had a well-defined strategy for the brands you turned around – Hublot then TAG Heuer – so what is your approach to Zenith?
Jean-Claude Biver (JCB): Very easy. Extremely easy. [laughs]
The three brands I manage can each be summed up – concept, strategy, philosophy – in just one line. If you cannot define a brand in three seconds, then the brand doesn't know what it is doing. Hublot is inaccessible, disruptive luxury in watches. You can also call it fusion. TAG Heuer is the avant-garde, accessible luxury. It's clear for Hublot, clear for TAG Heuer. So what is it for Zenith?
Zenith is the future of tradition. Not just new technology. Tradition has the right to develop itself into the future. Why should you just repeat tradition? I want to go a step further with Zenith. So if Zenith makes a connected watch – is that the future of tradition? No! It is just the future. But if Zenith makes a 1/100th of a second chronograph – that is the future of tradition.
SJX: And I also understand the future of tradition will be affordable.
JCB: It must be. This is also one of the important elements of Zenith. It must be affordable. It's essential. It's a pillar. You could even call it the affordable future of tradition.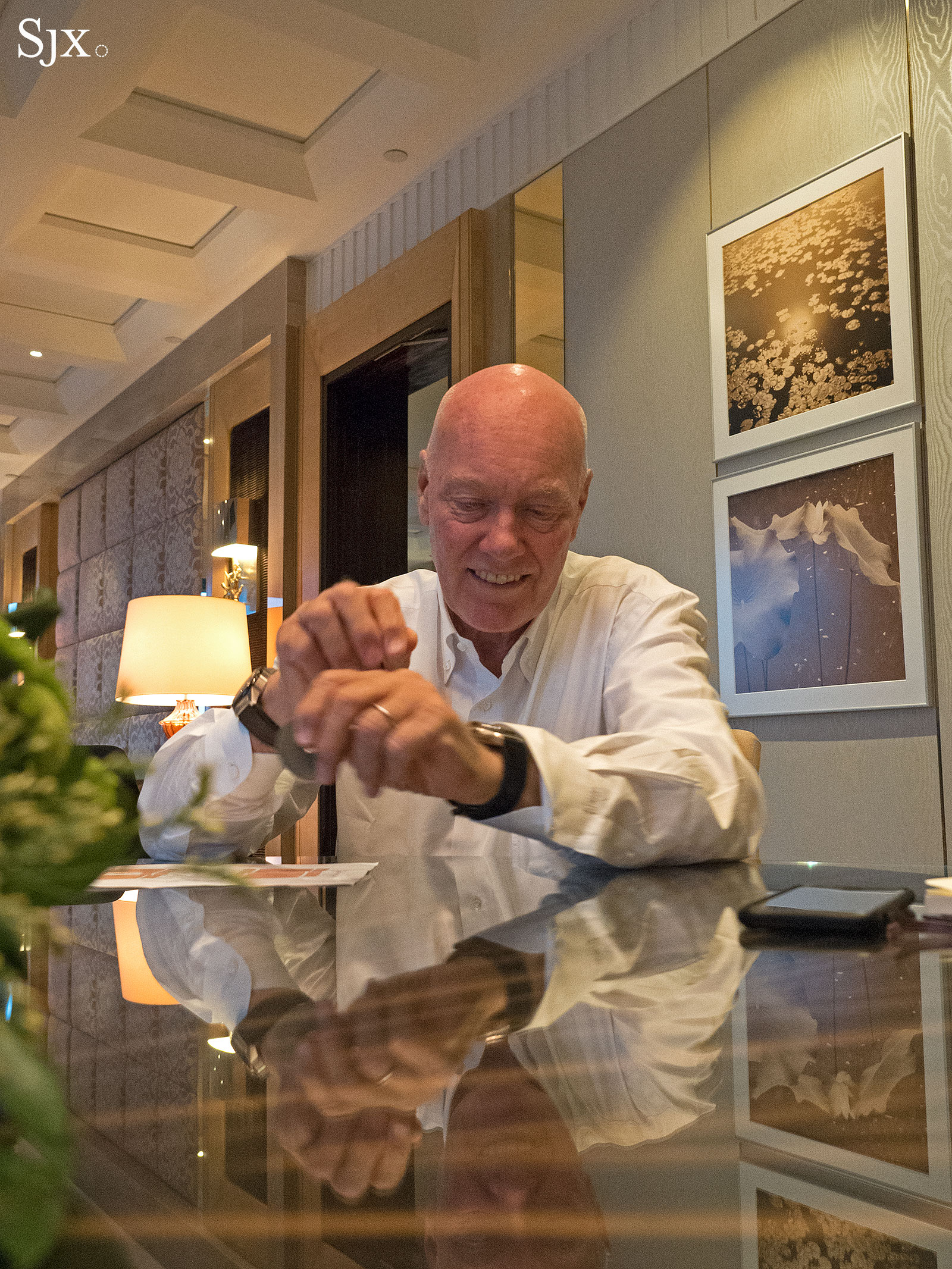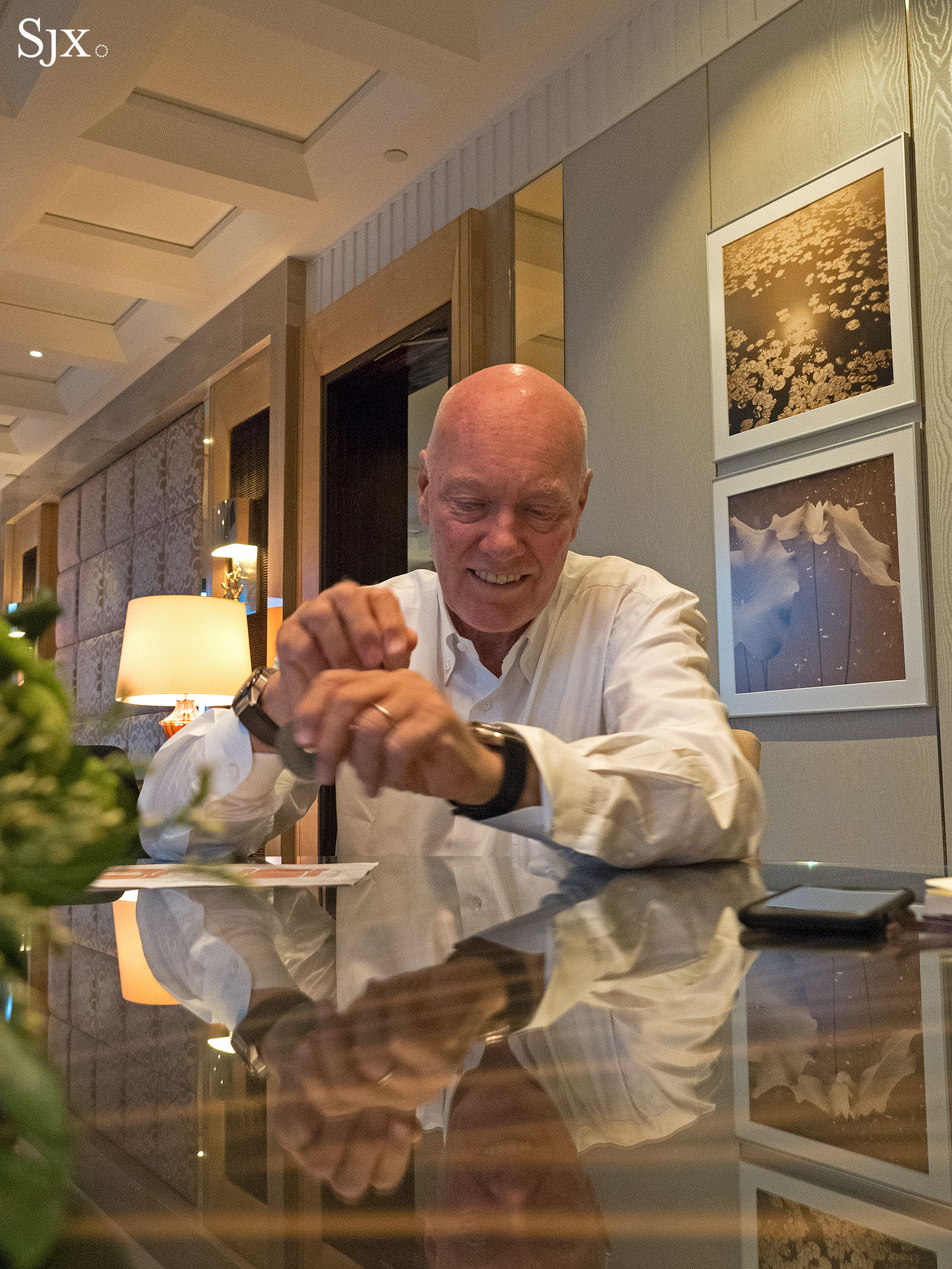 SJX: On the topic of tradition and history, vintage Heuer watches and their rising value and collectability have become a key part of the success of TAG Heuer. How important are vintage Zenith watches in your turnaround plan?
JCB: The vintage watches from Zenith should not be less esteemed or less expensive than the vintage watches of TAG Heuer. The two brands are my children, but from the historical point of view Zenith has done nothing less than TAG Heuer.
TAG Heuer is a little bit older, founded 1860, while Zenith is 1865, but nevertheless when it comes to vintage watches both should sell at auction for a similar price. The Autavia and Cairelli Tipo CP-2 should be similar in price. But today they are not similar; the TAG Heuer is at least double or triple the Zenith, or sometimes even more.
Why? Because we have been working on the patrimony of TAG Heuer. We have organised everything at the archives. You can come to TAG Heuer with any watch and we will be able to give you the exact date it was produced, even the name of the supplier of the hands, bracelet, dial. And we can tell you when it was last serviced.
If you can give all this information for any watch that comes back to the factory – that is an extraordinary asset for a collector. Because he can then justify its origin and this gives value. And more than value it gives trust. You can buy a vintage watch because you can trust that the factory gives you all this information.
If you ask for this information at Zenith, maybe after three weeks of research somebody will find the answer. So now we are doing the same job at Zenith as we did at TAG Heuer.
I have brought the same expert [historian and consultant Eric Tortella] to work in the Zenith museum and do the same to its library of information. I believe by June 2018 we will have a 100% similar research tool for any old Zenith watch. Once we have this, once I have animated the Zenith brand as I did with TAG Heuer, then you will see the vintage collectability will also grow.
And by the way, I also just bought one. I bought the Cairelli at Phillips just two weeks ago for 14,000 Swiss francs. Extraordinary condition. And I am happy – it is my own watch, it was not Zenith that bought it, it was me.
---
SJX: Speaking of classics, Zenith more than any other brand has a movement that is as famous as the brand. How does the El Primero fit into your strategy?
JCB: It fits extraordinarily well into the strategy. Because we are aiming for nothing less than to be one of the very few 100% manufacture brands.
We want to be one of those few, but the one that will connect the most to the future. We want to be the leader in building the future of this tradition. To have the 1/100th of a second – this is the future of tradition, and the future of El Primero.
The fact that we are a manufacture is a huge asset that I want now to invest in. it's an asset that was sleeping. Now I will animate this asset.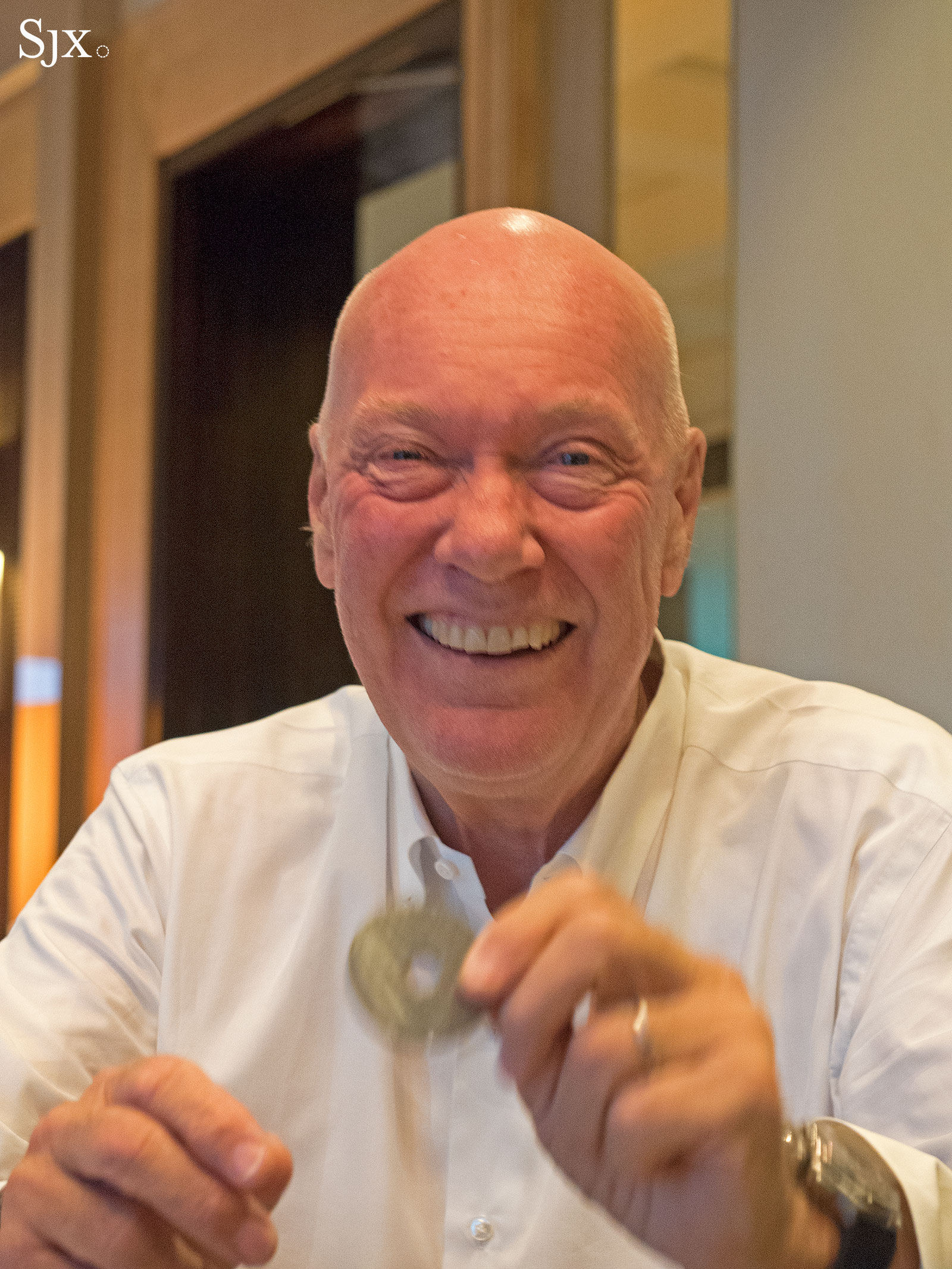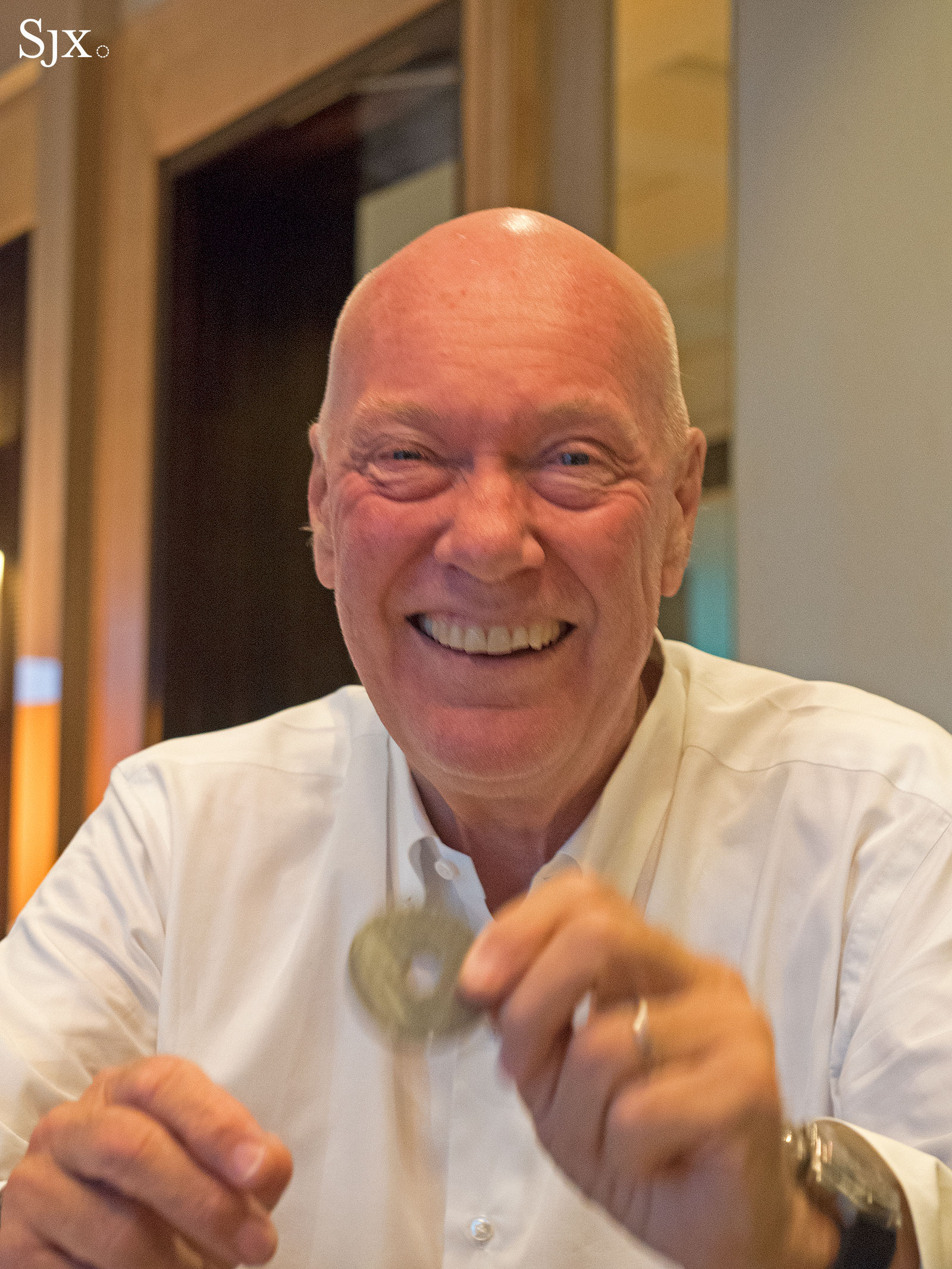 SJX: Since you want to focus on the manufacture, and all the other manufacture brands are much bigger, does that mean you plan to grow Zenith significantly in output and scale?
JCB: Yes, yes, we must become much bigger. If we cannot become bigger we will be limited in our investment in R&D. Apple invest so much in R&D because their turnover is huge. So in the phones nobody can compete with them.
So the higher your turnover the more you can invest in R&D. And you cannot be the future of tradition just by saying it. You must prove it. To prove it you must invest in R&D. The investment in R&D cannot be wishful thinking, it is proportional to your turnover. So we have to grow, and we will grow.
SJX: And there is collaboration between the three brands in terms of innovation too?
JCB: As I am the President of the LVMH watch division [which includes Zenith, TAG Heuer and Hublot], I create from time to time synergies of innovation. [The Aeronite aluminium composite used in the Defy Laboratory] was developed at Hublot, and I said to Hublot, when are you going to use it? And they said we cannot use it at the moment, we already have sufficient innovations, maybe in five years. Then okay, give it to Zenith, and you can use it in three years when you are ready. So Hublot gave it to Zenith. And that is the first result of synergies of innovation.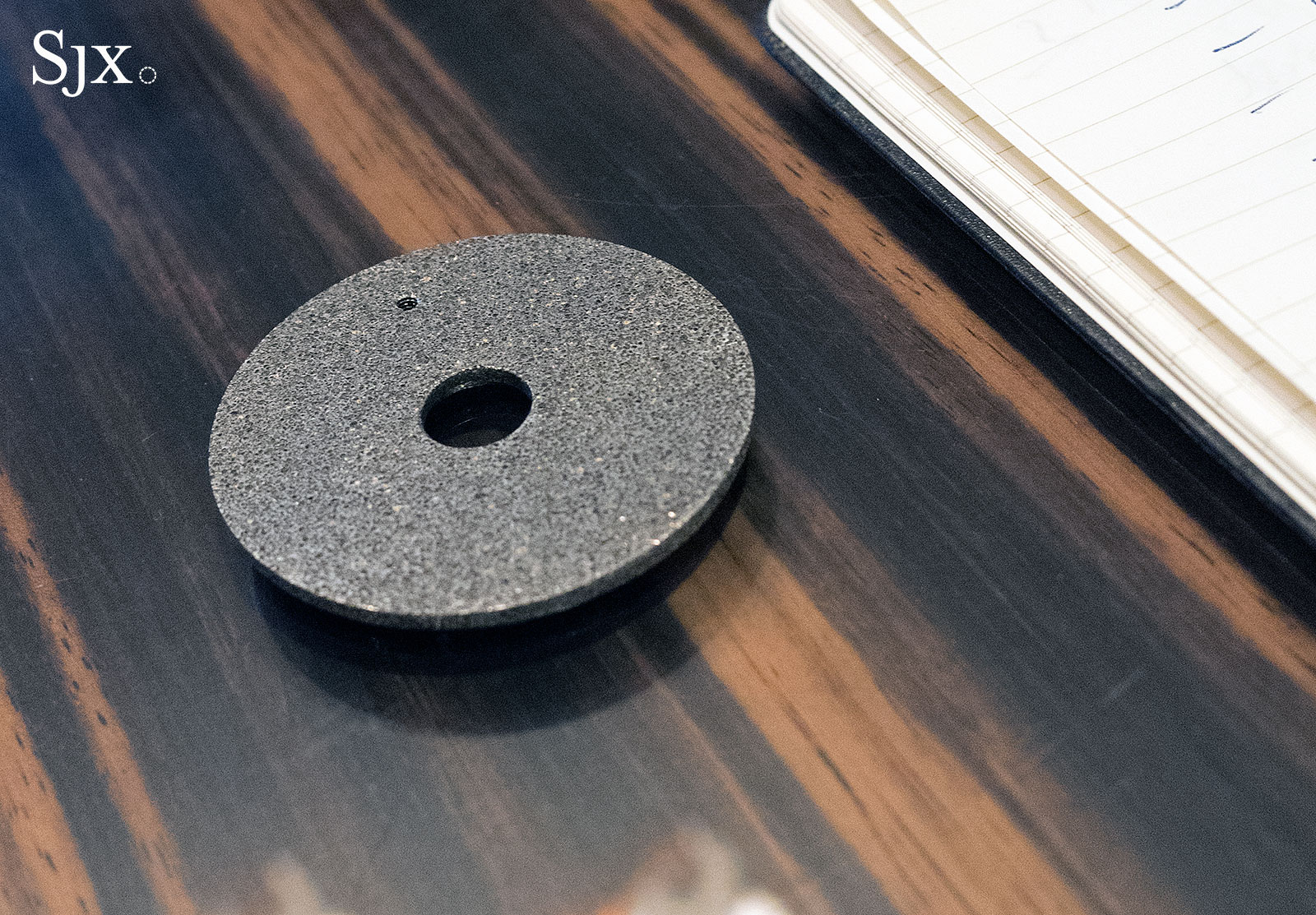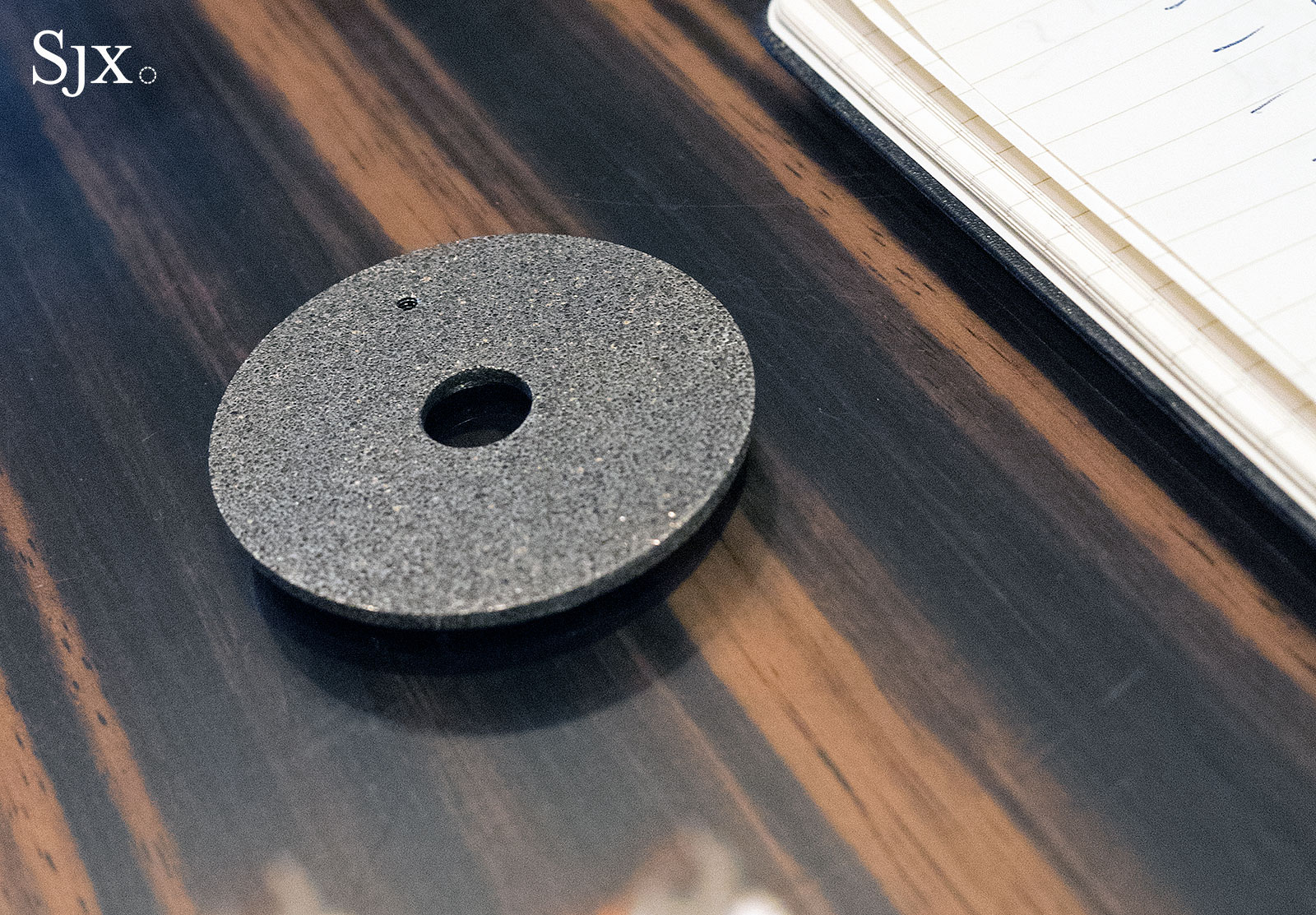 SJX: Is it a plan to have a major innovation at Zenith every year?
JCB: The plan is to have a major innovation every 18 months. Every year is a little bit ambitious. You cannot claim to be the future of tradition if you don't innovate every 18 to 24 months. And you cannot make only small innovations.
When you put things in place, you see the results in 18 to 24 months. But we have so many projects, we have done so much work, and we have found the message of the brand, what we stand for. Before when you asked Zenith that question, they could not give you one answer. They had to give you sentences. Now it is easy – Zenith is the future of tradition.
---
Back to top.
---
You may also enjoy these.