Event Report: Jaquet Droz Unveils the Charming Bird Automaton at Singapore's Newly Michelin Starred Restaurant
Equipping with a tiny, singing mechanical bird, the Jaquet Droz Charming Bird was recently presented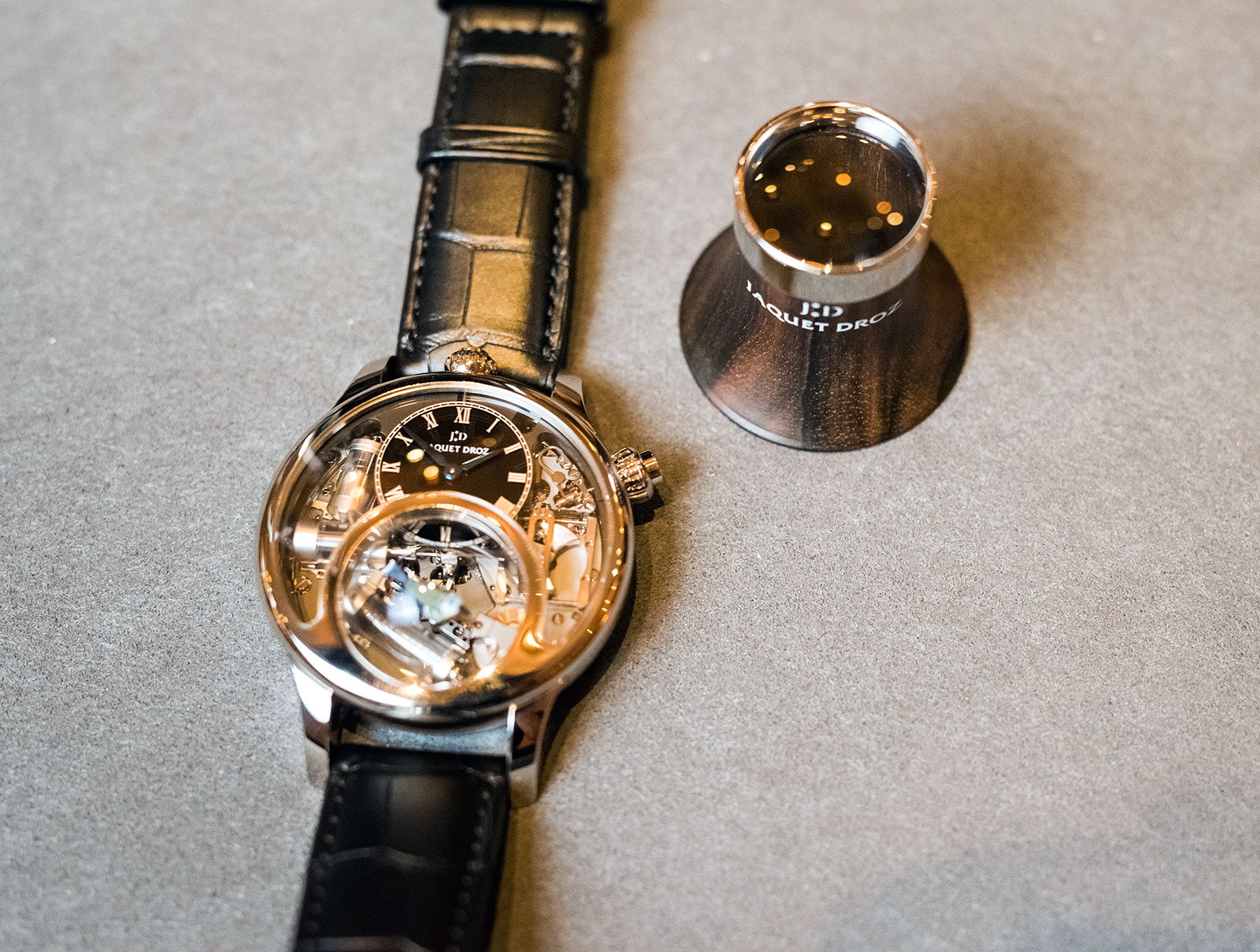 Jaquet Droz's most complicated wristwatch is the Charming Bird that has a tiny automaton under the sapphire bubble on the front. Essentially a small mechanical robot, the automaton takes the form of a bird that flaps its wings and sings. Inspired by singing bird boxes of the 18th century, the Charming Bird made its debut in Singapore in late July when Jaquet Droz and SJX hosted a dozen watch aficionados at Odette, a restaurant that made the inaugural Singapore Michelin Guide.
The original singing bird box was invented by automaton pioneer Pierre Jaquet-Droz in the late 1700s, with vintage examples being exceptionally collectible today (prime examples sell for millions). Operating on similar principles to its 18th century inspiration, but modern Charming Bird has been reengineered to be smaller and more robust.
The Charming Bird is entirely mechanical, with the singing bird mechanism combined with a self-winding, time-telling movement, but improved with some modern technology, including an innovative magnetic governor that works silently, similar to that found in the Breguet Tradition minute repeater. But just as in the 200-year old originals, the modern singing bird relies on tiny bellows to blow air through a whistle to create the bird's singing – a remarkably display of micro-mechanical finesse. And in the age of social media, this centuries old technology is a star – there was not a smartphone that did not capture it in action.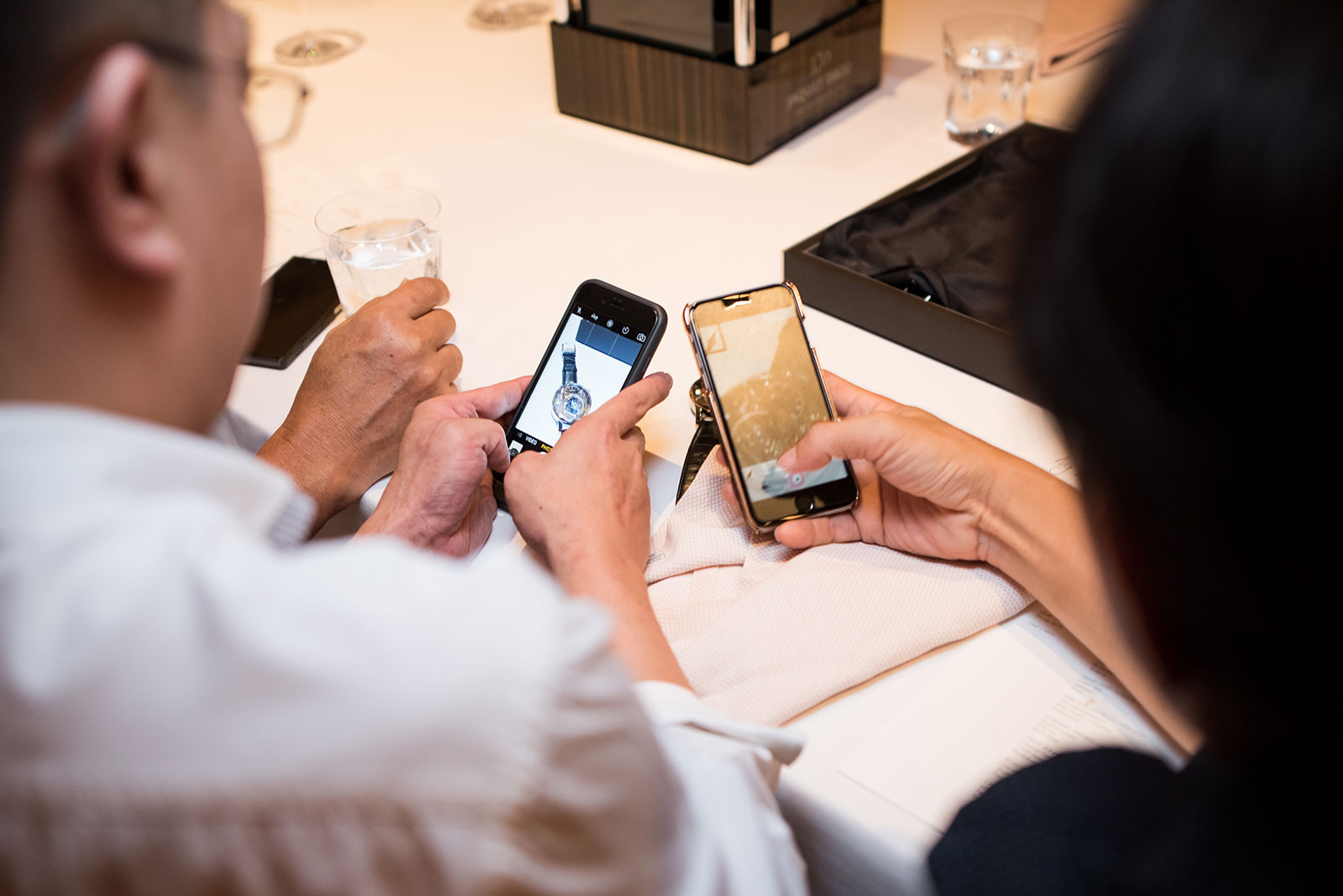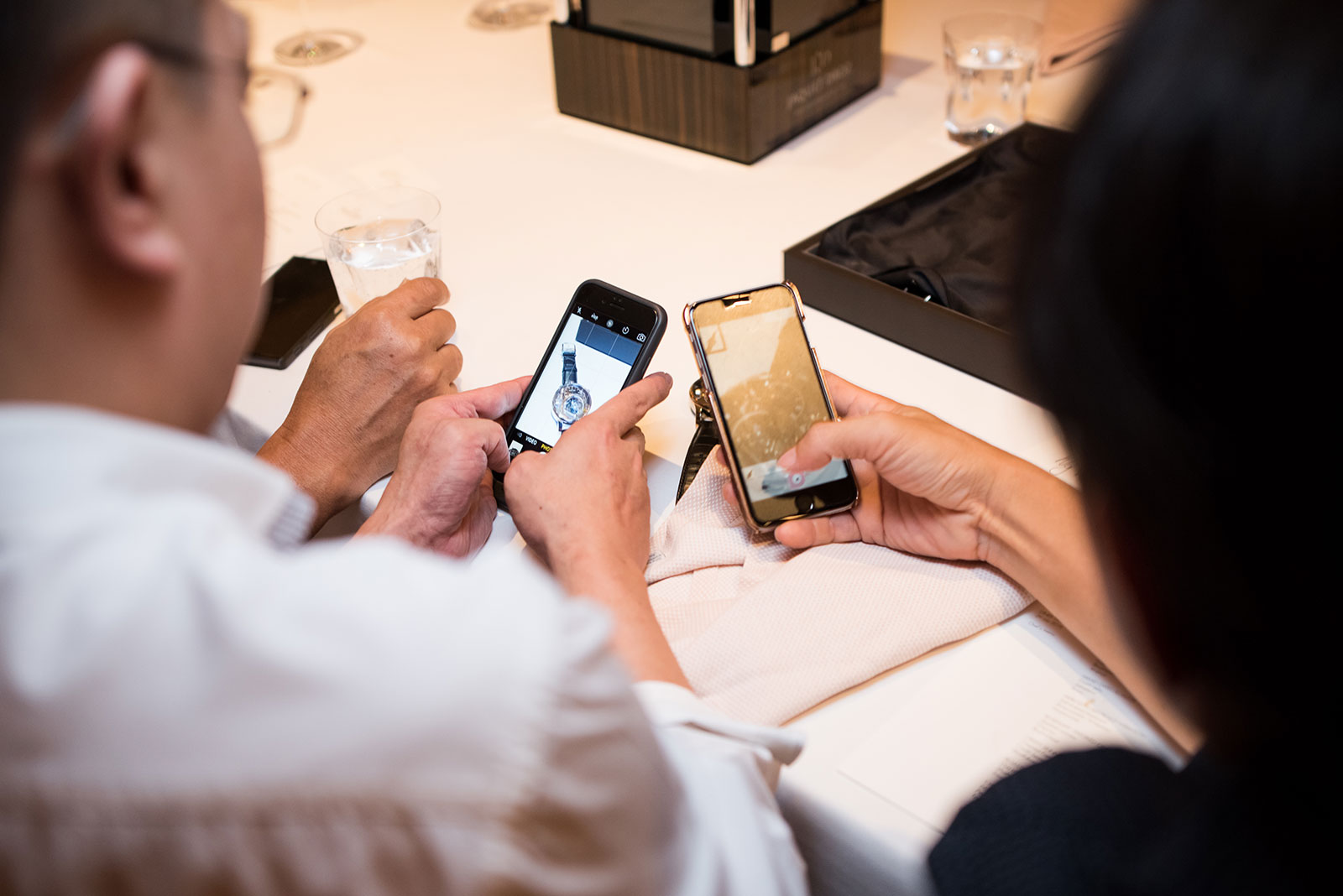 Precision was echoed in the evening's meal, a multi-course, French-inspired menu put together by star chef Julien Royer. Expectations for the meal were high, with the restaurant having just received two Michelin Stars the week before. Those expectations were surpassed in an evening of food, wine, and warm horological camaraderie.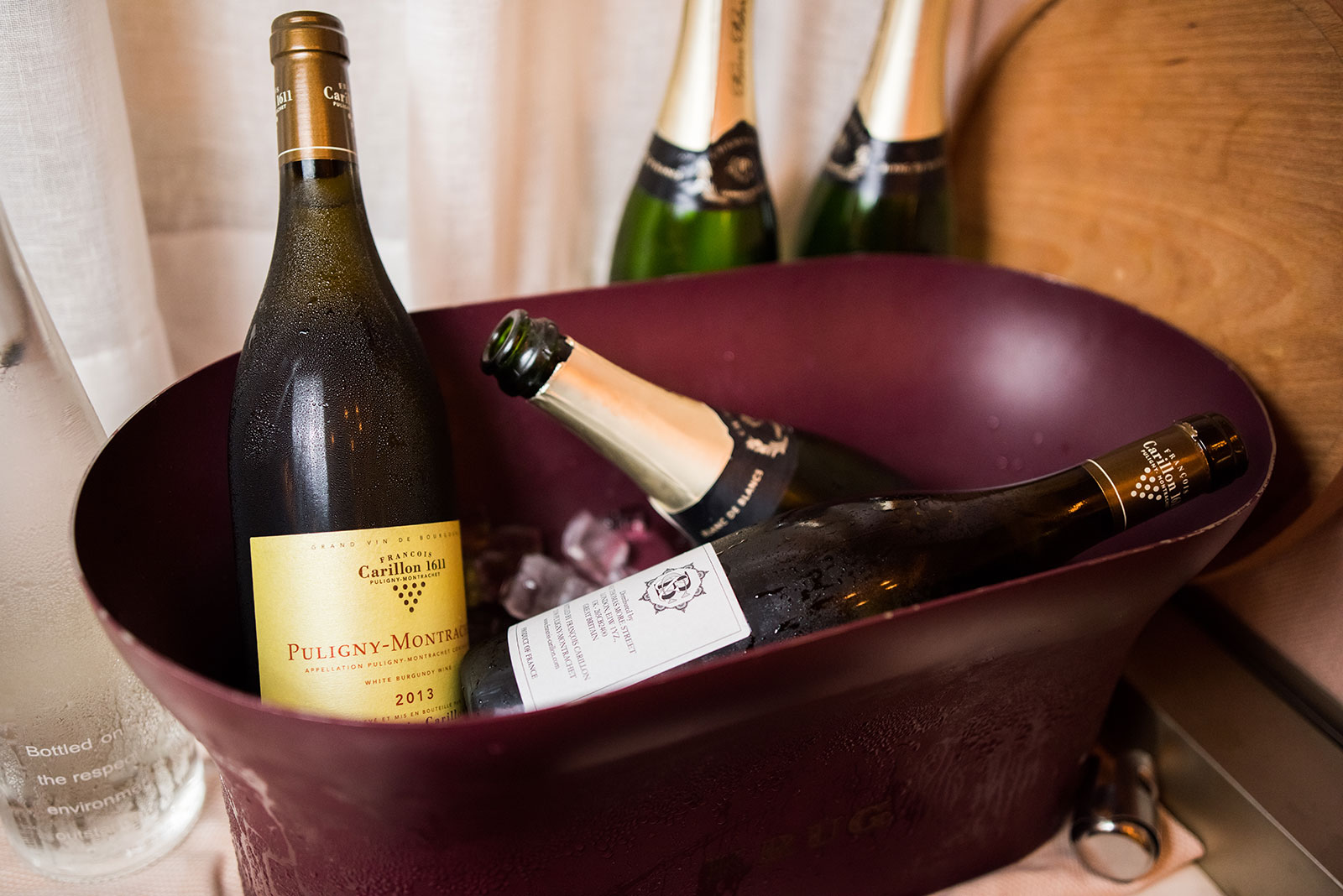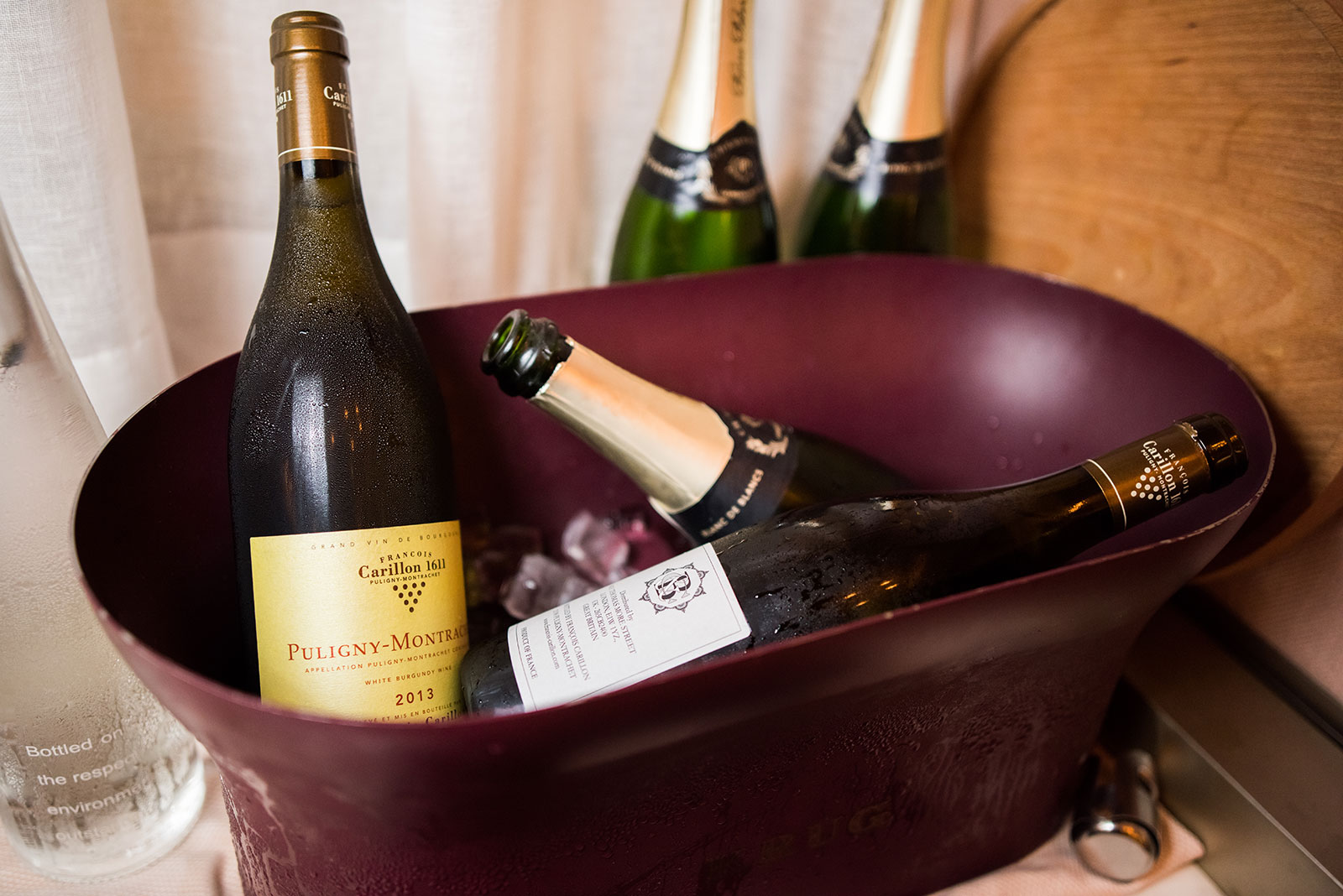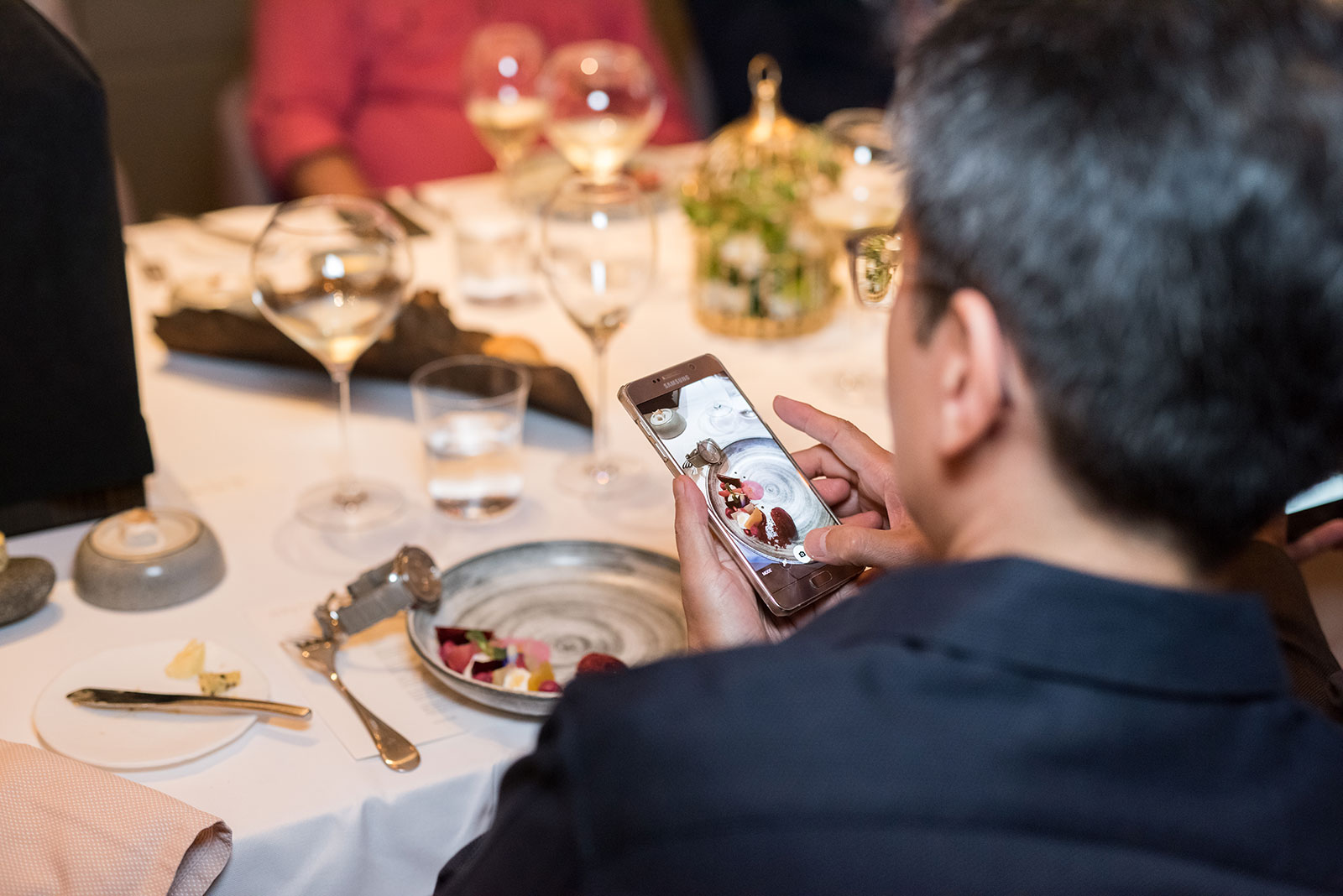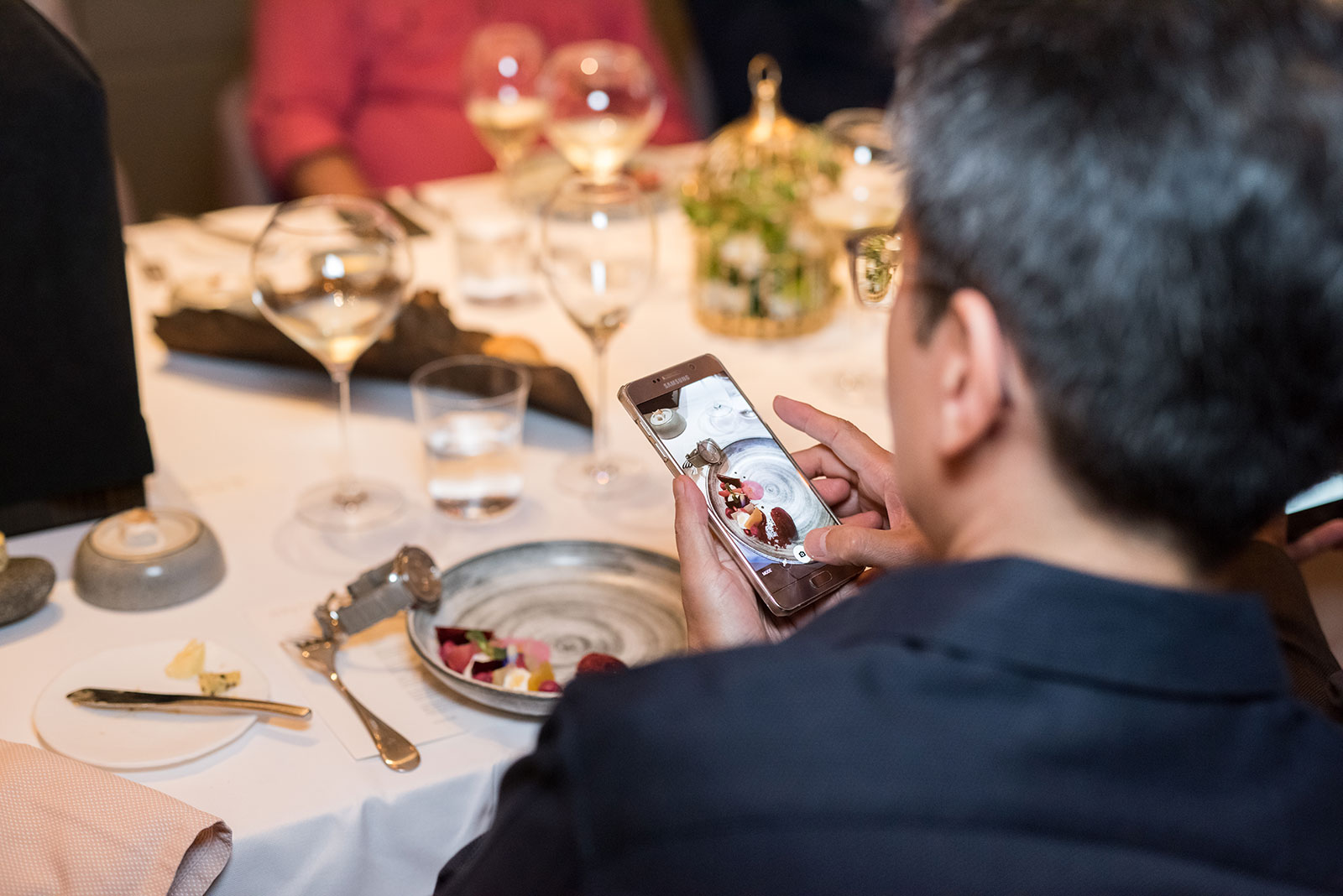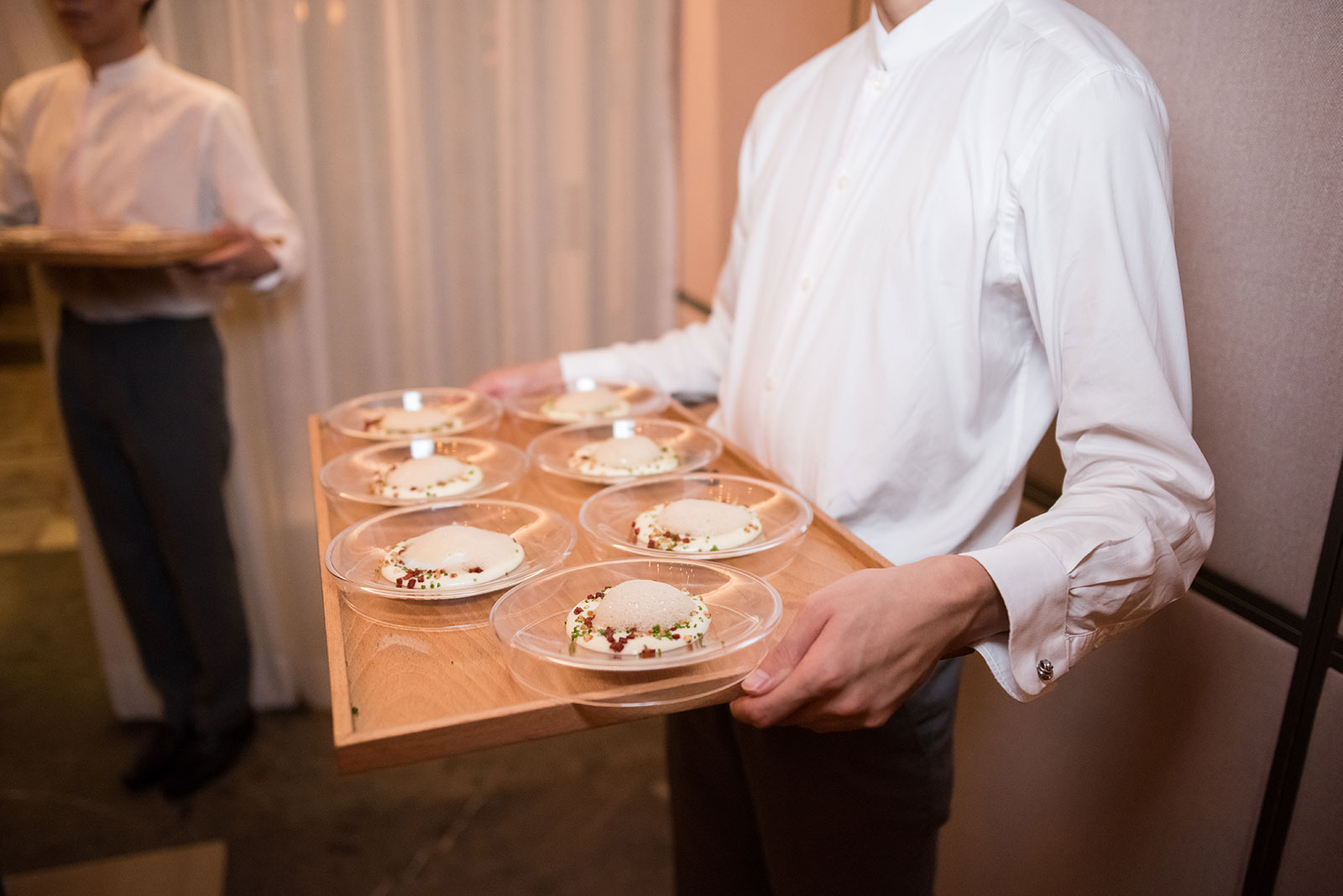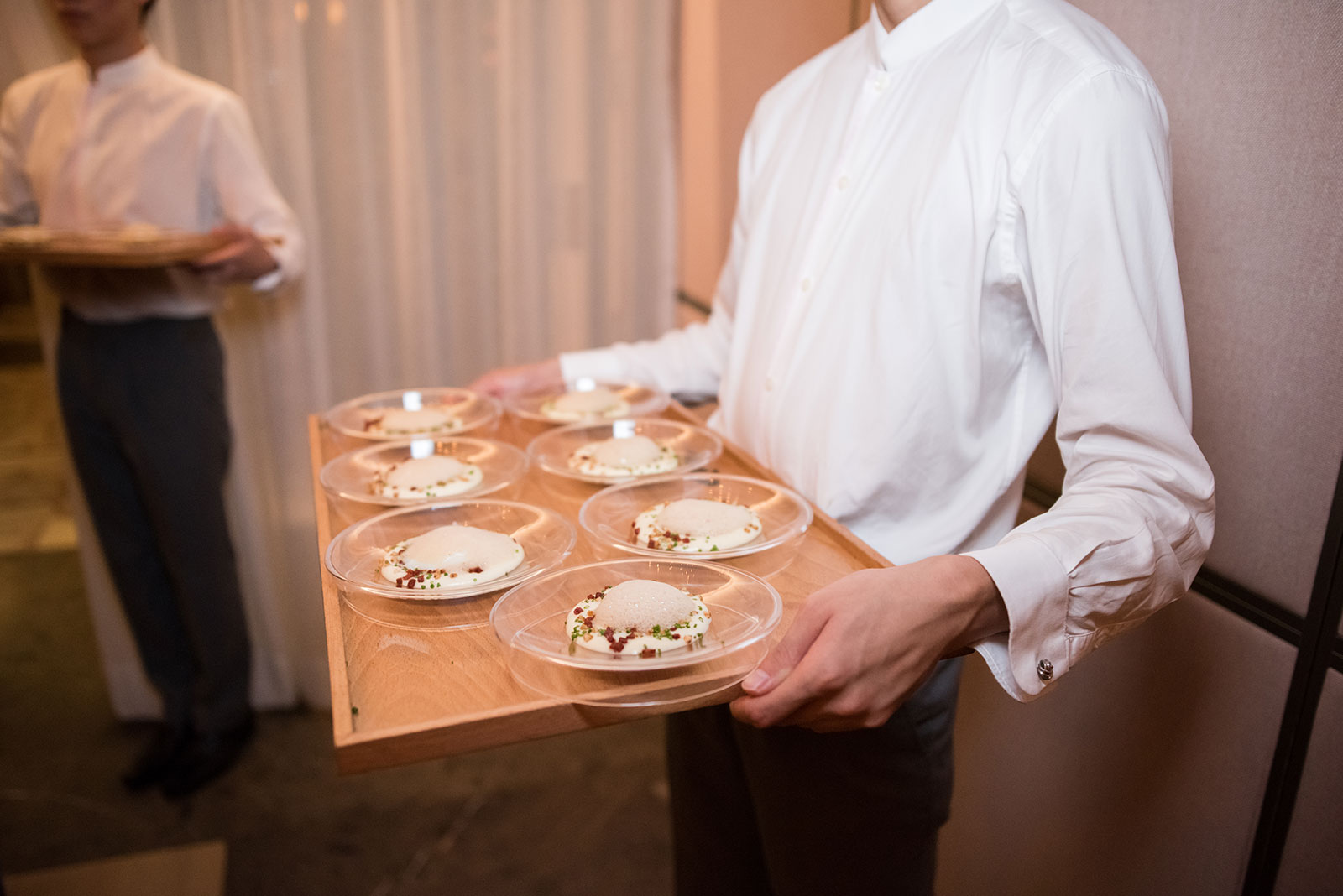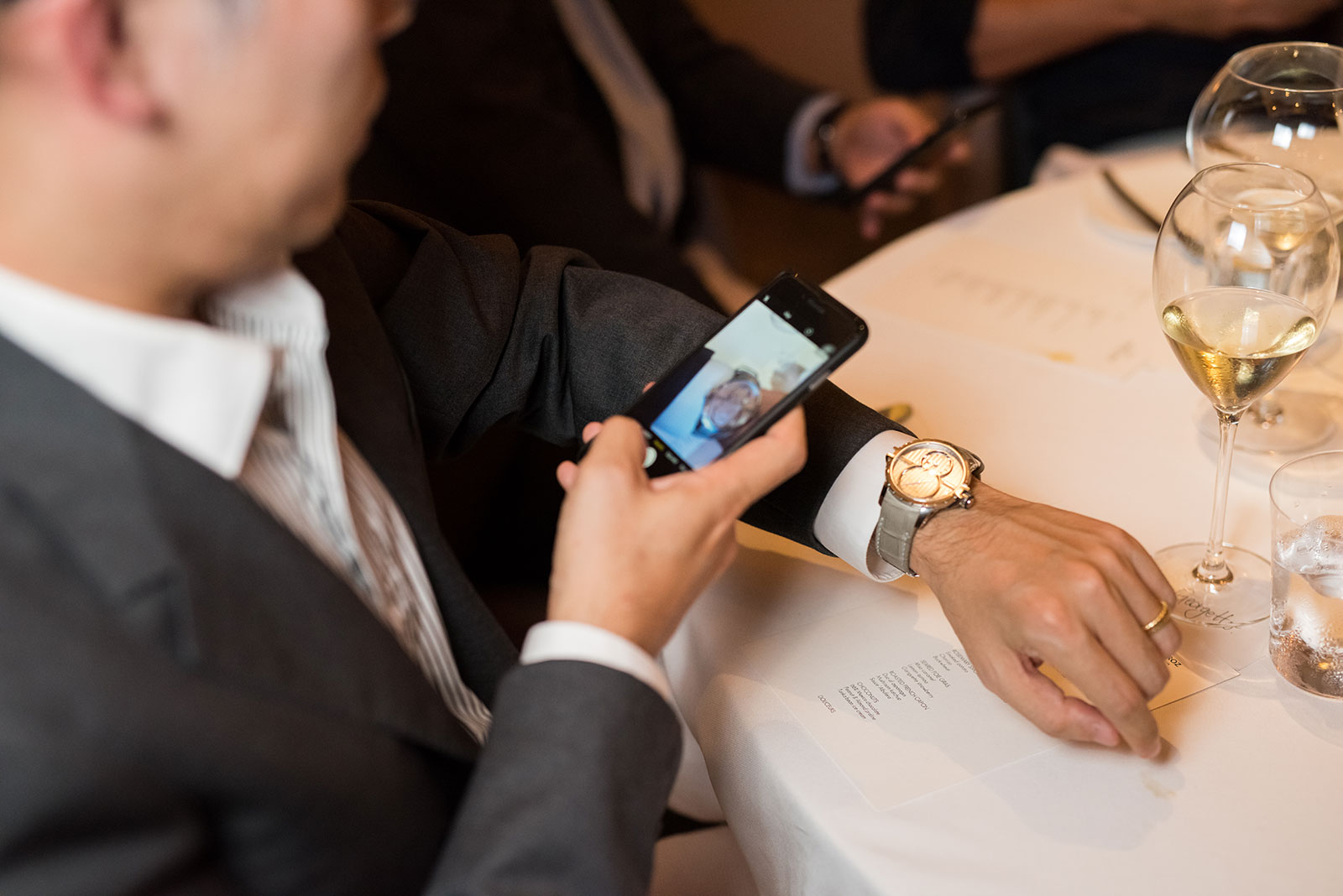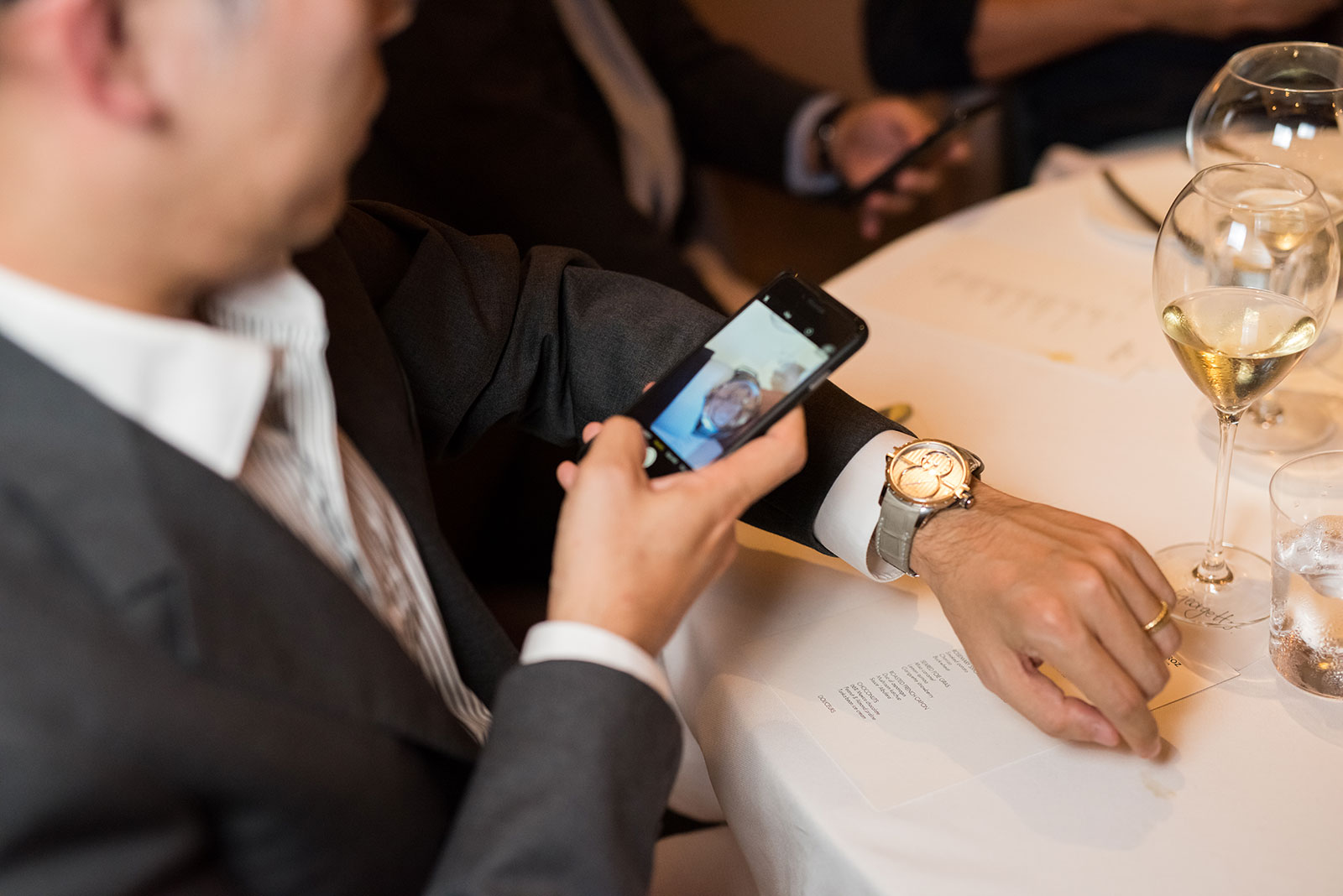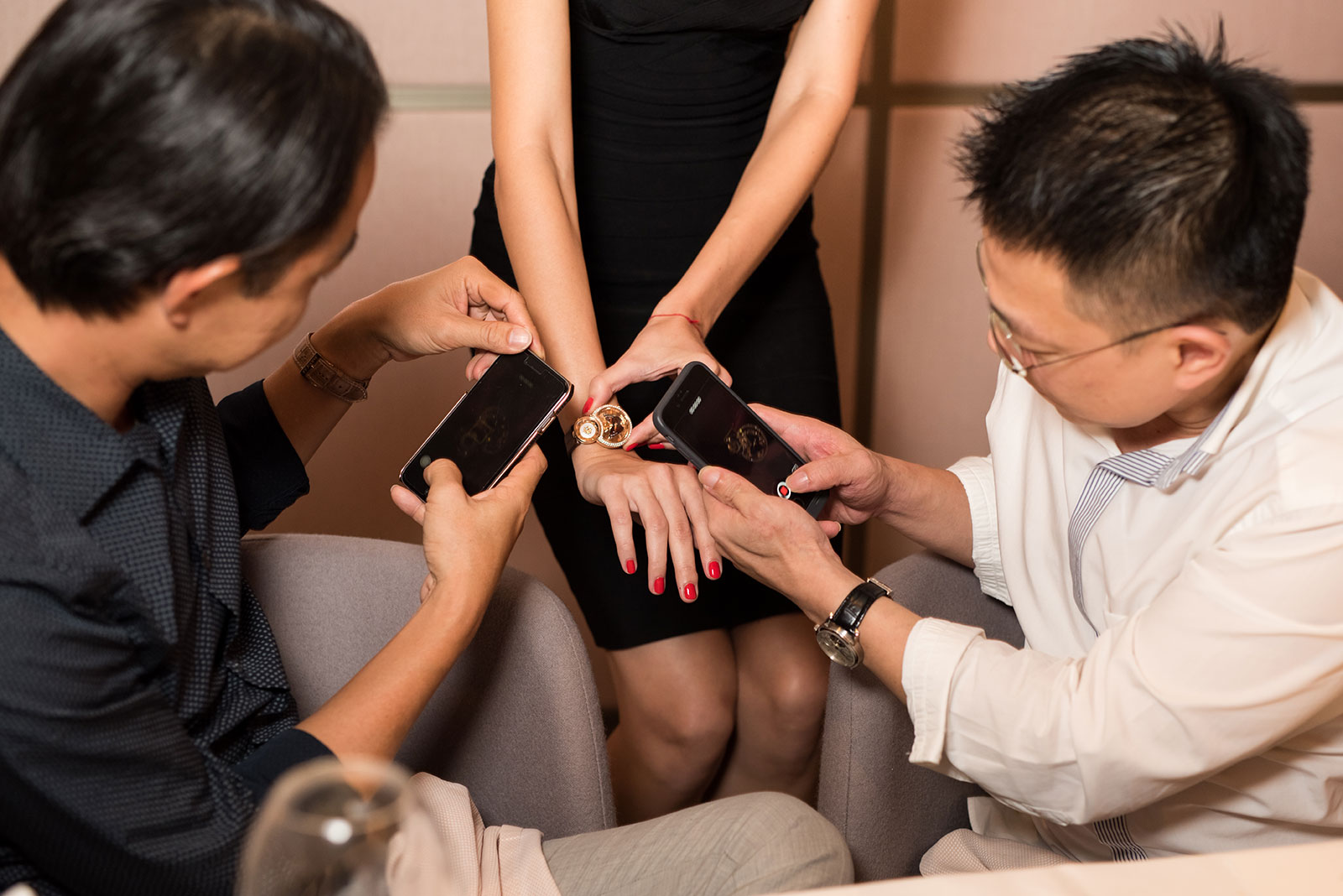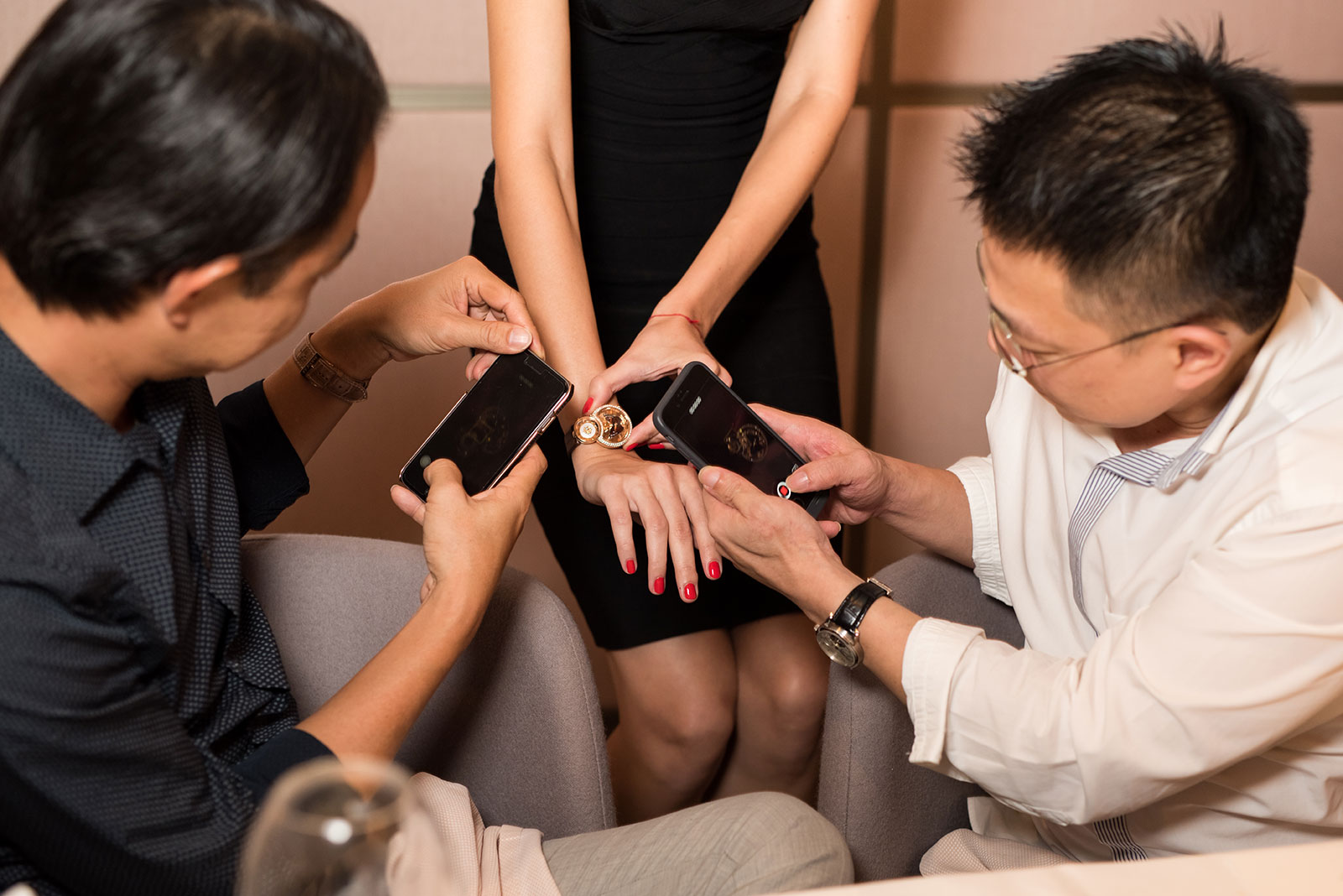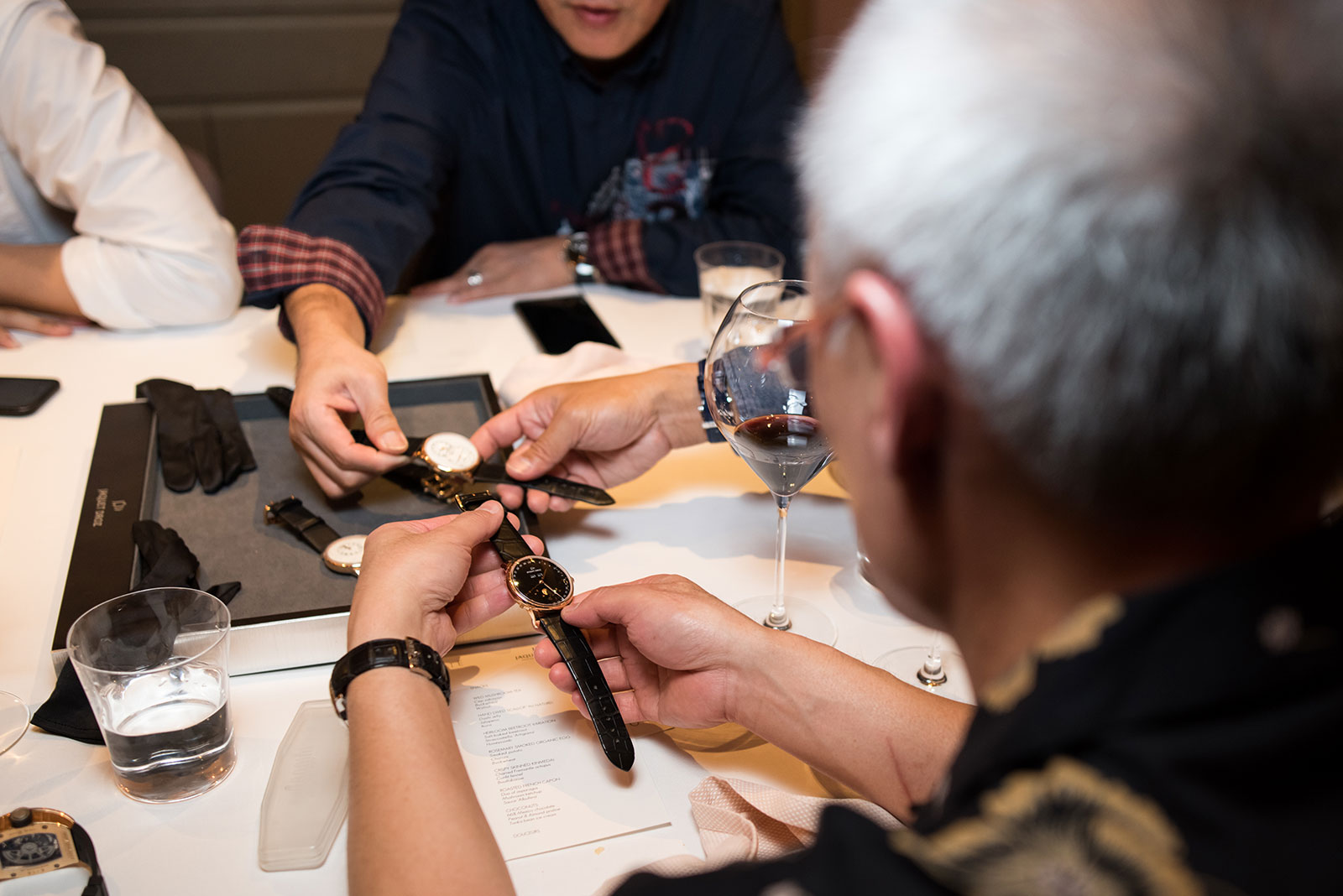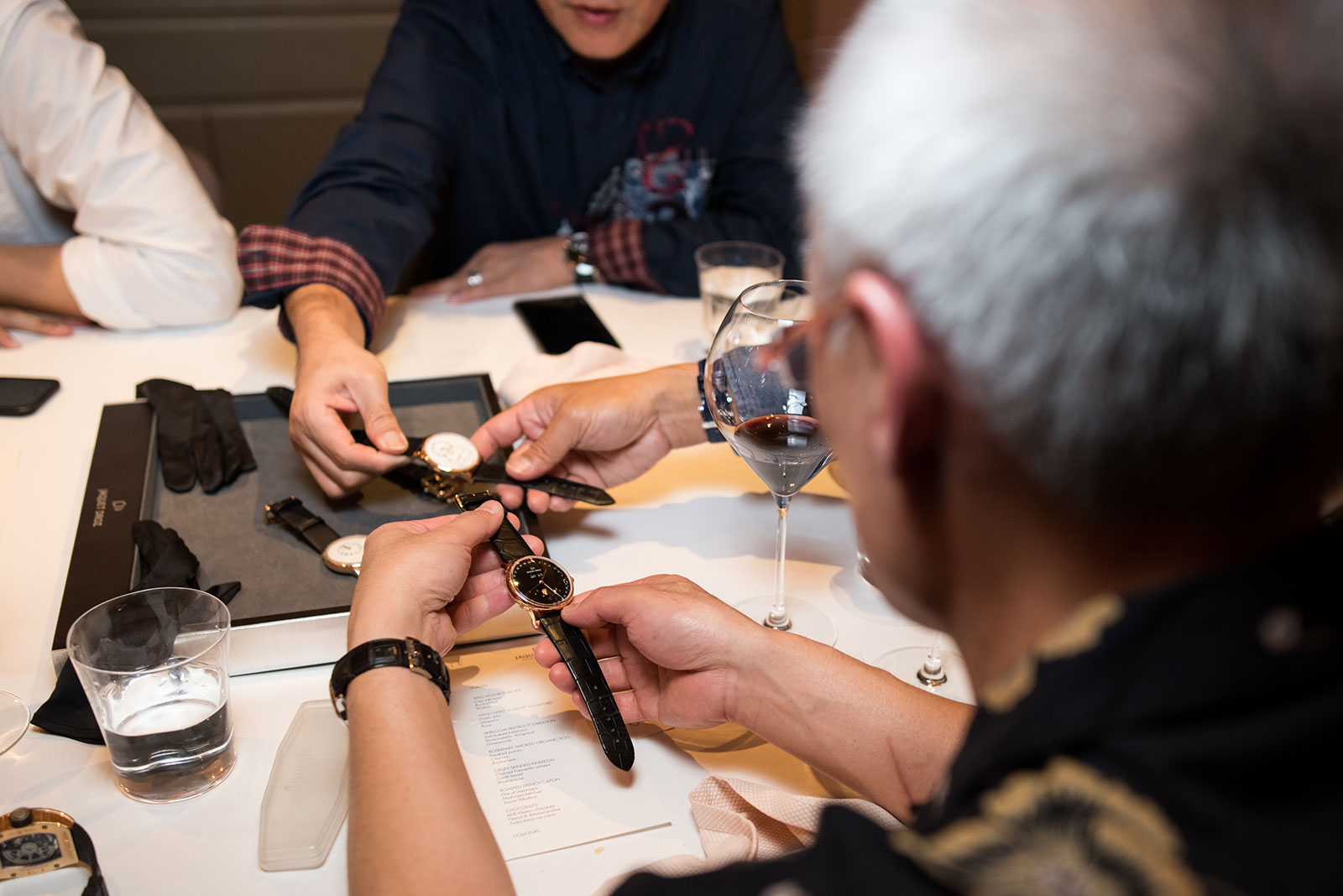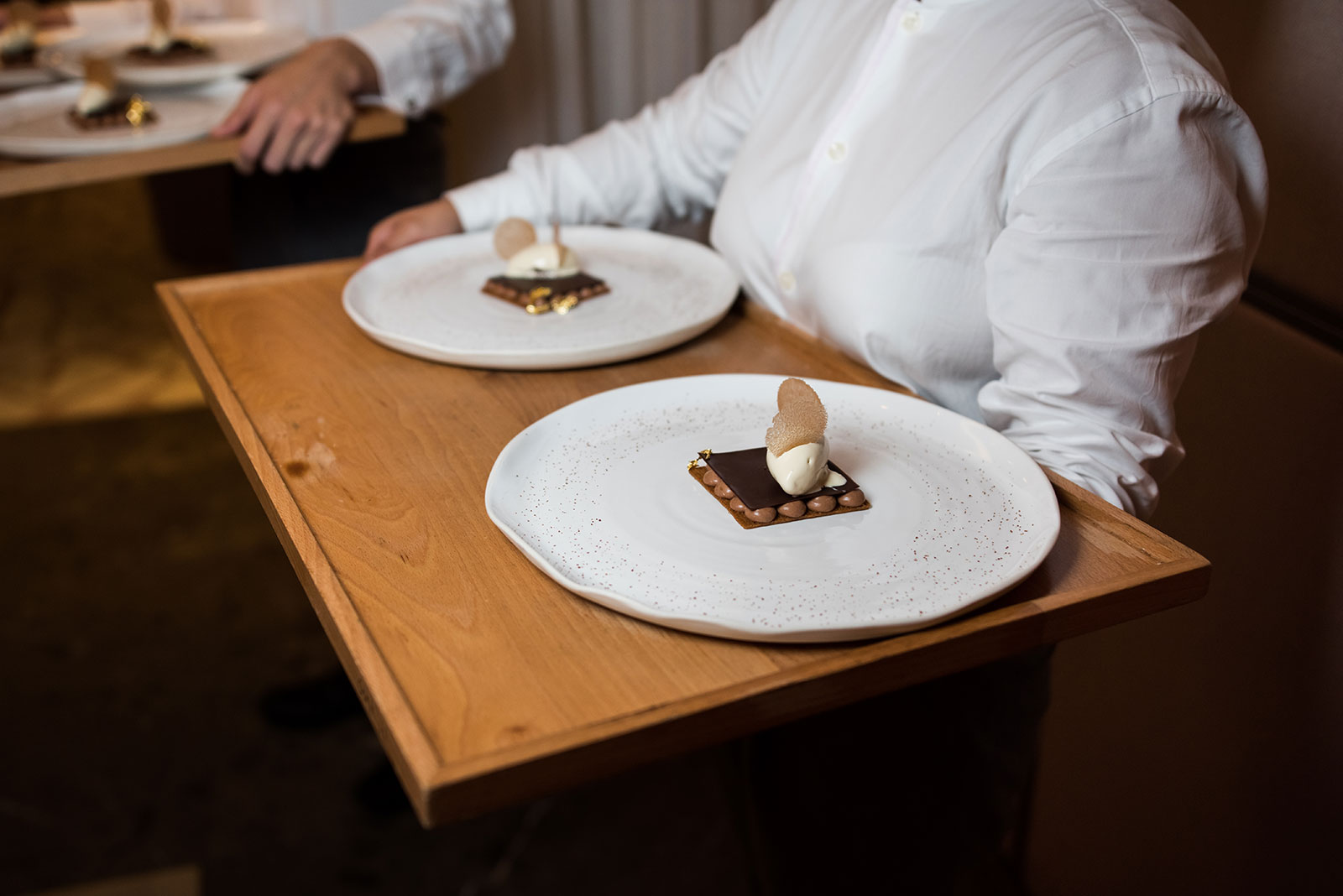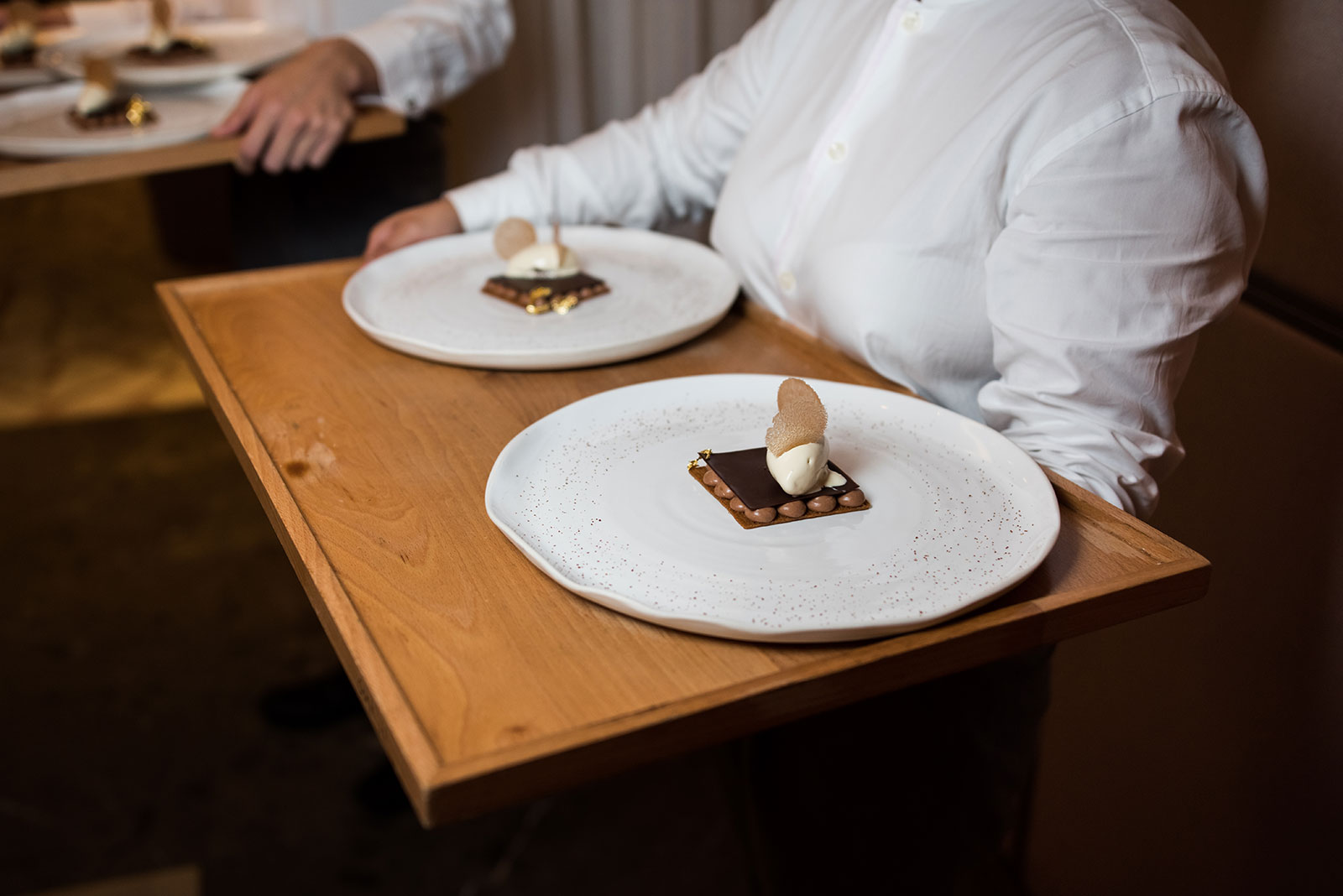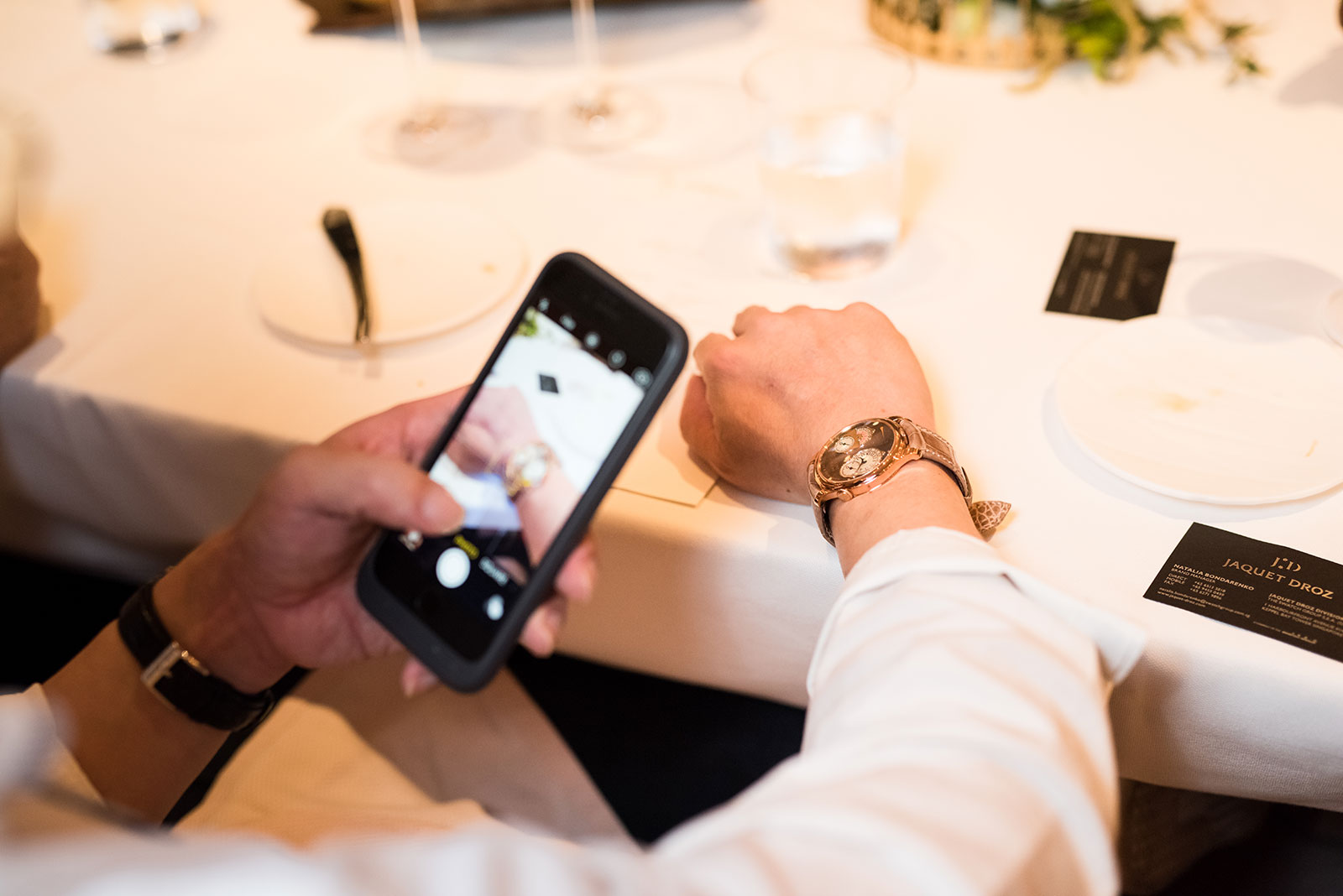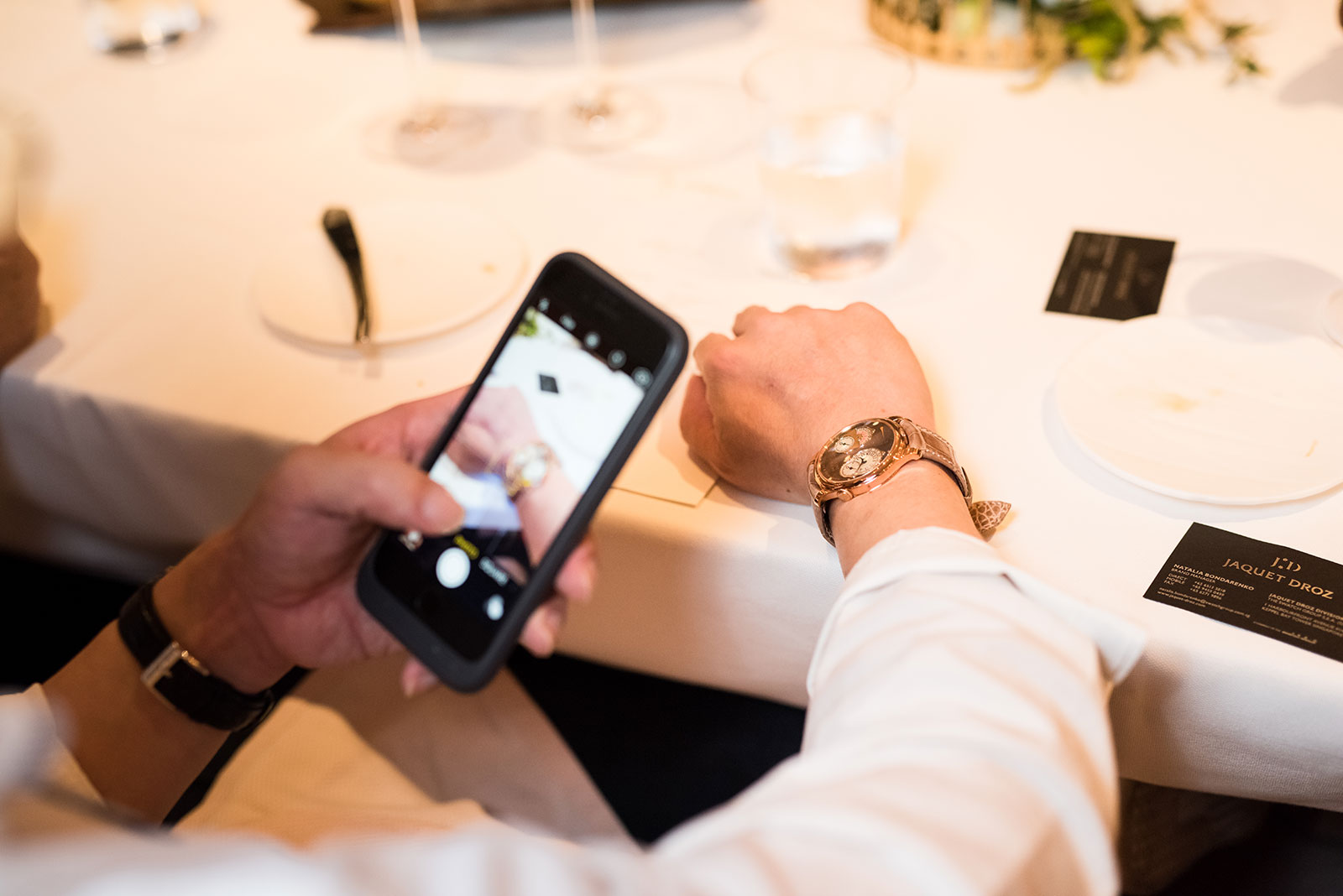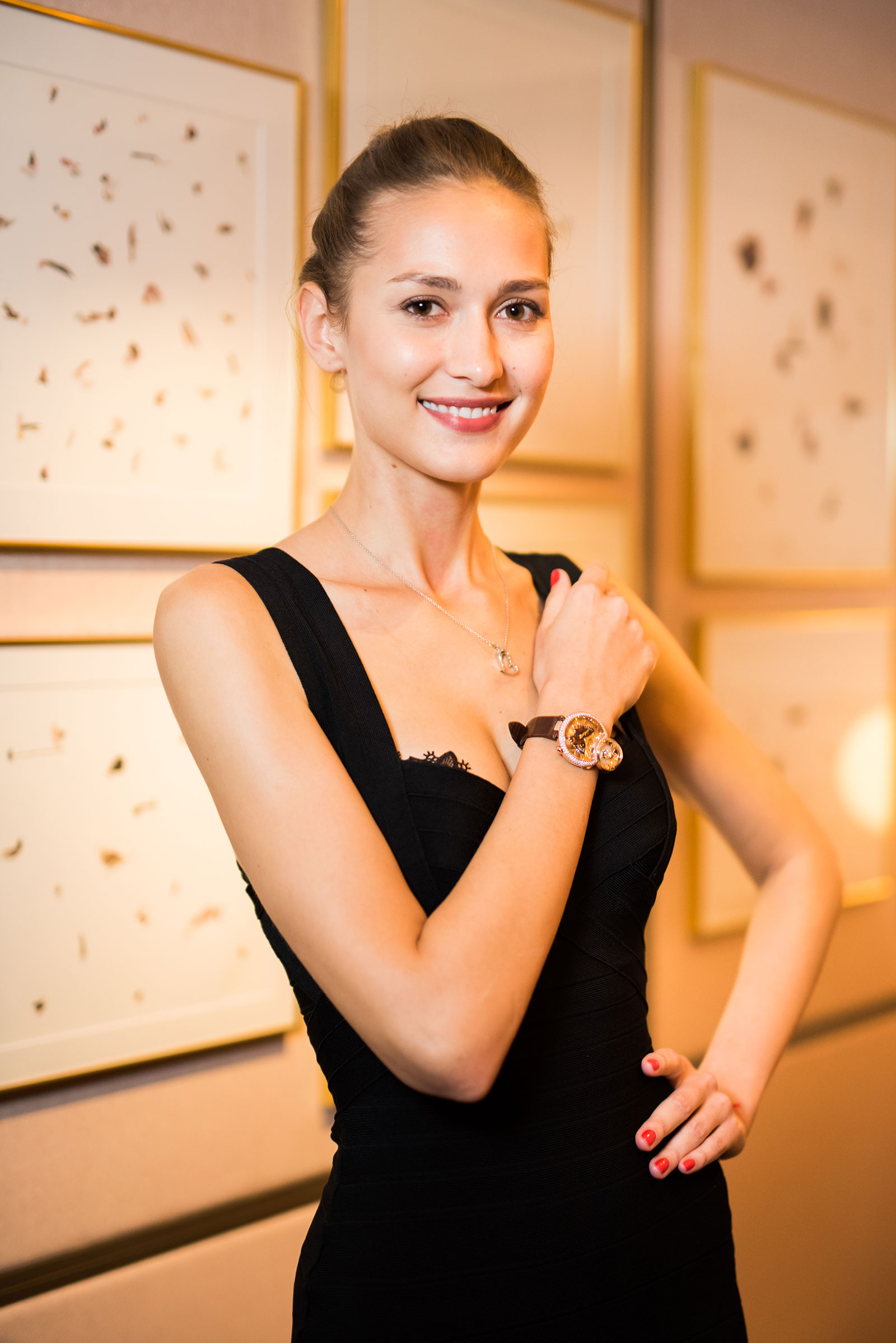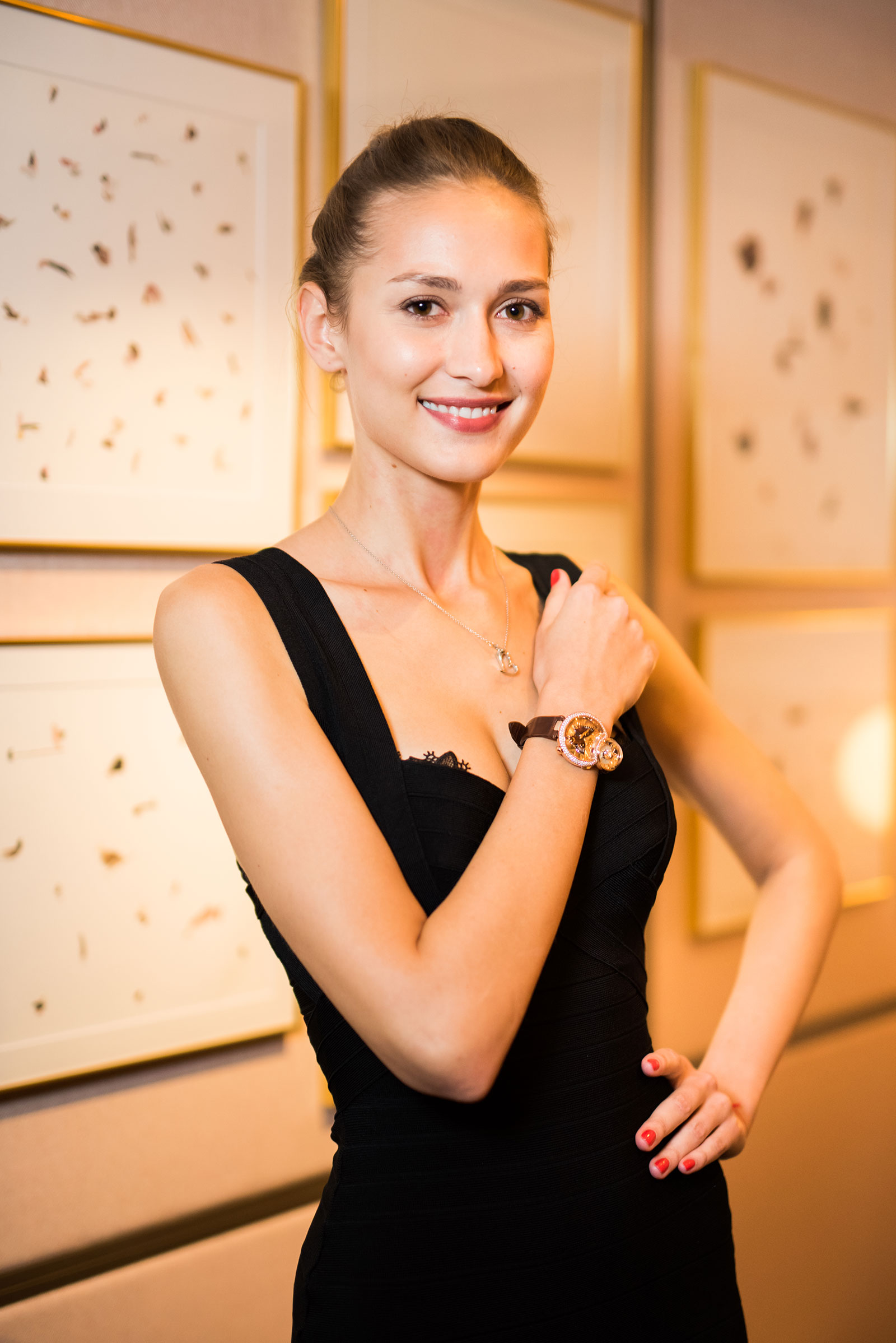 ---
This was brought to you in collaboration with Jaquet Droz; SJX was co-host of the dinner 
Back to top.
---
You may also enjoy these.