Japanese Company Creates Bento Dial Wristwatch Using Real Food
Kyoto seed merchant Takii Seed created a mechanical wristwatch with a dial that is a miniature Japanese takeout meal, made using actual ingredients.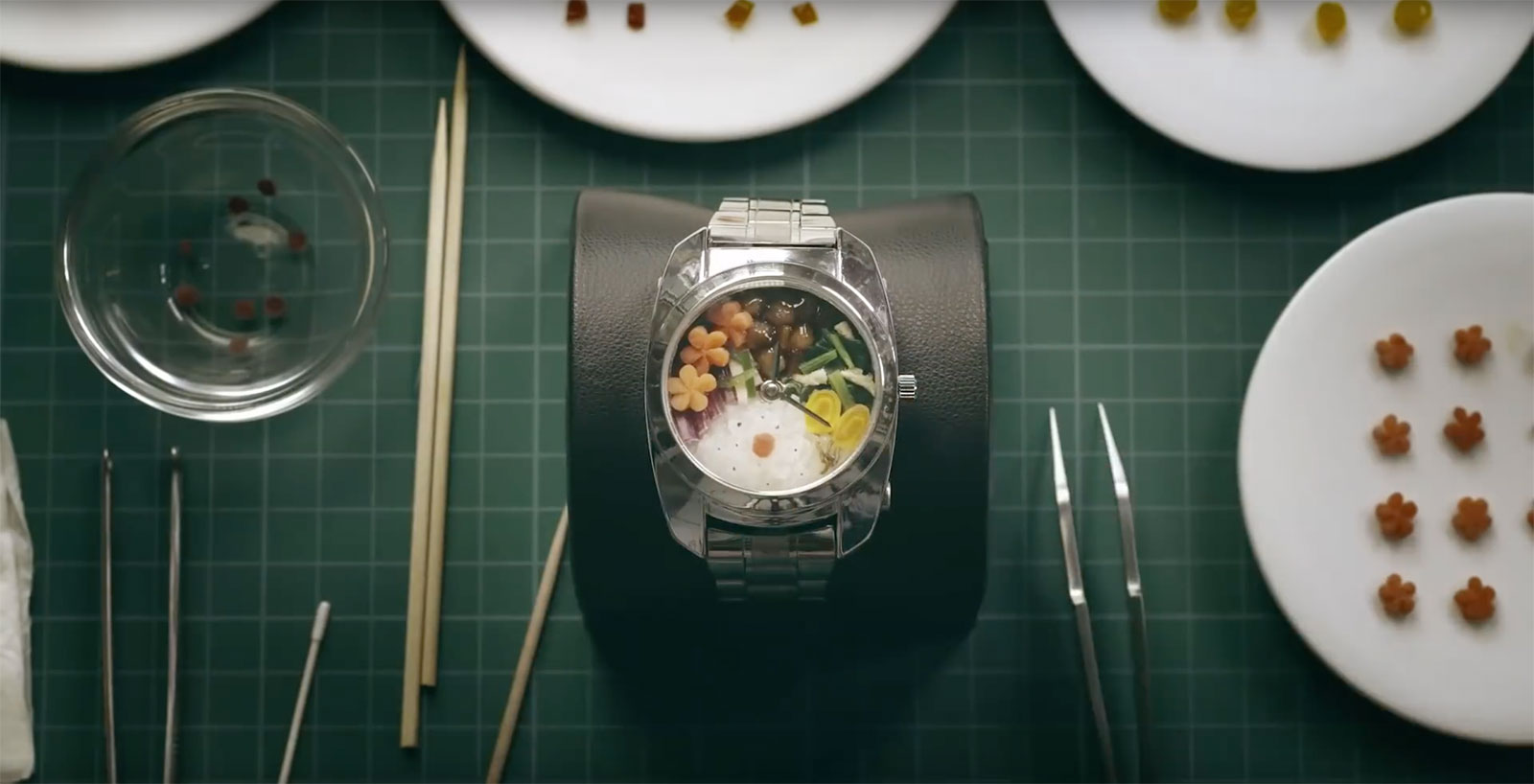 The dial is just 30 mm in diameter, but the Bento Watch has an entire boxed lunch on its dial. Created by Takii Seed, a Kyoto-based vegetable and flower seed merchant, for a marketing video, the Bento Watch is not for sale, but nonetheless is an actual object made with real food, complete with a working mechanical movement inside. Complete with rice, cooked vegetables and pickles, the dial is a micro replica of the bento, the traditional Japanese packed meal. And the Bento Watch even features a pair of telescopic chopsticks that pop out on demand.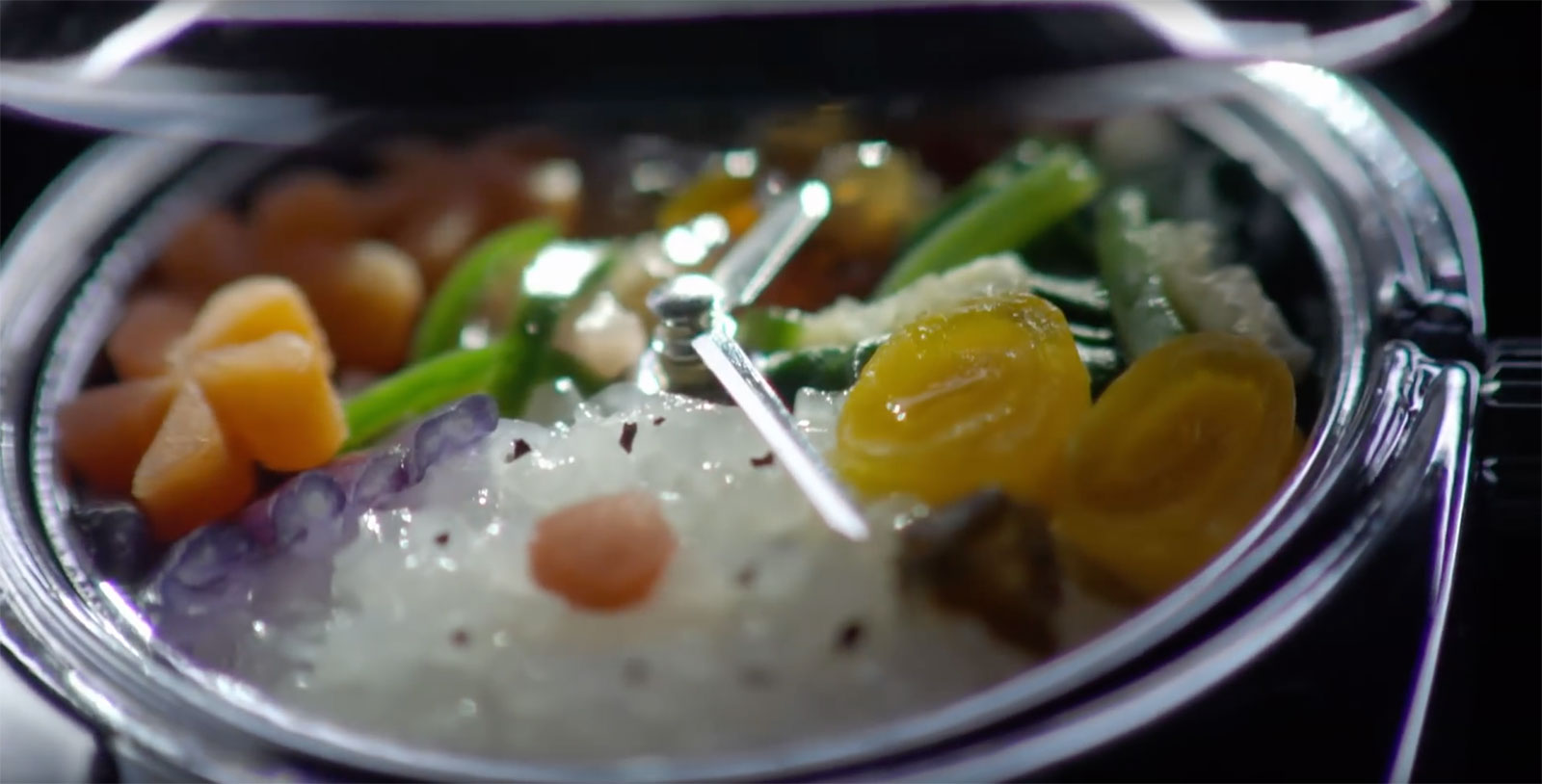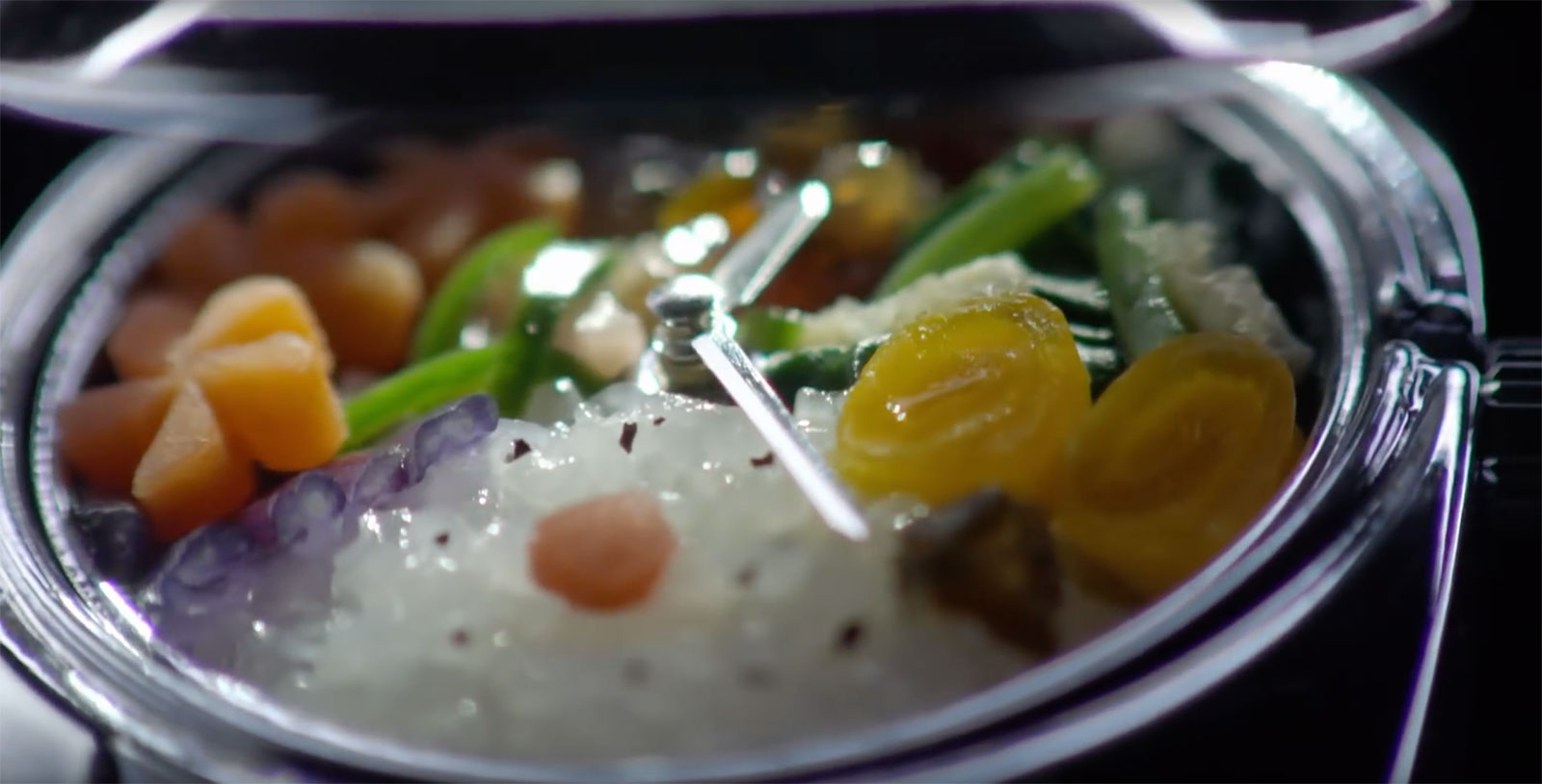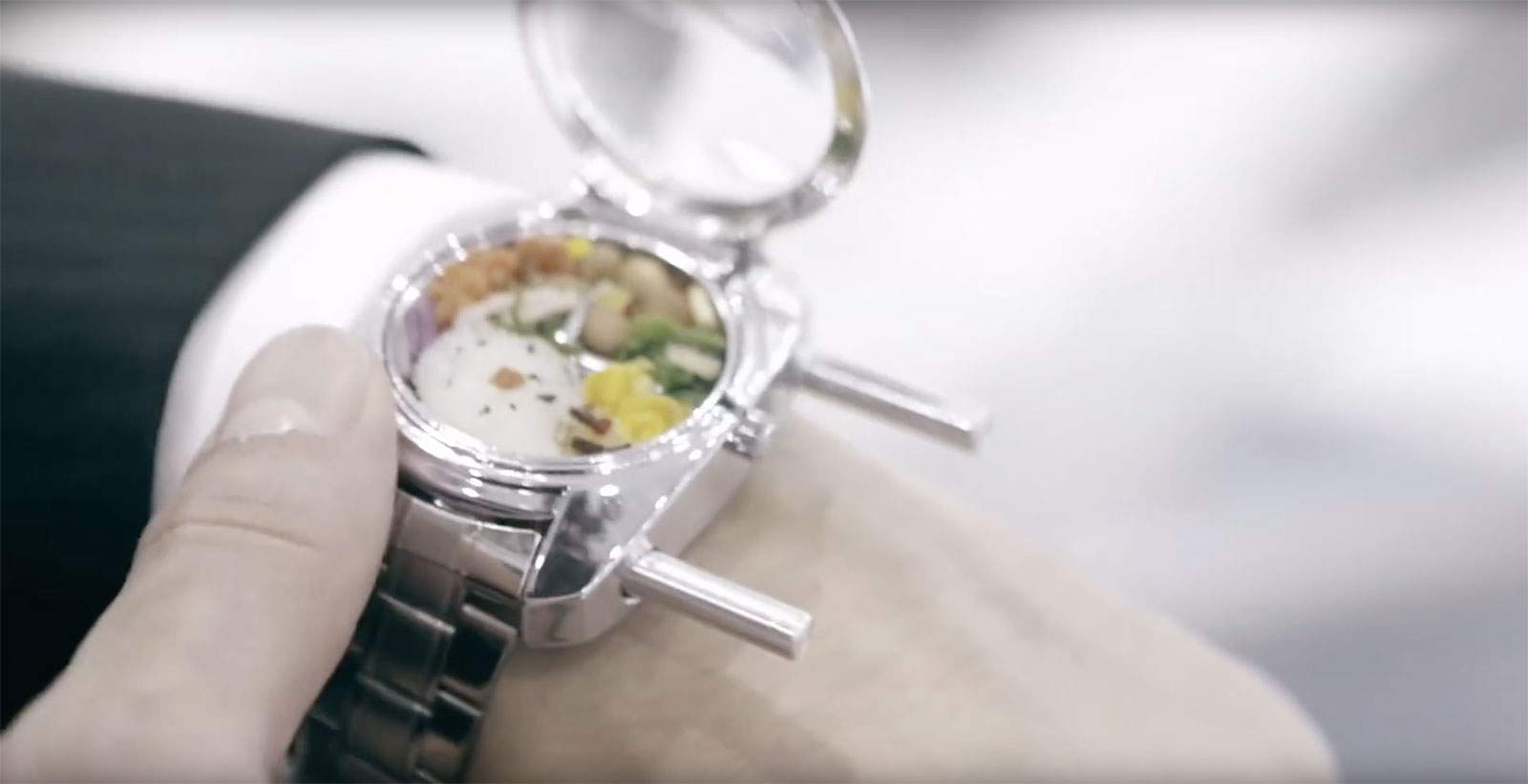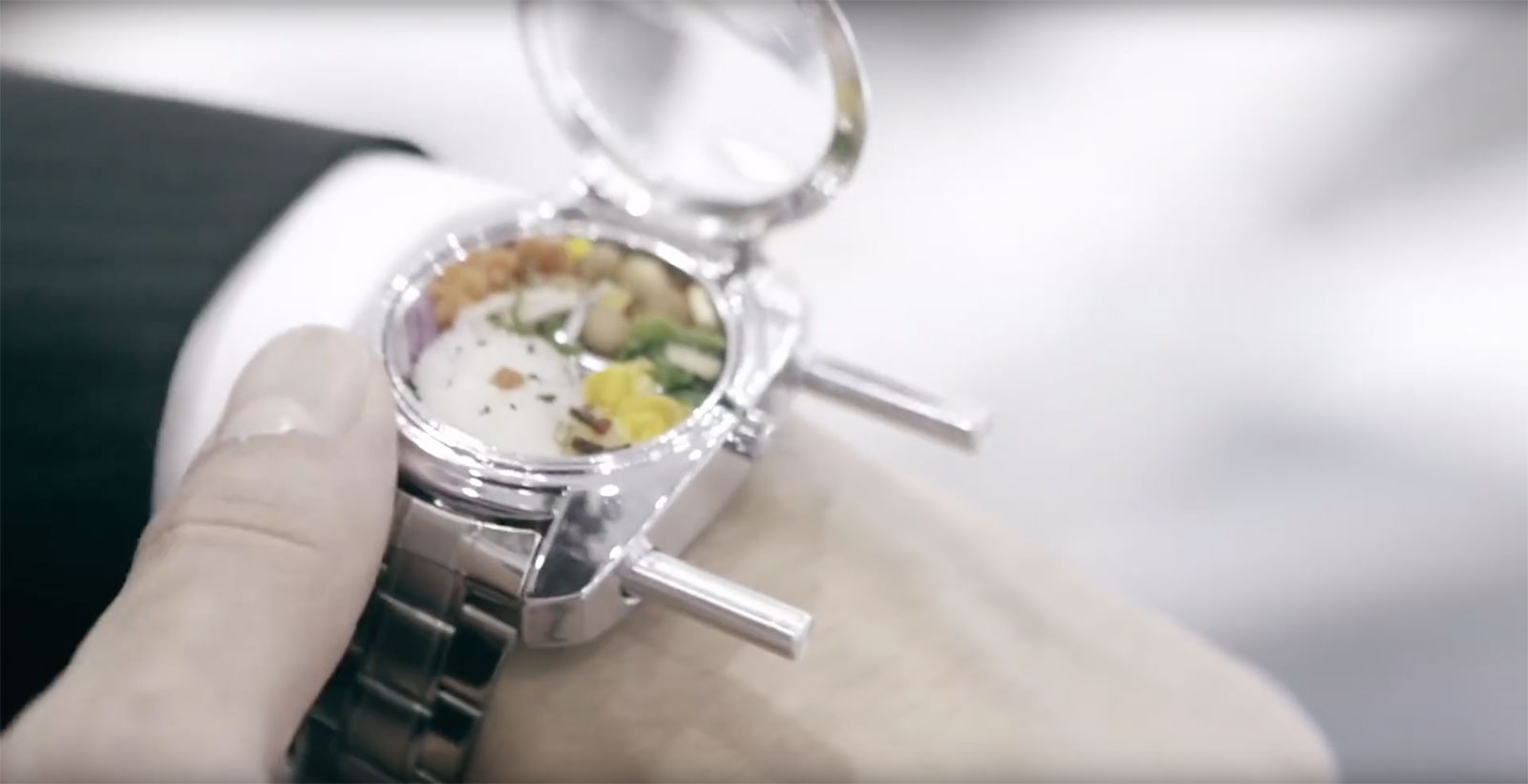 Takii Seed recruited a watchmaker, cosmetic surgeon, chef and diorama maker to put together the lilliputian bento on the dial. In a feat of small-scale artistry that would rival the skills of metier d'art craftsmen of Swiss watchmaking, the ingredients were prepared, cut into minuscule portions and then carefully placed onto the dial. The effort placed into the dial is remarkable – even the carrots slices have been shaped into flowers.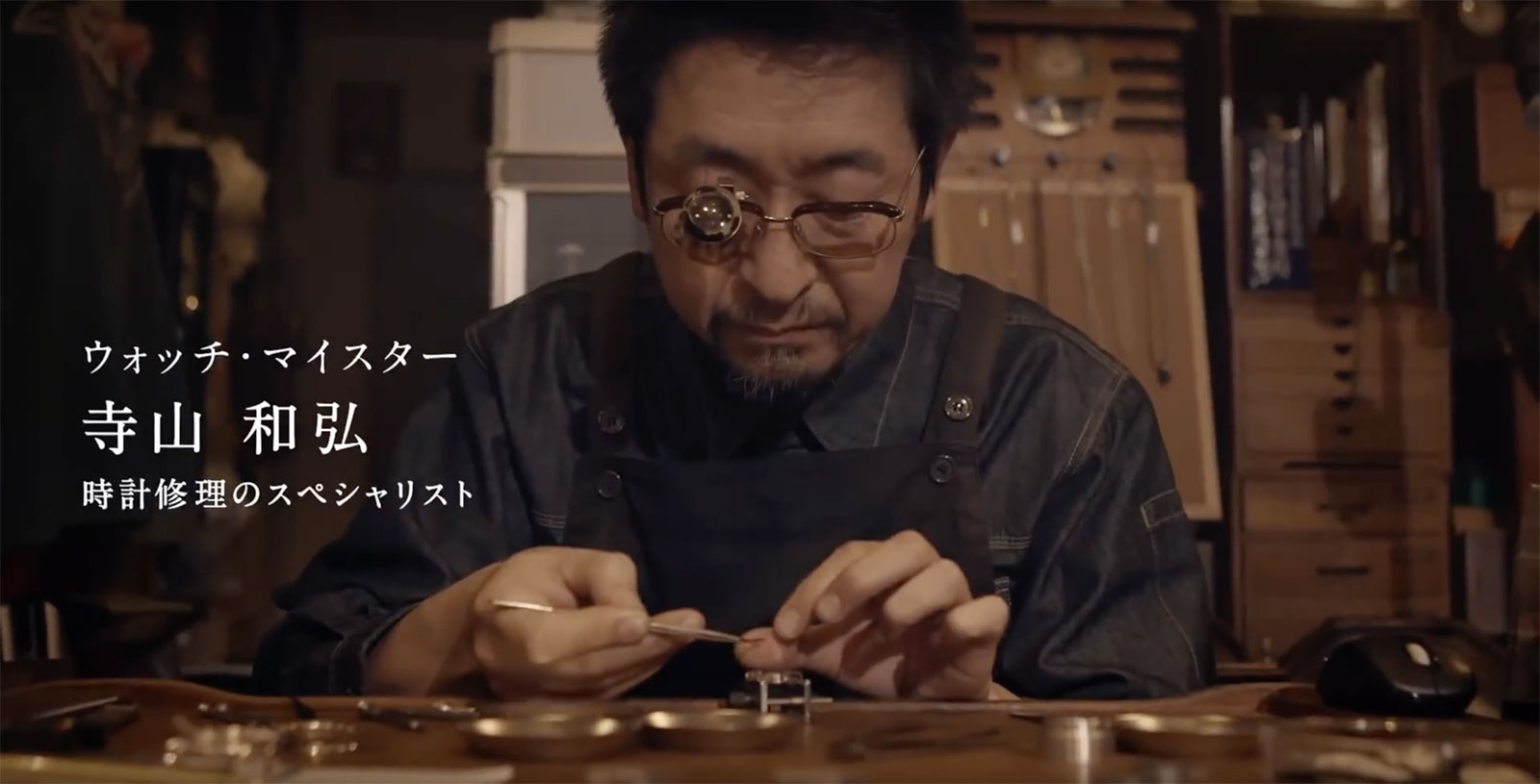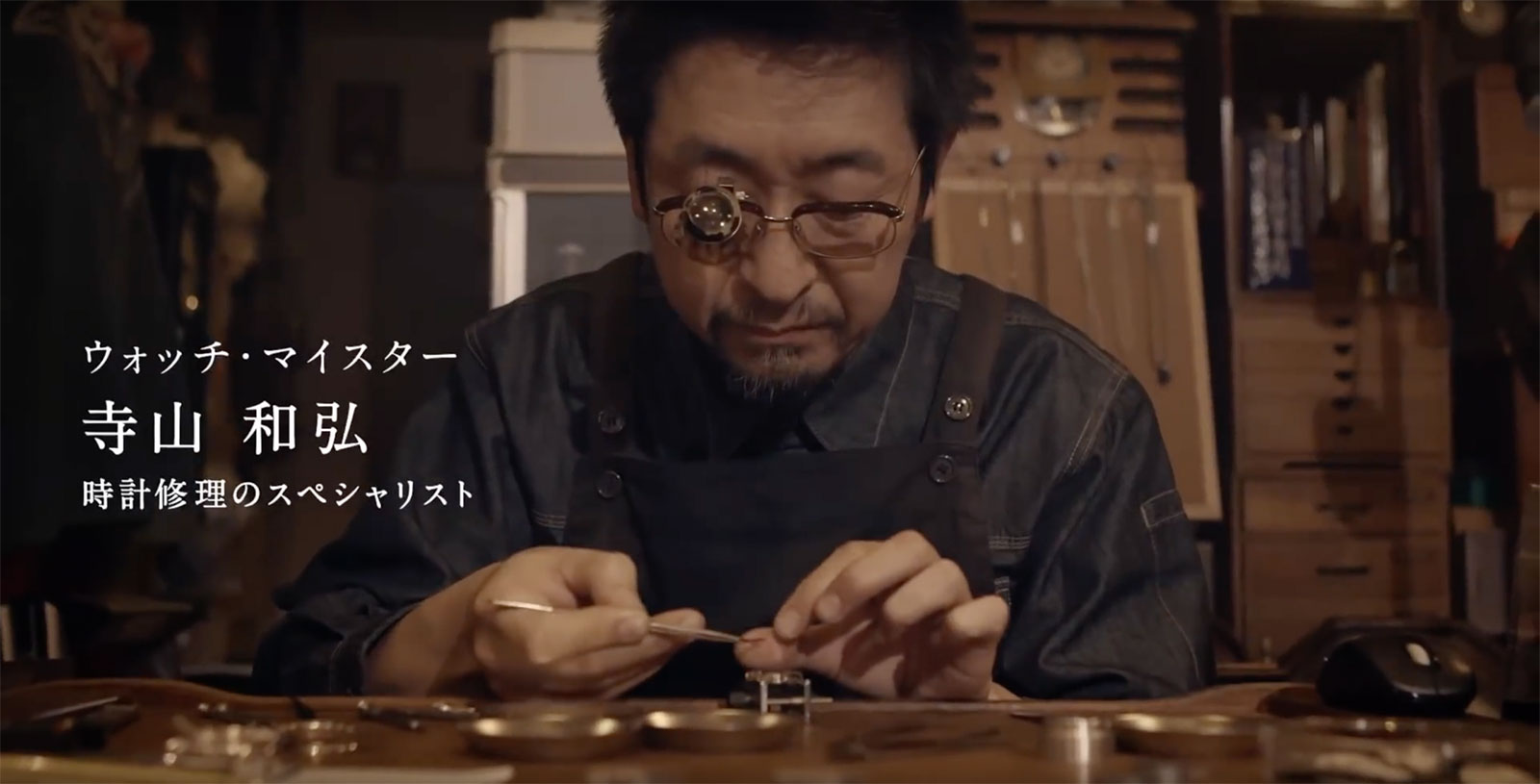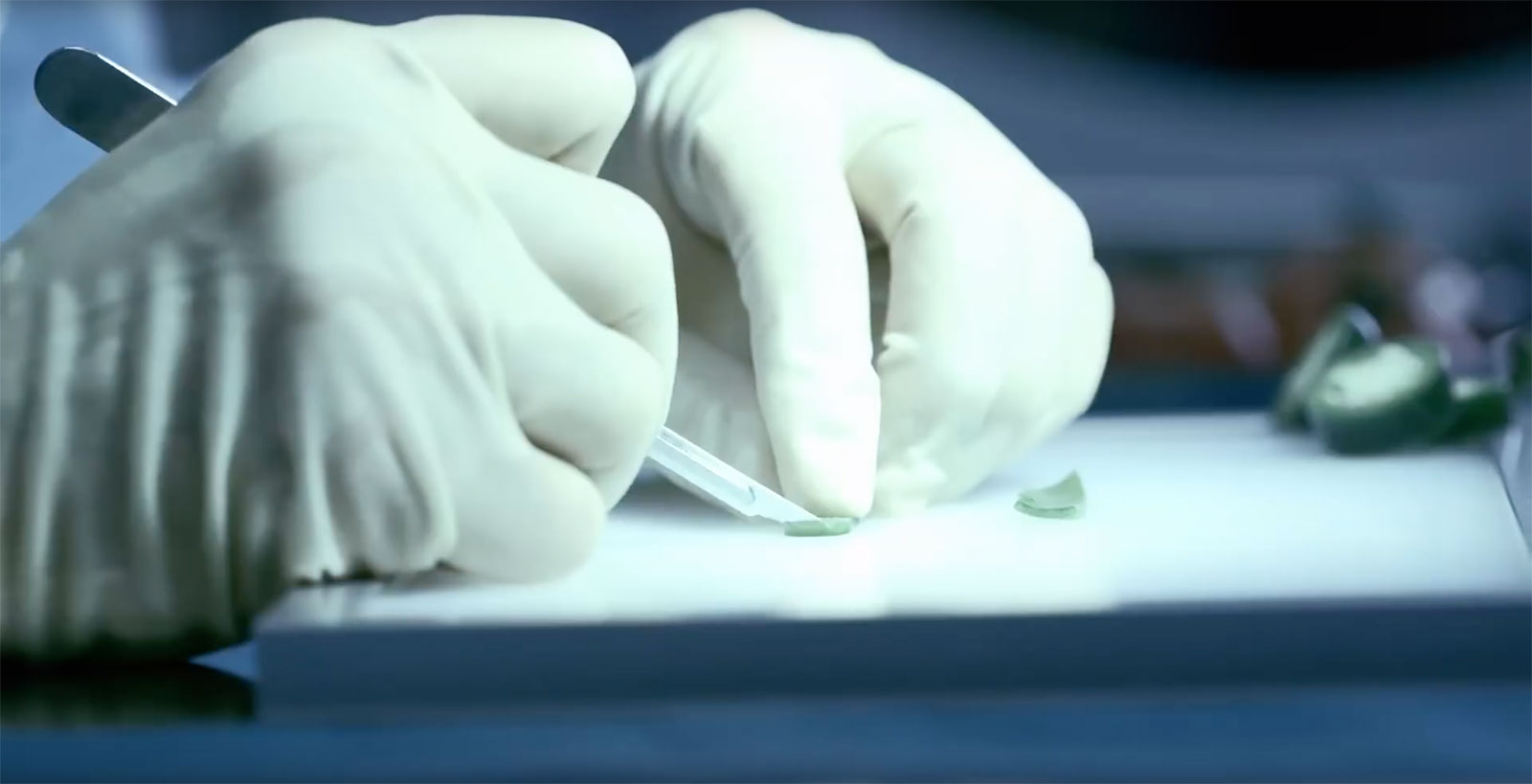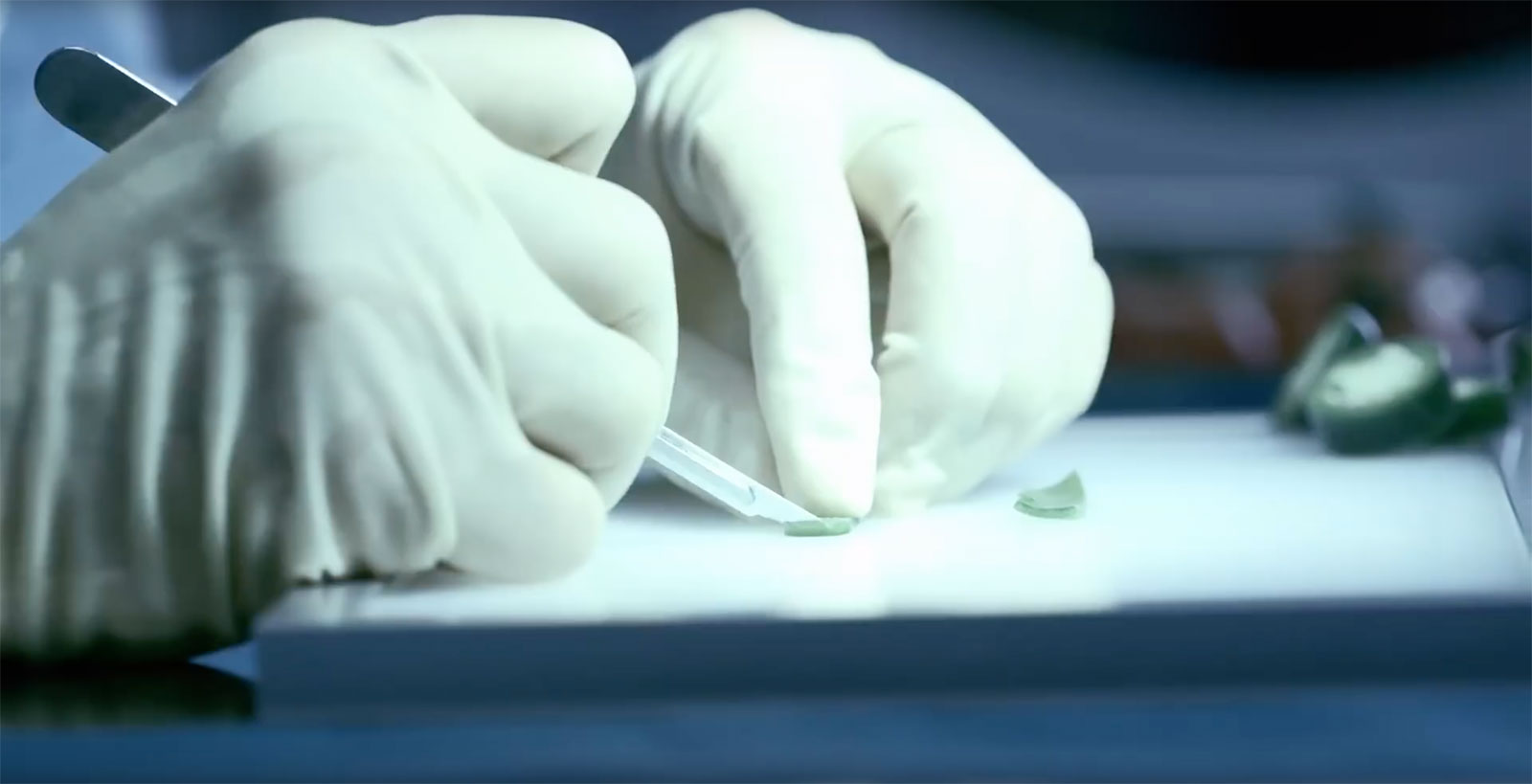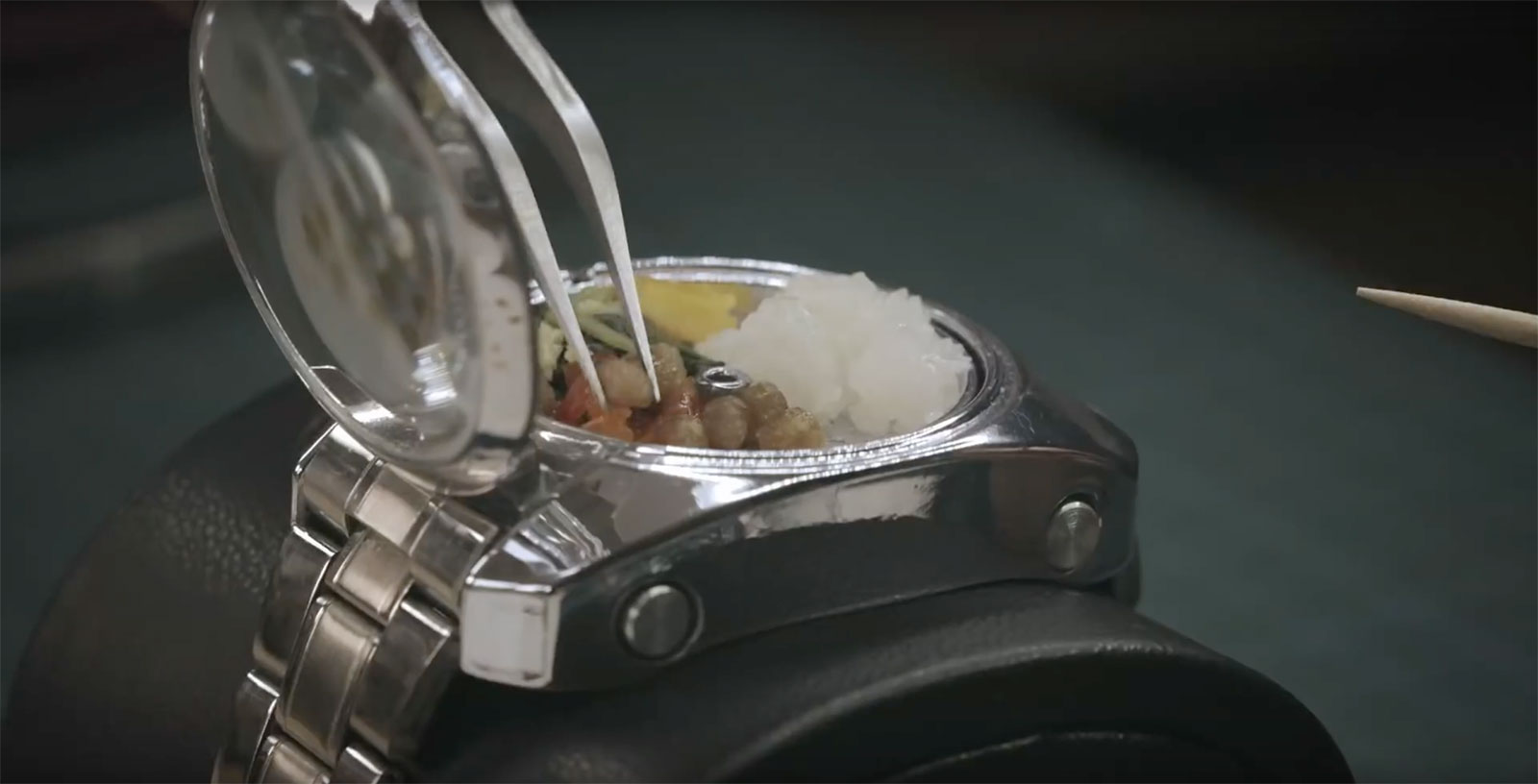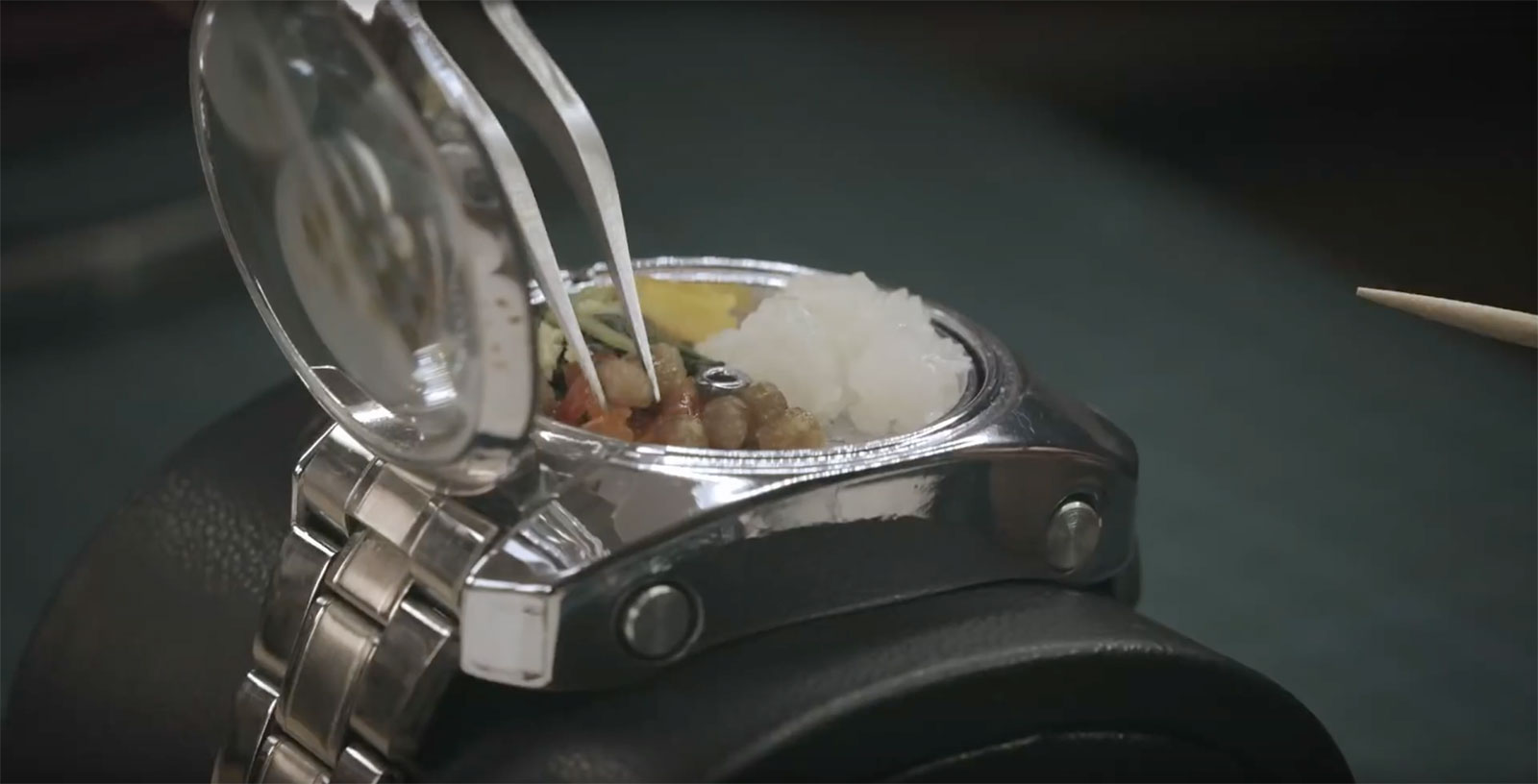 The tongue in cheek Takii Seed video (in Japanese) illustrates the process of making the Bento Watch.

Via RocketNews24, Mish X Chang and Suzanne Wong.
Back to top.
---
You may also enjoy these.