Russian Presidential Spokesman Causes Controversy with $620,000 Richard Mille Wristwatch at Wedding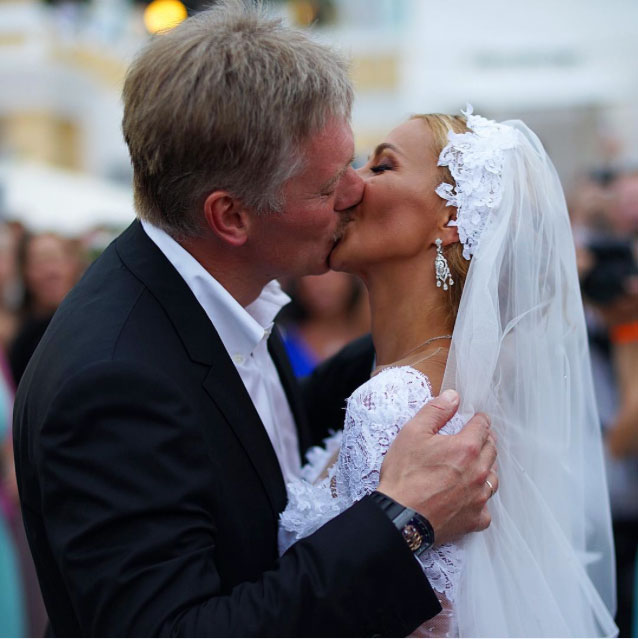 Russian presidential spokesman Dmitry Peskov was photographed with a Richard Mille RM 52-01 Skull Tourbillon at his recent wedding, sparking controversy in Russia.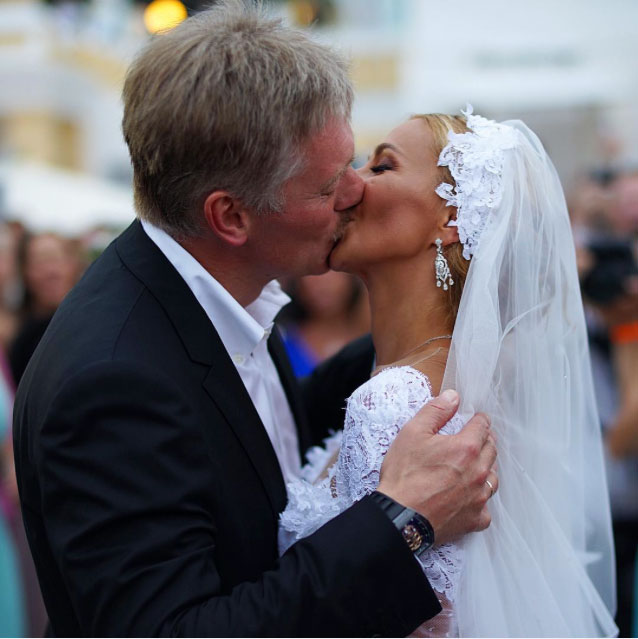 Source: @mitvoltv on Instagram
Russian President Vladimir Putin's spokesman, Dmitry Peskov, recently wed Tatiana Navka, an Olympic figure skating gold medallist at a luxury hotel in the seaside resort city of Sochi. On his wrist during the event was a US$620,000 Richard Mille RM 52-01 Skull Tourbillon, one of just 30 made.
Opposition activist Alexei Navalny says the watch costs four times Peskov's annual salary of US$146,000. While Peskov has explained that the watch was a wedding gift from his wife, now a television personality in Russia.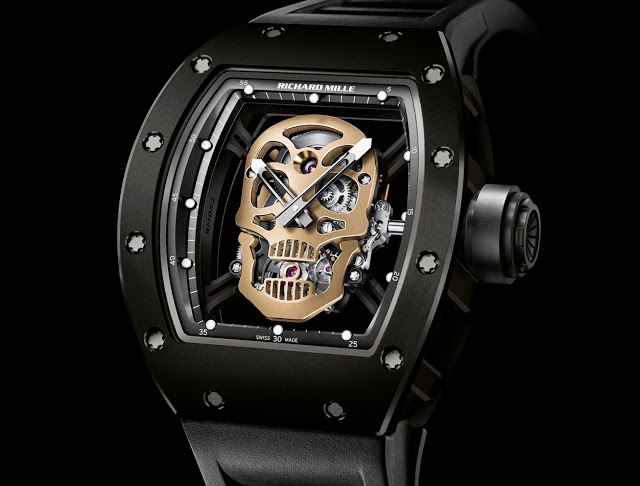 Richard Mille RM 52-01
However, Russian bloggers have since discovered photos of Peskov wearing the same watch dating from April this year, on his daughter's Instagram account. Leskov's headline-grabbing wristwatch brings to mind the head of the Russian Orthodox Church, who was spotted with a US$30,000 Breguet in 2012. The offending watch was edited out of the photo, but spotted by sharp eyed bloggers via the reflection on the polished surface of the desk.
Source: The Moscow Times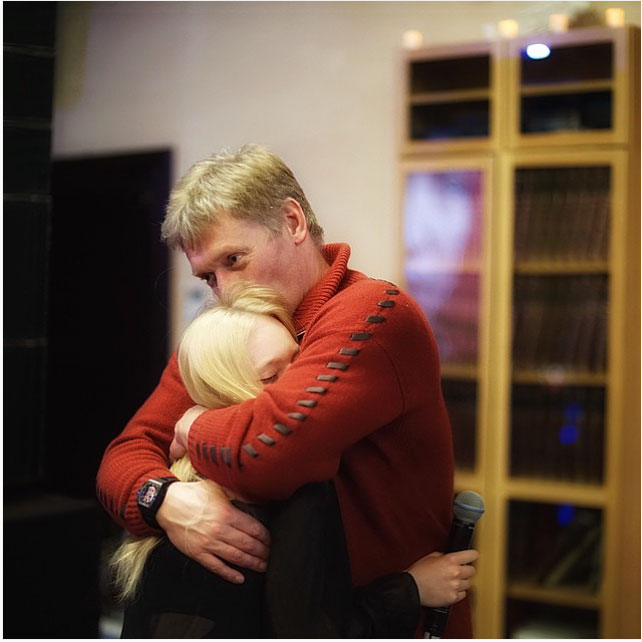 Source: @stpellegrino on Instagram
Back to top.
---