Vacheron Constantin Is Nearly Finished With The Most Complicated Watch Ever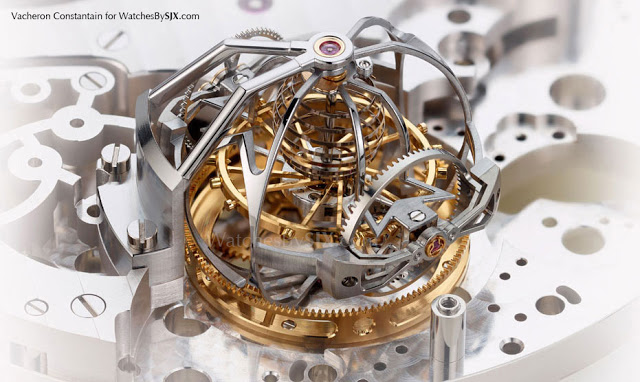 Vacheron Constantin has been working on the Project Tivoli grand complication pocket watch that, when complete, will become the most complicated watch ever made. Come September 2015, the "Grand Oeuvre" will be revealed to the world.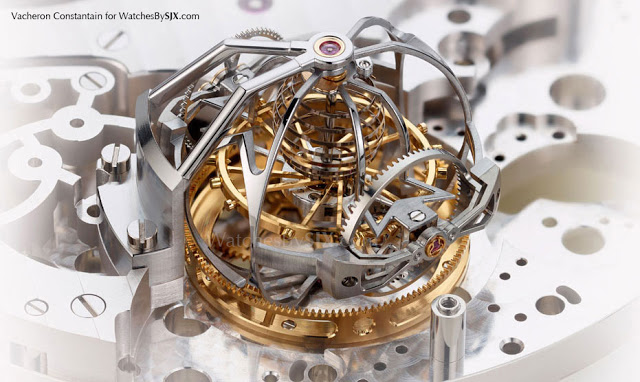 Eight years ago a collector approached
Vacheron Constantin
with a commission, codenamed Project Tivoli, to create the most complicated watch ever, one that would supersede the Patek Philippe Calibre 89 which has held the title since 1989. Since then Atelier Cabinotiers, the department at Vacheron Constantin responsible for bespoke timepieces, has been working on the pocket watch, known within the company as "Grand Oeuvre". It is now almost complete, and will be presented to the public on September 17, 2015, exactly 260 years to the date that Vacheron Constantin was founded.
Little has been revealed about the Tivoli pocket watch, except for a few facts. It will be the first grand complication pocket watch to be equipped with multi-axis tourbillon, specifically the Tivoli will have a triple axis tourbillon regulator with a spherical hairspring, as revealed in the photo above (the only other watch with a spherical hairspring is the Gyrotourbillon 3 of Jaeger-LeCoultre, a sister brand of Vacheron Constantin in Richemont). Interestingly, this triple axis tourbillon has already made its way into a tiny number of special wristwatches Vacheron Constantin has made as special orders.
Over on the official Vacheron Constantin forum known as The Hour Lounge, moderator Alex Ghotbi has revealed yet another complication, a grand sonnerie Westminster carillon. This means the watch will chime the time on demand as a minute repeater, or en passant, as it passes. In fact it will not just chime the time as it passes, it will strike the same notes as Big Ben, the clock of the Palace of Westminster in London. And the grand sonnerie function incorporates a newly developed nighttime mode that will silence the strikes between 10pm and 8am.
Notably, the Tivoli will be the second major pocket watch project completed by Vacheron Constantin this year, after the gorgeous, $4 million Coffret Observatoire set of five tourbillon pocket watches.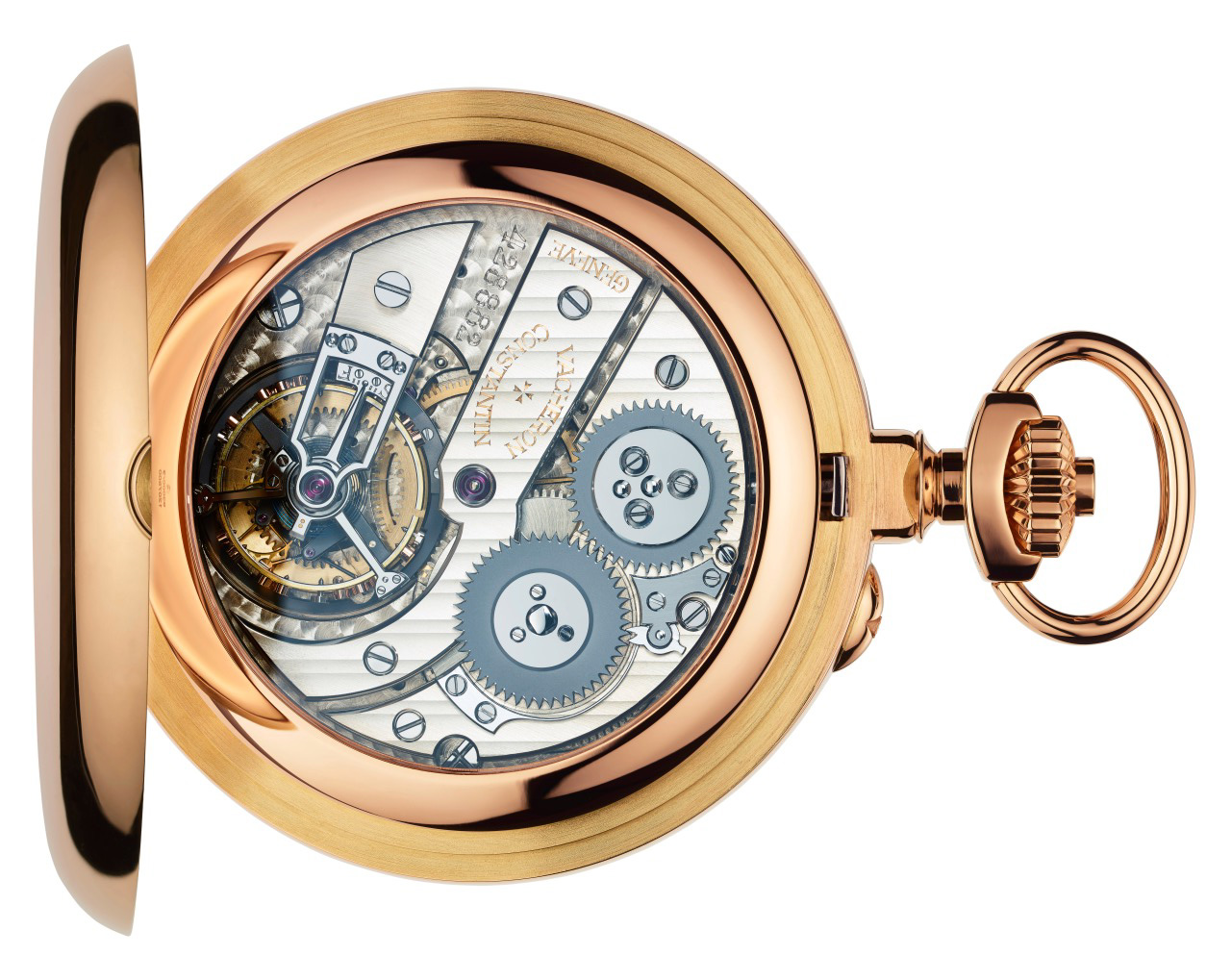 The tourbillon with detent escapement from the Coffret Observatoire
Back to top.
---
You may also enjoy these.