Chanel Unveils The Mademoiselle Privé Camélia, With A Gold, Diamond And Pearl Embroidered Dial (With Specs And Price)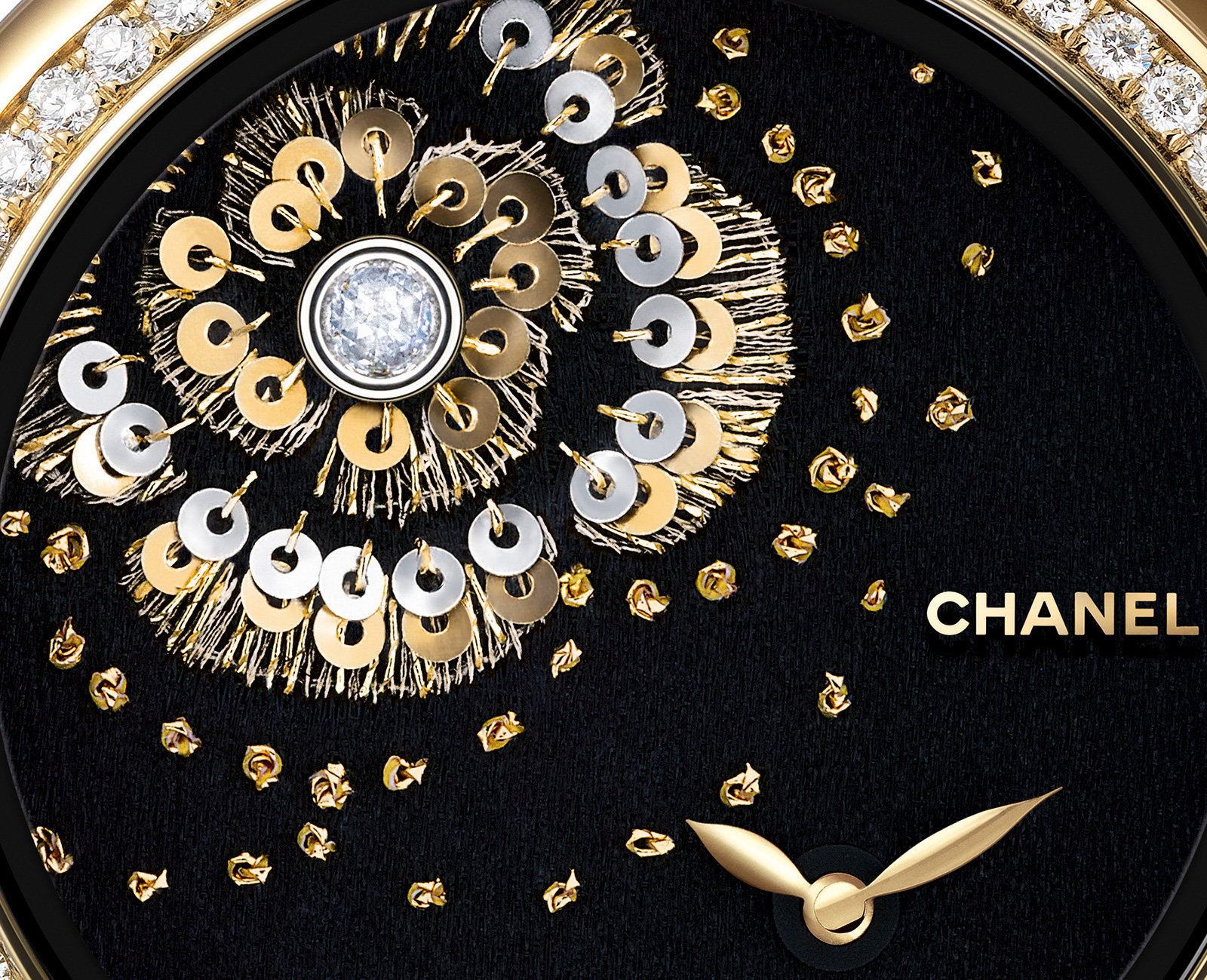 Chanel worked with the Maison Lesage, a French couture embroiderer, to create the dials for the Mademoiselle Privé Camélia, a delicate timepiece with a fabric dial embroidered with diamonds and pearls.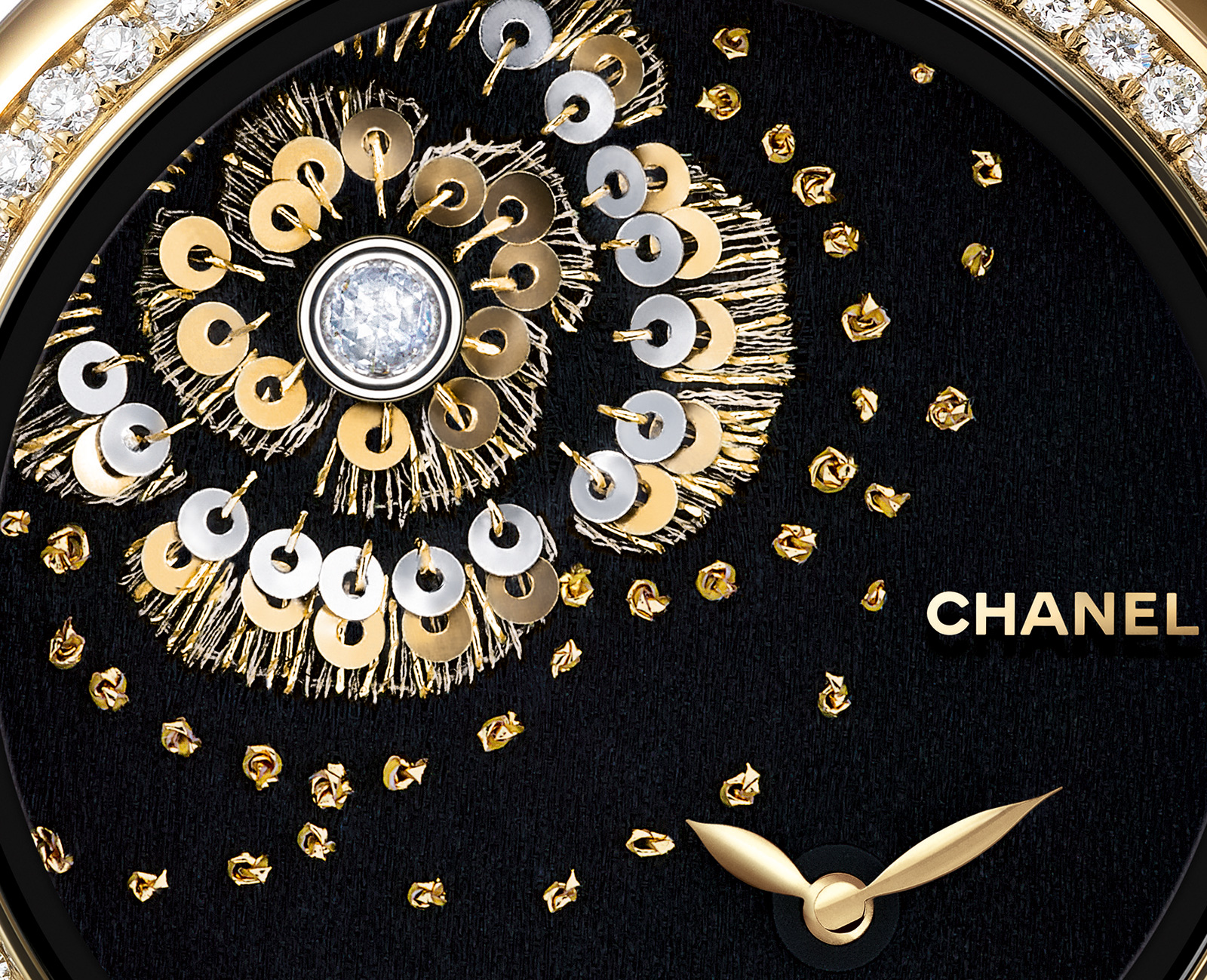 Chanel is applying the art of couture embroidery to its Mademoiselle Prive, a line of ladies timepieces decorated with metier d'art techniques like enamelling and engraving. Launched at Baselworld last year, the Mademoiselle Prive Camelia has only just arrived in stores and features a dial created by the House of Lesage, a renowned embroidery specialist. Using the camelia as a recurring motif – the flower was a favourite of Coco Chanel – Maison Lesage created the dials by embroidering a fine fabric using pearls stitched with gold and silk threads, combined with rose-cut diamonds and gold flakes.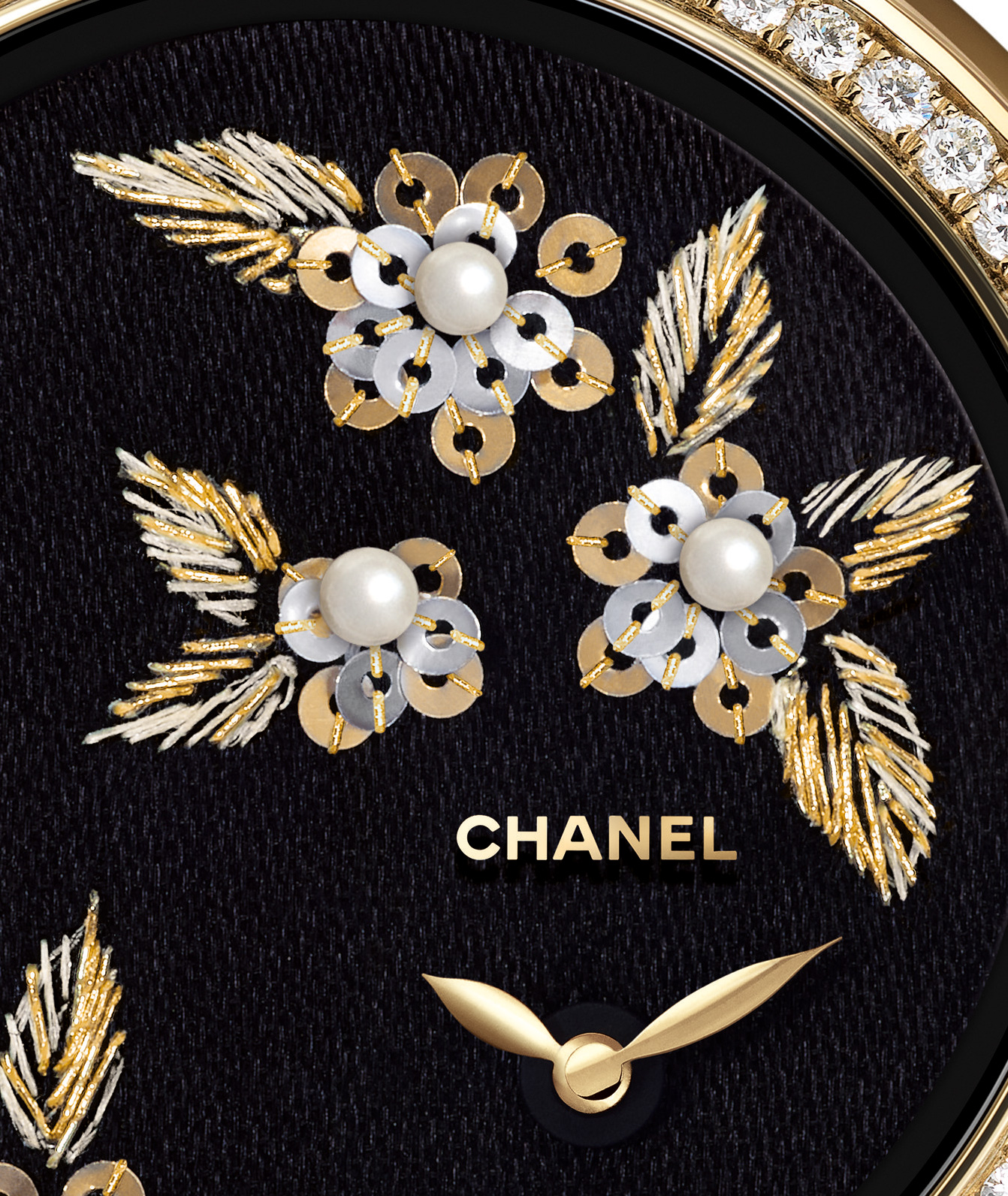 The dial starts with a drawing of the dial on tracing paper, which is then perforated according to the design, a step known as piquetage. Talcum powder is then sprinkled onto the tracing paper with the fabric underneath, transferring the design as the talc settles onto the fabric according to the perforations.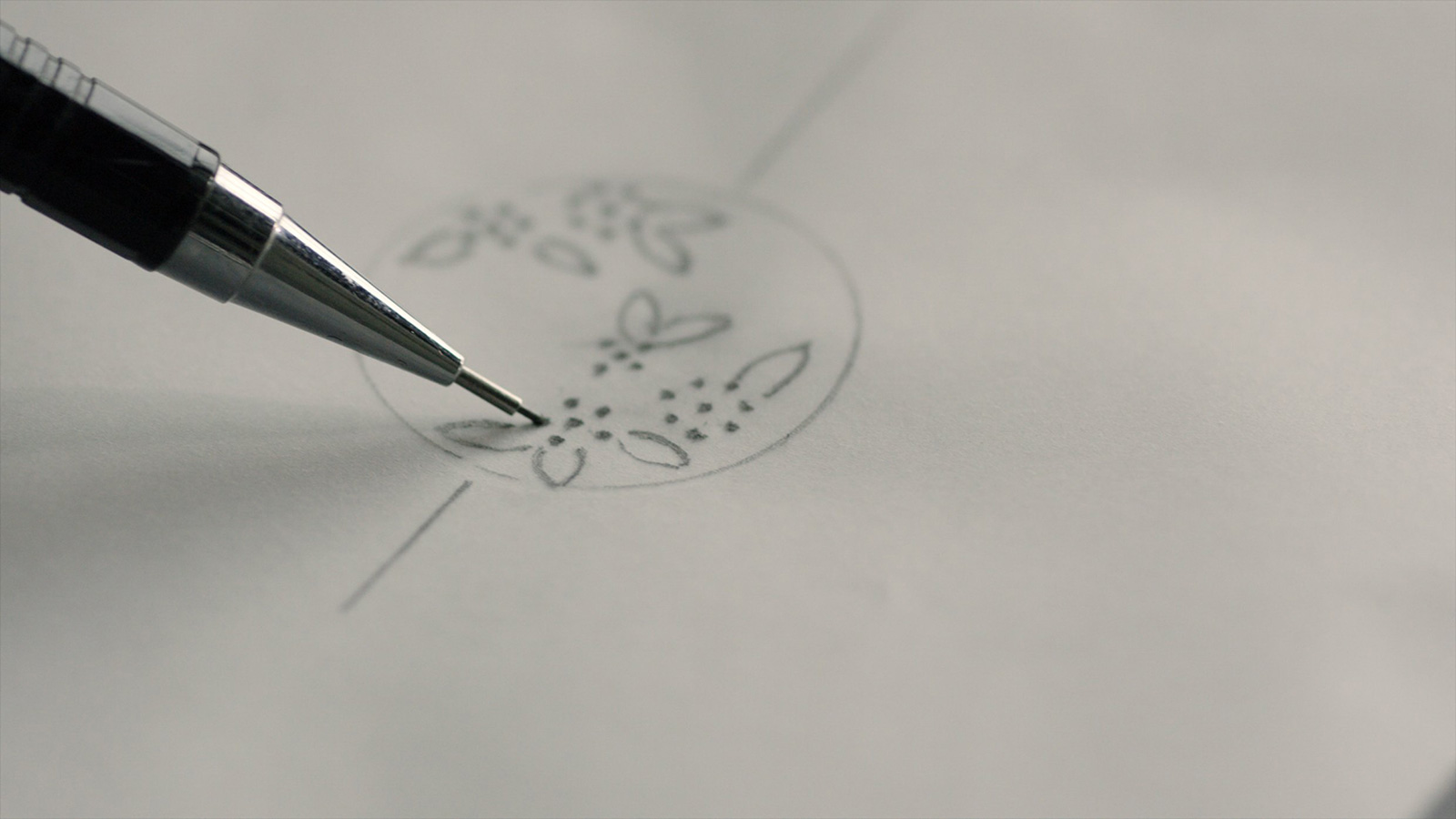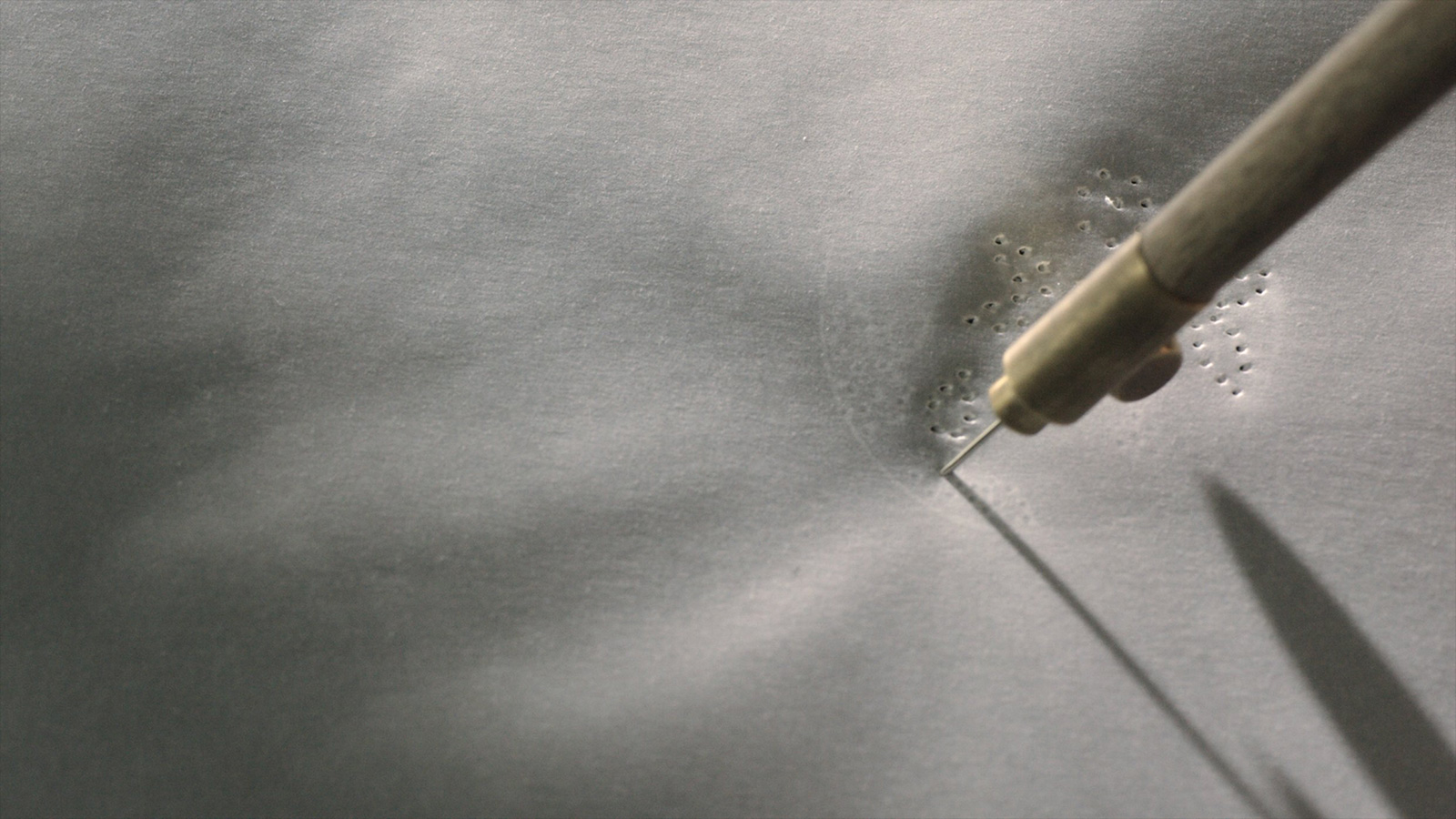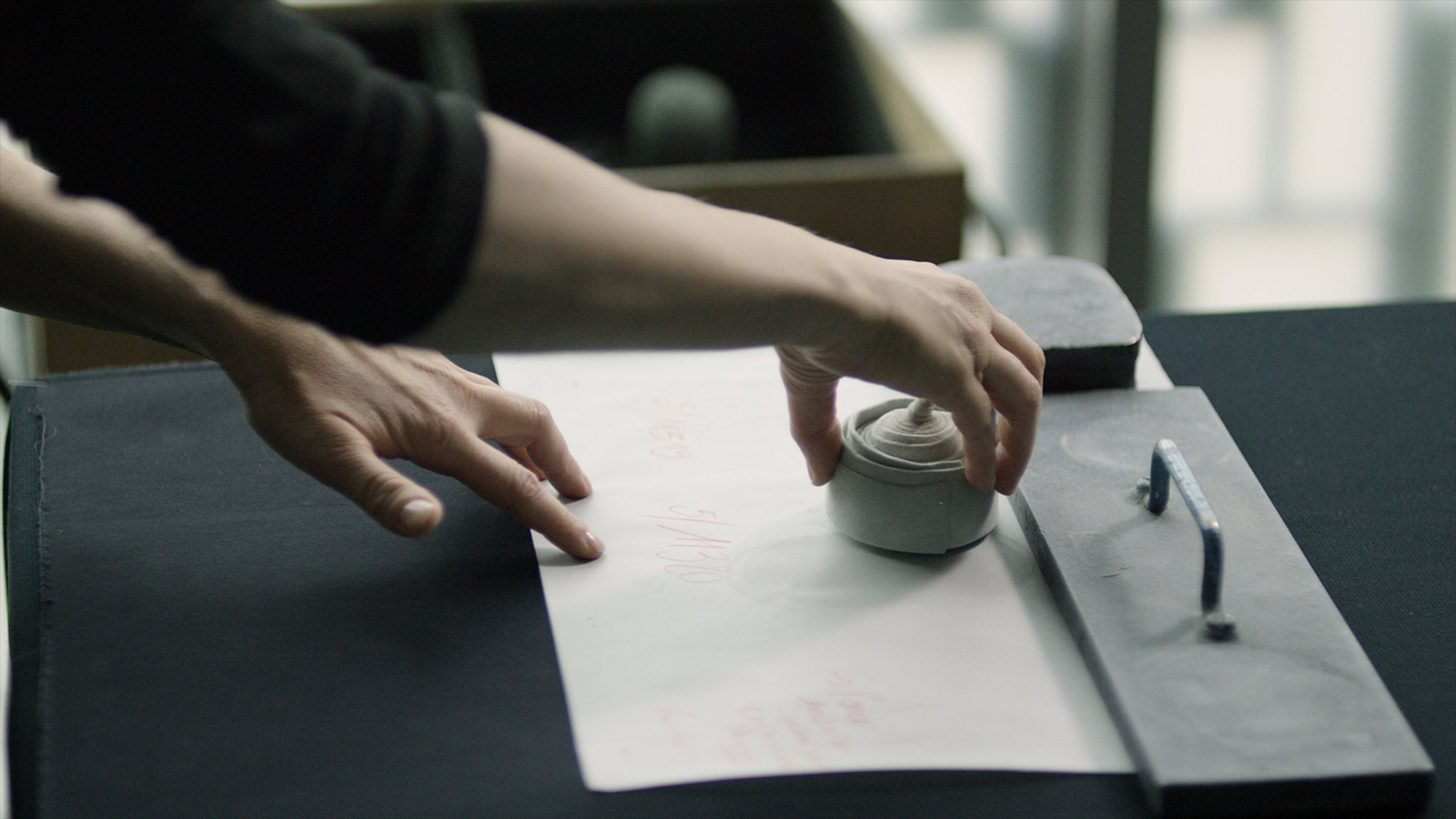 The artisan then starts work on the fabric with the talc forming a guide to the motif. Despite all the lavish decoration on the dial, it remains wafer thin, with enough clearance for the hands to pass over the embroidery.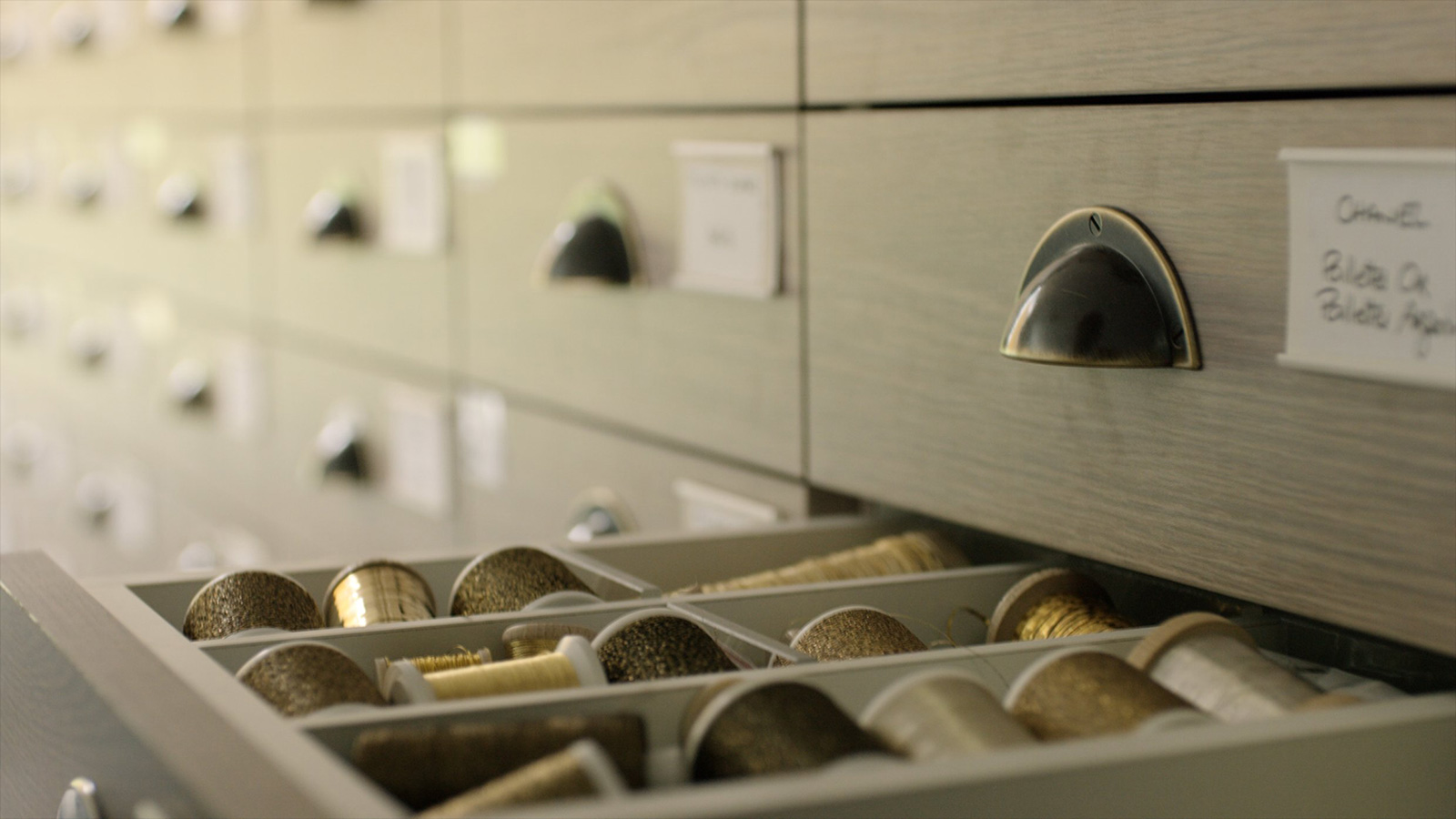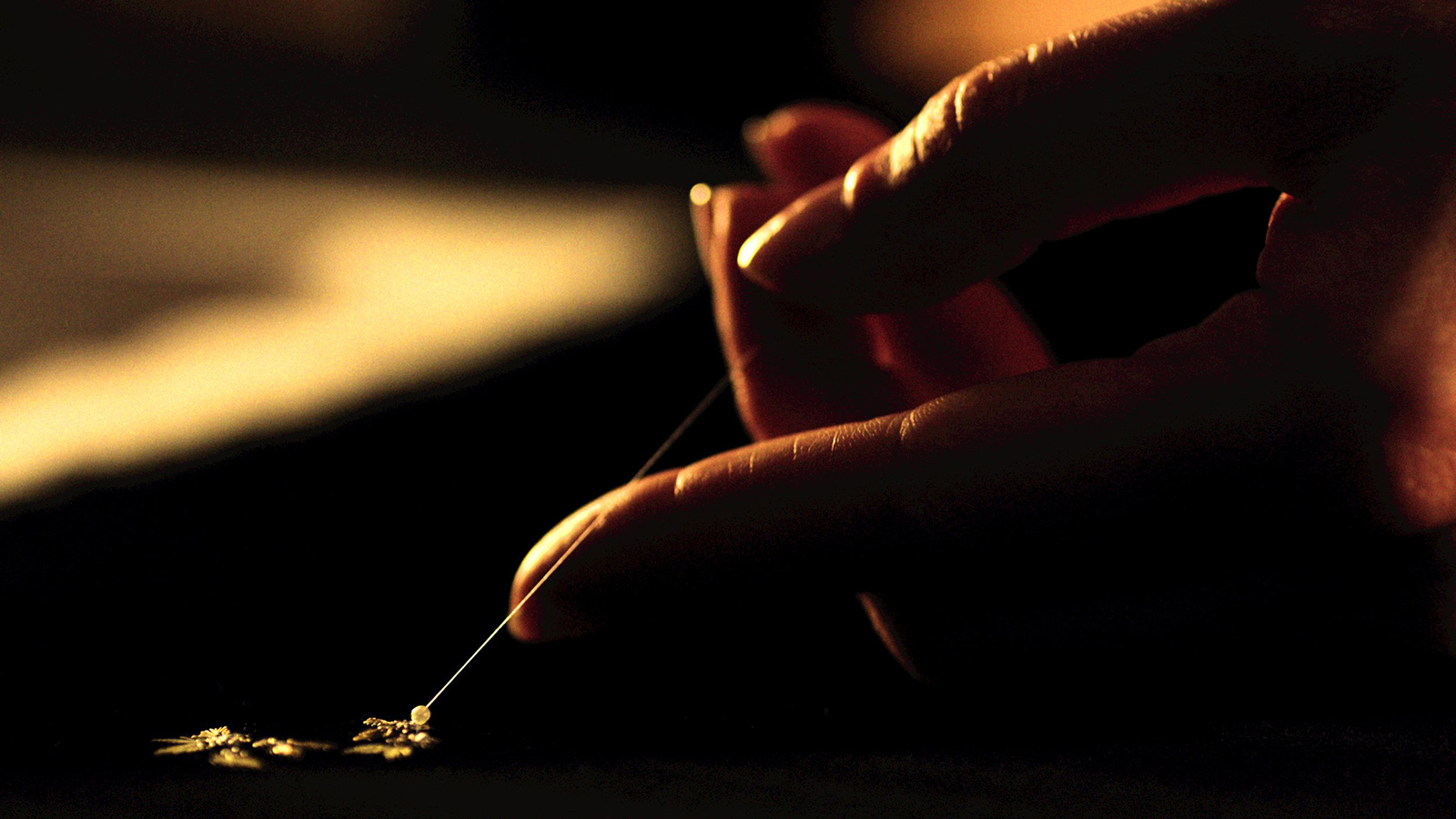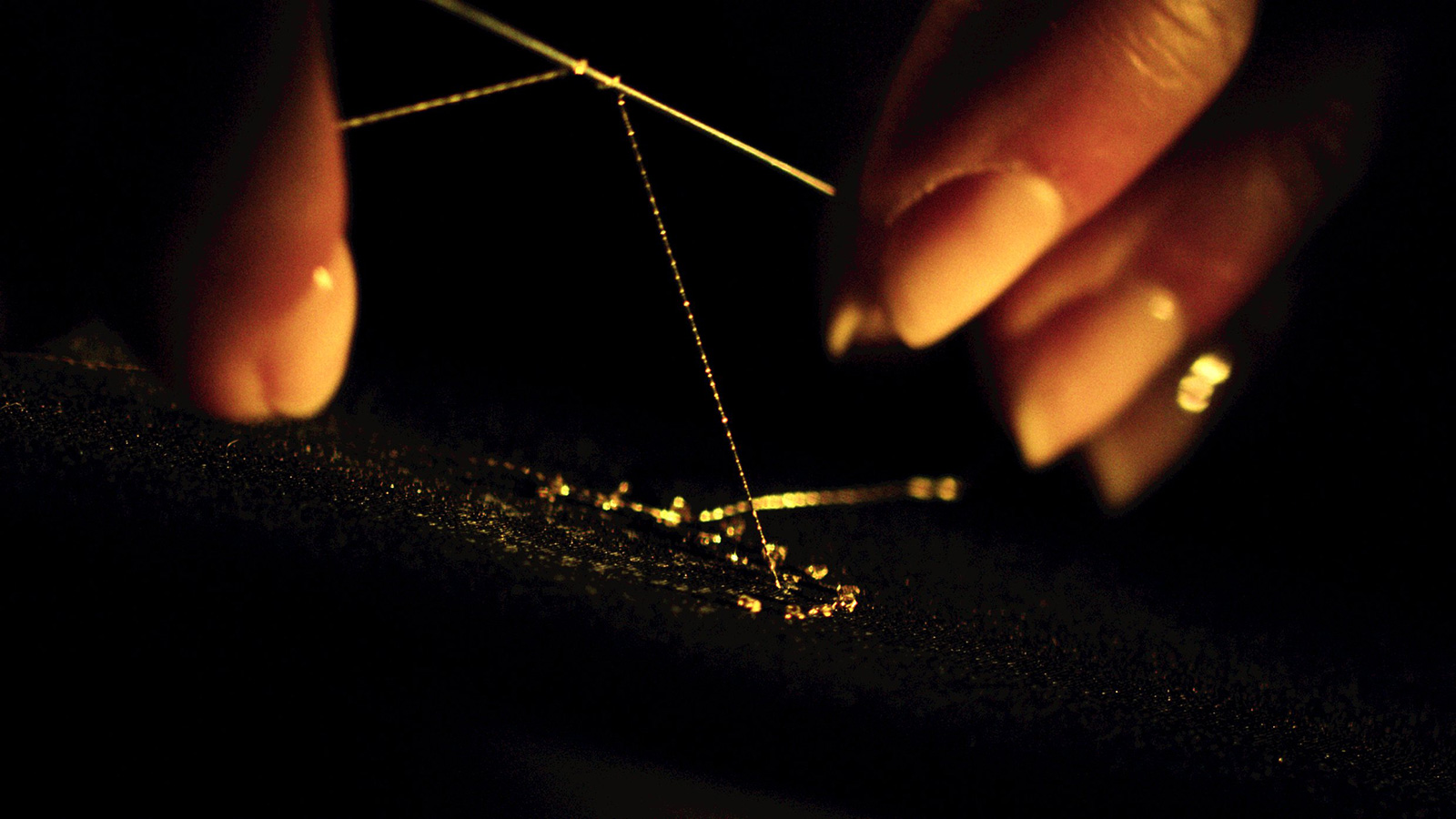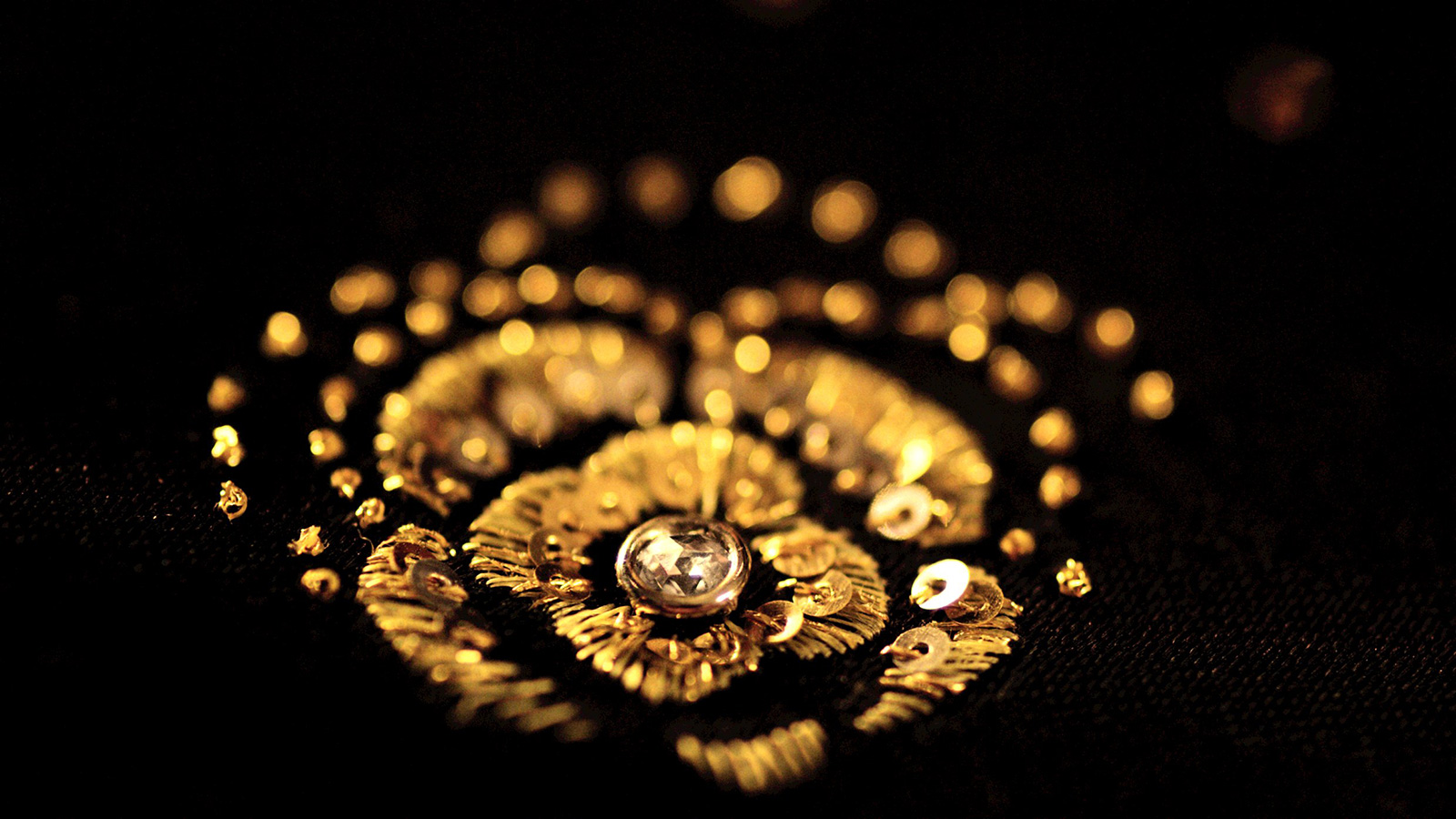 The Mademoiselle Privé Camélia is available in two models, both in yellow gold cases with diamond set bezels measuring 37.5 mm in diameter. Both are powered by quartz movements. One is decorated with pearls, yellow and white gold papillons, and priced at 57,150 Singapore dollars.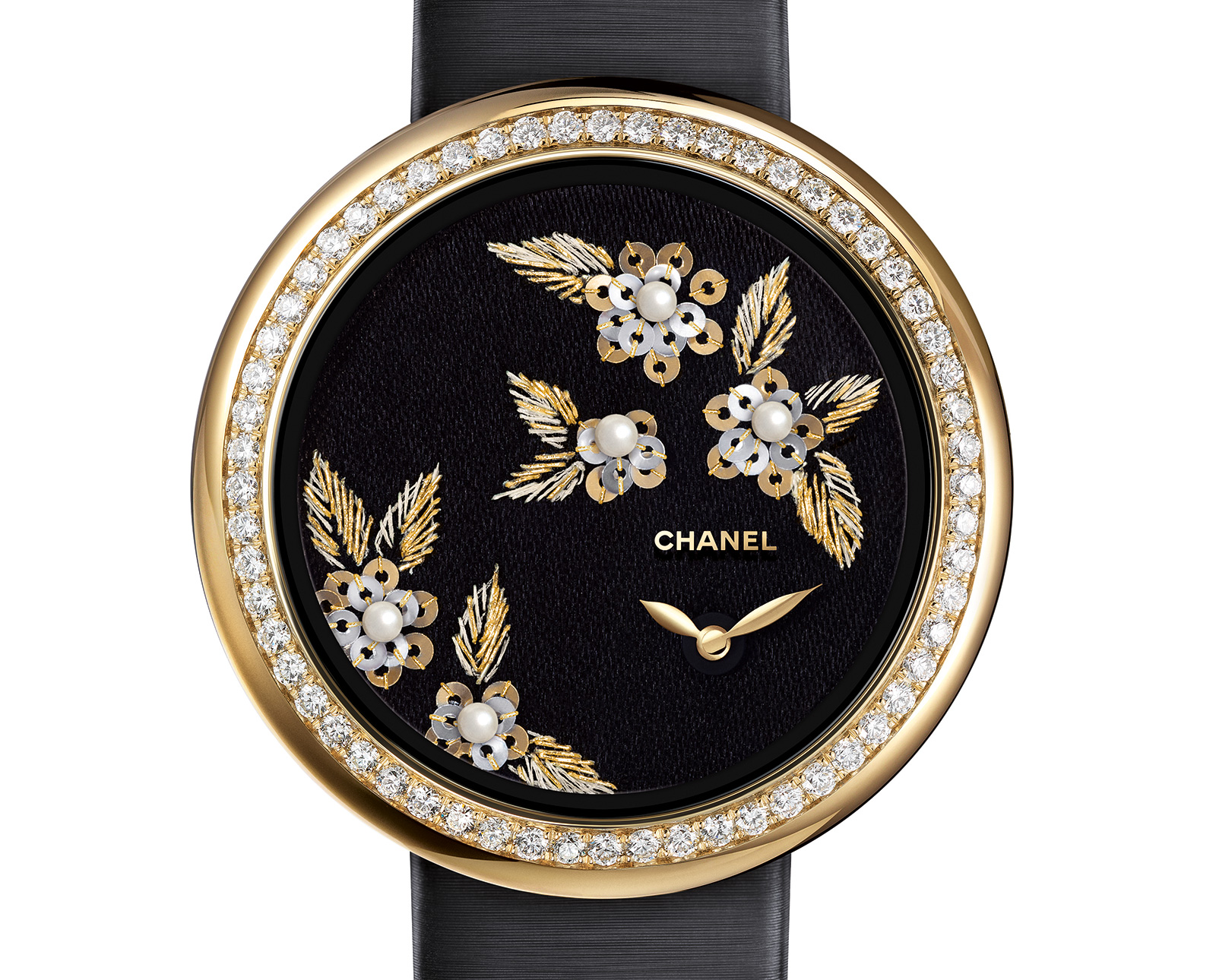 Priced at 58,100 Singapore dollars, the other is decorated with a rose-cut diamond and gold paillons.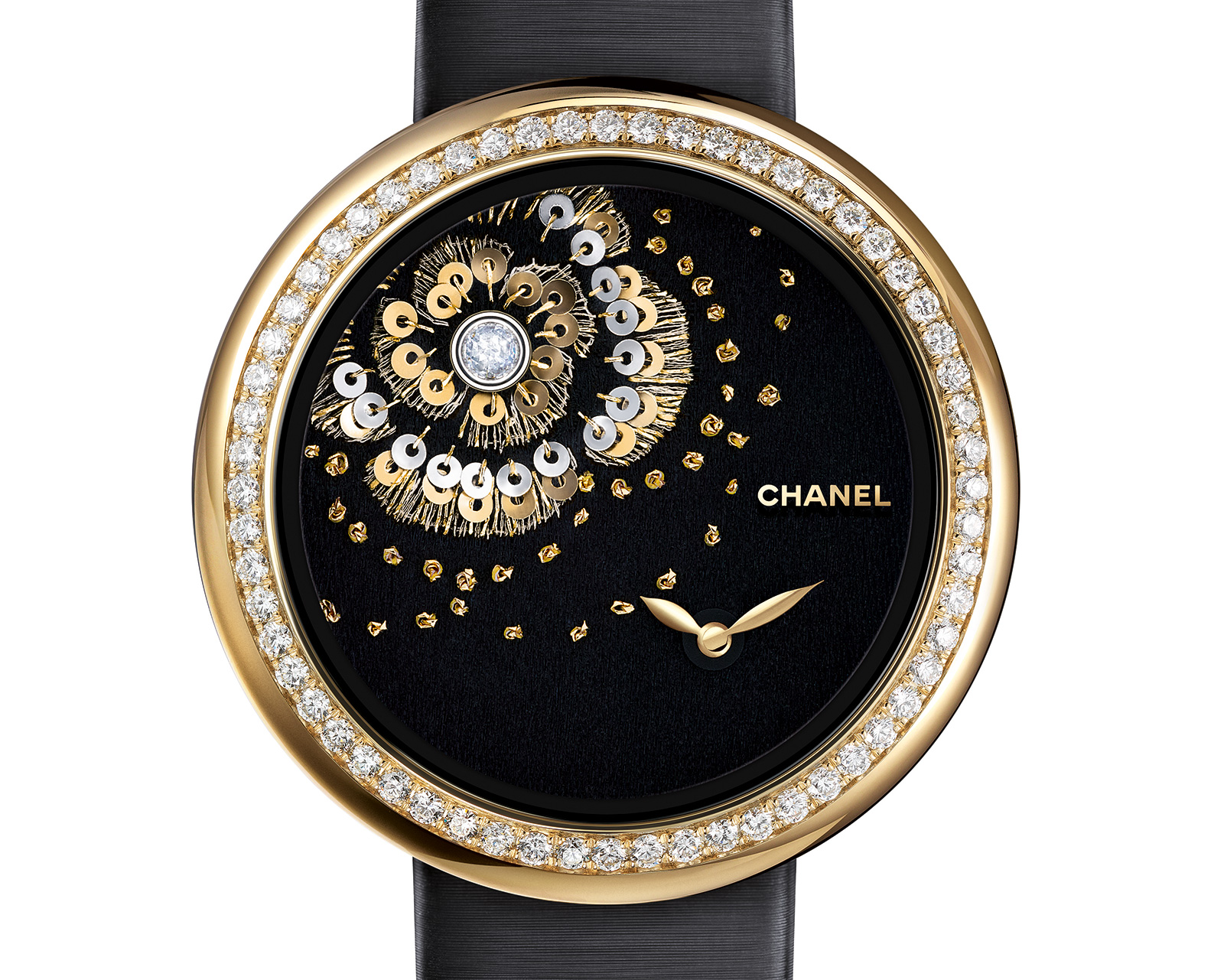 Back to top.
---