Speake-Marin Signs On Pierce Brosnan As Brand Ambassador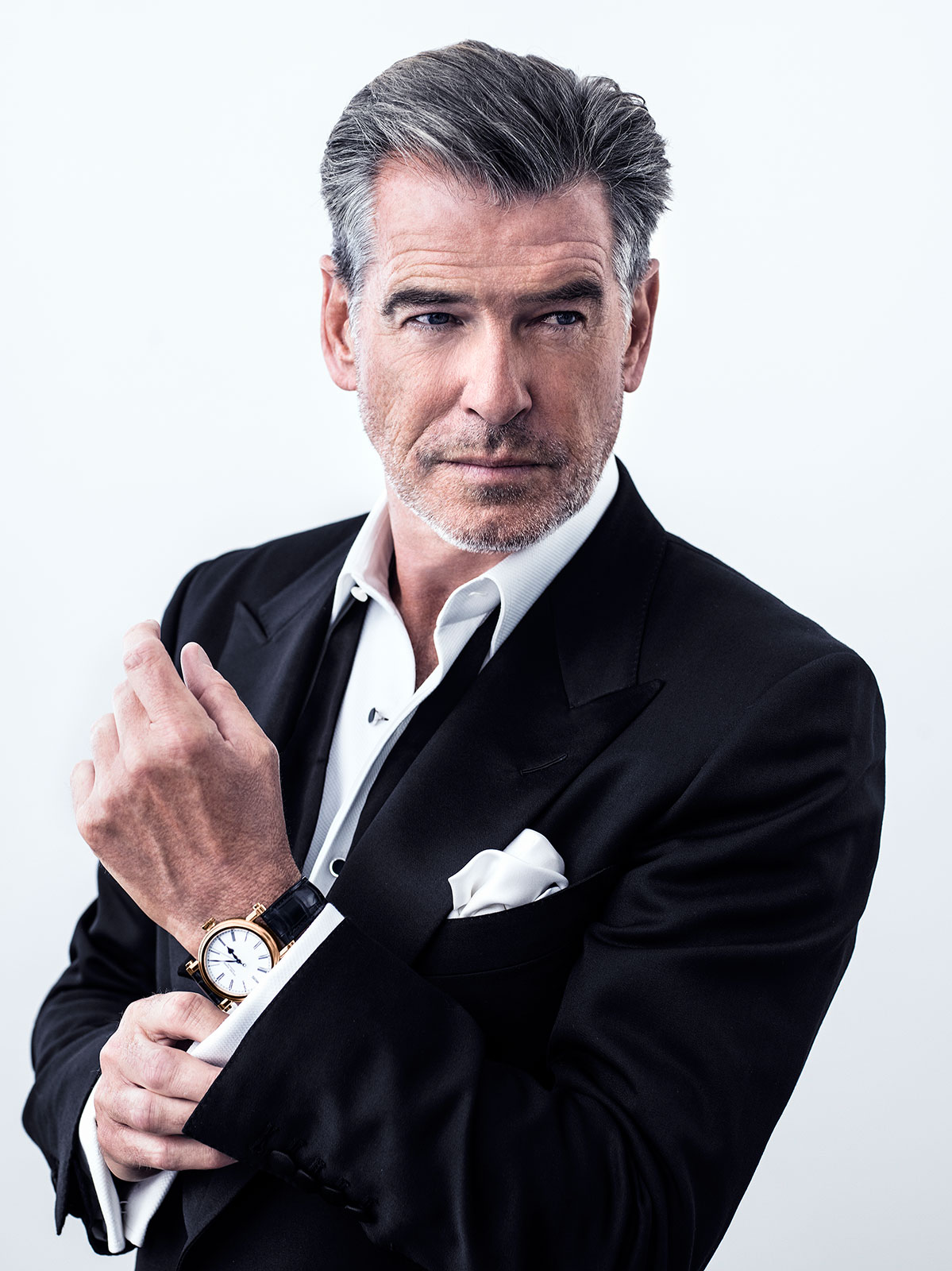 Pierce Brosnan, best known for playing James Bond, is now brand ambassador for Speake-Marin, bringing some Hollywood glitter to the independent watchmaker based in Switzerland but English in its heritage.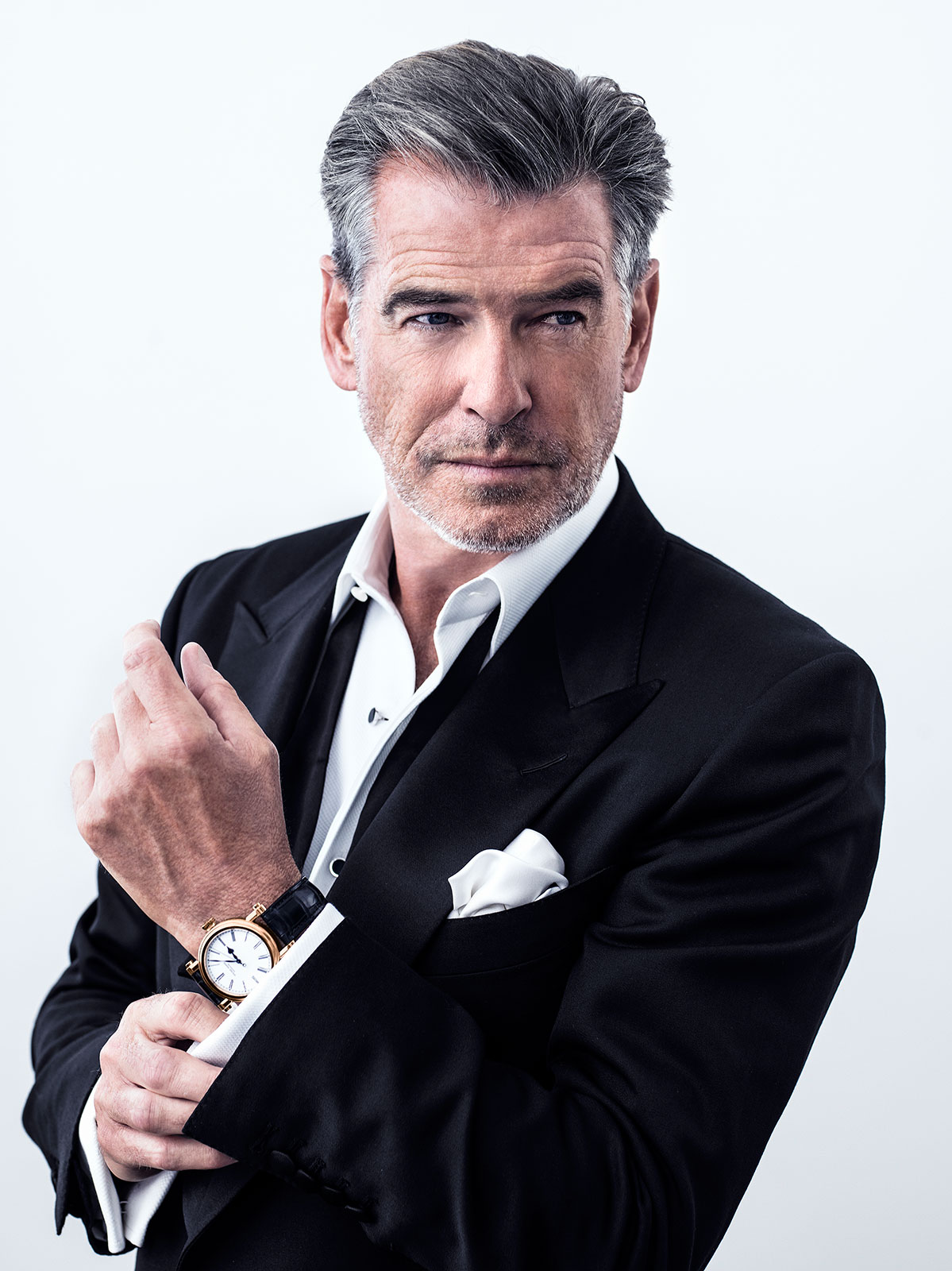 © Marco Grob for Speake-Marin
Independent watchmakers that aren't Richard Mille rarely have brand ambassadors, much less genuinely famous personalities. So Speake-Marin's partnership is Pierce Brosnan is notable, having emerged from a chance meeting on the set of the upcoming film Survivor, where Brosnan plays a watchmaker, who also happens to be a skilled assassin by night. Director James McTeigue had recruited Peter Speake-Marin as a consultant to advise Brosnan on how to play a watchmaker – Peter disclaims any knowledge about bumping off bad guys. Peter's encounter with Brosnan impressed the actor enough to compel him to acquire a Speake-Marin watch.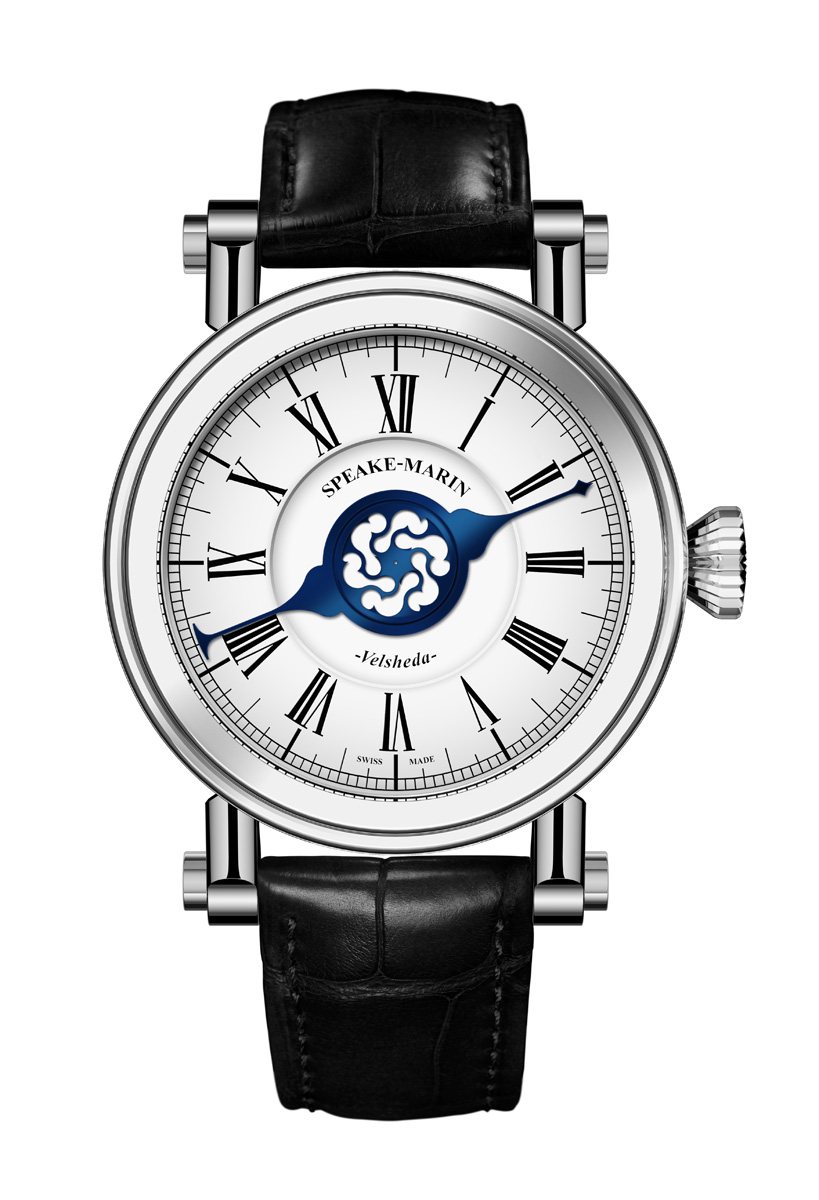 The Speake-Marin Veshelda
As the pair struck up a friendship, the collaboration between the two came about. The partnership was less about commercial interest, given Speake-Marin cannot hope to match the commercial clout of major brands like Omega (who sponsored Brosnan when he was James Bond), but more about Brosnan's deep respect for Speake-Marin's craft. Brosnan will be a Speake-Marin ambassador till 2018. More info can be had from Speake-Marin.
Back to top.
---
You may also enjoy these.