Time Runs Out For India's National Watchmaker HMT, Once a Global Giant
State-owned HMT Watches, once India's largest watchmaker, will soon be shut down after bleeding red ink for years, a consequence of a something familiar to Swiss watchmakers: cheap quartz imports. Competition from fellow Indian watch brand Titan merely added to its woes.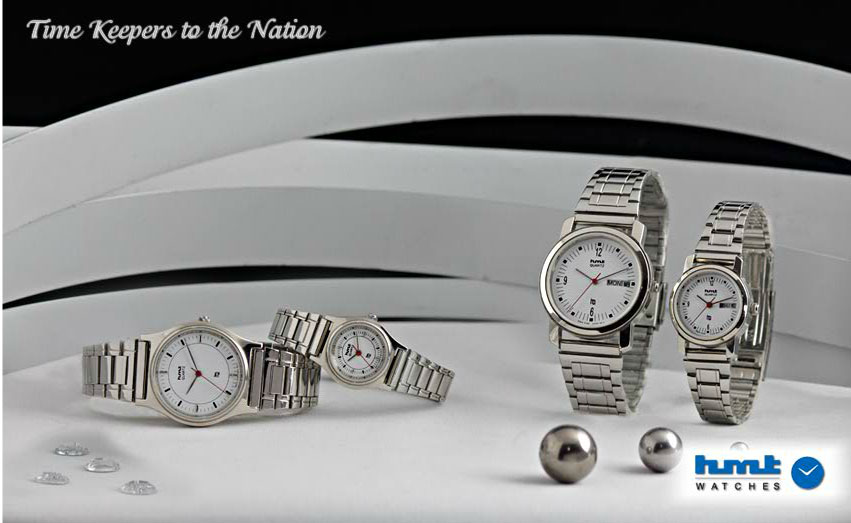 Established in 1961 with the help of Citizen of Japan, HMT Watches was for decades Indian's only watchmaker and at its peak, one of the biggest in the world. With the slogan "timekeepers to the nation", the company was part of the government's state-sponsored endeavours to build up various industries from watches to cars, leaving it a curious relic of economic thought that has long gone out of fashion. But last month time was finally called on HMT Watches, once the maker of coveted status symbols in India.
Some forty years after Swiss watchmakers suffered the same fate, HMT Watches is closing down after losing money for years, a result of its own quartz crisis as well as competition from Titan, a successful domestic watchmaker part of the Tata Group that now has a majority market share in India.
Part of a larger conglomerate that also made tractors and industrial equipment, HMT Watches (HMT stands for "Hindustan Machine Tools") was once India's preeminent watchmaker, having sold some 100 million watches to date. But the company posted losses of some 20 times revenue for the 2012-2013 financial year and the Indian government finally decided to shut it down last month. In a curious twist, HMT timepieces are now selling at above their original retail prices, typically US$20-30, as Indians rush to buy them before they disappear for good.
Sources: The Times of India, The Indian Express and Reuters
Back to top.
---
You may also enjoy these.