Omega "A Century Of Fine Ladies Timepieces" Opens In Singapore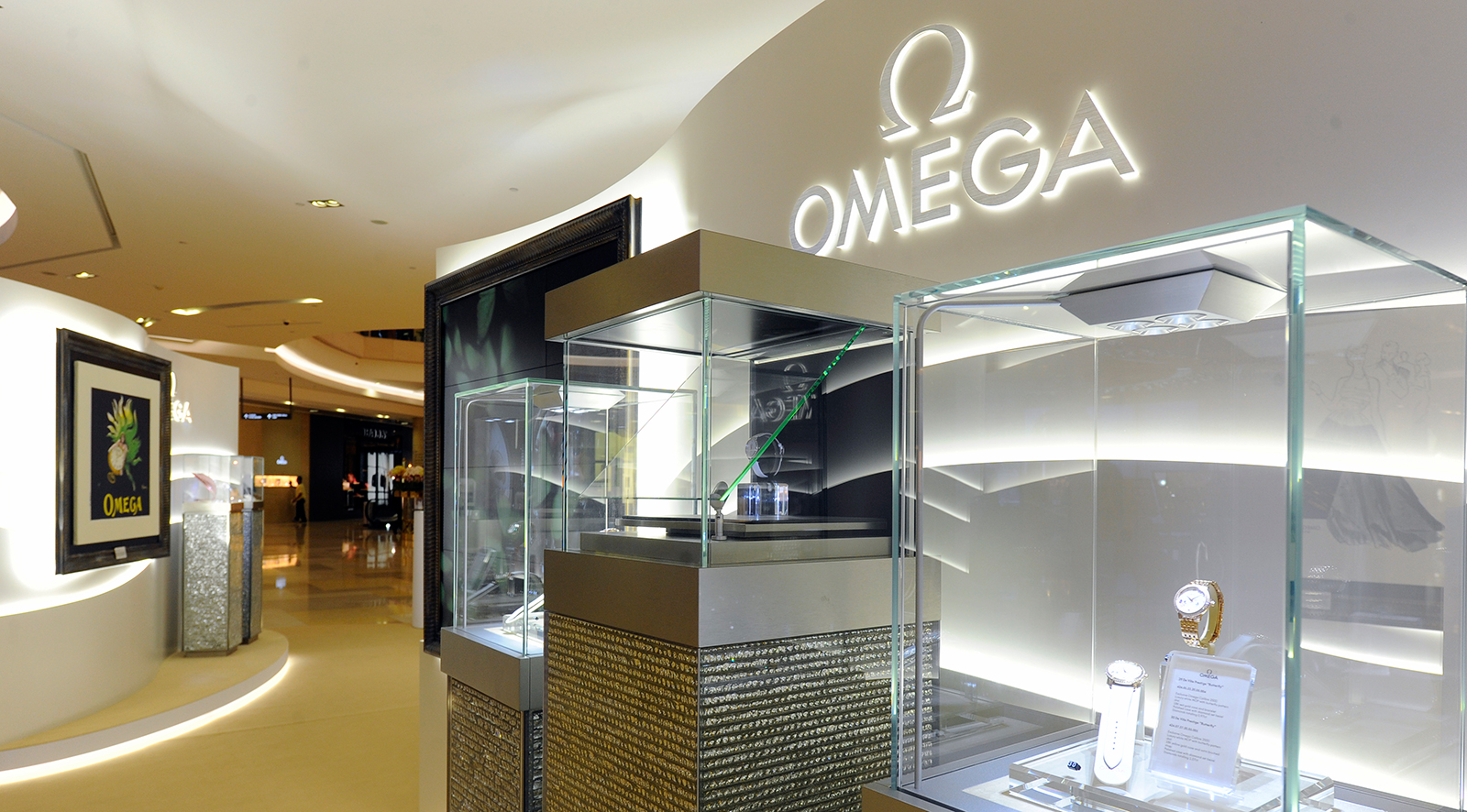 "A Century Of Fine Ladies Timepieces", an exhibition dedicated to Omega's female wristwatches, has just opened in Singapore. This showcase of over 20 watches will run until mid July.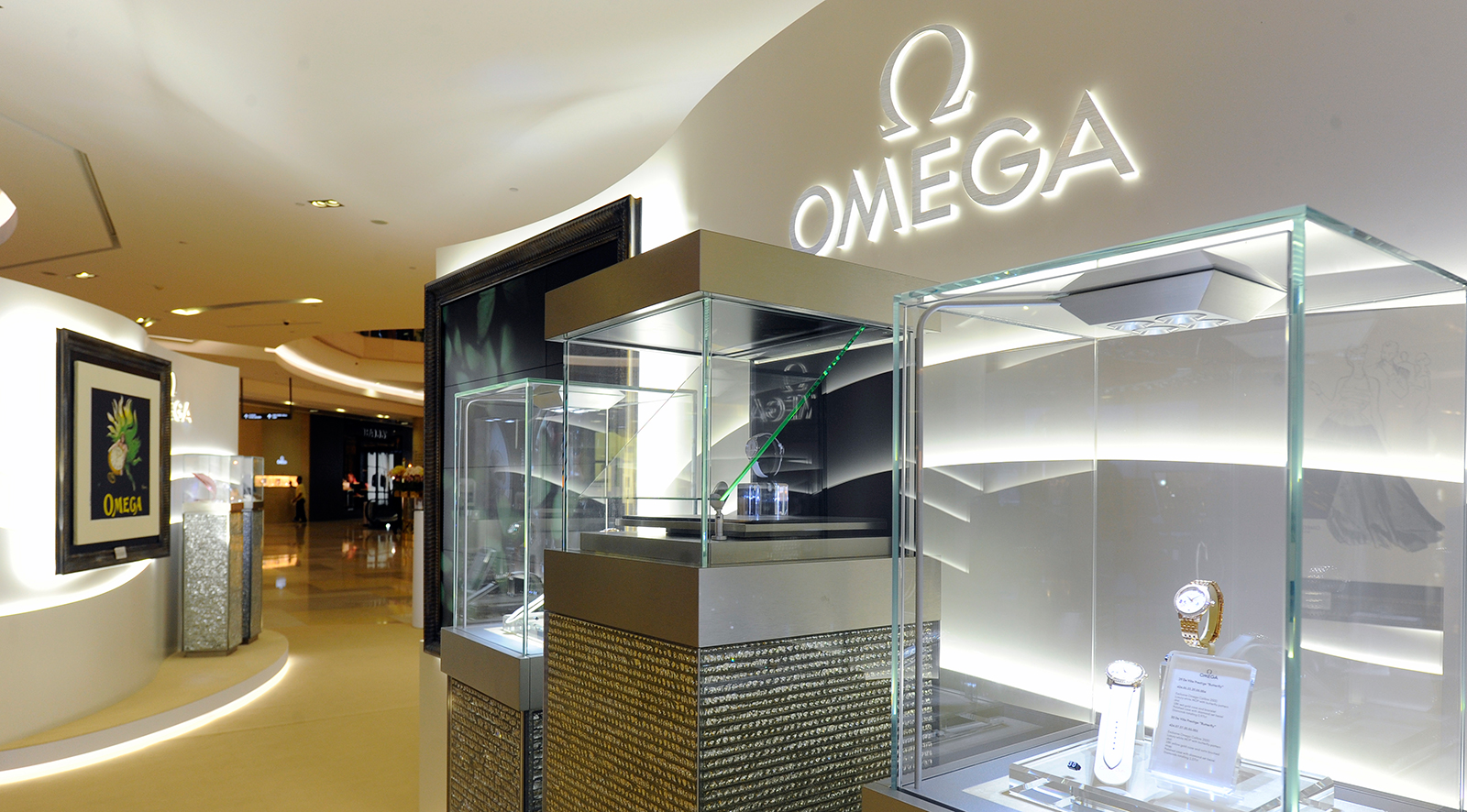 As one of the few pioneers in producing small watch movements for female wristwatches – in the thirties more than a third of its calibres were for ladies' watches – Omega has a long history of producing timepieces for the fairer sex. A selection of these watches, dating from the twenties to the present day, is on show at ION Orchard in Singapore.
The timepieces on display include a selection of sculptural jewellery timepieces made by Gilbert Albert, the noted Swiss jeweller who also worked with Patek Philippe. One of these is the Moldavita, a 1964 creation which may be the first ever wristwatch which incorporates a piece of meteorite.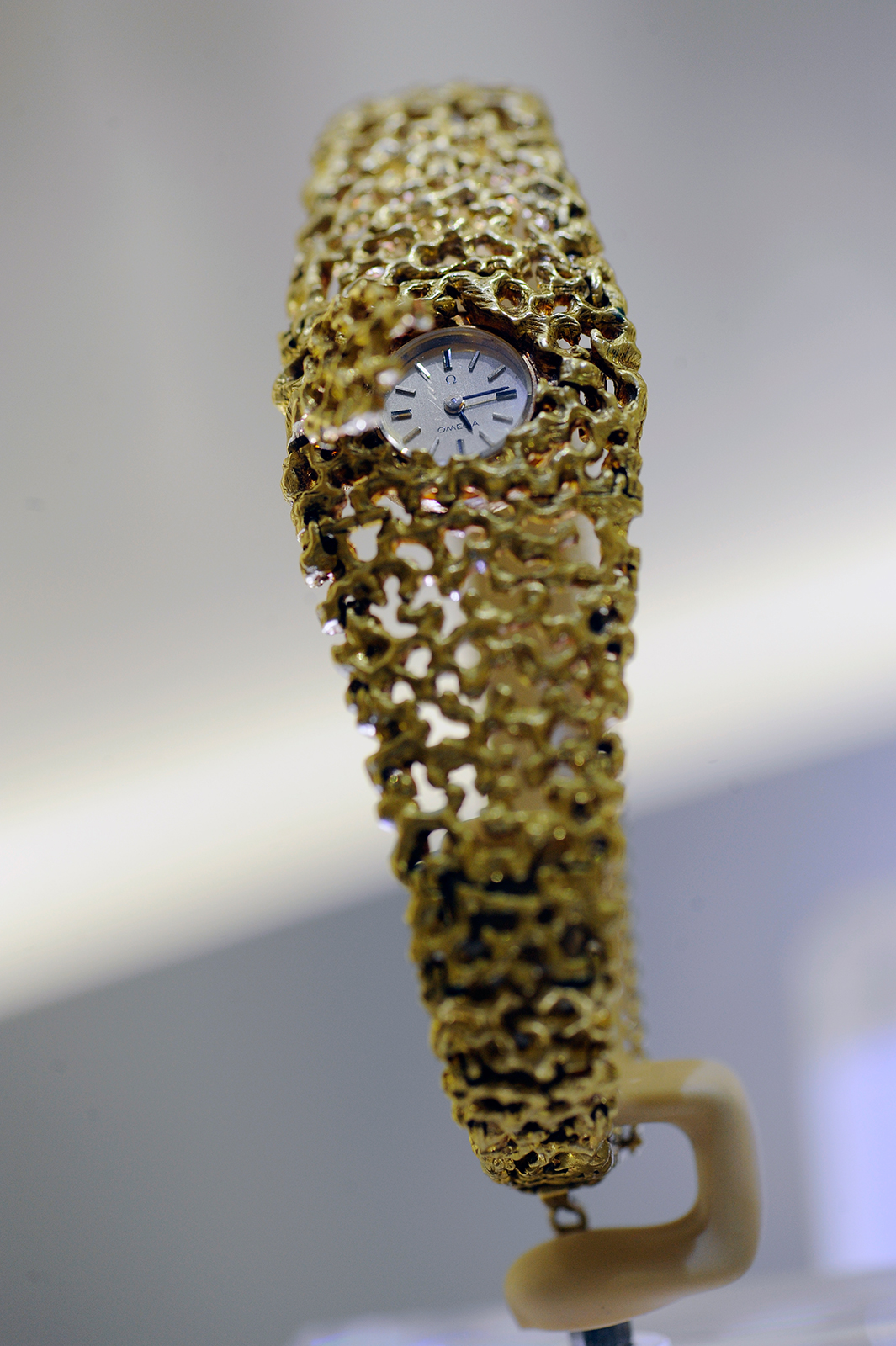 Omega Maille d'Or by Gilbert Albert
The exhibition is at the ground floor atrium of ION Orchard mall and is open to the public daily until 13 July 2014.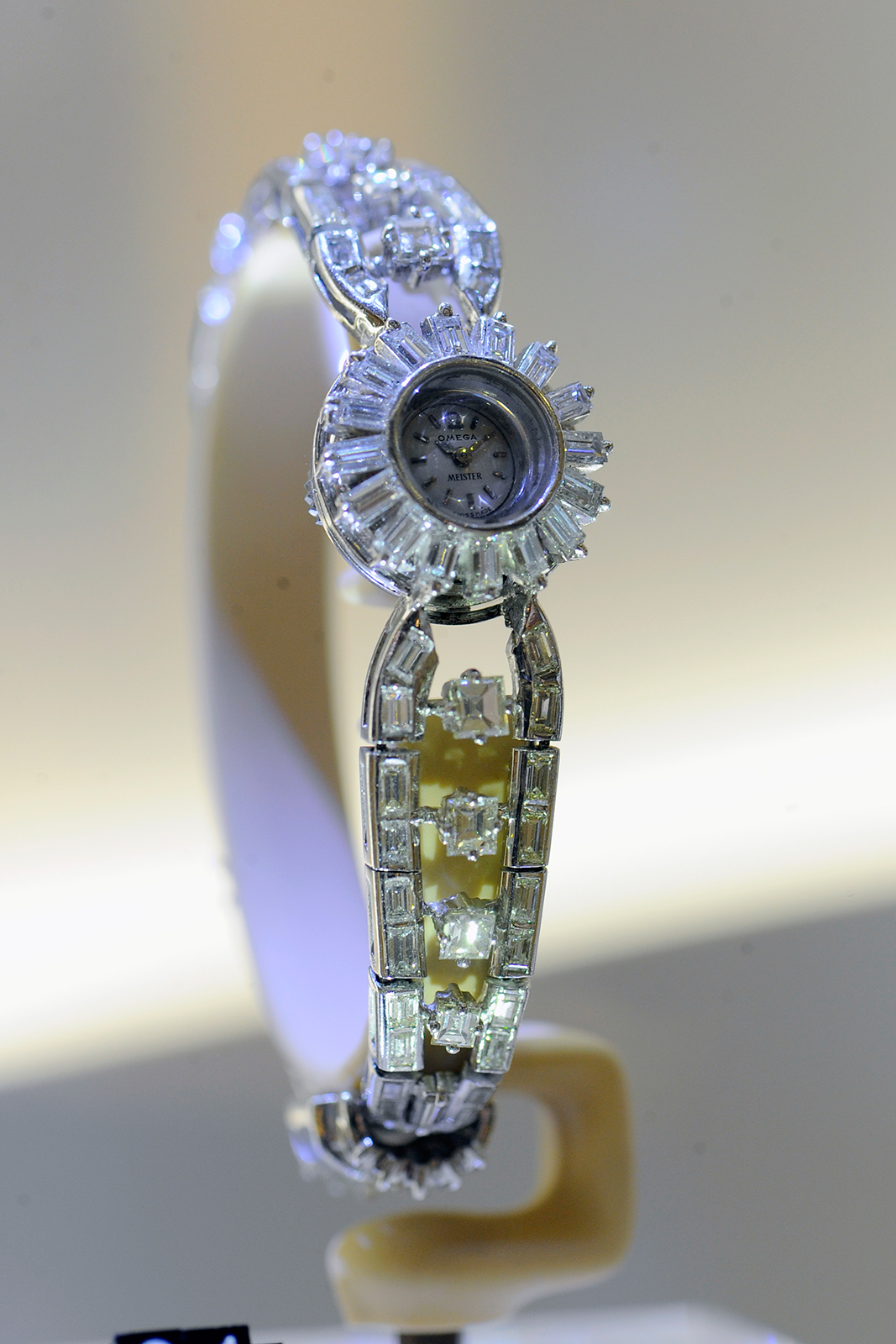 Back to top.
---