Baselworld 2013: Breva Génie 01 with altimeter and barometer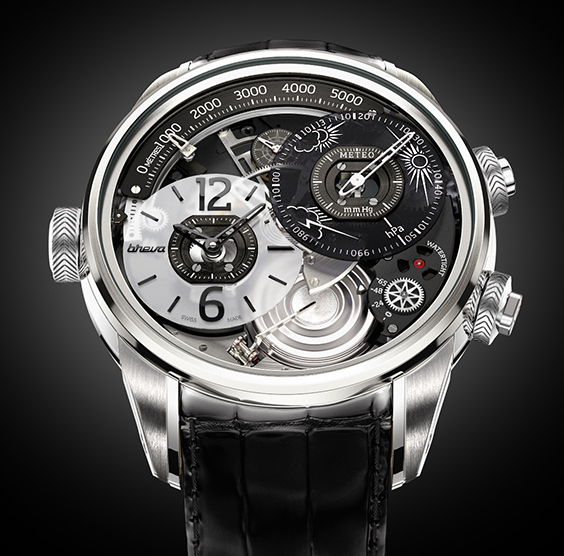 Breva is a new independent watch brand founded by clothing entrepreneur Vincent Dupontreué. The brand's first watch is the Génie 01, constructed by Jean-François Mojon of Chronode, whose works include the MB&F Legacy Machine 1, the HYT H1 and the Urban Jurgensen P8.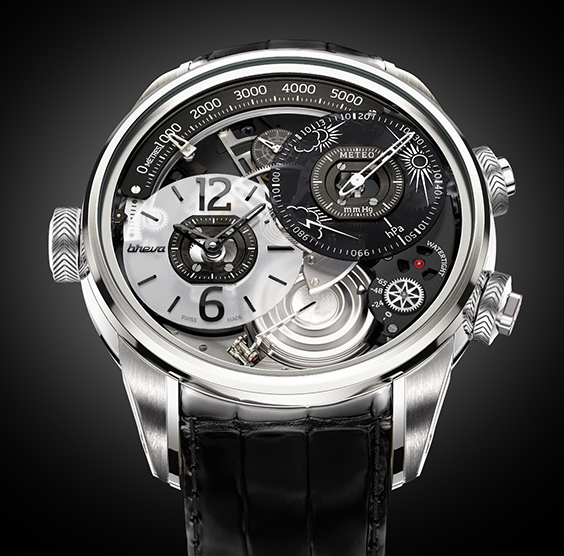 The Génie 01 is the first wristwatch with mechanical altimeter and barometer, both of which are displayed on the dial. Altitude is indicated in metres on the top half perimeter of the dial (from -300 to +5,300 metres), while barometric pressure in hPa is on a sub-dial at two o'clock. The barometric pressure scale is adjusted by the crown at two o'clock, while the crown at four o'clock is the air valve that allows a small amount of filtered air – moisture is removed by a filter – into the case for equalisation of air pressure before using the barometer. In theory the barometer is useful in predicting the weather, falling pressure indicates rain and vice versa.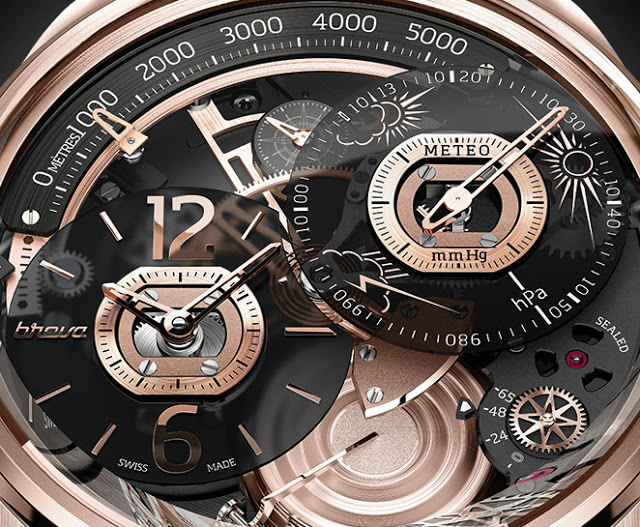 And at four o'clock lies the power reserve indicator, and beside that, at six o'clock, are two aneroid capsules that measure air pressure. Inside is the movement developed by Chronode, with a 65 hour power reserve.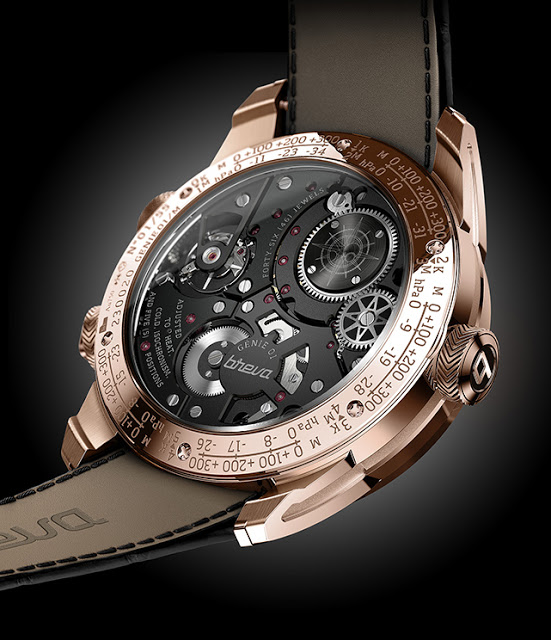 The case is 44.7 mm wide and 15.6 mm high, in white or pink gold. Each metal version is limited to 55 pieces. The white gold retails for CHF150,000 while the pink gold is CHF145,000. Mr Mojon is a talented watchmaker, and this is an unusual combination of complications never done before. That being said, I don't find it quite a compelling as the offerings from other independent watchmakers. It contains two complications that are ostensibly useful, but not poetic or beautiful or ingenious. – SJX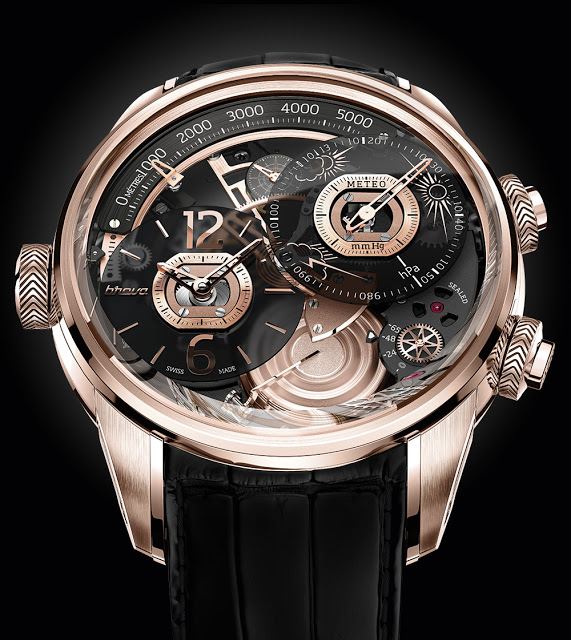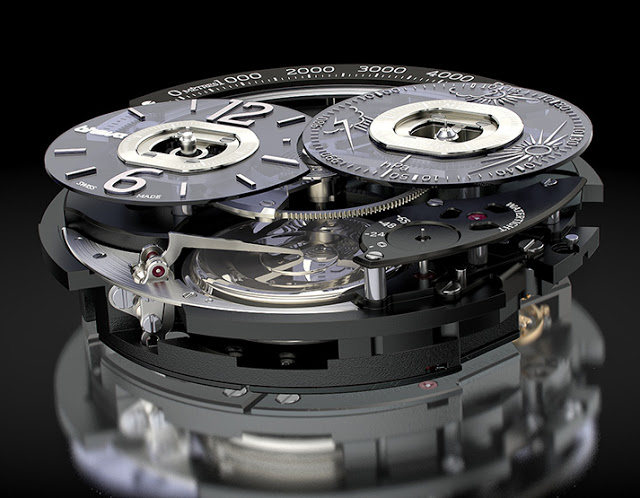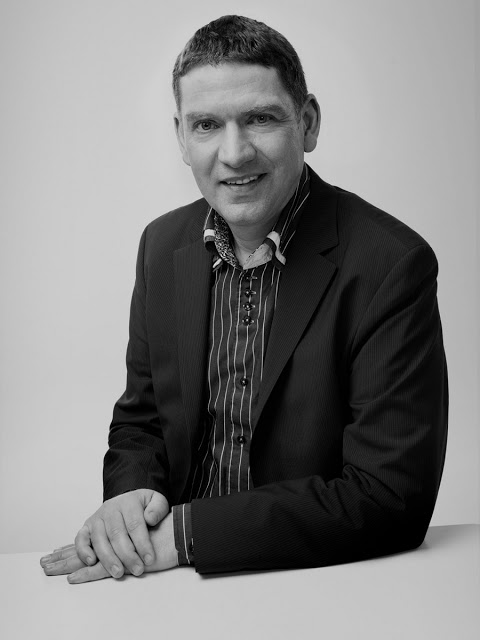 Jean-François Mojon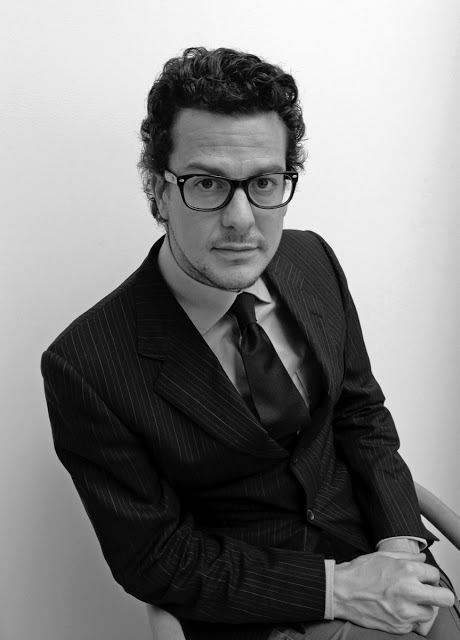 Vincent Dupontreué
Back to top.
---
You may also enjoy these.