Malmaison opens in Singapore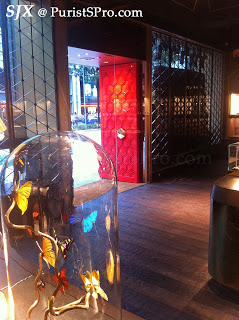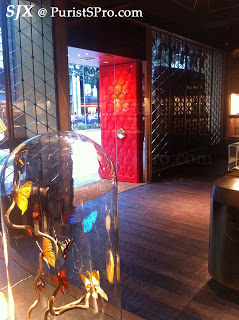 Malmaison just threw open its red doors and I was lucky enough to get a tour. Situated on a prime site in Knightsbridge mall along Orchard Road, it is the first "luxury emporium" in Singapore. Run by one of S. E. Asia's largest watch retailers, The Hour Glass, Malmaison retails all manner of the interesting and high quality, and of course watches.
Inspired by Empress Josephine's chateau of the same name – notice the subtle references to this in the decor, like the beehive motif on the main door – Malmaison is a eclectic in style and product.
Amongst the items on offer are Pierre Corthay shoes, a small selection of vintage Cartier objet d'art and artisan Frederic Malle perfume. Soon to arrive are Charvet shirts and ties, amongst other things.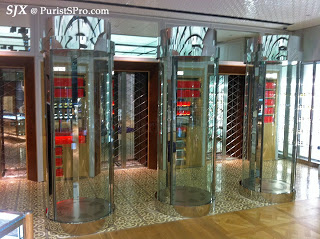 One of the most interesting features of the store are the teleporter-like glass cylinders for testing perfume (pictured right).
Spray the perfume inside, close the door to allow the smell to diffuse and then stick your head in for a whiff. This elaborate set-up is called for because the perfumer is apparently the MB&F of scents; Frederic Malle invites the best 'noses' in the world to compose a particular fragrance.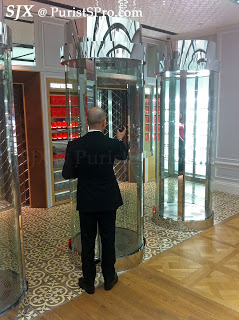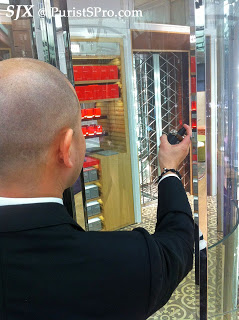 The store is a different experience from everything else in Singapore. So too are the products, they are unique and beautifully made; aside from the watches what is on offer is not available elsewhere in Singapore. But Singapore is a very small place so Malmaison will have to work hard to make its voice heard. Nevertheless I applaud Michael and his team for daring to create a store like this.
– SJX
A quick tour of the premises
The grand hall on the ground level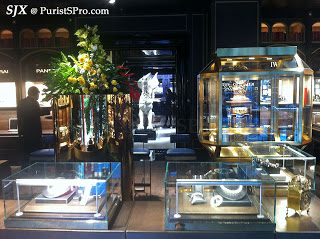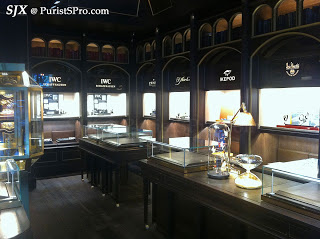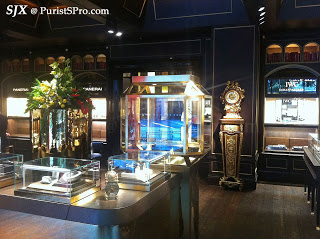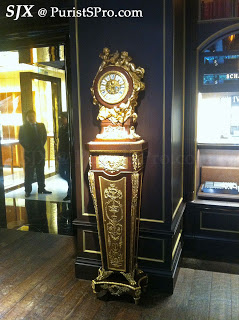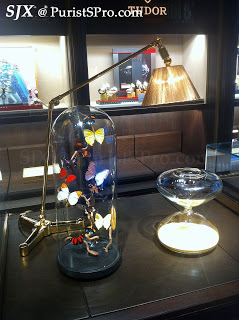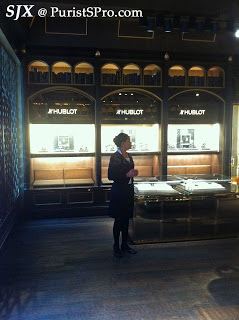 Which leads to an enormous, Harry Potter-esque griffin, flanked by Rolex and Patek boutiques on each side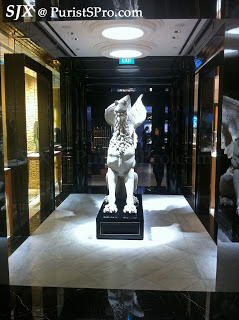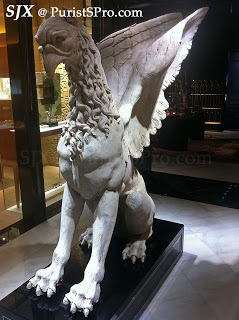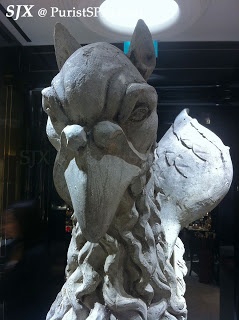 An excellent selection of vintage Rolex is on display in the Rolex boutique – though none are for sale – this is the first authorised Rolex retailer in the world that displays vintage Rolex alongside modern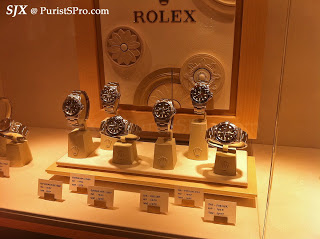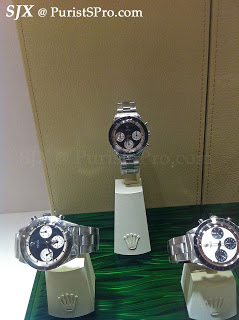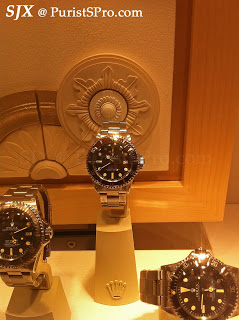 Past the griffin one arrives at the Napoleon room entirely in soothing blue velvet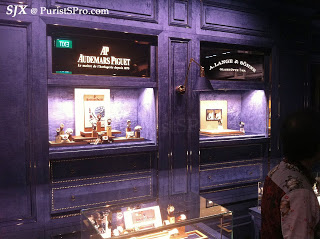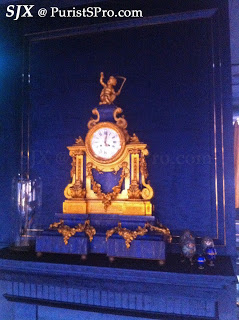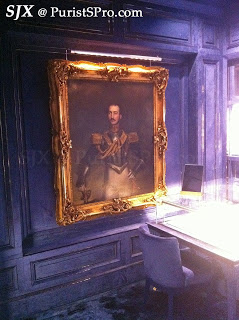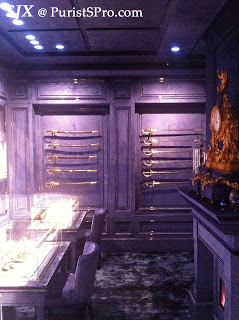 In the same area you have the men's section with shoes; ties, shirts and pocket squares soon to arrive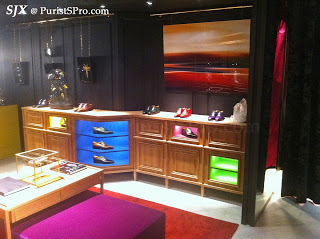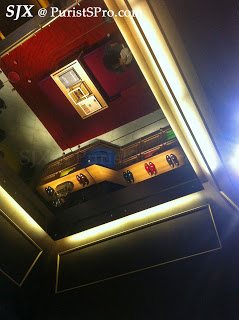 Below: Pierre Corthay's 'Satan' shoes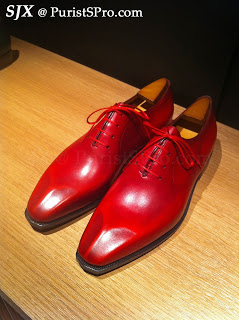 This stool is made from fossilied wood – sitting on the oldest wood in the world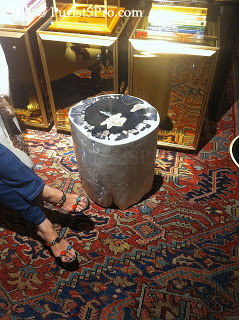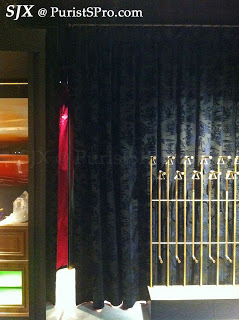 Up the stairs to the second level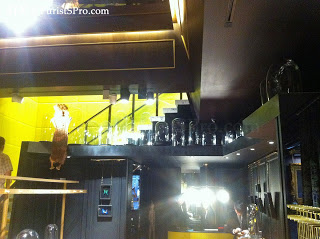 Where you have books, jewellery and perfume; a florist selling only roses will soon open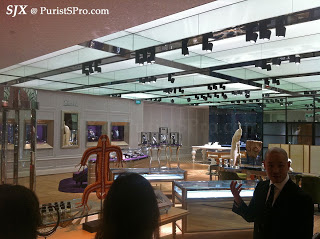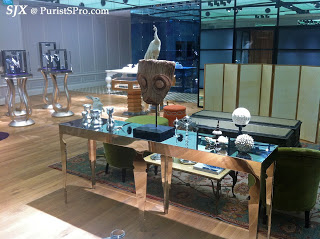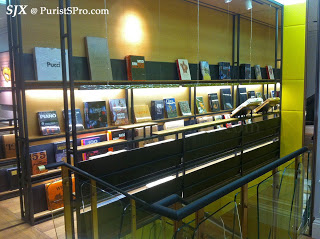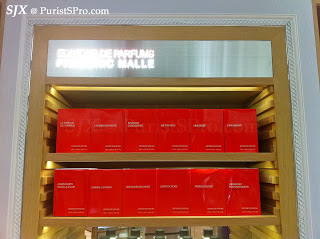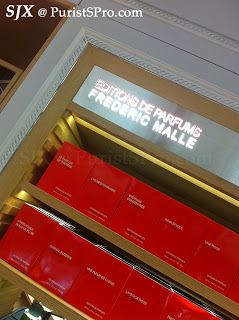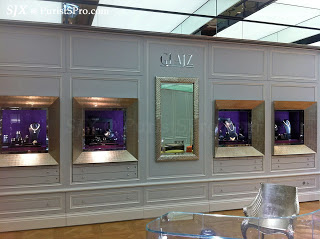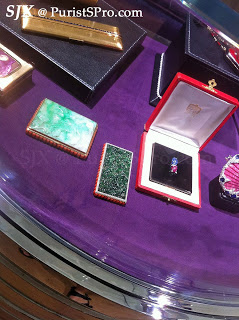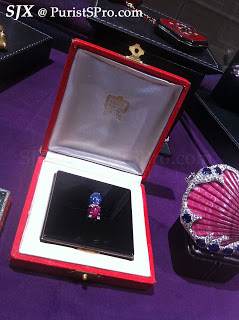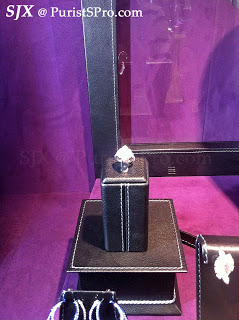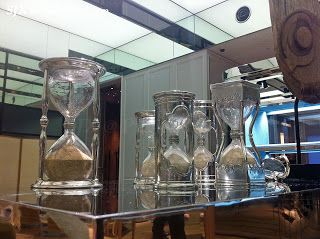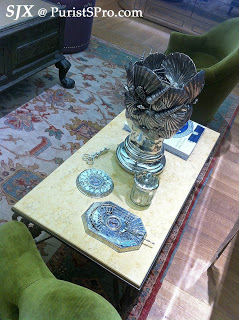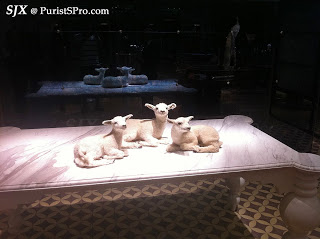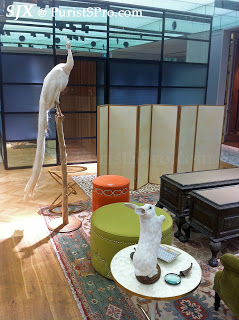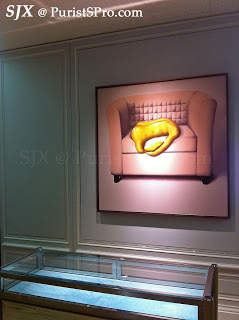 One of the offices on the second level has a star chart ceiling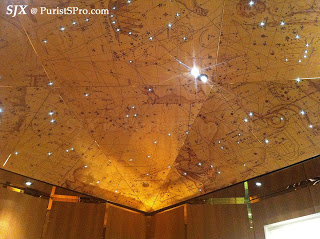 And tribal art from Africa and the Pacific Islands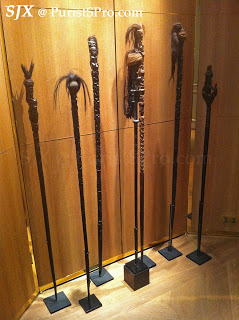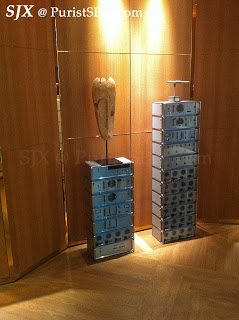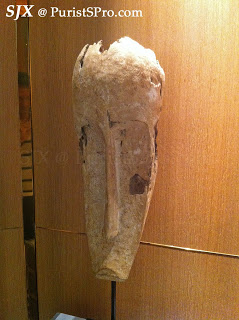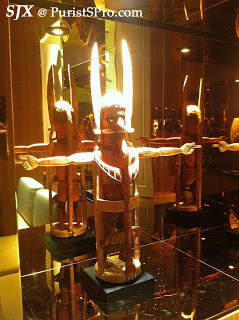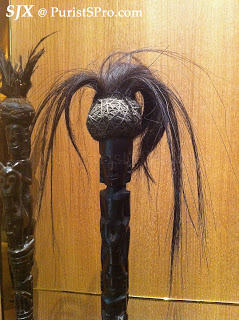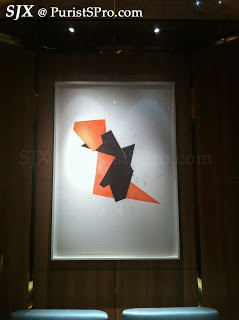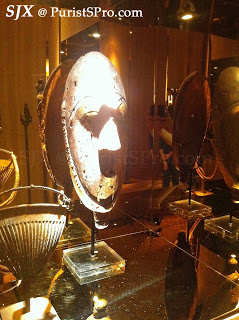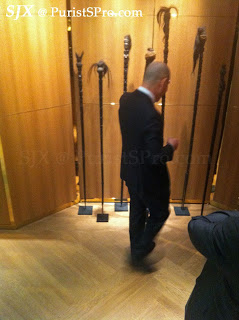 And if you buy something you get it wrapped with a ribbon in the shape of a rose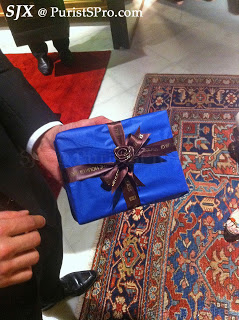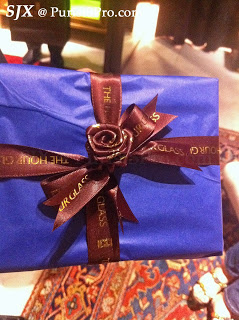 Back to top.
---
You may also enjoy these.