Analysis: Baselworld – Back from the Dead
Good news or not?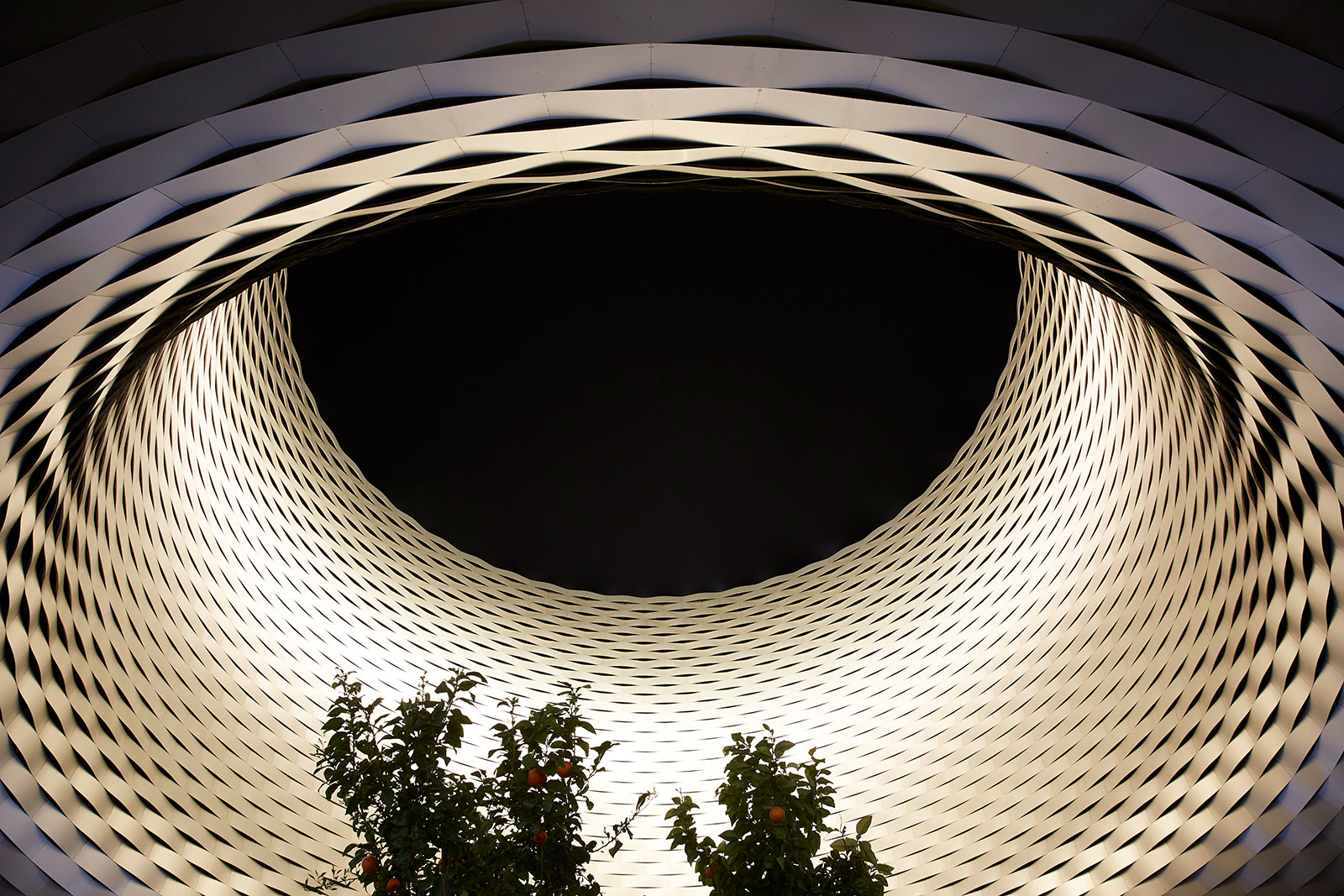 MCH Group, the events company that owns Baselworld and Art Basel, announced almost exactly a year ago it would drop the Baselworld brand, replacing it with HourUniverse. Now, MCH has finally understood it wasn't a good idea to bury a strong brand. HourUniverse will be abandoned, and MCH will instead launch a new event under an old name – Baselworld.
Come 2022, Baselworld will be relaunched in a new format. Announced during a digital press conference a day ago, the new Baselworld will take place from March 31 to April 4, alongside Watches & Wonders in Geneva.
The burden of old problems
Though they are reviving the brand, I am still not sure the powers that be at MCH have understood what put Baselworld out of business after the watch fair for more than a century.
Simply put, it was arrogance as well as a disconnect with a new generation of clients. While brands could once get away with presenting themselves as inaccessible purveyors of luxury during a flashy trade show, as Baselworld was in its heyday, today's clients are more keen on an experience where one can understand the brand and product.
One might think that the resuscitated Baselworld will work towards connecting with actual clients, the consumers who are buying watches, instead of the traditional trade-show attendees who are mostly retailers and journalists. A trade show where people and products converge is a perfect platform for the most enthusiastic consumers to get a first look at new products, and also enjoy personal interaction with watchmakers, craftsmen, and designers.
But the new Baselworld is instead going in the opposite direction. The new event positions itself as a "B2B" trade show for mid-priced brands to show their wares to retailers. This surprise move is contrary to the increasingly widespread direct-to-consumer model that eliminates the numerous middlemen who often bring little to the table beyond increasing the retail price.
The potential of new ideas
On the flip side, the new Baselworld does get a few things right. It promises to be the first trade fair to combine a digital platform accessible all year round with an ongoing, physical road show that will travel the world to exhibit in key cities.
The combination is a valuable and potent idea. Events in local markets bring the action to the consumer, while also maintaining a certain level of publicity throughout the year. Together it will be more effective than the traditional model that was centred on a big bash in Messe Basel.
Both the digital platform and smaller-scale regional shows also mean that Baselworld's management has finally understood the obvious: the average watch brand doesn't have the means to spend hundreds of thousands of Swiss francs to set up a booth to show its products for just a few days. And a six-figure budget was considered small in the good old days. Back then, the Baselworld budget for major, establishment brands was well into the tens of millions.
Are physical fairs necessary?
Despite the digital platform being a key feature of the new Baselworld, the answer remains yes. Mega brands of the new economy like Apple or Tesla still stage product launches and gatherings, because such events double as an opportunity to create an emotional connection with fans.
This is equally important for the old-school business of luxury goods. Even if artificial intelligence has enhanced online advertising and the e-commerce experience, personal encounters remain paramount in the luxury-goods business. No digital, virtual, or augmented-reality event will ever replace the unique nature of a face-to-face with the creator of a watch.
Who's the audience for the not-so-new Baselworld?
The new Baselworld will have a limited appeal, catering mostly to medium-sized brands that want to boost their exposure in a resource-efficient manner. The historical rationale for exhibiting at a trade fair is still valid: a brand can save time and money by taking part, instead of travelling the world to visit key markets.
The pandemic has perhaps made that even more true, since travel remains a major inconvenience or even impossible for some countries. China is now the world's largest market for luxury watches, but its government recently announced international travel into China will continue to be severely restricted until late 2022, so watches can enter but people cannot.
Therefore, Baselworld's plan for a travelling show that will visit key cities is clever. It aims to have 300 watch and jewellery brands take part in the primary Swiss fair, a reasonable number albeit down from 1,600 exhibitors or so that packed the fair in 2017. The smaller-scale regional events will surely have a smaller number of brands taking part, likely 60 to 80, with individual brands choosing to exhibit in the cities that matter to them.
At the same time, the geographical diversification of Baselworld will make it easier for brands to get their message. Each of the regional fairs will be smaller in size – with none of the biggest brands taking part – so consumers will be less distracted by the major names that inevitably get the lion's share of attention during a traditional fair. Smaller brands will have an easier time reaching a wider audience at a smaller-scale, regional event.
But there remains the question of the B2B focus of the new Baselworld – why restrict access to professionals?
No doubt large, multi-brand retailers are still important, as are specialised journalists and even more so bloggers and influencers. But brands still need to sell the watches being exhibited, which why the W&W fairs in China threw open their doors to the public and enjoyed considerable on-scene sales as a result.
My wish for Baselworld is simple: it should reinvent itself as a bridge between the old and new, by reaching out to the consumer while offering smaller brands a decent stage to present themselves to the world.
---
A 20-year veteran of the industry, Oliver R. Müller is the founder of boutique consultancy LuxeConsult. After having worked at brands like Omega and Chopard, Oliver became an entrepreneur and amongst other roles, was the founding chief executive of independent brand Laurent Ferrier.
Back to top.
---
You may also enjoy these.