SJX Talks to 'A Collected Man'
From how he started to where the business is going.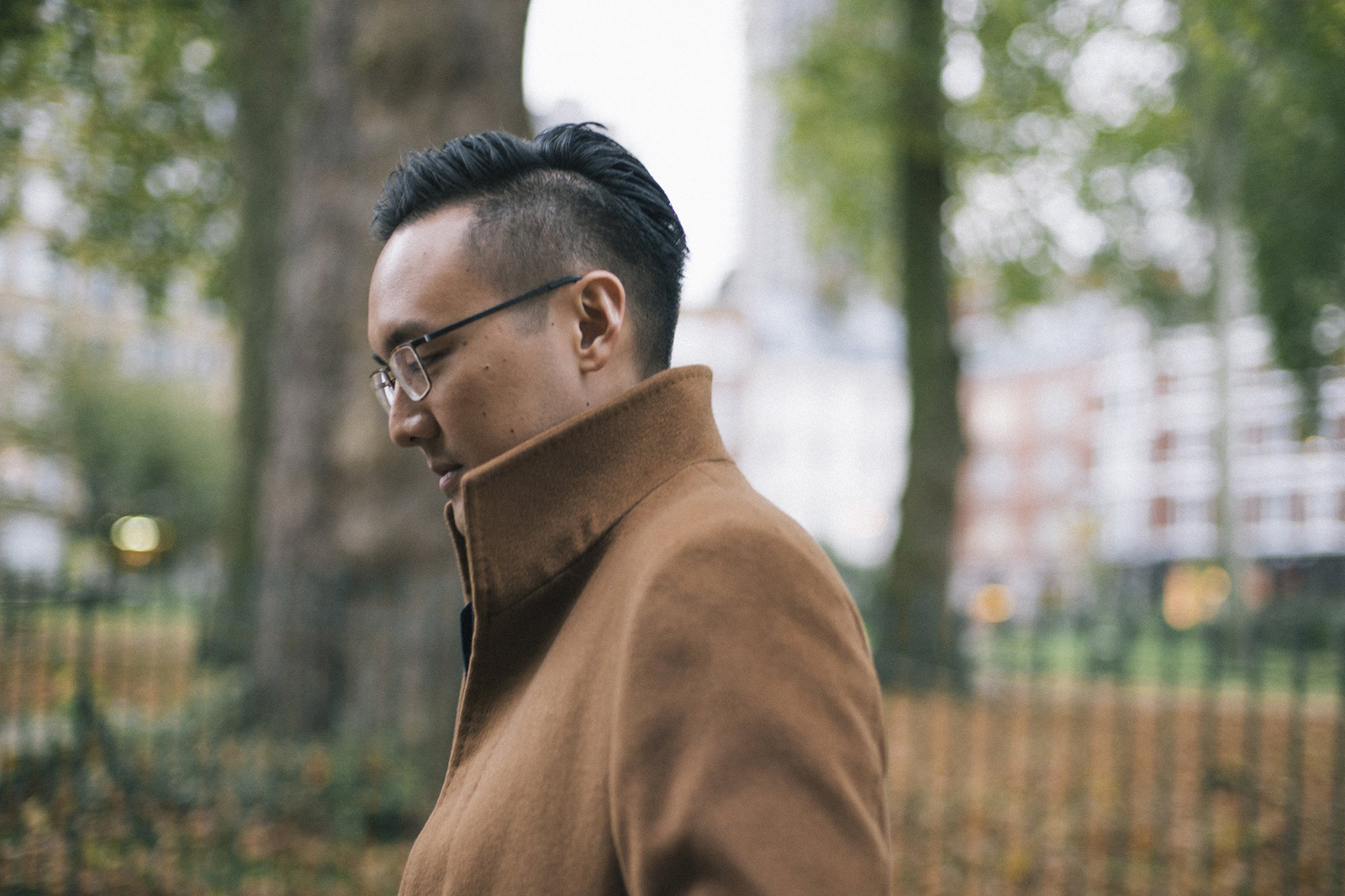 Over the past week, our founder SJX discussed his watch collecting journey in an all-encompassing interview with A Collected Man, the content-rich, London-based retail platform. Specialising in contemporary independents as well as vintage watches, A Collected Man was conceived by Silas Walton, himself a young and astute entrepreneur.
Naturally, the interview was a meeting of like minds. The discussion goes through SJX's personal history and motivations, from the first time he found himself going down the rabbit hole at the age of 12 in search of his first watch, his encounter with Philippe Dufour a year later to the launch of SJX Watches in 2011, and the site's future trajectory. He also touches on his love of independent watchmaking, which has guided the site's growth since its inception.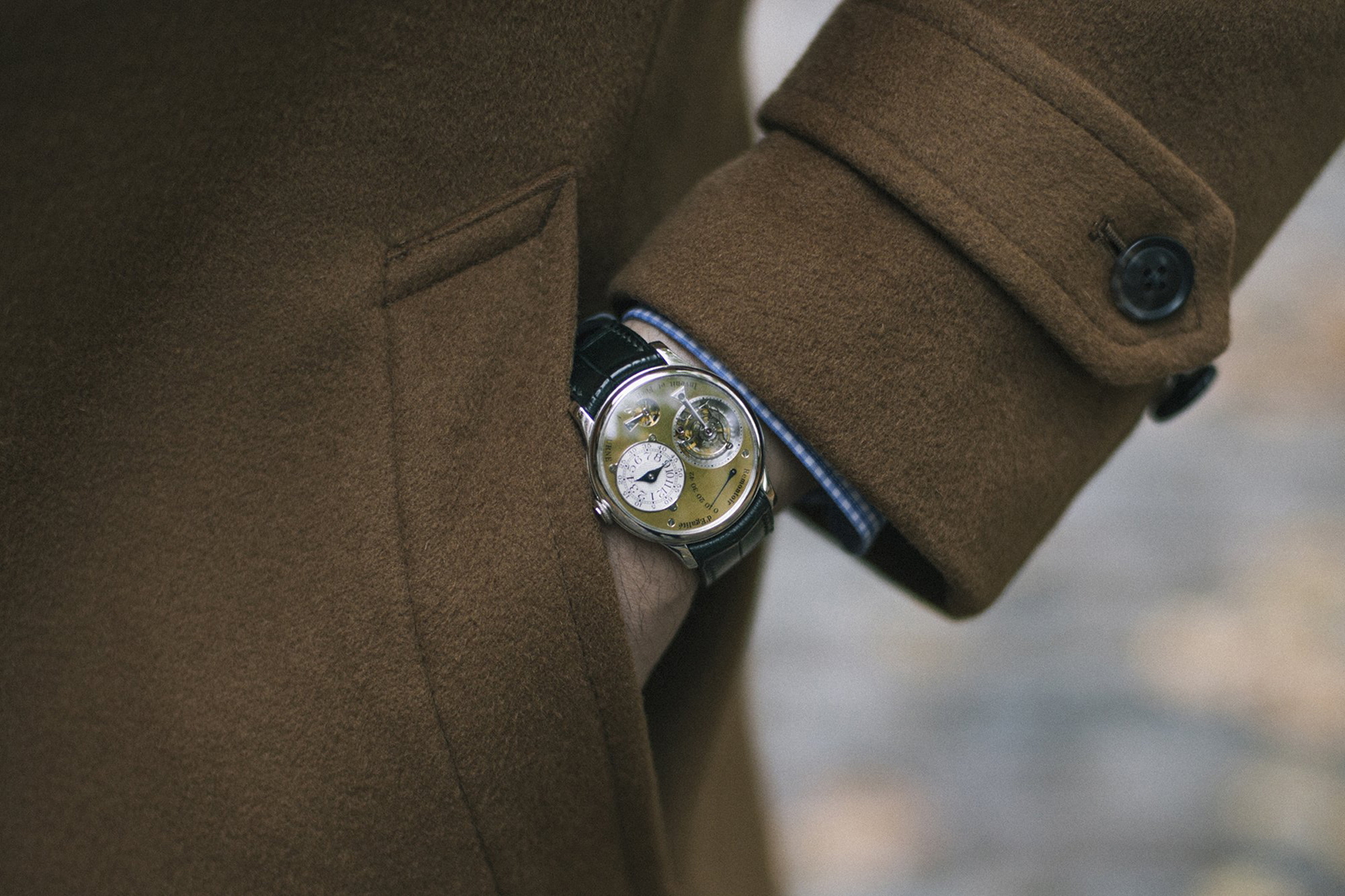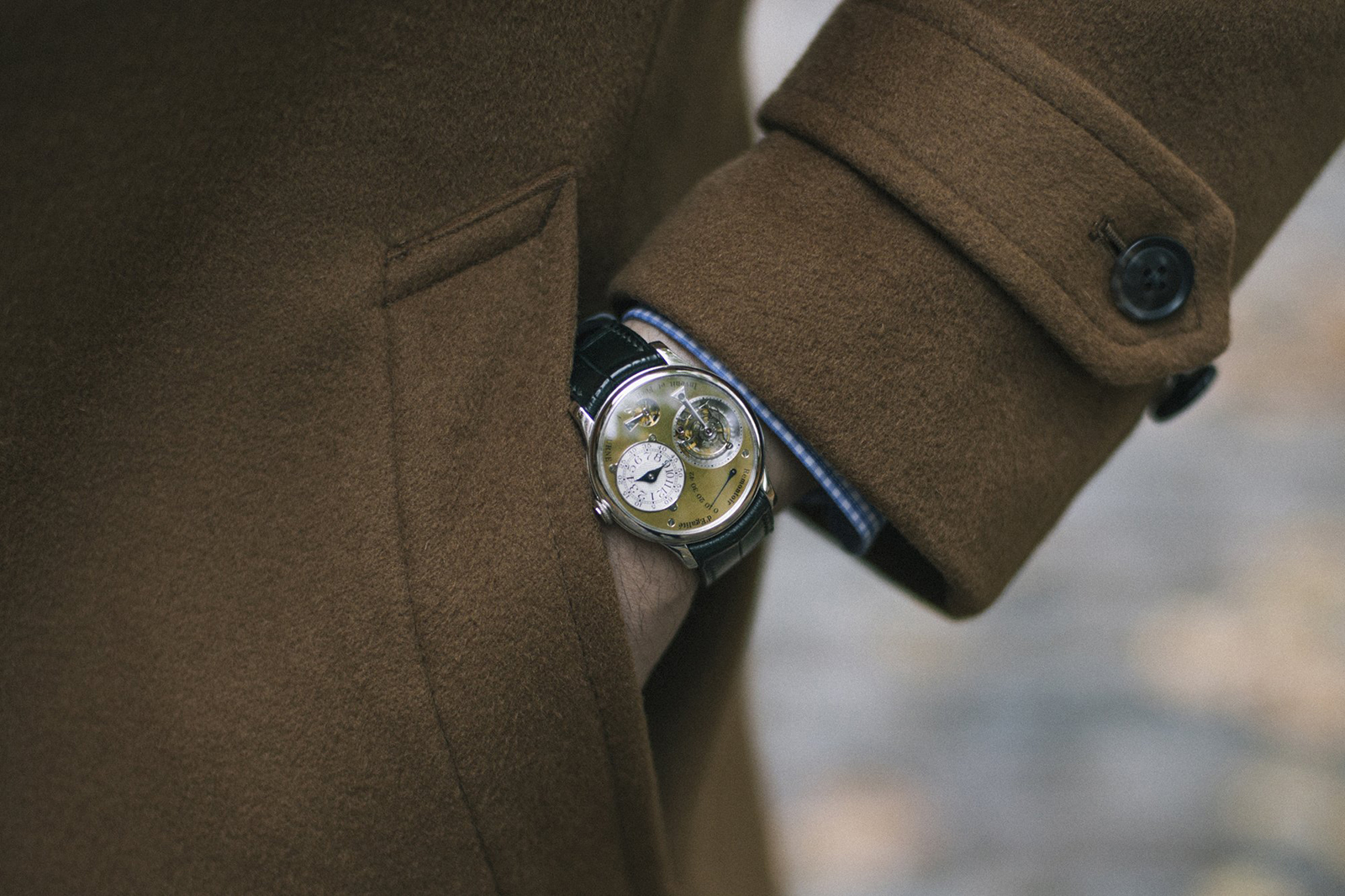 Further in, the exchange broke down some of his thoughts on the issues that confront the industry in an Insta-age. "It's made the hobby more accessible to people, helping them learn and appreciate watches on a greater scale than before. On the flip side, it's also made things noticeably shallower, because it makes people just want to see, and not go beyond this."
He also sums up the future of a saturated luxury watch market: "The industry will be forced to consolidate, because they are over capacity. I fear some of the weaker independents may go under. Stronger brands will continue to grow stronger, and control more of their distribution."
And lastly, he cornered in on the potential pitfalls that plague the vintage watch market, "I feel certain segments of the vintage market are overheating; particularly in areas that have convincing aftermarket parts being made" and cautions against the mentality that things will continue to grow forever, "The market for Rolex Bubblebacks, Princes and so on, fell through the floor."
Read the full interview right here.
---
Back to top.
---
You may also enjoy these.
We're on the hunt for talent.

The actor who plays Iron Man tells some entertaining stories while explaining his timepiece collection to GQ magazine.