ochs und junior in New York on 8 Oct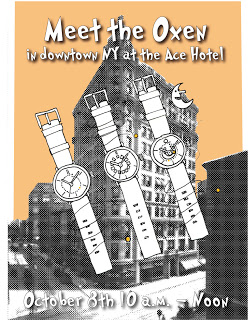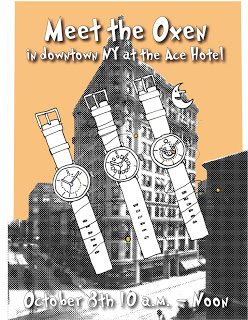 I just learned via felipe over at Timezone that ochs und junior, the quirky brand created by watchmaking genius Ludwig Oeschlin, will be presented in New York by Beat Weinmann of Embassy on Oct 8. Details of the event are on the ochs und junior blog.
– SJX
Back to top.
---
You may also enjoy these.