Fancy Living in the Legendary Kew-Teddington Observatory?
The home of precision chronometry is available to let.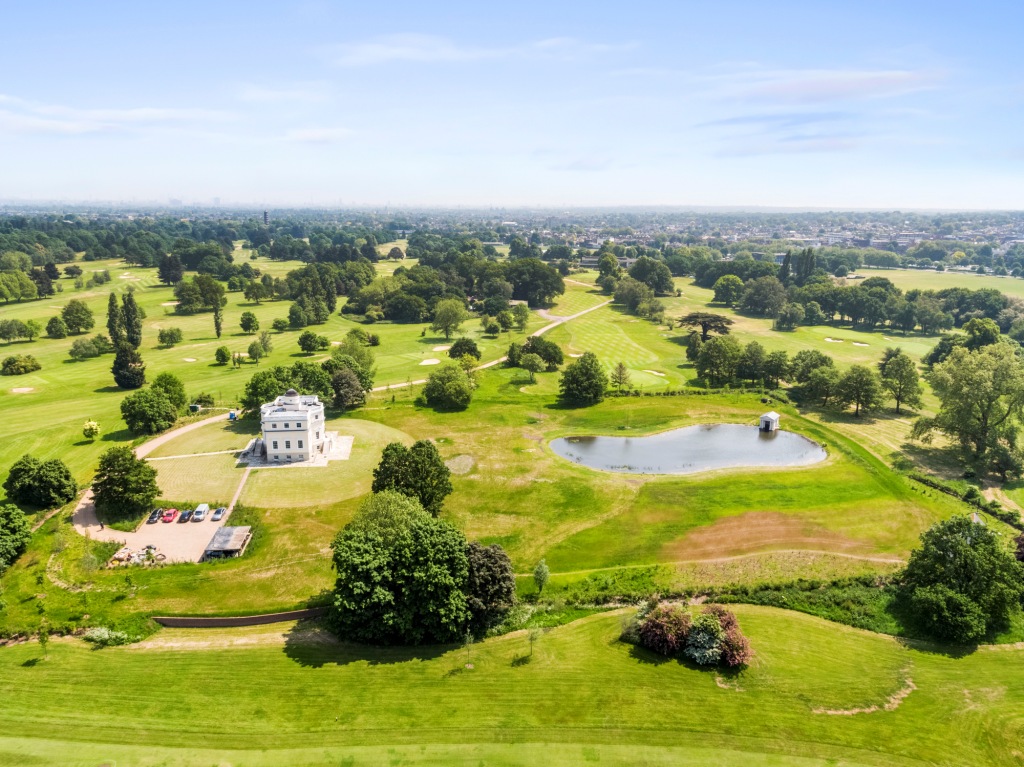 Observatory certified watches were once the most prestigious timekeepers available, having been tested for days in a multitude of positions and conditions. Amongst the most famous was the Kew Observatory, located in Richmond, a suburb of London. Sometimes known as Kew-Teddington, the observatory's chronometer certificates were a badge of honour for Rolex in the early 20th century, helping cement its reputation as a maker of precision watches.
Built in 1769 for King George III, the observatory started testing timepieces in the 1850s, giving rise to the Kew "A" certificate, awarded to watches with top class timing results. In fact, the all-time record for an observatory watch was set there in 1936, when an Omega pocket watch cal. 47.7 regulated by Alfred Jaccard scored 97.8 points out of 100.
In short, the Kew Observatory sits near the pinnacle in the destination hall of fame for watch nerds. And it's now been turned into a lavish mansion, available for rent at monthly lease of £37,500.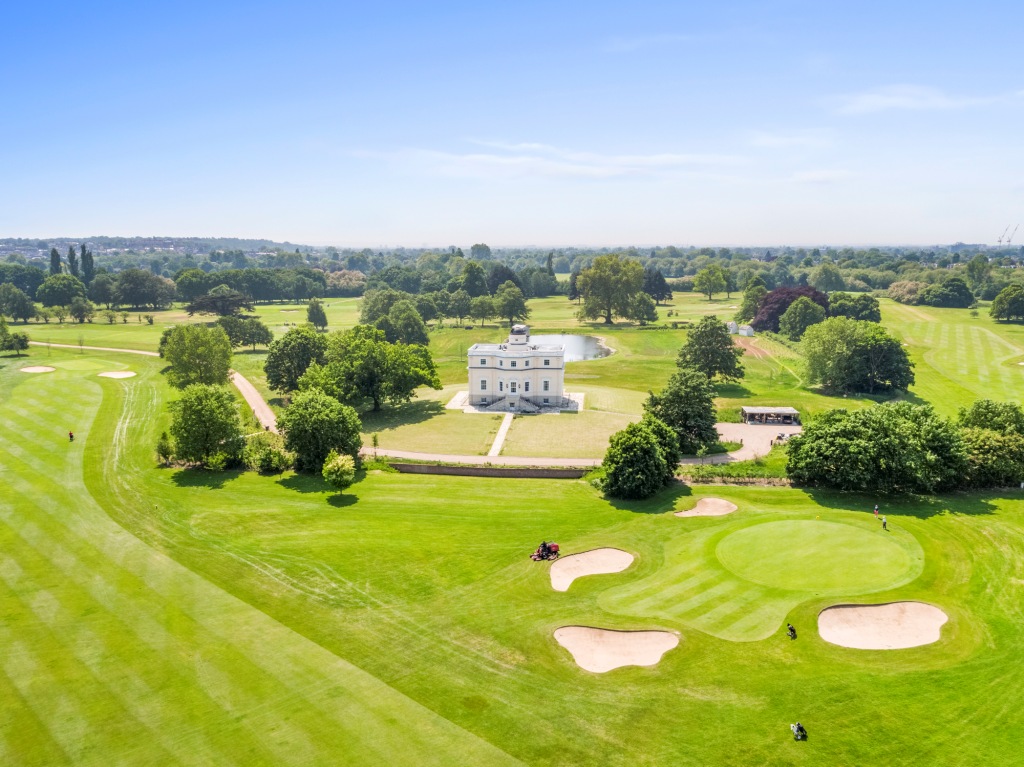 After the testing of watches stopped in the 1970s during the Quartz Crisis, the Kew Observatory ceased operations in 1981 and was returned to the Crown Estate, reverting to its original name of the King's Observatory. Its premises were converted into offices, before being turned into a residence in 2014. With extensive renovations complete, the King's Observatory is now one large cheque away from becoming a home.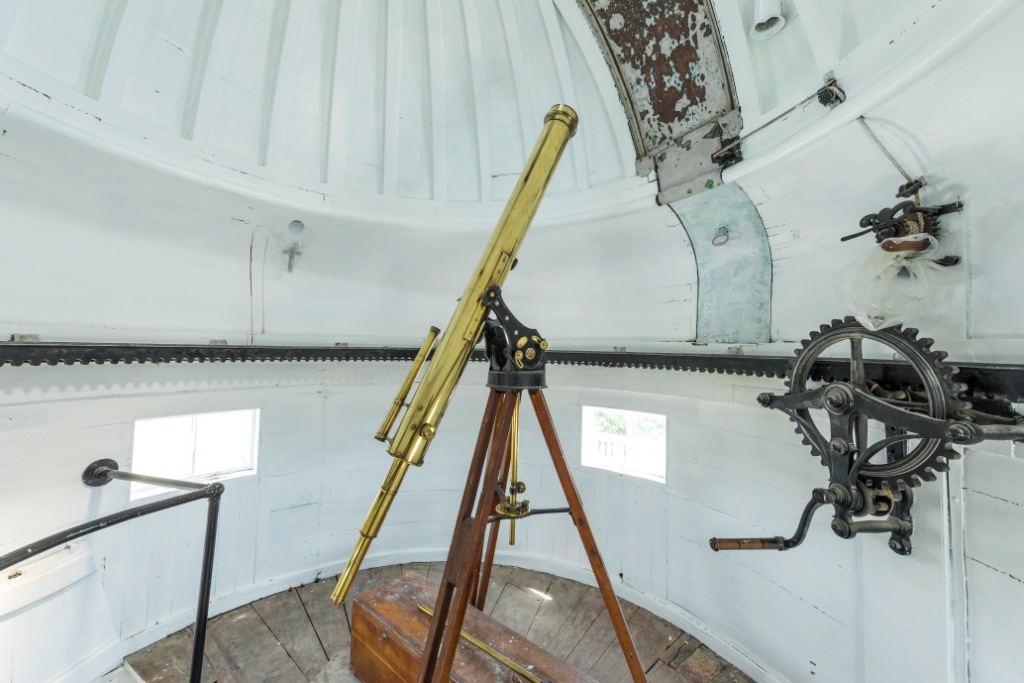 Just nine miles from central London, or about 40 minutes by Maybach or Rolls-Royce, the King's Observatory sits in Old Deer Park, within the grounds of The Royal Mid-Surrey Golf Course. A Grade 1 listed building, meaning it is protected by law because of its historic and architectural interest, the Palladian-style mansion has three floors, served by a lift, with an area of 6537 sq ft, or 607.3 sq m.
It has four bedrooms, four bathrooms as well as reception, drawing and dining rooms, plus a kitchen and staff toilets – the cupola of the observatory still sits on the roof.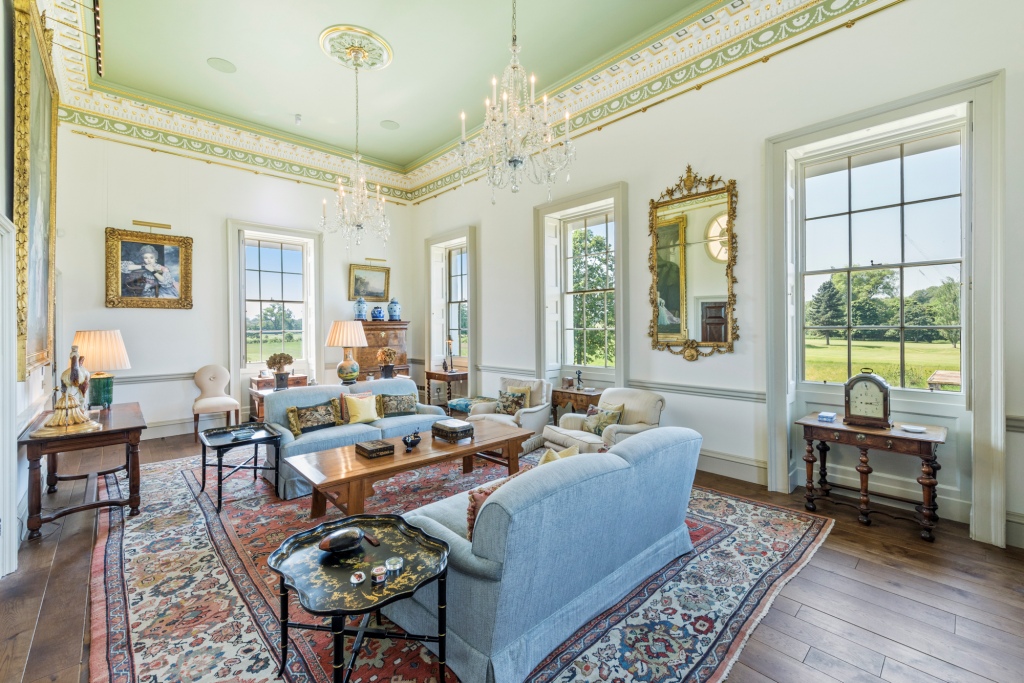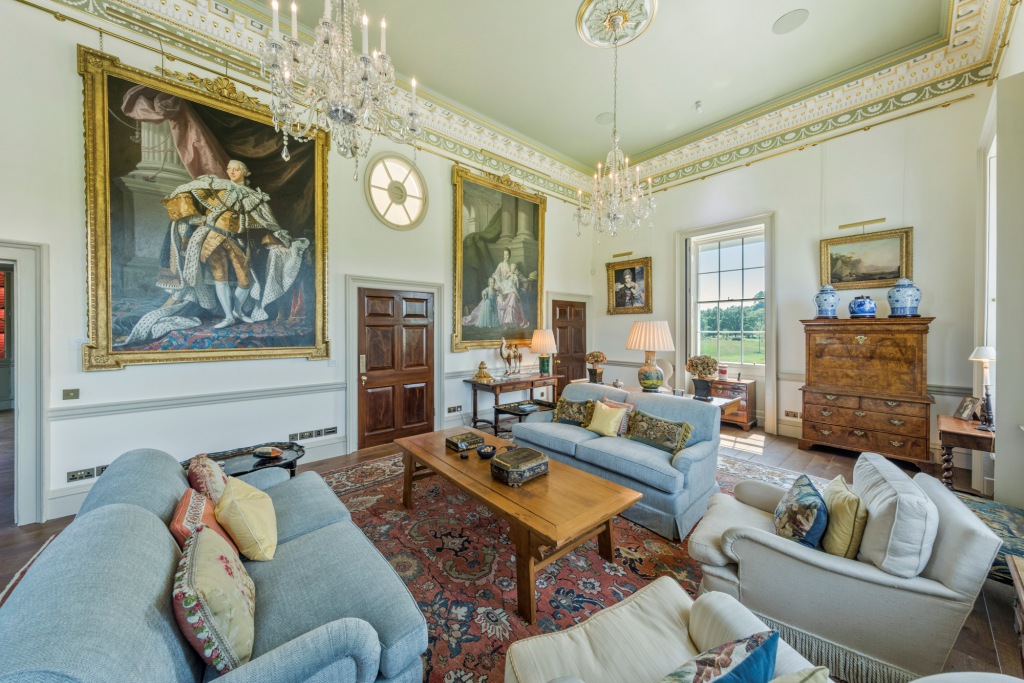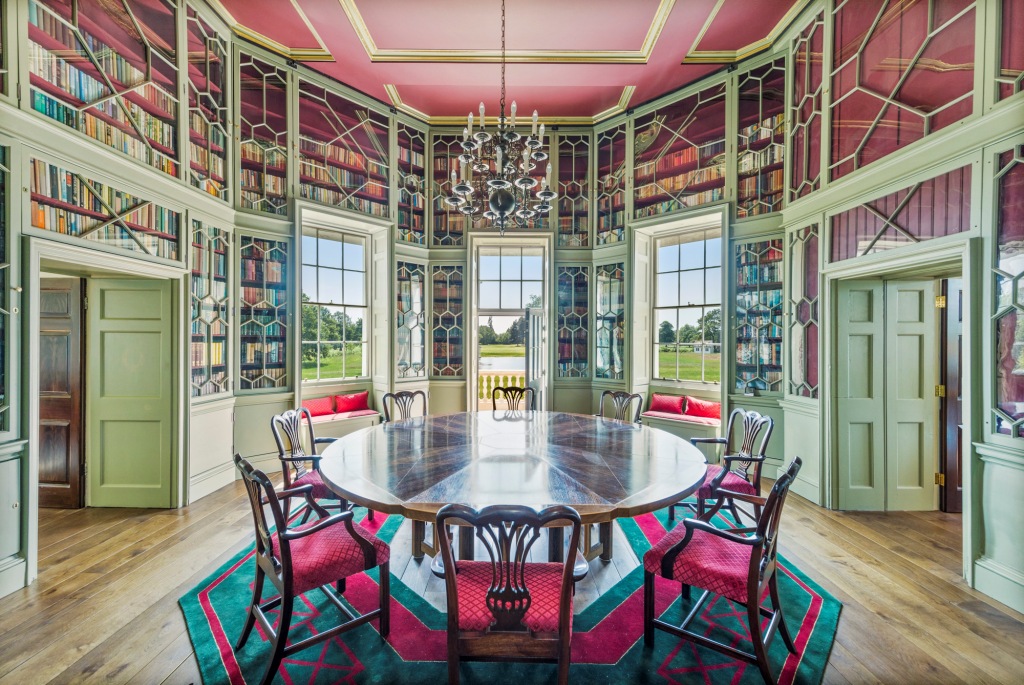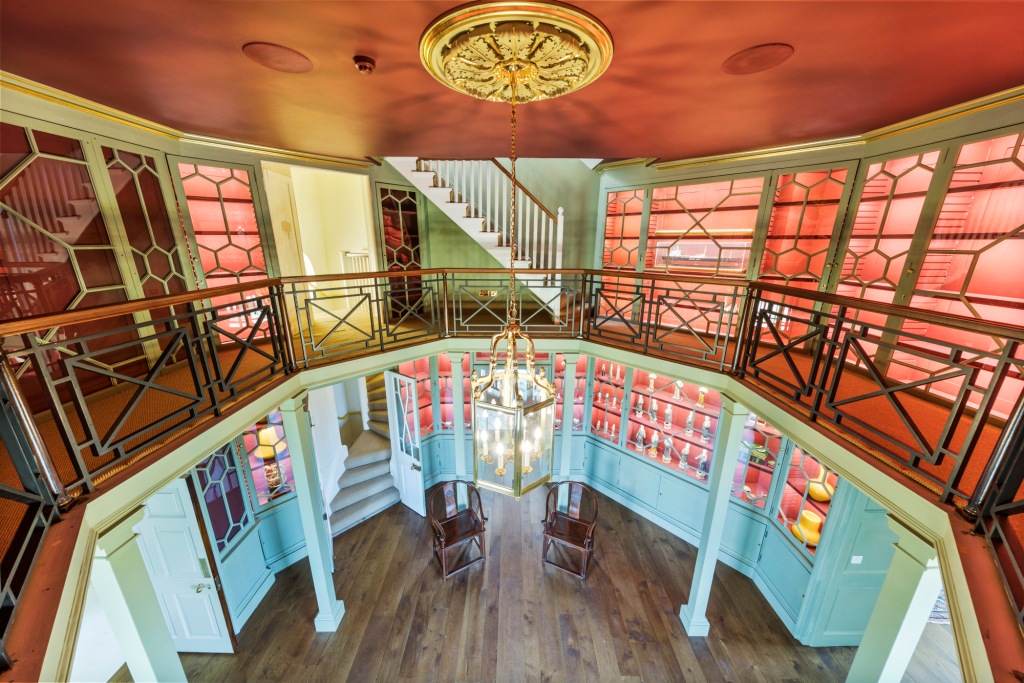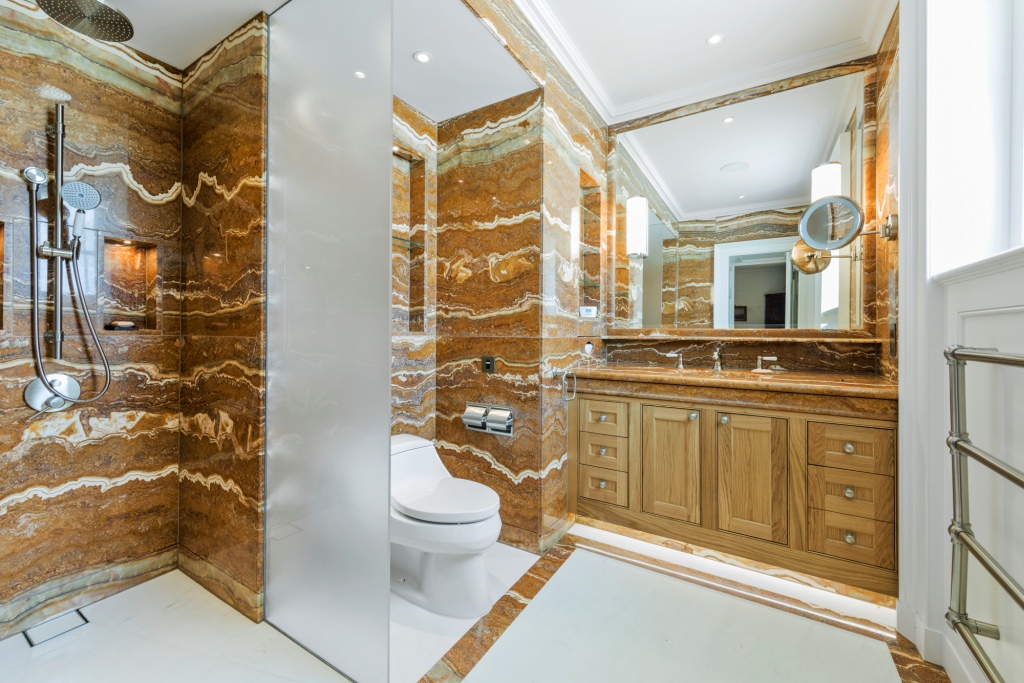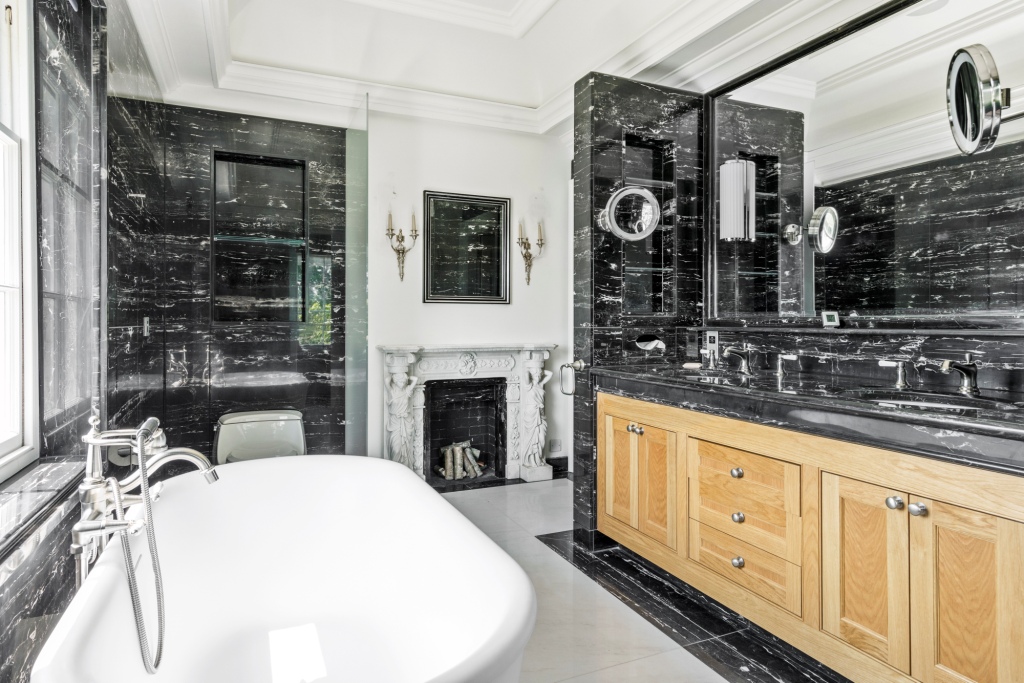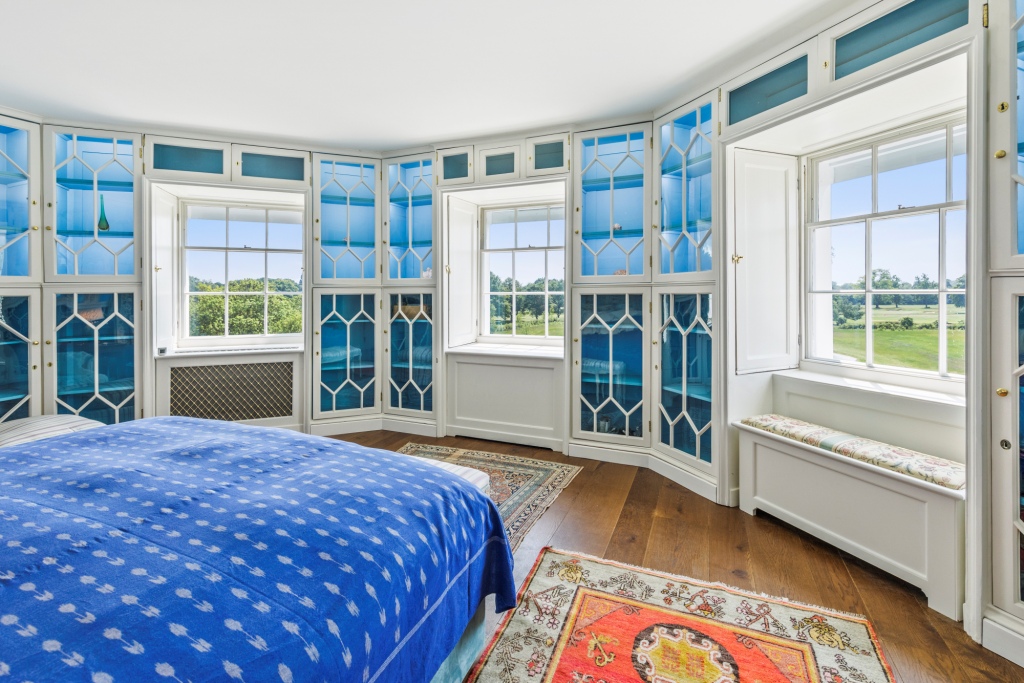 A roof terrace provides a view of the grounds, which total seven acres and have been planted with wild flowers and grasses. The grounds also encompass a private lake that has its own Portland stone boathouse. And for tenants who require such measures, the brochure notes that "extensive security systems are incorporated throughout the property and grounds".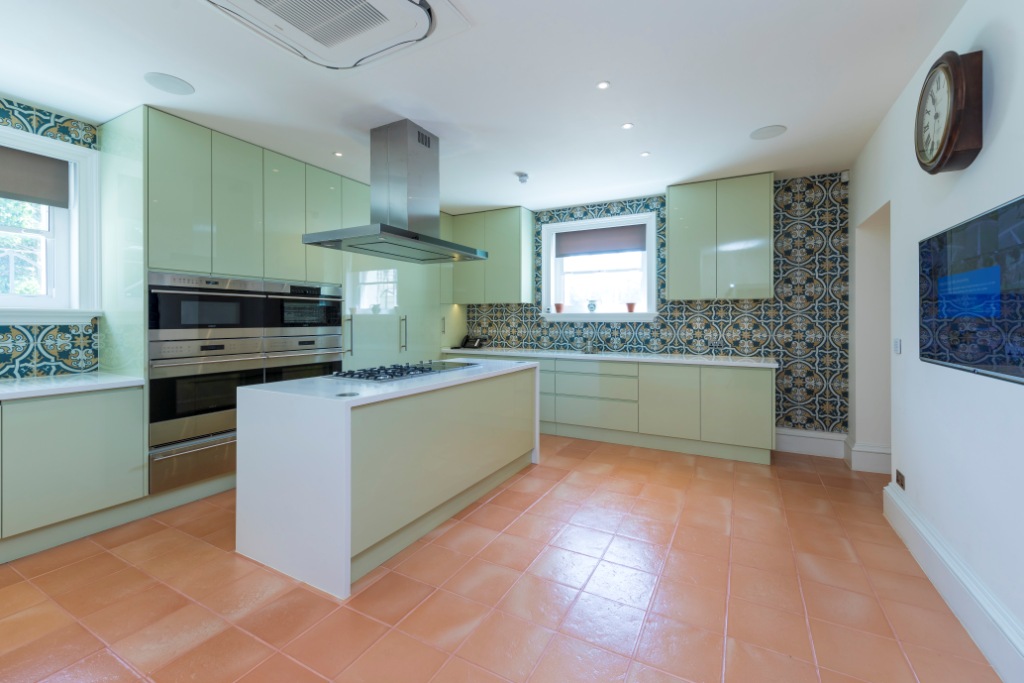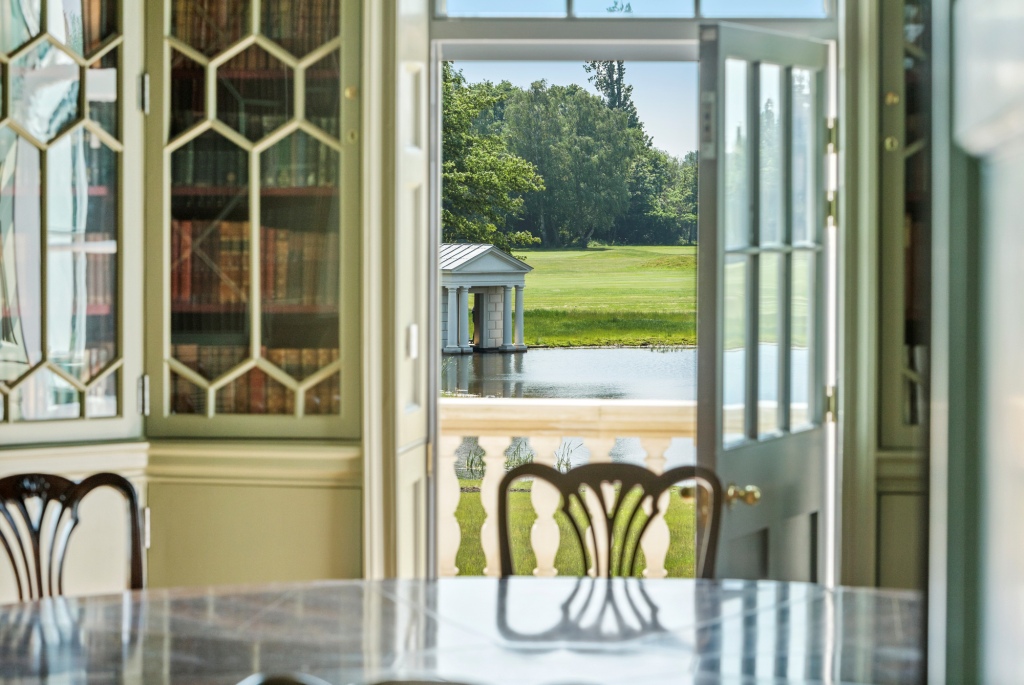 The King's Observatory is available through Jackson-Stops, with a monthly lease of £37,500, or about US$47,800.
---
Back to top.
---
You may also enjoy these.